Do you need to continue your hair maintenance treatment after a hair loss procedure?
Video Transcript
Do you need to continue your hair maintenance therapies after your transplant? Yes. Your hair maintenance therapies are essential to maintain the hairs that are existing in your head. They're contributing to your result. You want your hairs to be maintained such that your results continue to look natural over time. Around the three week mark after your procedure, you can restart your Minoxidil, your Finasteride, your LaserCaps, and start getting PRP treatments. There is one caveat where you do not need to continue your hair maintenance therapies, and that is if you have no hair to maintain. If during your consultation, we determine that you've gone through the full balding process and that there is no more miniaturization, then maintenance therapies may not be worth your time.
Schedule a Consult
Interested in hair replacement? Schedule a complimentary consultation with a Northwestern Hair specialist. Choose between comprehensive in-person and convenient virtual consultations.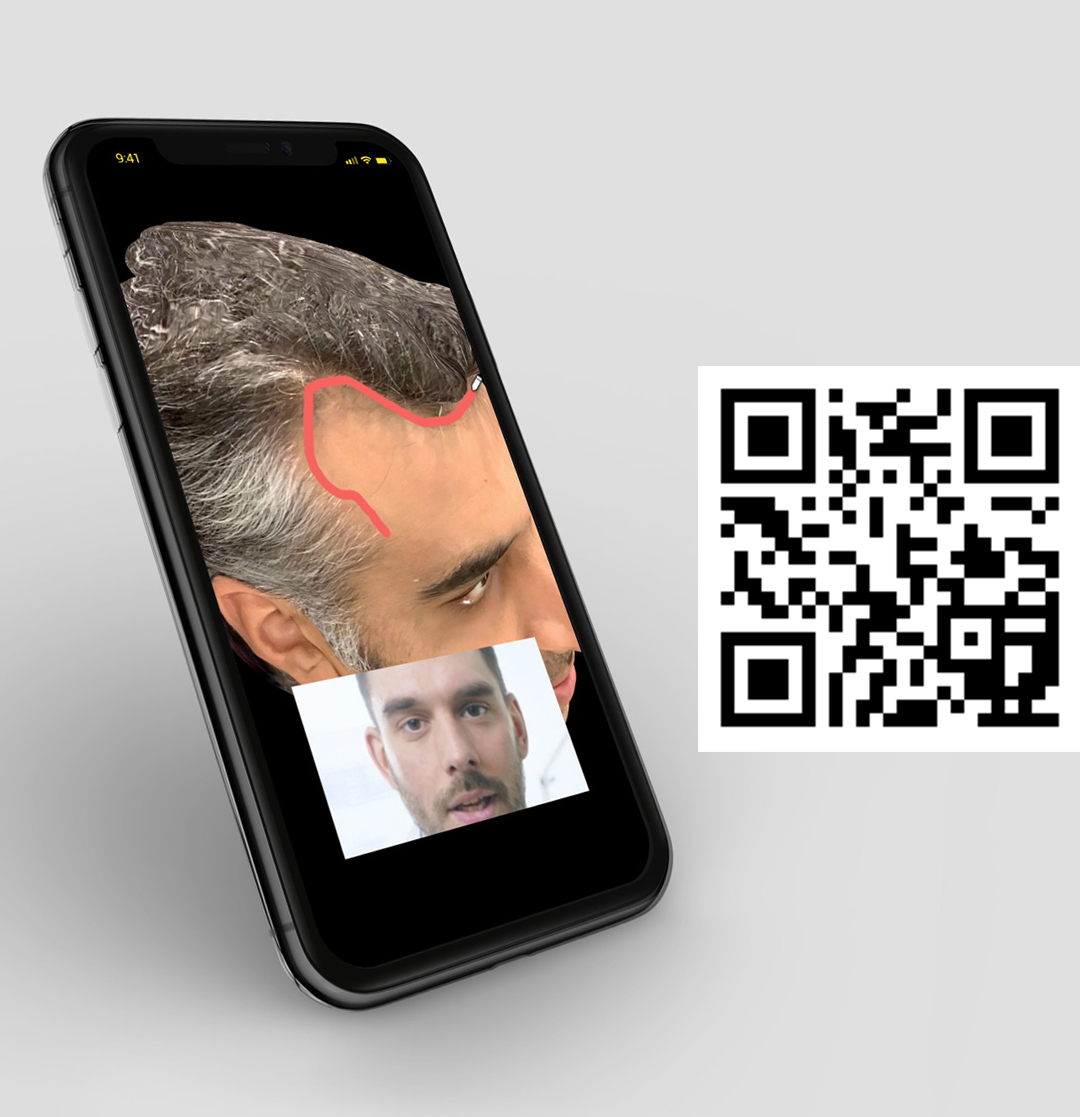 Are you a candidate? Send our physicians your pictures and they'll call you.
Scan the QR code and send us your pictures. Our doctors will call as soon as possible.