Maintenance therapies for men
Maintenance therapy is as important as your hair transplant procedure and best chance of maintaining your result. For men, there are numerous options that are effective. Odd are that most options will work for you.  We recommend adopting as many as possible, as they do have a synergistic effect. If you have difficult picking which maintenance therapy is good, please take advantage of our virtual consultation service.
Causes of hair loss in men
Ketoconazole (Not recommended)
Shampoo: Head & Shoulders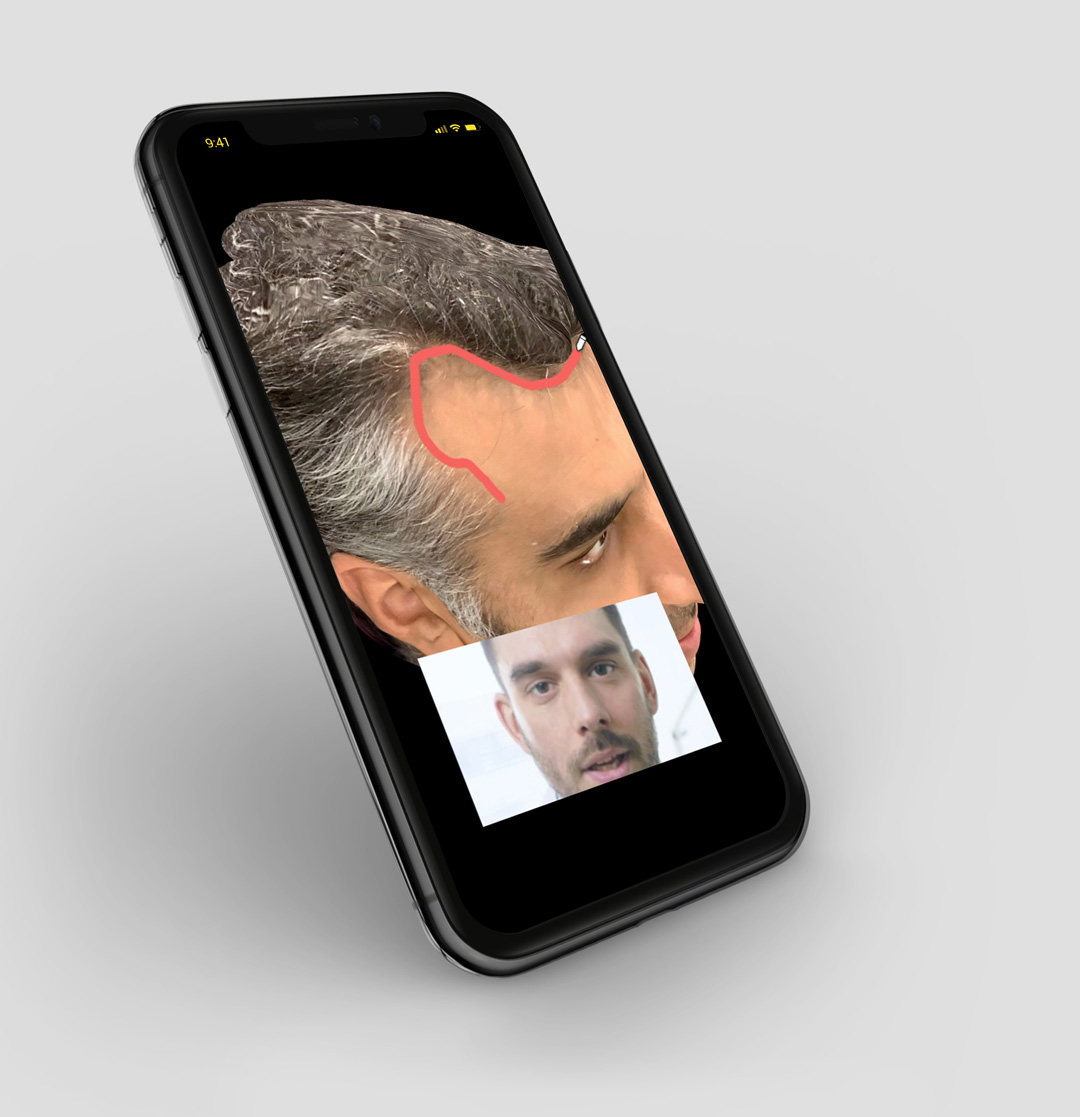 Not sure which treatment is right for you? 
Try our virtual state-of-the hair analysis and get recommendations from our medical experts. Your only commitment is $100 which can be used towards any recommended treatment.
Don't Loose It
About 50% of hair is gone by the time you see thinning.
NORTHWESTERN HAIR
676 N. St Clair, Suite 1575
Chicago, IL 60605
312.266.6240