HAIR REPLACMENT
THE MOST NATURAL and Reliable FUE IN the midwest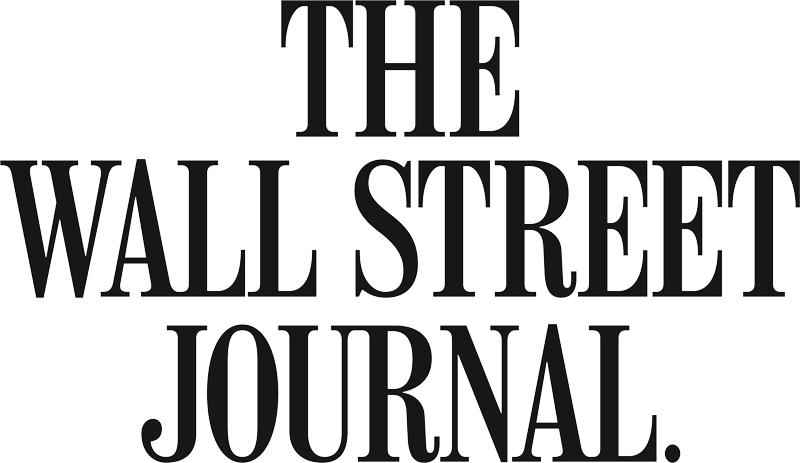 The Gold Standard in FUE Hair Replacement
With access to state-of-the-art proven technology and highly skilled professionals, our greatest strength is delivering the most natural and reliable hair replacement procedures in the Midwest.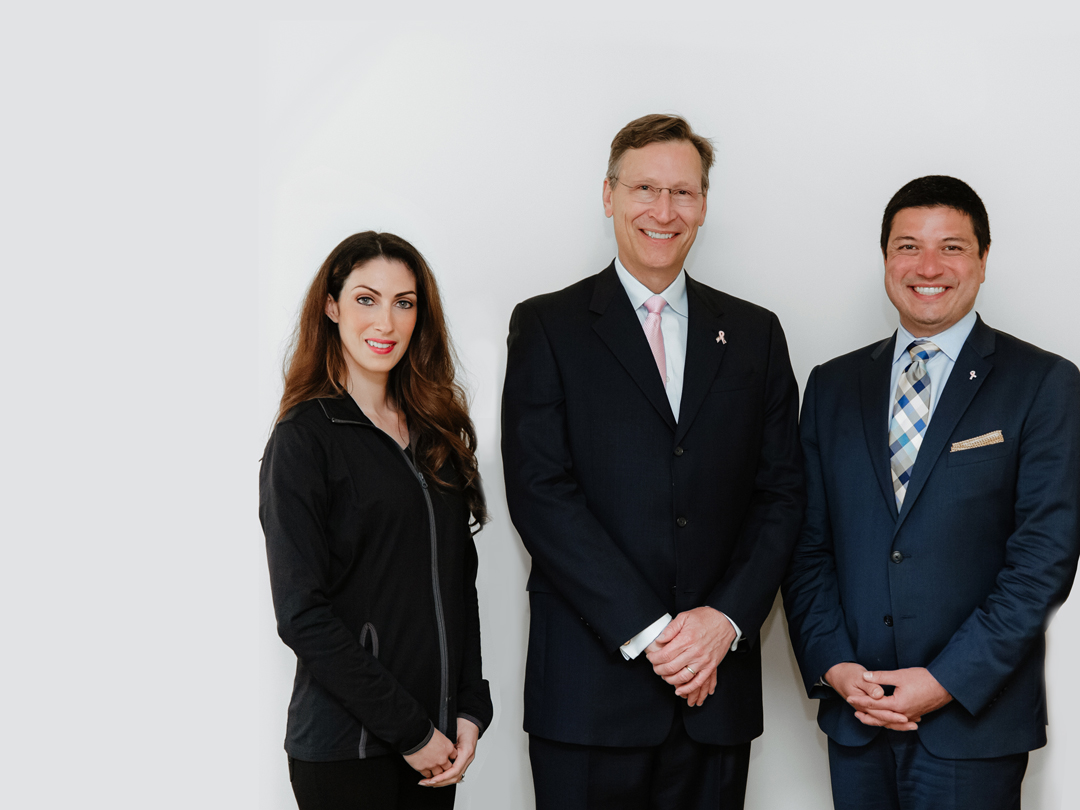 Experience
With over 25 years' experience and thousands of hair transplants performed, our 100% physician owned and operated team offers patients top hair restoration expertise in the country. We're based at Northwestern in Chicago, but our transplant team travels around the country performing procedures and training other physicians.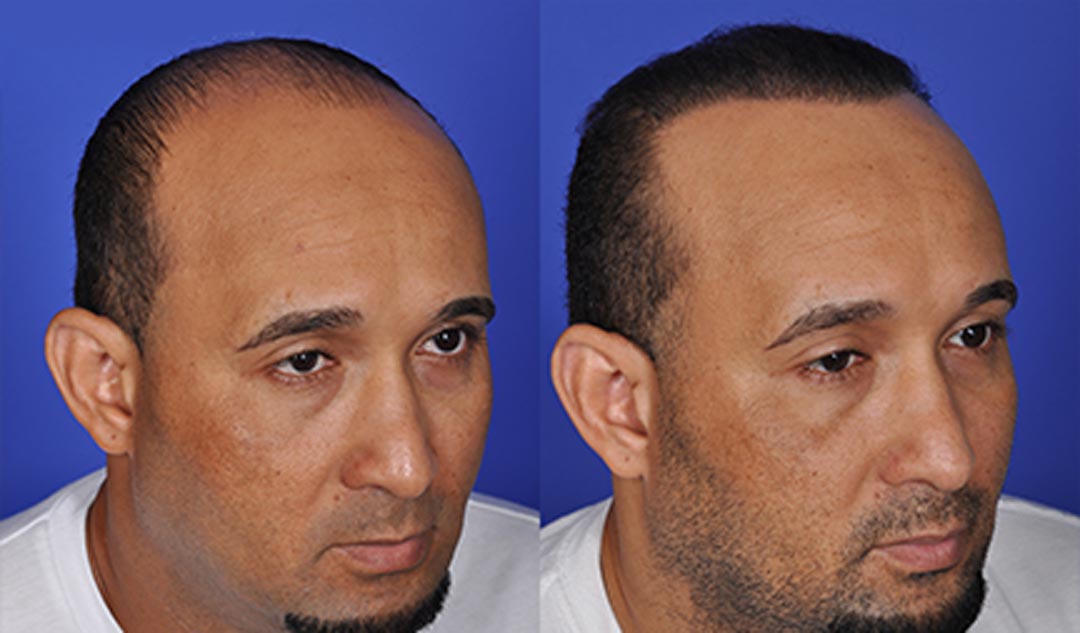 Natural results
Together with your feedback, our experts with 25 years' experience design your hairline especially for you. We place all grafts by hand, without implanter devices which can injure hairs.
Latest FUE Technologies
We combine the best in human skill with the latest technology. Collecting hair grafts involves NeoGraft, SmartGraft, or our proprietary, suction-free technology. Our FUE punch is the smallest and most precise in the country. The only smaller punch is our exclusive microFUE.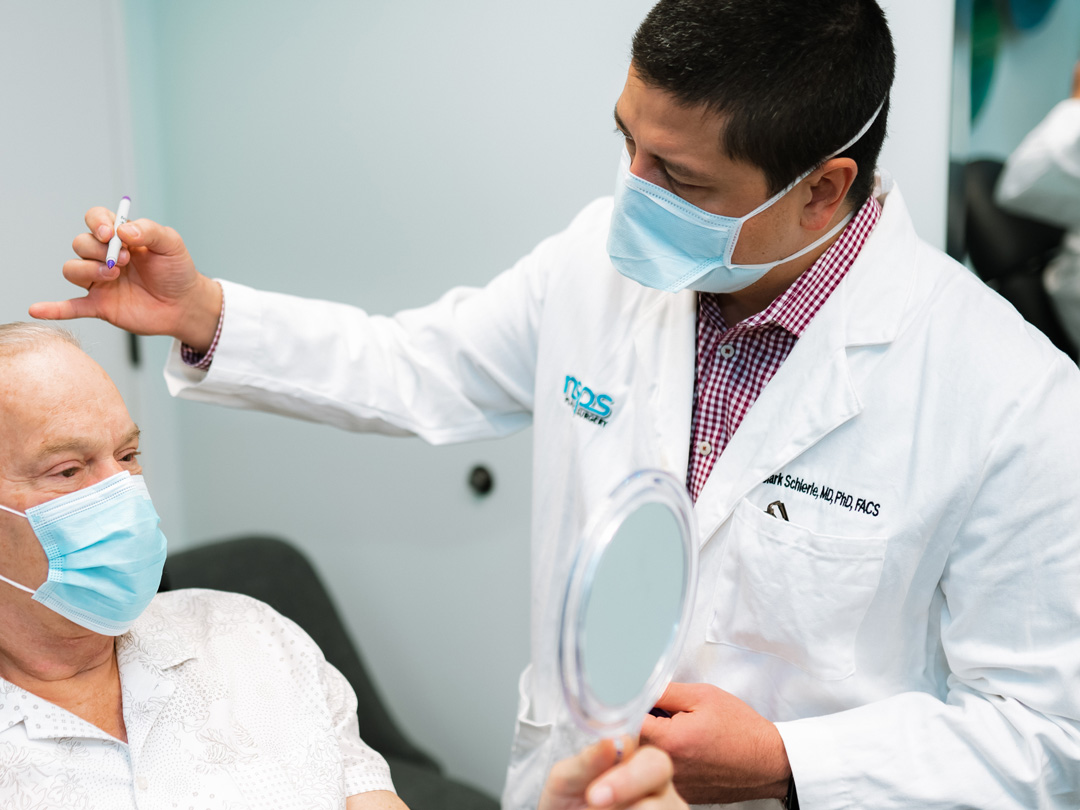 Dedicated attention
We only perform one hair transplant a day to ensure a 1:1:1 ratio of patients, transplant teams and physicians. No matter the length of our waitlist, neither our physician or transplant team will ever split their attention between you and someone else.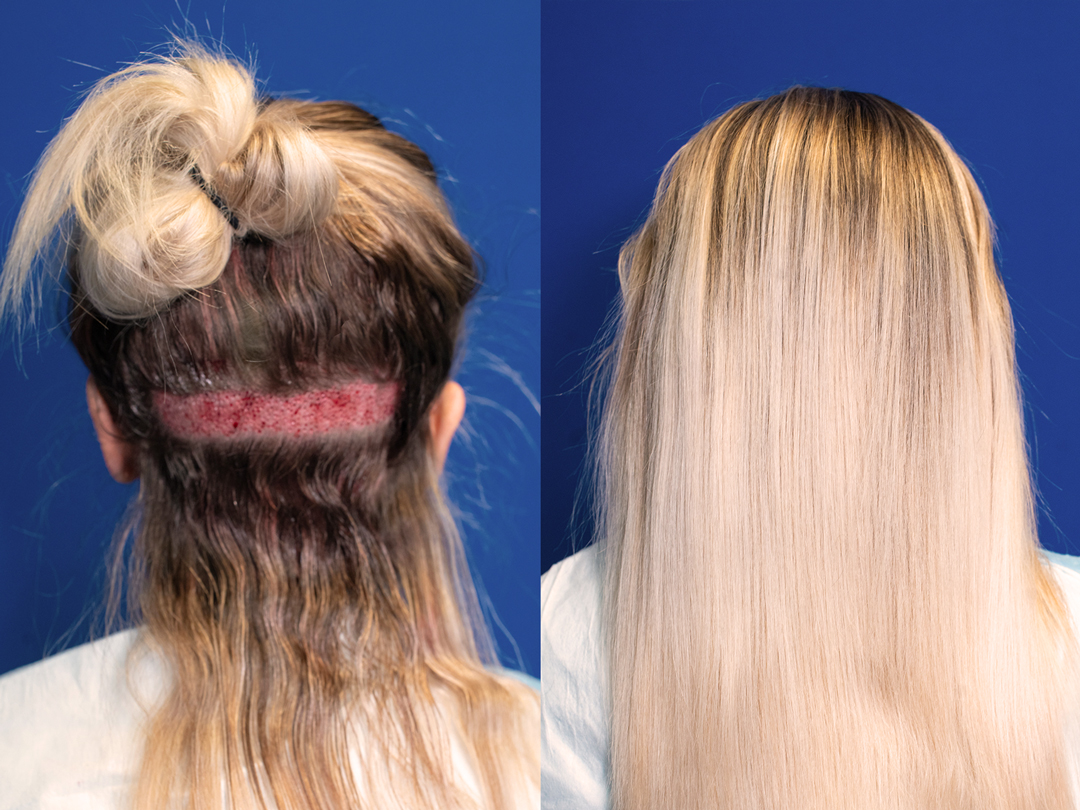 Discreet FUE
If you have hair longer than 3 inches, we can conceal your procedure by strategically covering the buzz cut areas with your other hairs. In microFUE, you have the option of no buzzcut at all.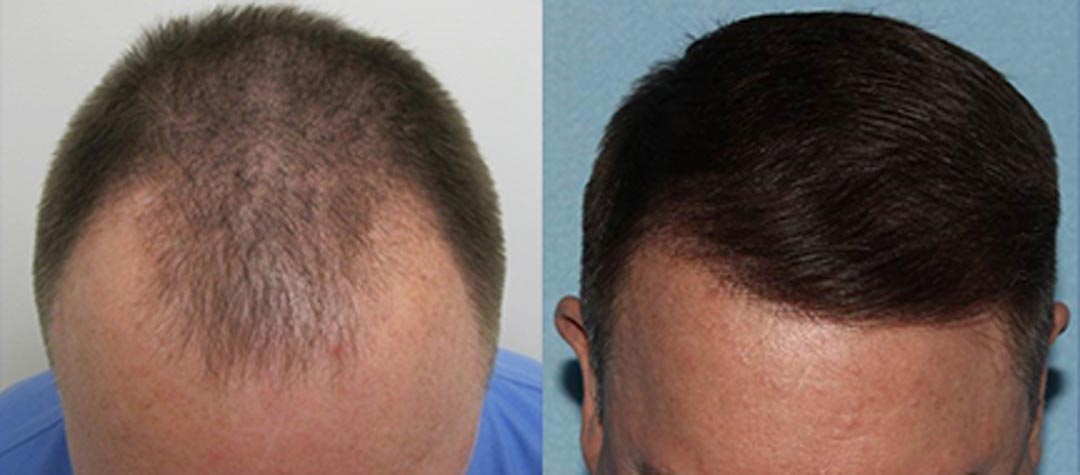 Fewer procedures
While other clinics may limit the number of grafts to 2,000-2,500 in a single session, we can perform 3,500 grafts in the same amount of time. This means you can walk away with a full head of hair the first time around, and avoid a second visit and recovery.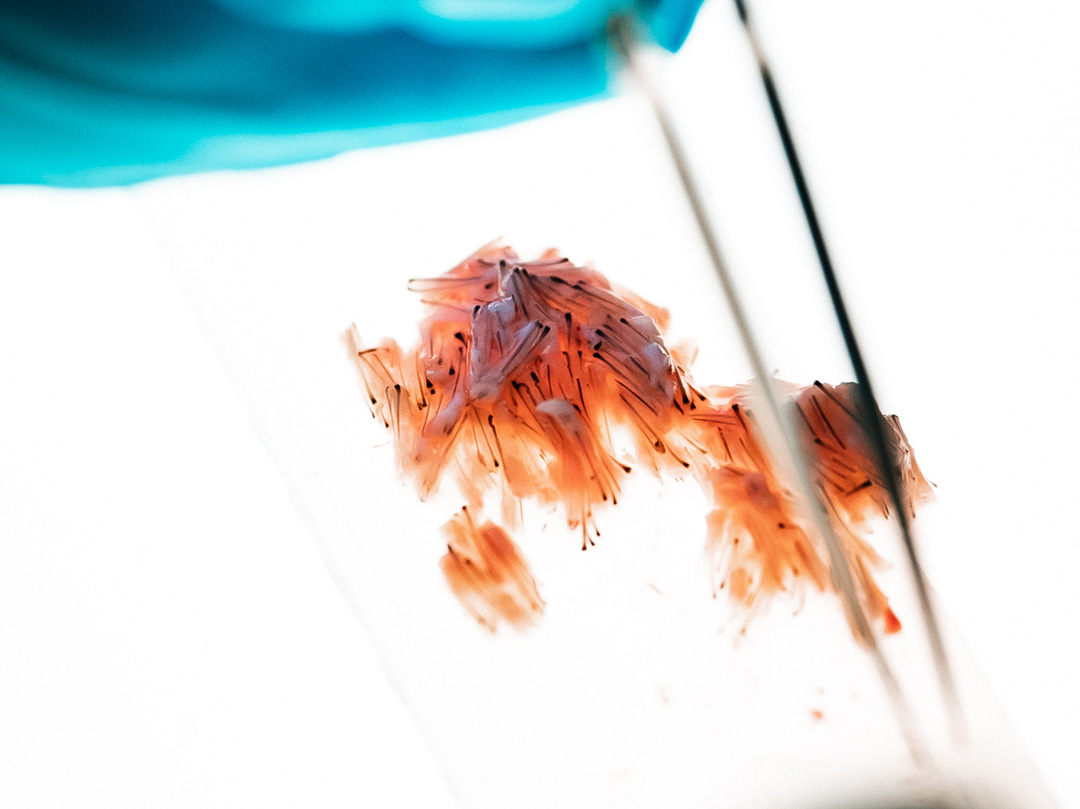 Healthier grafts
After harvesting, we screen each and every hair graft and preserve it in UW Solution. It's the same solution that's used in medicine during major organ transplants. It keeps grafts healthy so they're more likely to survive after your transplant.
Don't Lose It!
Keep the hair you have.
50% of hair is gone by the time you see it thinning.
NORTHWESTERN HAIR
676 N. St Clair, Suite 1575
Chicago, IL 60605
312.266.6240