RX LASER CAP
The most powerful Laser Cap availAble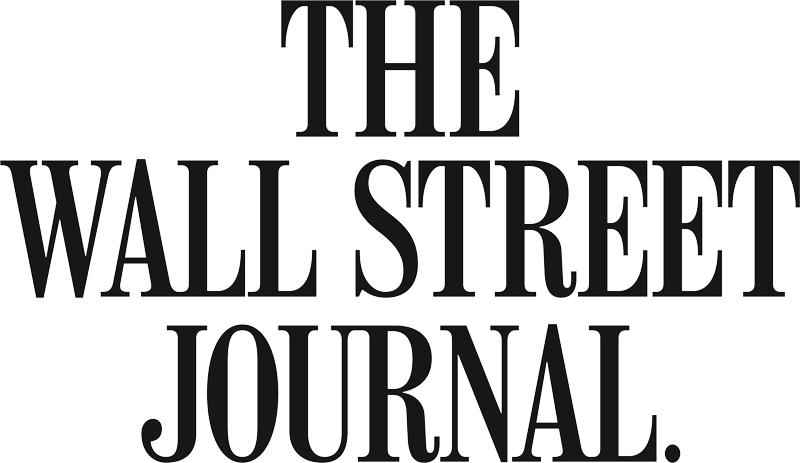 3X Stronger Than Any Other Laser Cap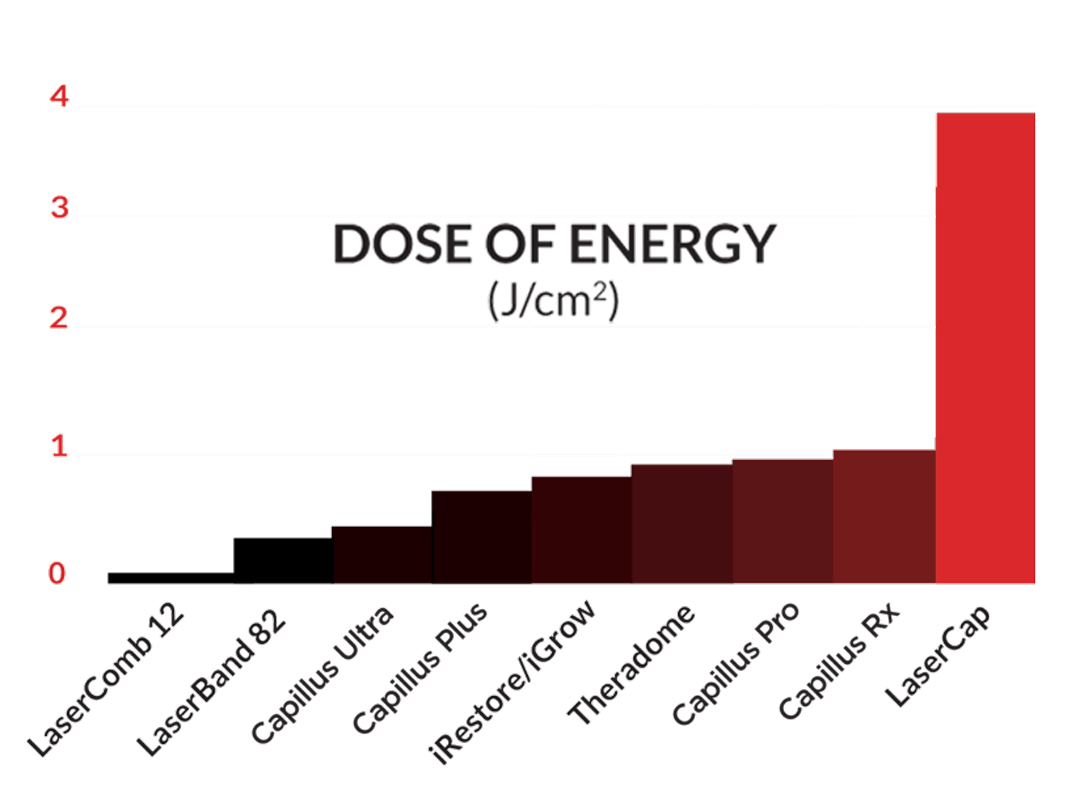 3x Prescription Strength
With 3x the power, our laser cap is the only true prescription cap available.
Pulsed Therapy
Precisely timed pulses of light produce a greater biological effect.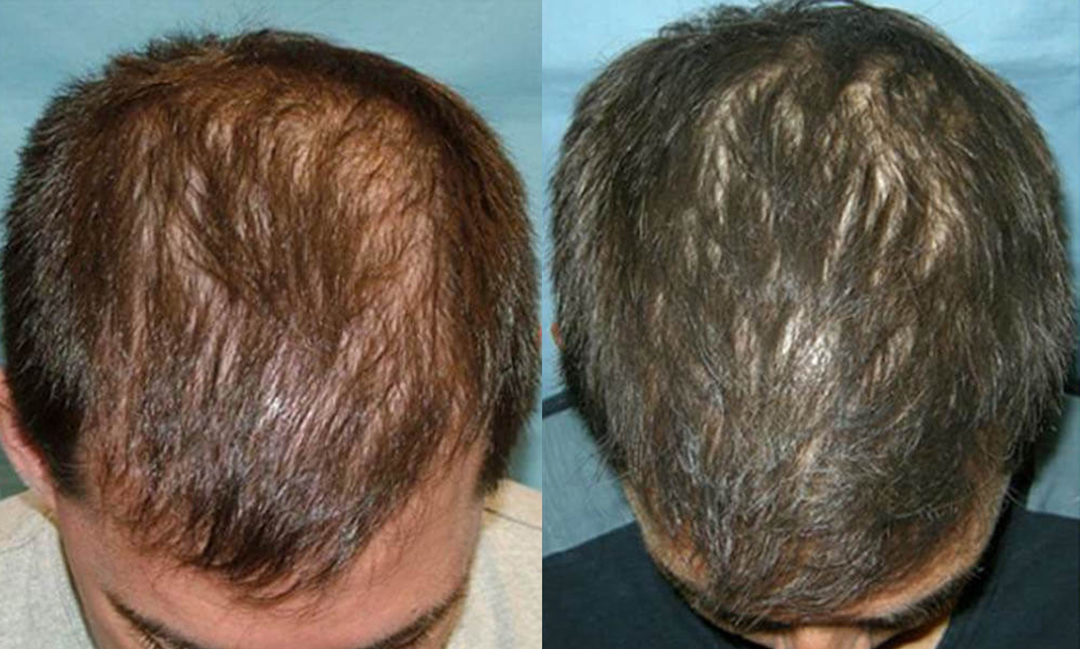 How it works
It's called photomedicine. Single spectrum red light excites hair follicles, increases metabolism and stimulates hair growth.
Your Commitment
Have fuller, thicker hair in just 90 minutes a week. Can be spilt into 3-4 sessions. Combine Laser Cap with Rx Topical at home and/or PRP in the clinic.
Clinical Studies
Clinically-proven through more than 100 studies, Laser Cap stimulates hair growth for increased fullness and density.
Why choose this option
1) If would prefer to get your treatment done in 2-4 sessions a week at home. 2) If you want to improve the results from Rx-Topical or PRP.
$

3499

Includes laser cap, battery, charger, case and shipping.
Lifetime Warranty directly from Laser Cap.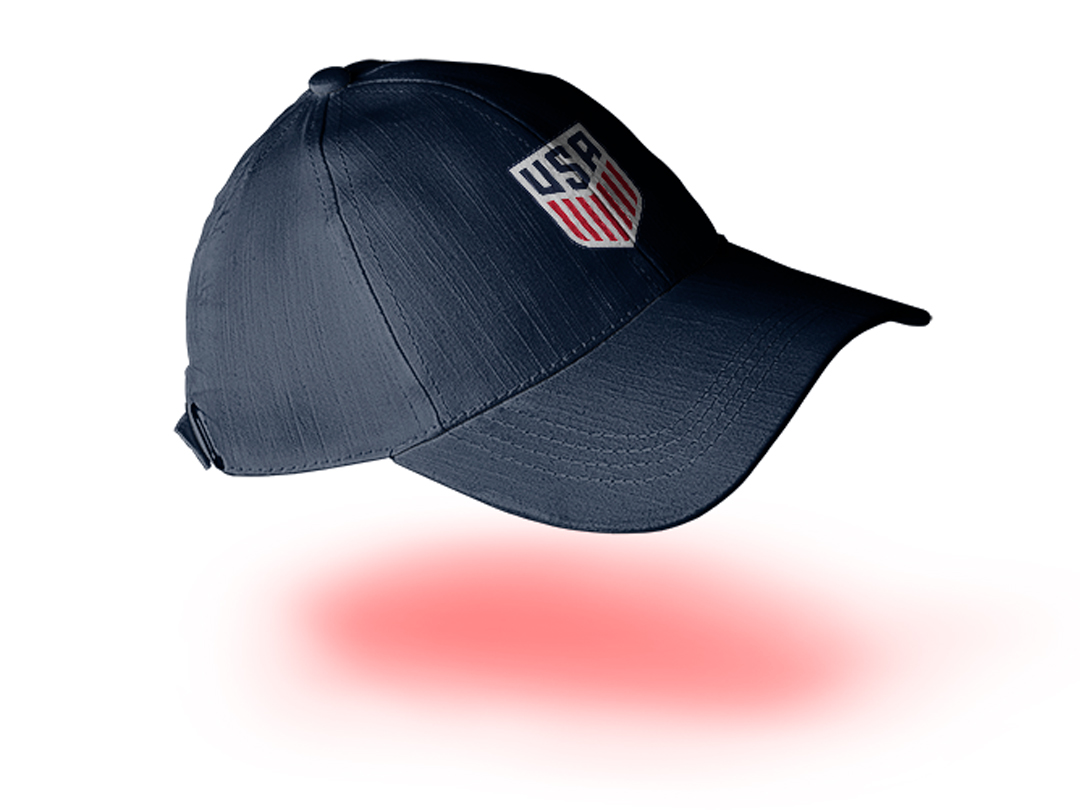 Dress it up
The Rx Laser Cap fits nicely under 8.5 inch or adjustable sized baseball cap.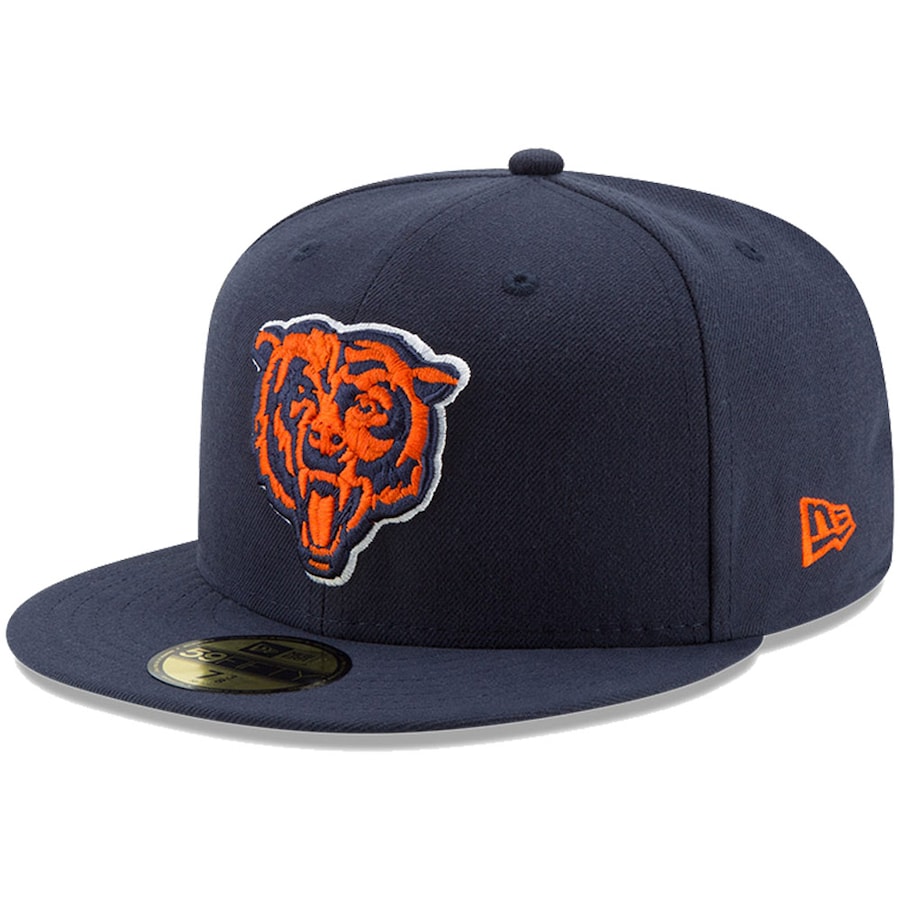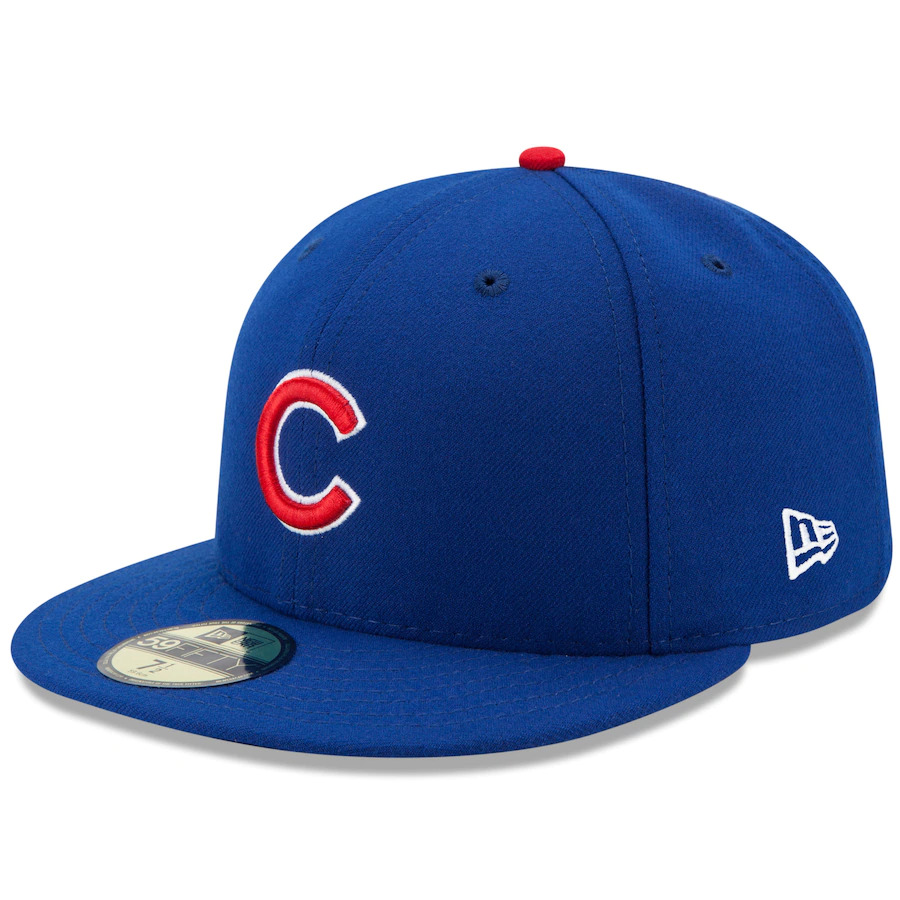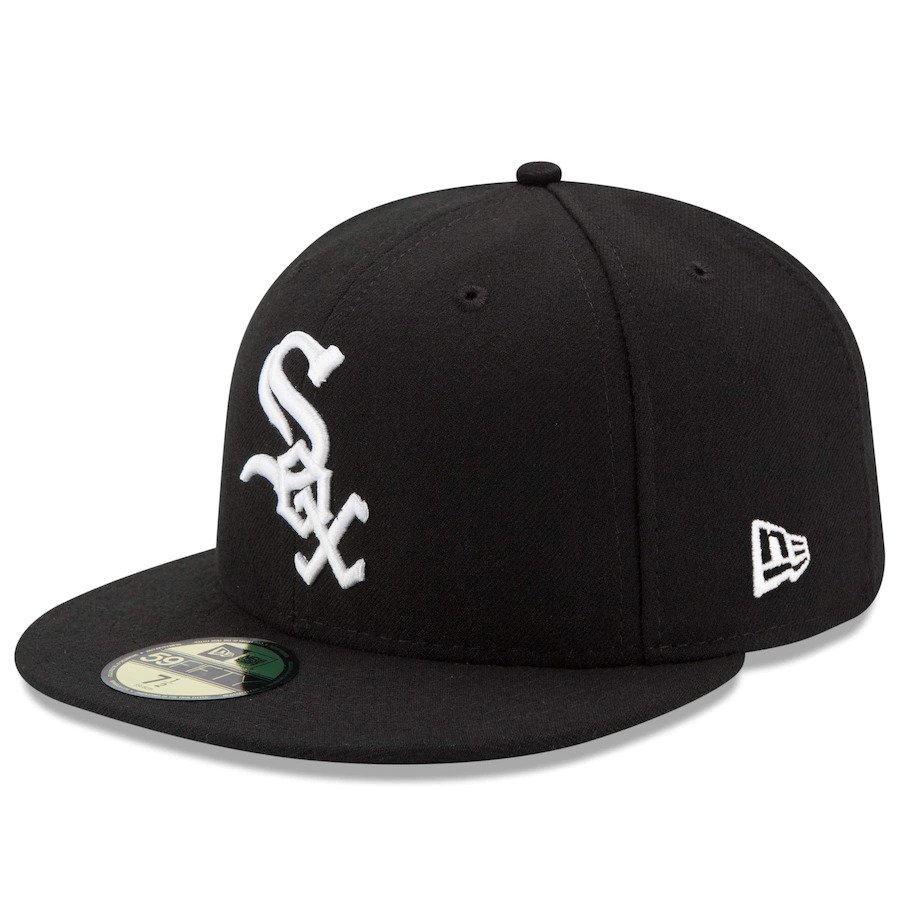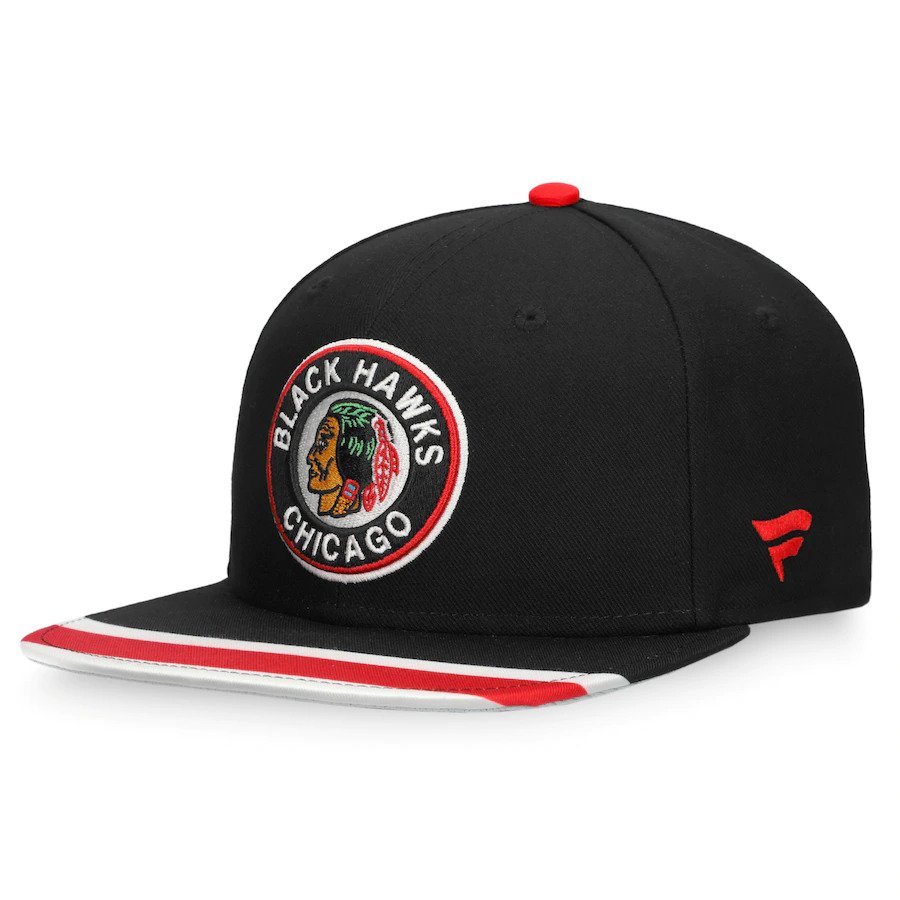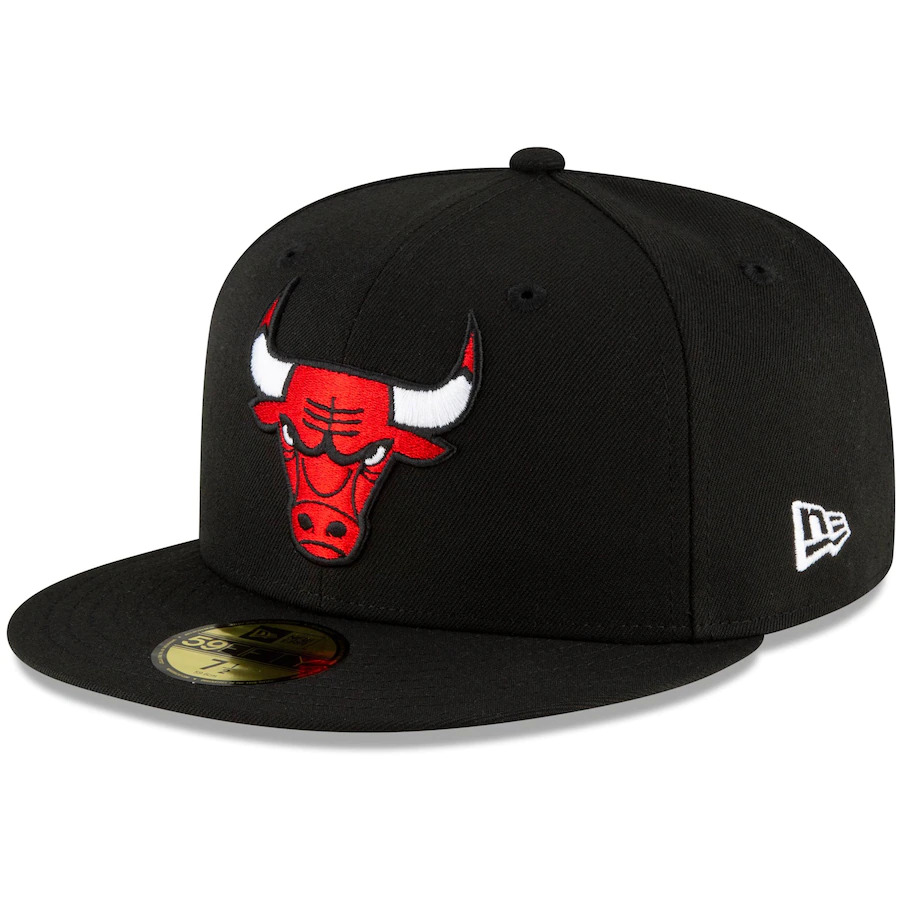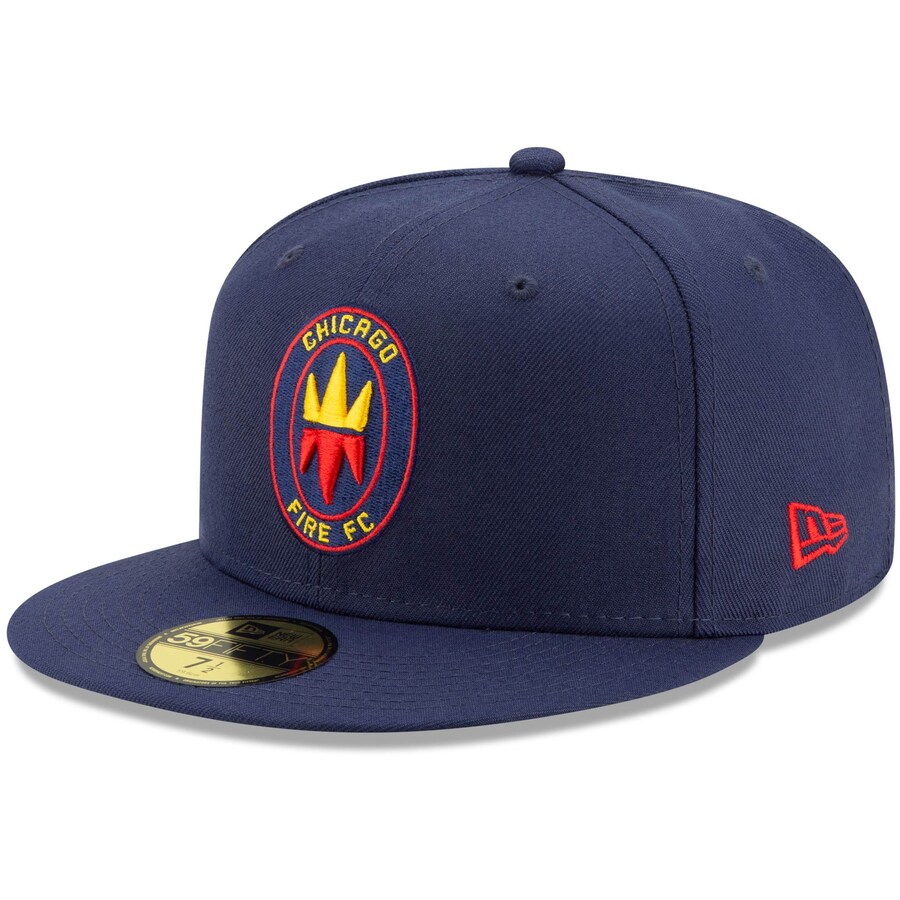 Invented by Doctors
Meet Drs. Haber, Smith, Hablin and Rabin – MIT engineer, Harvard dermatologist, world-renowned hair doctor and inventor of the Laser Cap. Dr. Hablin alone has 400 scientific publications on photomedicine.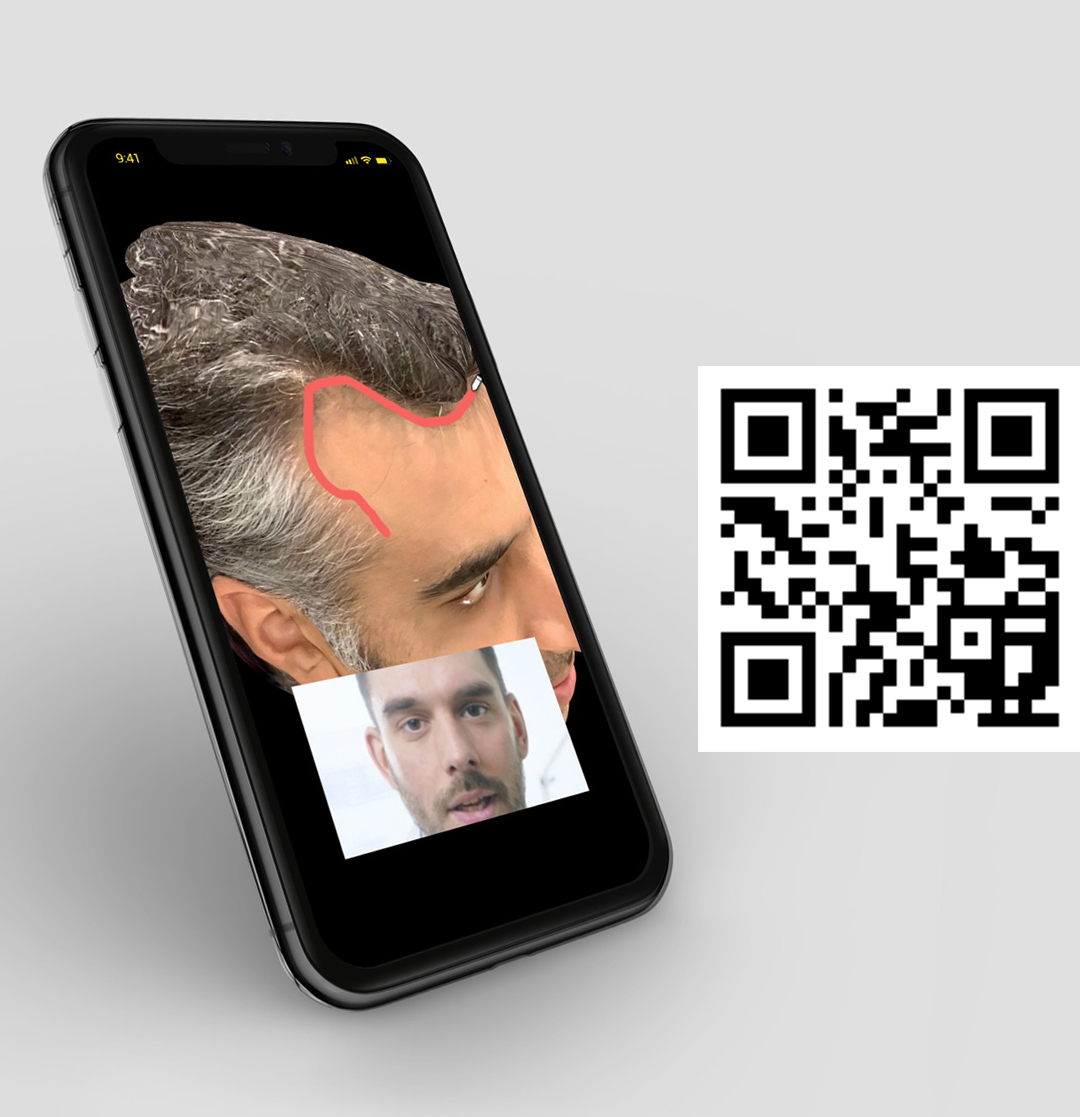 Free intro call with our physicians, now. 
Wondering what we can do for you? Scan the QR Code and send us your pictures. Our physicians will call you back the second they are free. 
Don't Lose It!
Keep the hair you have.
50% of hair is gone by the time you see it thinning.
NORTHWESTERN HAIR
676 N. St Clair, Suite 1575
Chicago, IL 60605
312.266.6240