Rx HAIRCARE FOR MEN
Better MEds. Higher-DOseS. COMBINED IN one TOPICAL.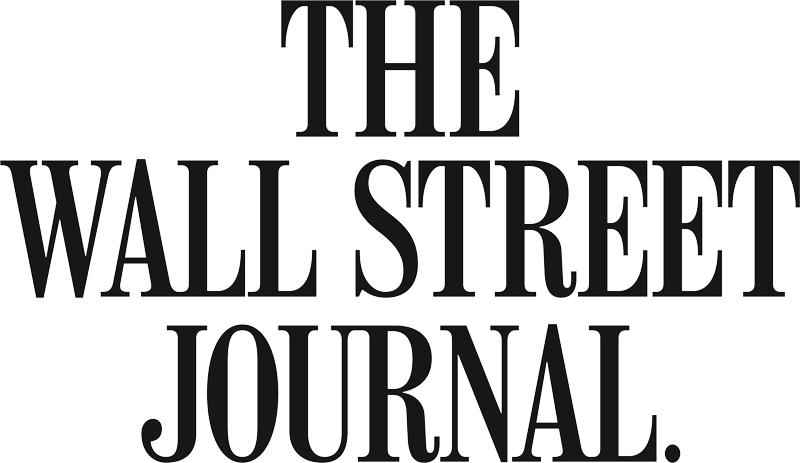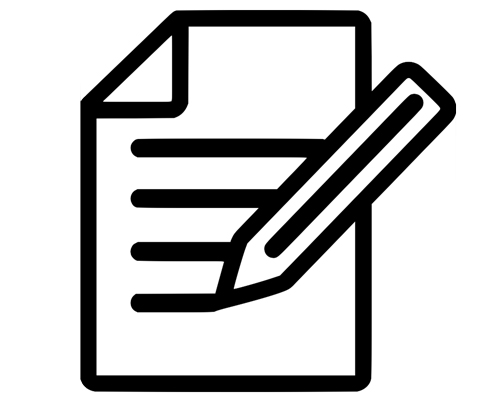 1) QUESTIONNAIRE
Complete an online clinical history and send us your photos for review.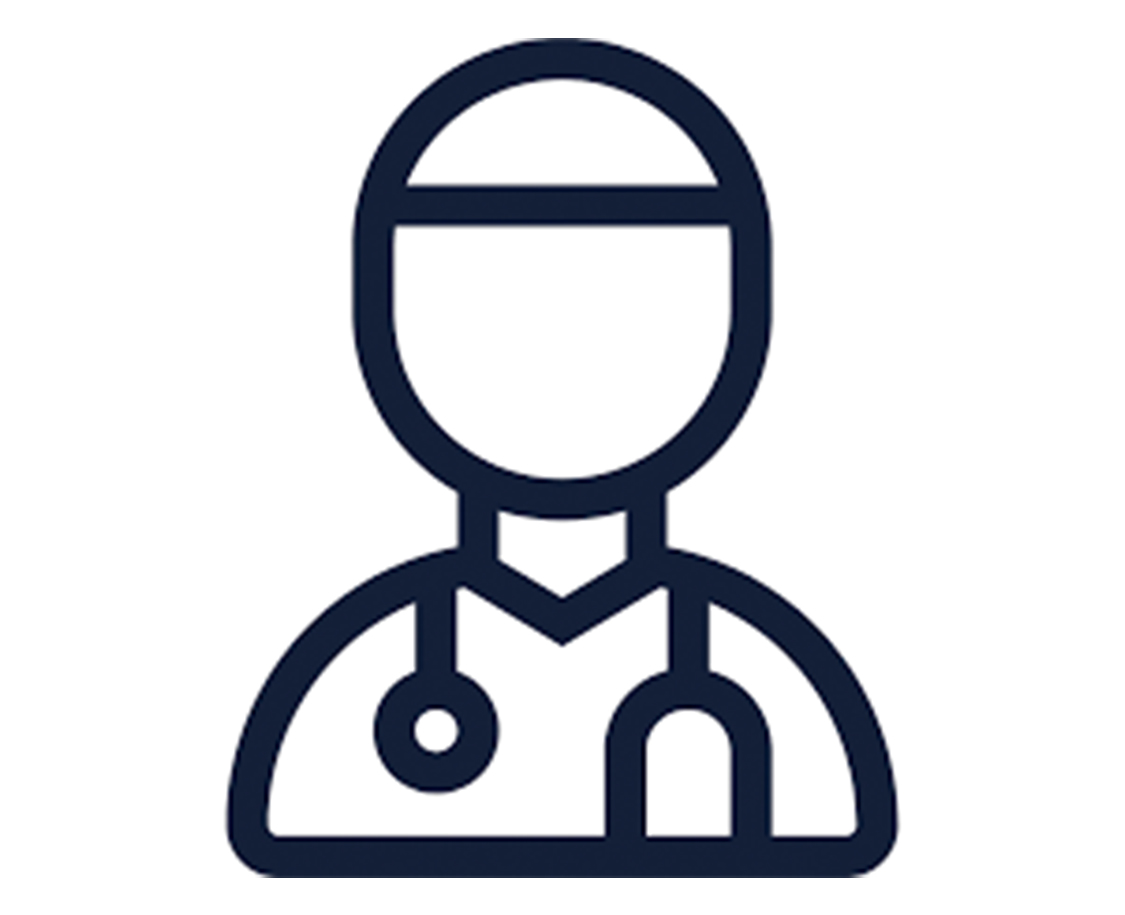 2) MD REVIEW
If approved, our doctors will personalize and formulate your Rx Haircare. 
3) Home DELIVERy
Your Rx Haircare is delivered every 2 months. Use it once a day.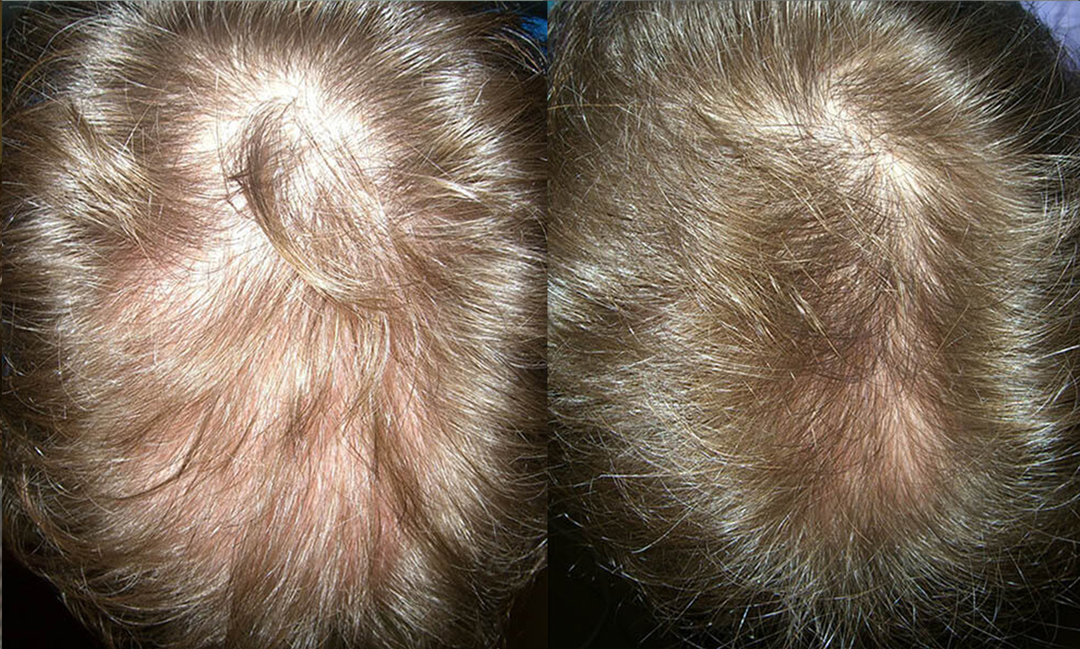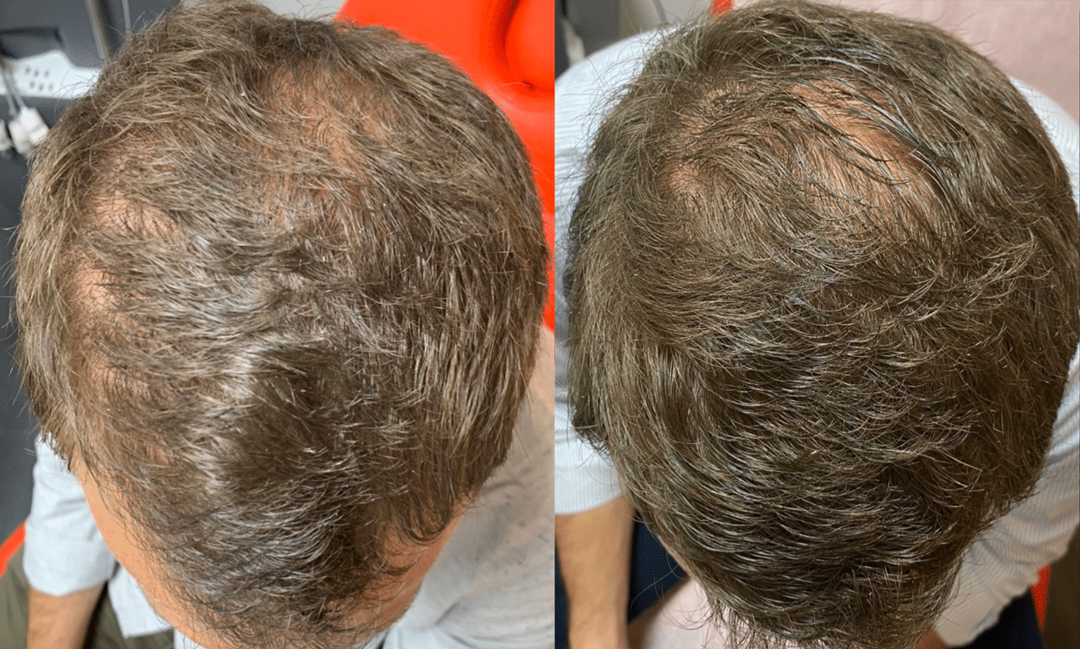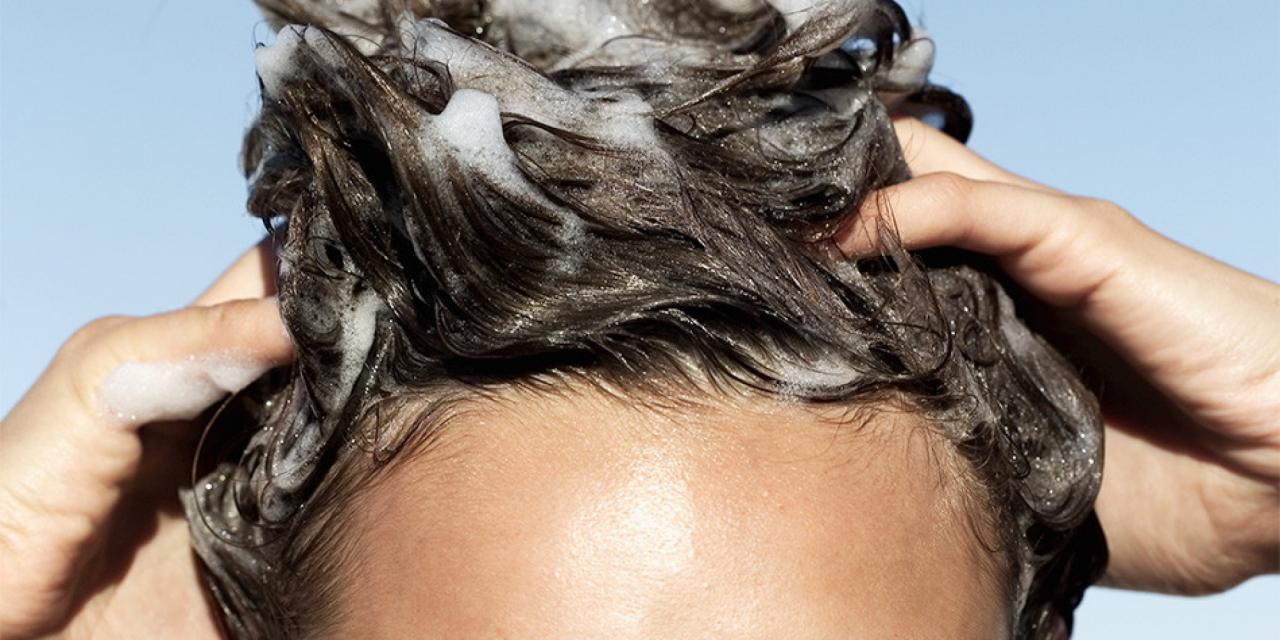 Better Meds
New medications like dutasteride (next-gen finasteride) and latanoprost, prescribed by our hair regeneration specialists.
Better Absorption
Addition of salicylate exfoliates your scalp and allows the active ingredients to penetrate better.
Convenient
All-in-one topical, used once-daily delivered to your door without an appointment.
More Options
As your hair begins to grow, we can modify your regimen to suit your needs. Pair with Rx Laser Cap for a synergistic effect. 
High-Dose Minoxidil 
Minoxidil dilates the blood vessels leading to your hair follicles, improving oxygenation and delivery of vital nutrients.
Latanoprost
Similar to the active ingredient in Latisse, latanprost shifts all your hairs into the growth phase and keeps them there.
No Propylene Glycol
Propylene glycol is often paired with minoxidil; however, since it is known to cause irritation so we avoid this ingredient.
Dutasteride
Dutasteride is the next-generation finasteride, a drug that blocks male hormones. Safe and highly effective for topical application.
Tretinoin
The active ingredient in Retin-A, tretinoin clears debris from the hair follicles, improving penetration of medicated ingredients.
Salicylate
Salicylate deep-cleans and unclogs the pores on your scalp, allowing medicated ingredients to penetrate to the hair follicles.
$100 Consultation
Includes prescription to HairStim Labs (if appropriate)
Prescriptions are $40-80 monthly.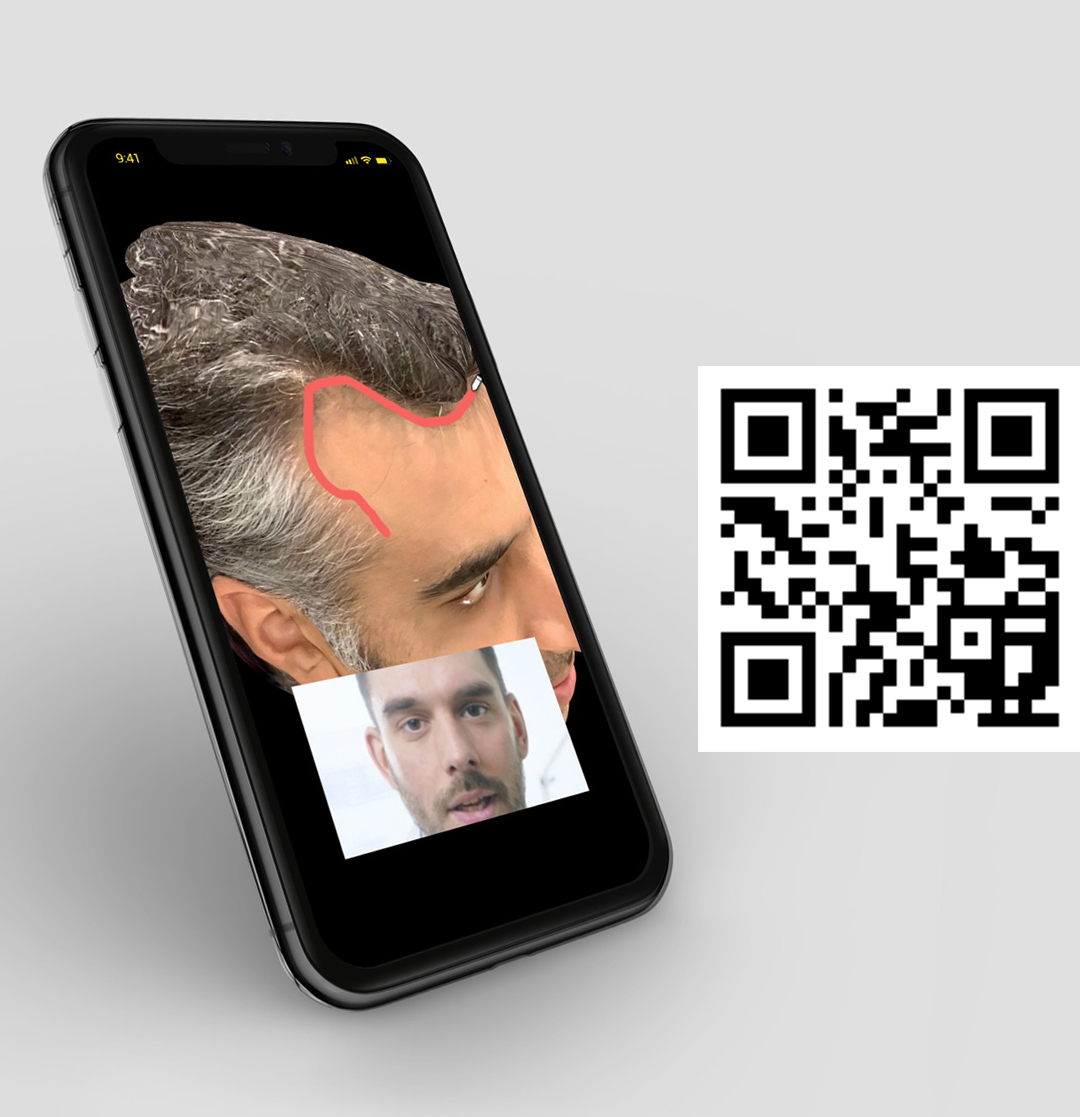 Free intro call with our physicians, now. 
Wondering what we can do for you? Scan the QR Code and send us your pictures. Our physicians will call you back the second they are free. 
Don't Lose It!
Keep the hair you have.
50% of hair is gone by the time you see it thinning.
NORTHWESTERN HAIR
676 N. St Clair, Suite 1575
Chicago, IL 60605
312.266.6240