Northwestern Hair
CHiCAGO's EXPERTS IN HAIR TRANSPLANTATION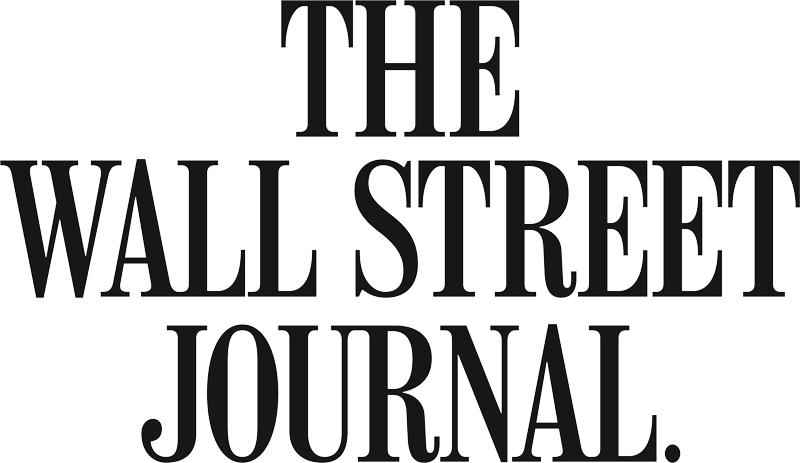 The Northwestern Difference
EXPERTISE
100% physician-owned with 25 years' experience in hair loss treatments.
Micro-FUE
More natural results. Healthier grafts. Faster healing. Exclusively at Northwestern. 
CONVENIENce
We take care of everything beginning to end, including hair cuts and aftercare.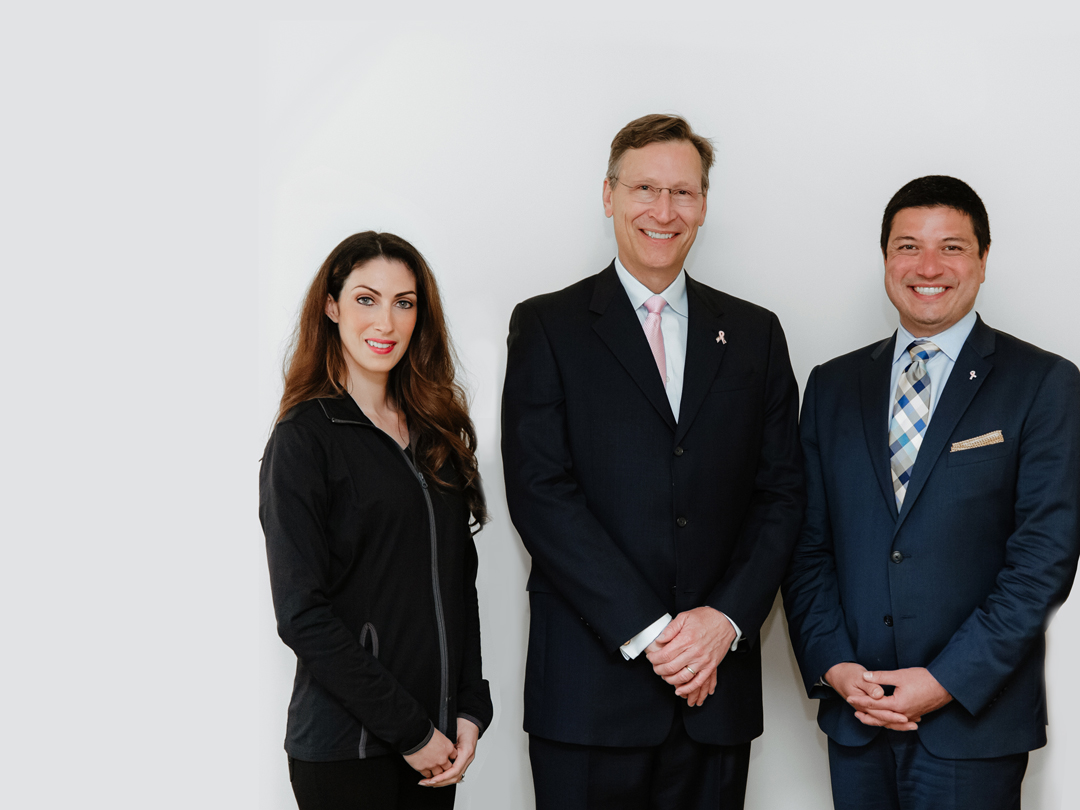 Physician owned & operated
At Northwestern Hair, you work directly with a physicians. With over 25 years experience, we still only perform one procedure a day to ensure one-on-one attention. We invest in experts and technology – not billboards.
Looking Natural is our Specialty
Individually crafted hairlines and hand implanted hairs. Cut it. Style it. It's 100% your hair. We modified FUE to make hairlines look more natural while adding more density.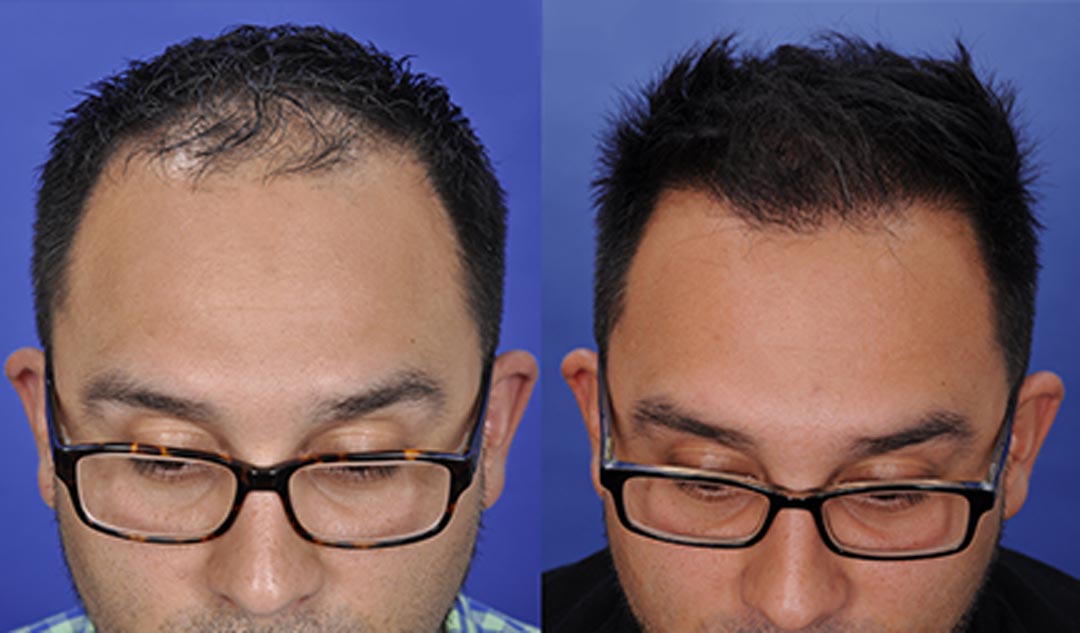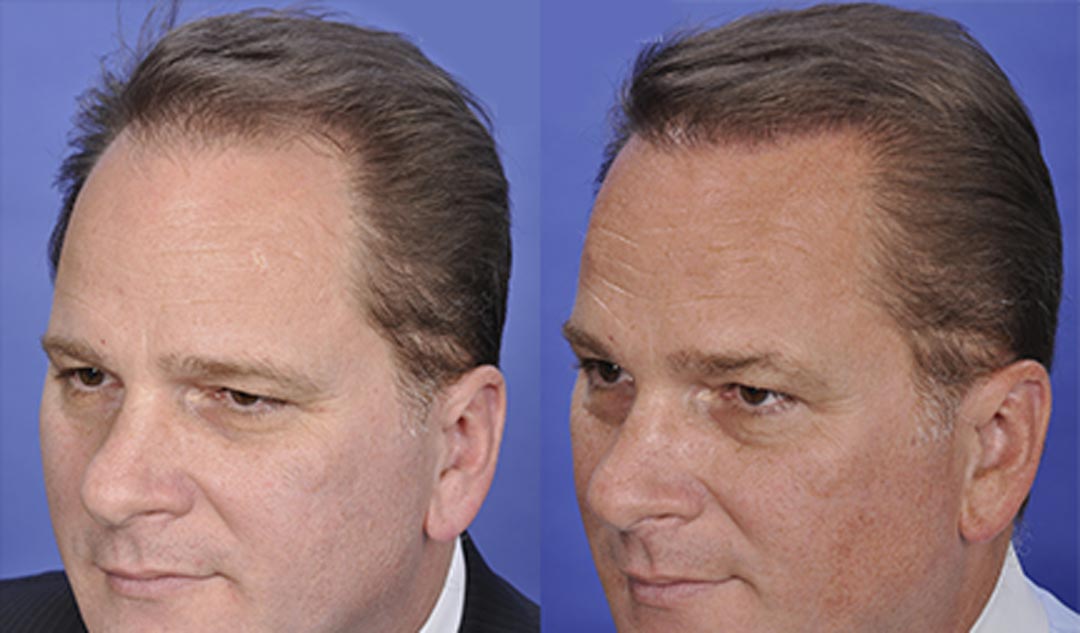 Micro-FUE
We're the pioneers of micro-FUE. With more natural-looking results, healthier hairs, 2-5x less scarring and no-buzzcut option, micro is the better choice for anyone considering FUE.
Maintenance Management
We don't stop after your procedure. We manage maintenance therapies for our patients and make it easy. Our job is to protect your hair and investment.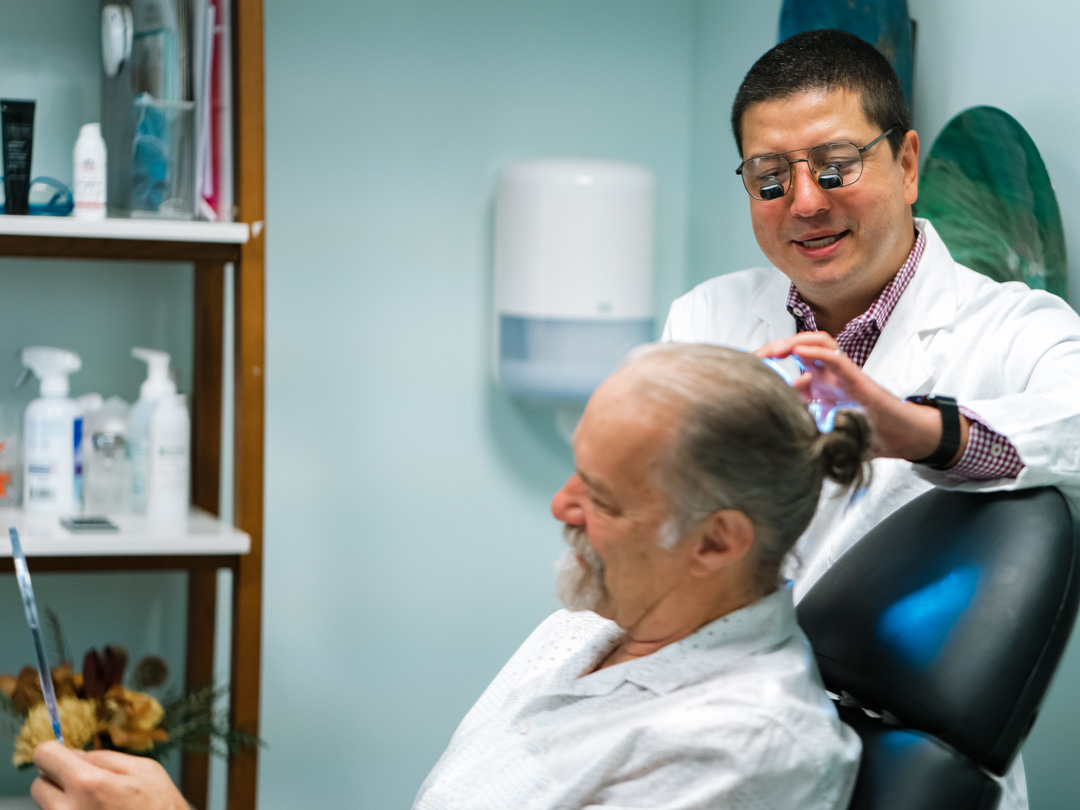 VIP access
After your procedure, you'll have access to your physician's cell phone number. Text or call, you can ask any question you want at anytime. 
Convenient
One-and-done procedure with less downtime. Our maintenance therapies are also simple and convenient. The most popular is an all-in-one, once-daily topical that is delivered to your home each month.
Don't Lose It!
Keep the hair you have.
50% of hair is gone by the time you see it thinning.
NORTHWESTERN HAIR
676 N. St Clair, Suite 1575
Chicago, IL 60605
312.266.6240