Thanks for visiting
During your consultation, you'll meet with a physician who can answer questions that are specific you. To get the most out of your time, we created a series of videos to answer more generalized questions about hair transplant. Try to watch the ones that are important before your consultation so you can ask more questions.
Given the importance of maintanence therapieshair loss, we created a separate library of videos for men and women, as well as opened up a virtual consultation service. This service is free to you.
Is hair transplant my best option?
Should I get FUT instead of FUE?
Which FUE option is best for me?
If I don't choose the no-buzz cut option, can my donor site be camouflaged?
My honest experience with other hair transplant centers,
How I picked the right transplant team.
SmartGraft vs Neograft vs Artas vs manual
Should I get PRP during my hair transplant?
How do I plan for future hair loss?
How much does hair transplant cost?
What are the risk of 'cheap' hair transplant?
What can I do to ensure a good result?
When can I go back to work?
What can go wrong during a hair transplant?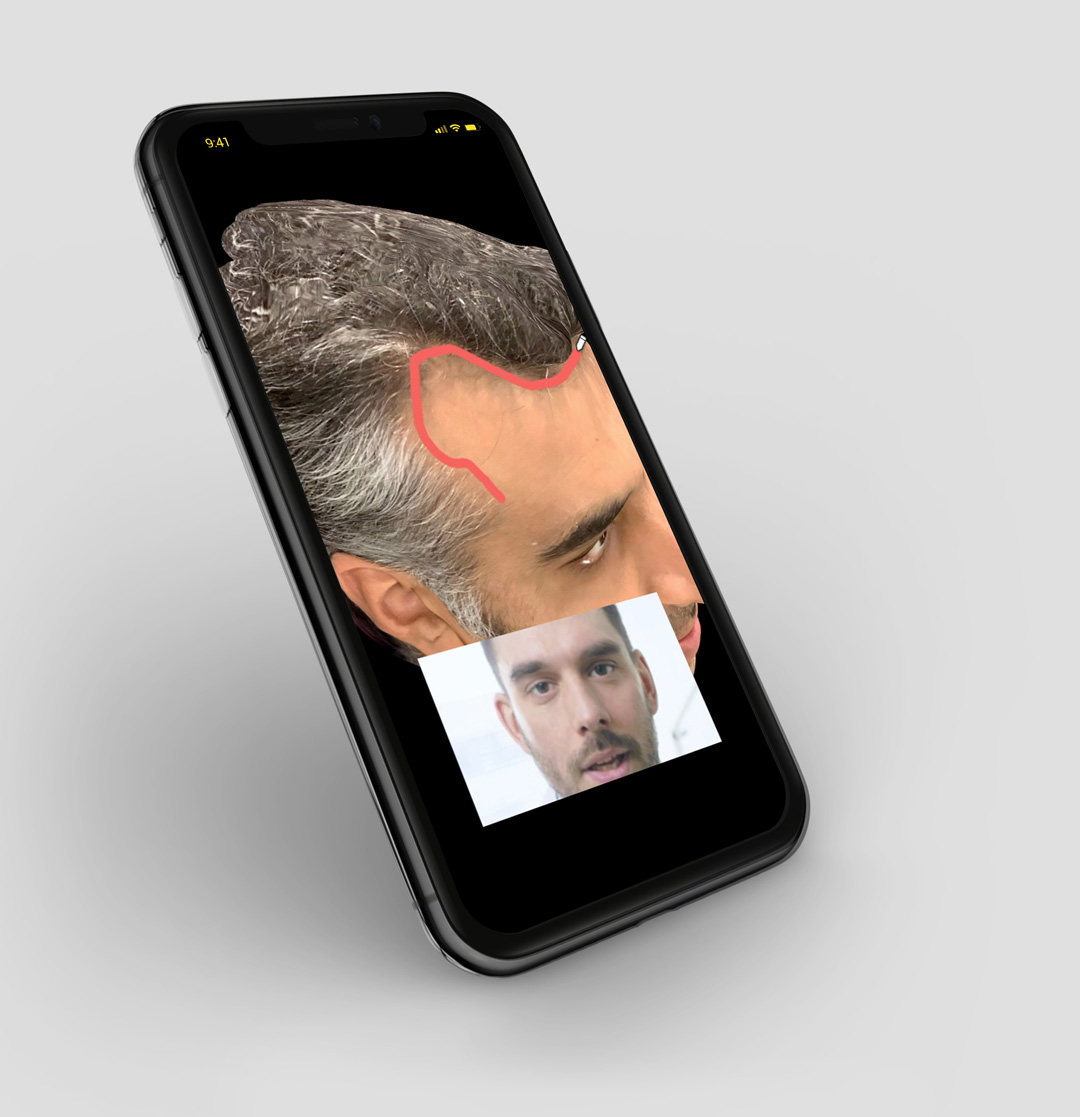 Not sure which treatment is right for you? 
Try our virtual state-of-the hair analysis and get recommendations from our medical experts. Your only commitment is $100 which can be used towards any recommended treatment.
Don't Loose It
About 50% of hair is gone by the time you see thinning.
NORTHWESTERN HAIR
676 N. St Clair, Suite 1575
Chicago, IL 60605
312.266.6240