Estimate Your Procedure Cost
1) Determine how many grafts you need
 Cost Effective
Standard FUE 
The same procedure you find in the community, but performed by Northwestern Hair's team to give you peace of mind. Scheduled on days we have open availability to help lower costs.
Best RESULT
Northwestern FUE
A personalized hybrid of FUE, MicroFUETM and DiscreteFUETM to achieve the absolute best result possible. We handle everything so your procedure and aftercare fit seamlessly into your life.
Cost-Effective
Standard FUE
You choose the date of your procedure from our availability, but you may be rescheduled. Out of courtesy, we will not reschedule you more than 3 times or within a week of your scheduled date.
Best RESULT
Northwestern FUE
Estimate includes FUE and MicroFUETM techniques. DiscreteFUETM may be substituted for MicroFUETM if clinically appropriate for an additional fee. Please consult with our physicians directly.
4) Consider financing through CareCredit
Options
6 months, no interest (APR 26.99%)
24 months, lowest interest (APR 14.9%)
36 months, lowest payment (APR 15.9%)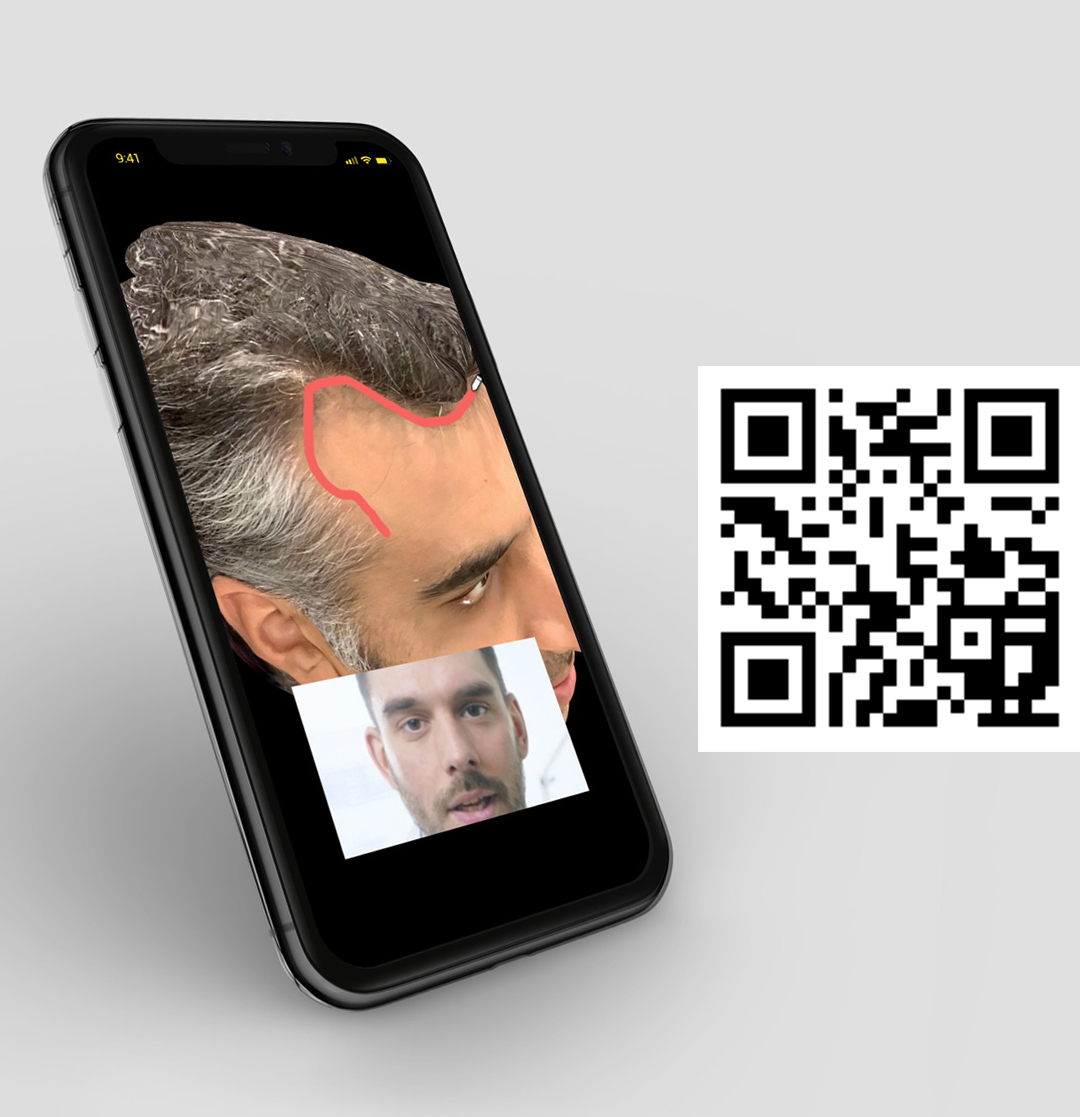 Free assessment and intro call with our physicians. Right now. 
Wondering what we can do for you? Scan the QR code and send us your pictures. Then, schedule a time to talk with our physicians or have them call you the second they are free. 
NORTHWESTERN HAIR
676 N. St Clair, Suite 1575
Chicago, IL 60605
312.266.6240