Schedule Your Consultation
We make hair replacement easier than your could ever imagine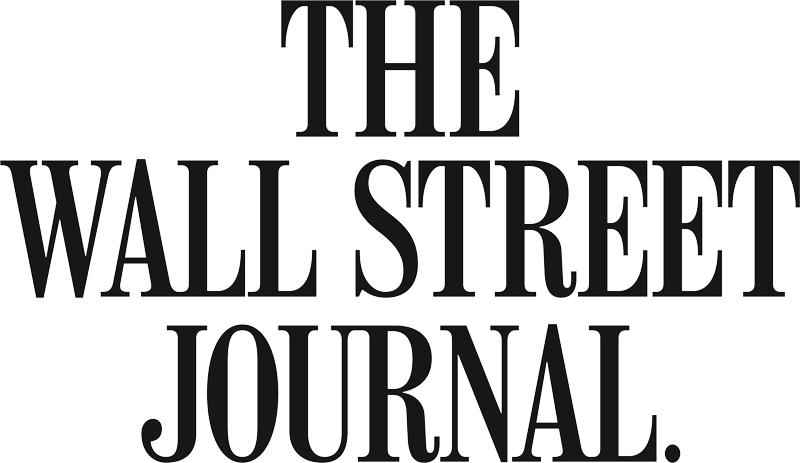 Three Steps to Natural, Forever Lasting Hair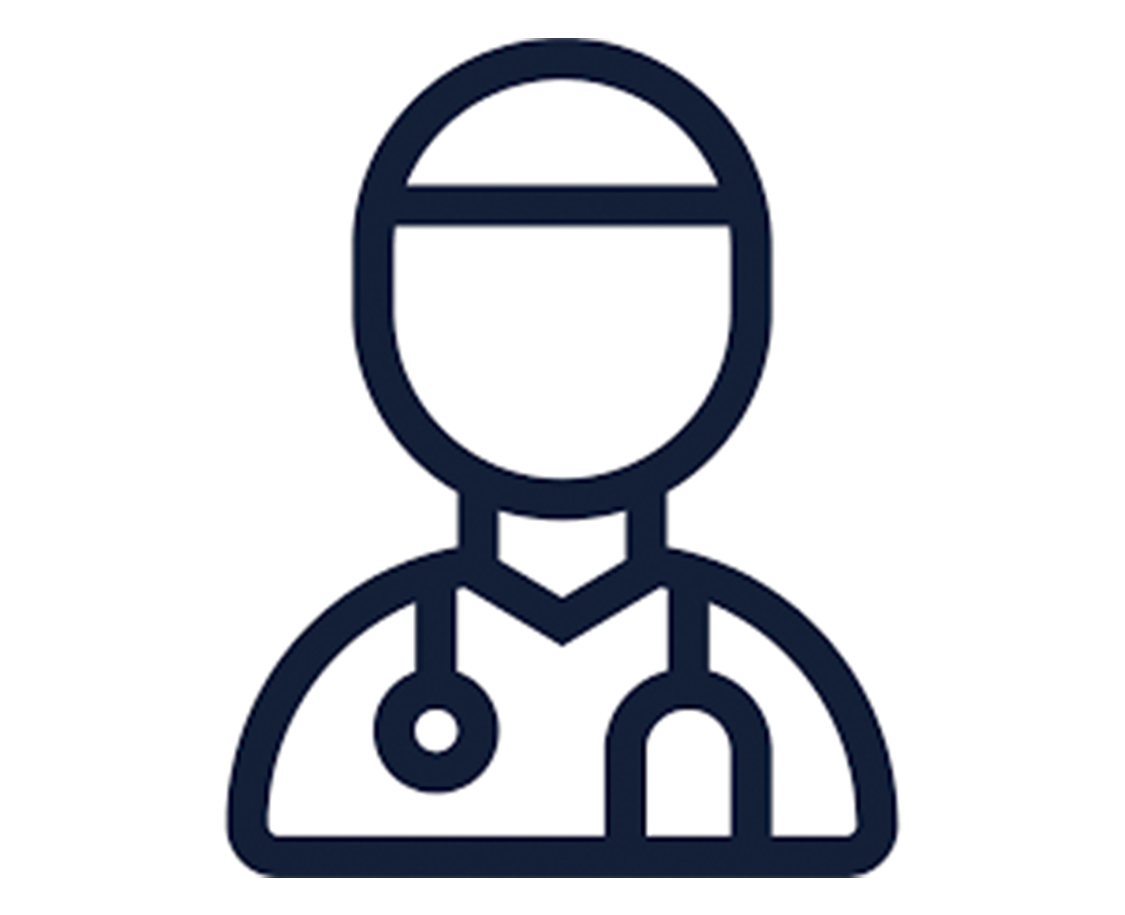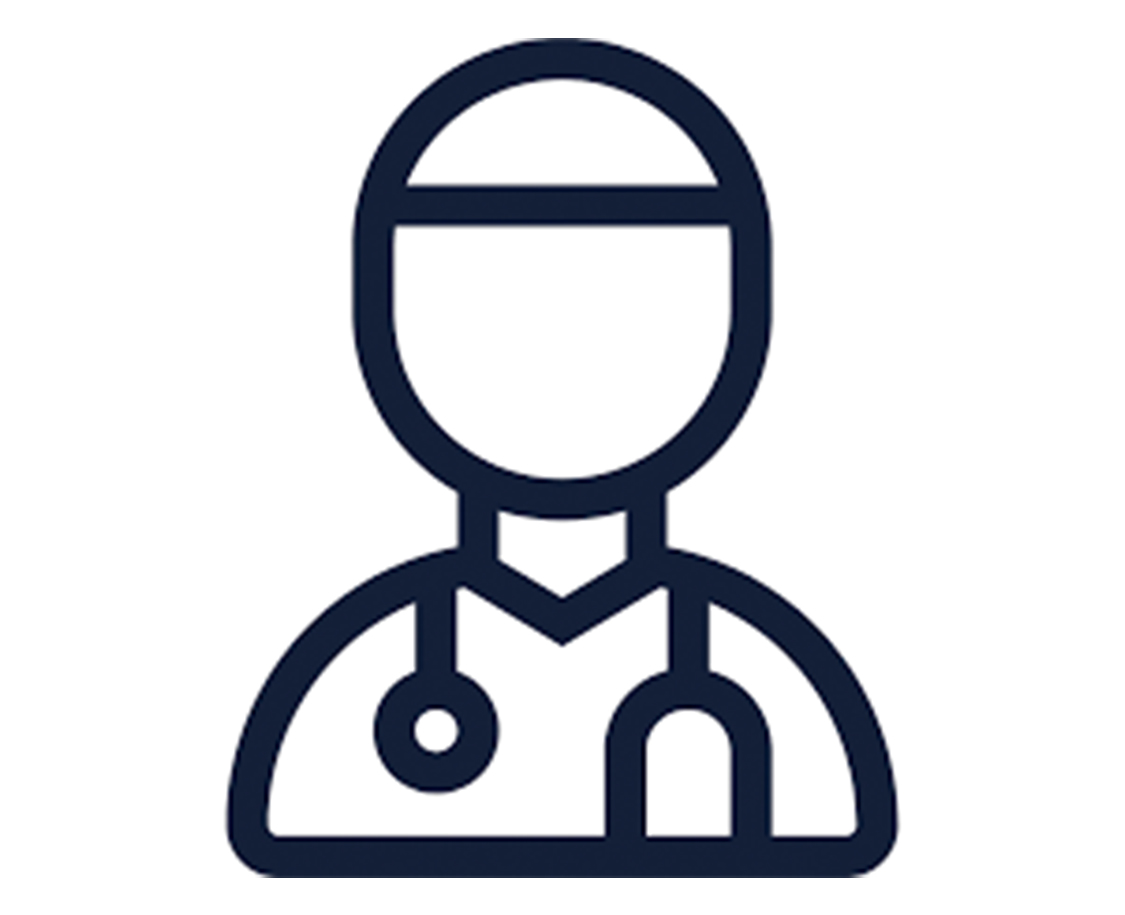 MD CONSULTATION
Meet with board-certified physicians in our clinic or virtually to discuss your options.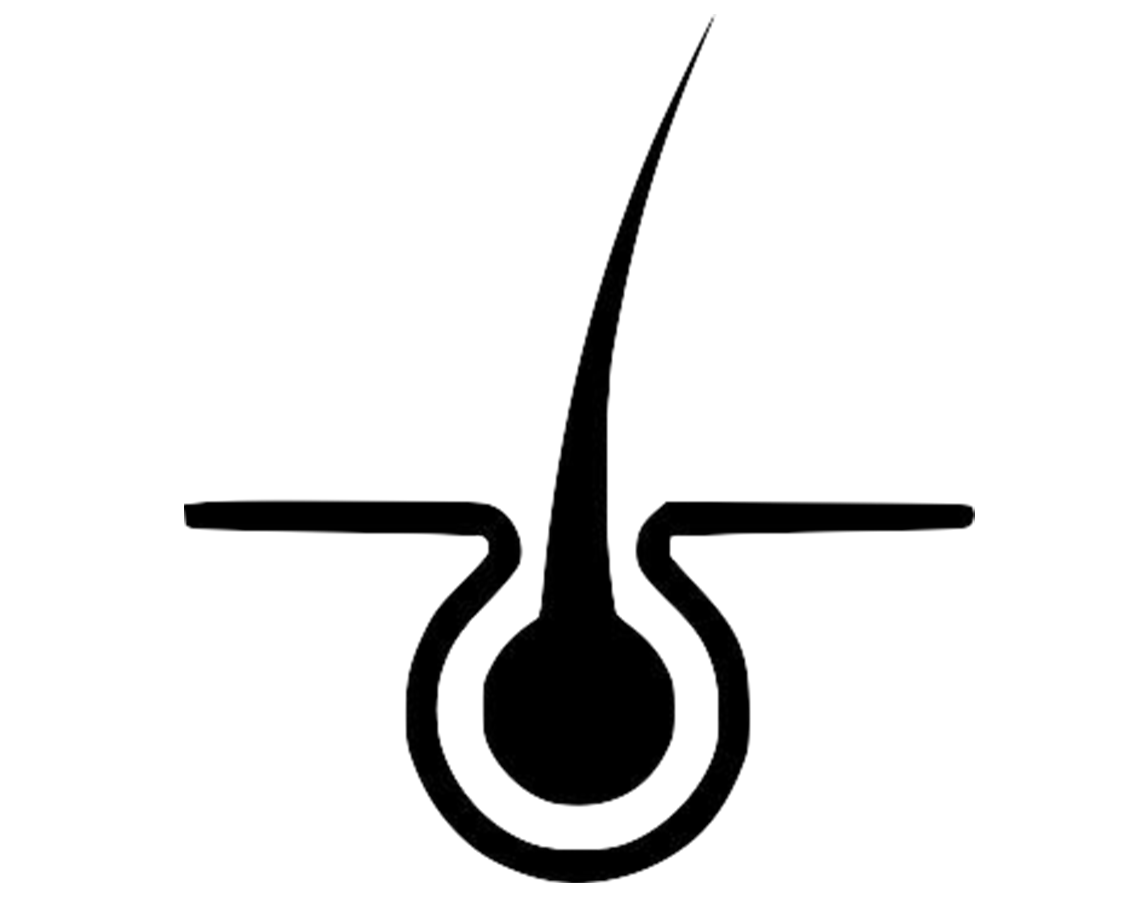 FUE PROCEDURE
All FUE options are relaxing procedures and you'll be finished in time for dinner.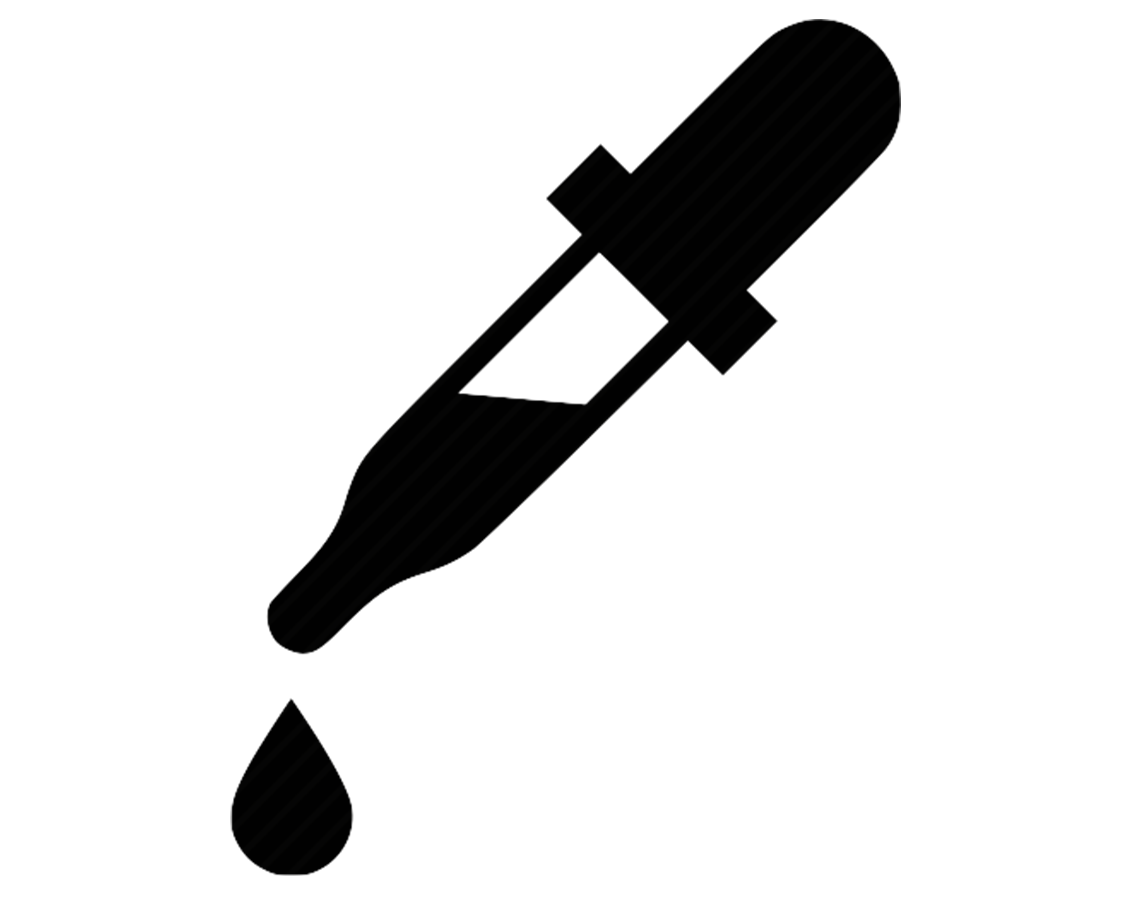 MAINTENANCE THERAPY
For convenience, our maintenance therapies are mailed directly to you on schedule.
Physician Consult
At Northwestern Hair, you work directly with physicians and not representatives.  Ask us anything about hair loss.  He'll walk you through your FUE transplant options and how best to fit them into your life.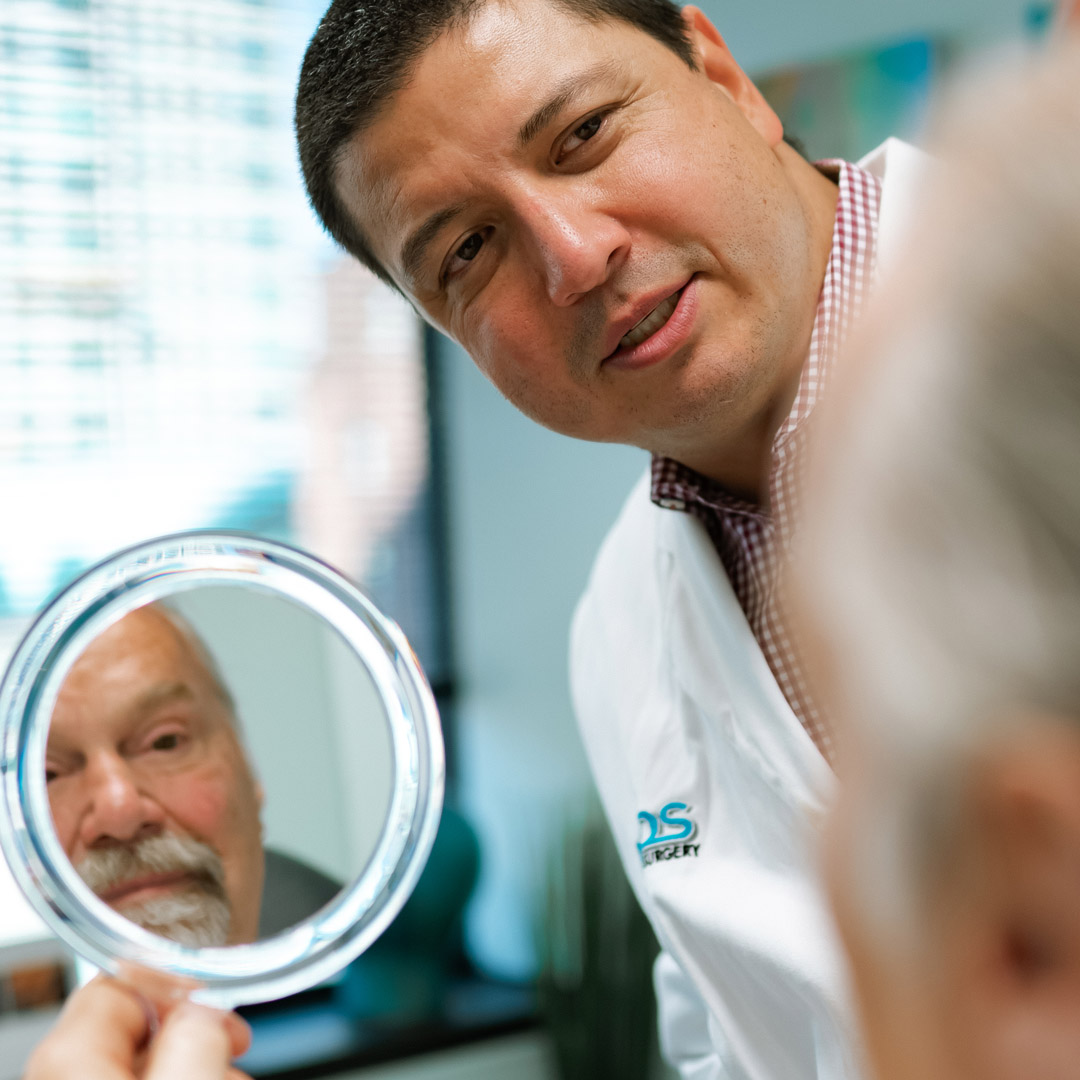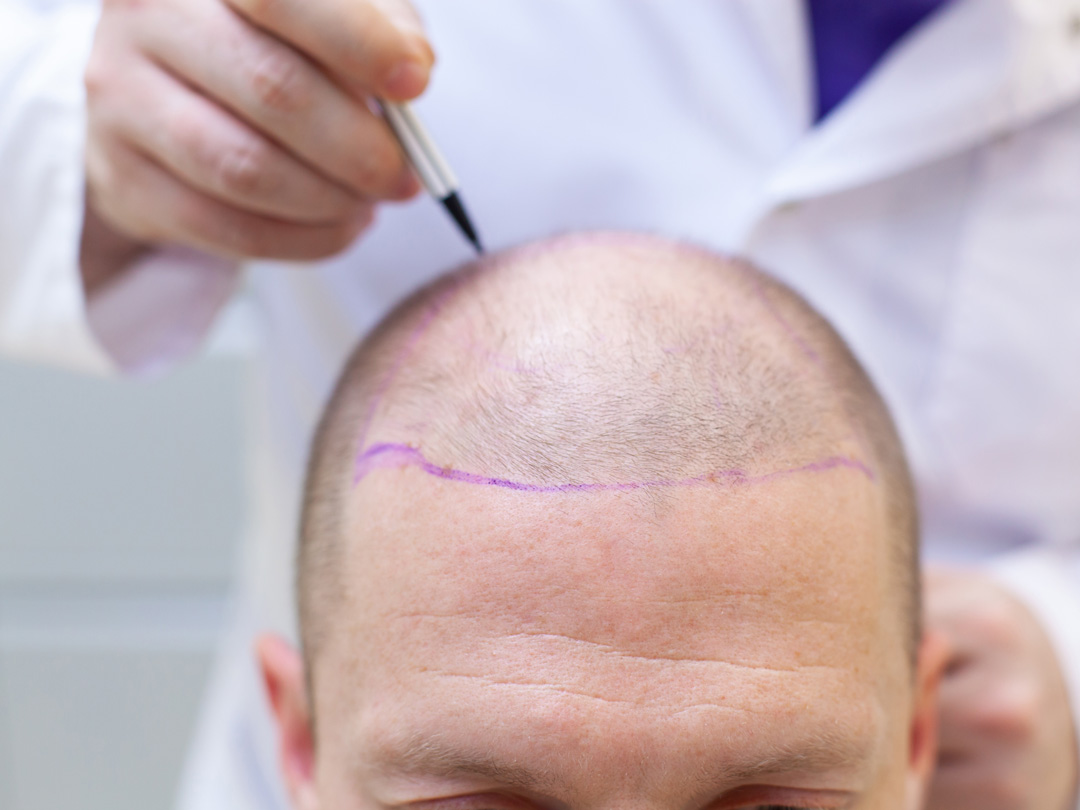 FUE Procedure
Hair transplant has changed and easier than you could ever imagine. Once the numbing cream kicks in, you won't feel a thing. Watch a movie on our big screen, check email or take a nap. By the end of the day, you'll be refreshed with a full head of hair.
Maintenance Therapy
We make maintenance therapy easy. We'll help you choose between once-daily topical haircare delivered to your door, wearing a baseball cap 90 minutes a week or a one-hour treatment once a year.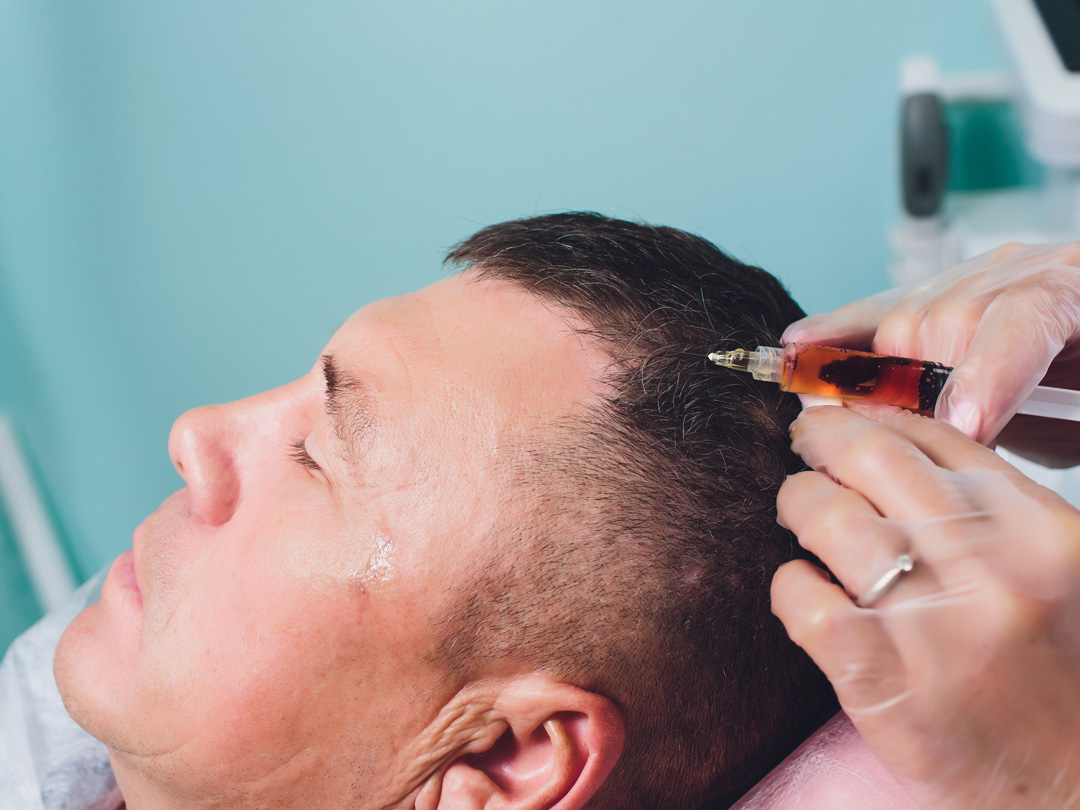 Don't Lose It!
Keep the hair you have.
50% of hair is gone by the time you see it thinning.
NORTHWESTERN HAIR
676 N. St Clair, Suite 1575
Chicago, IL 60605
312.266.6240