WE have MADE HAIR REstoration EASIER THAN ever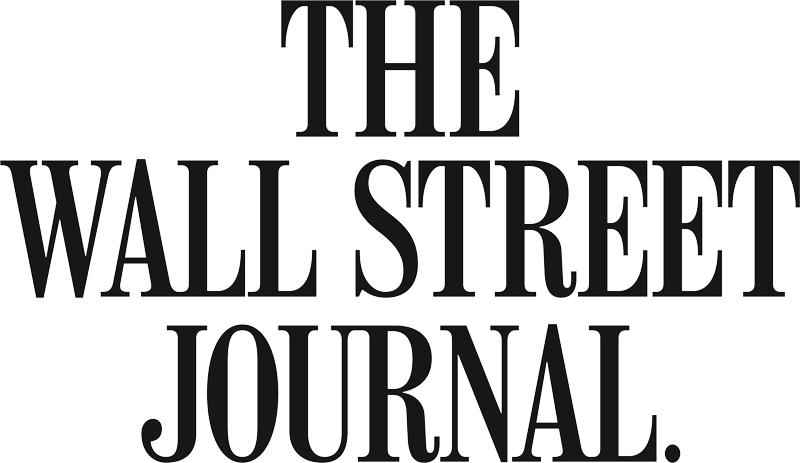 Three Easy Steps to Forever Lasting Hair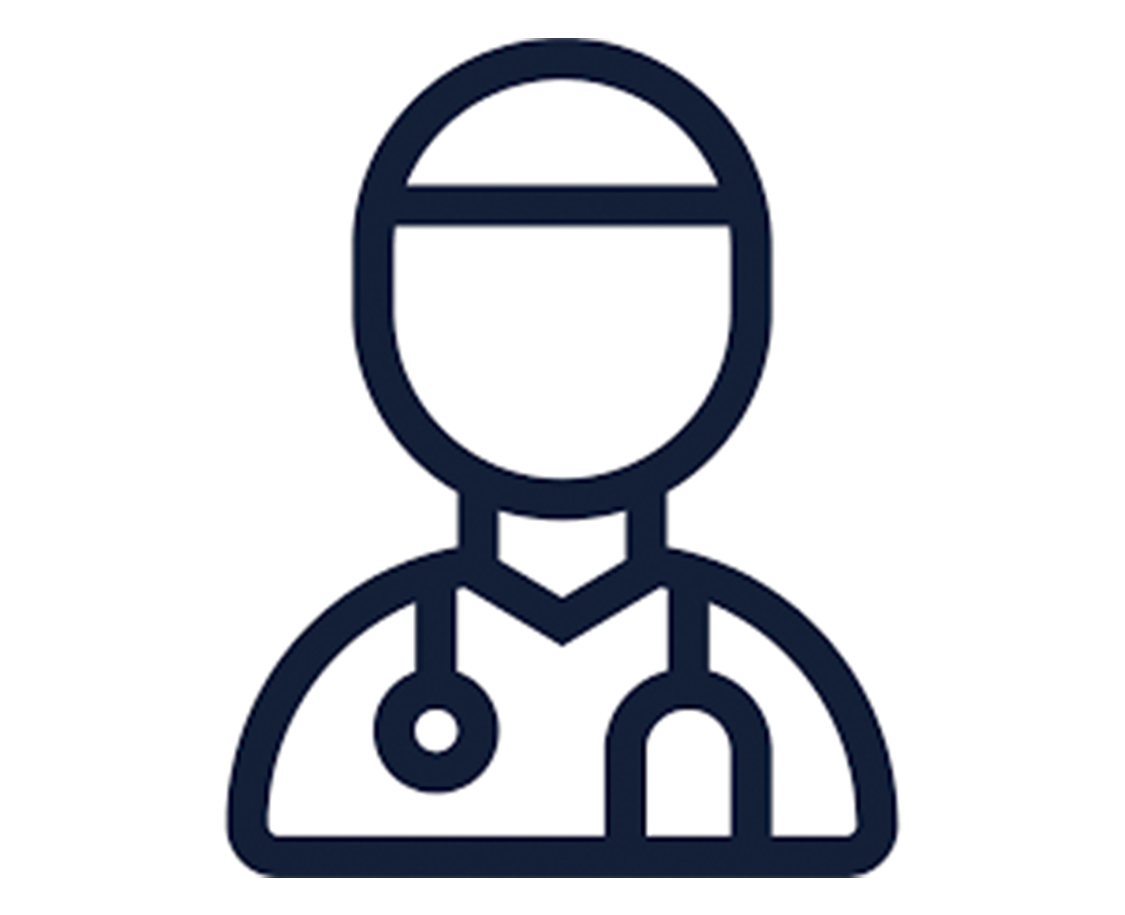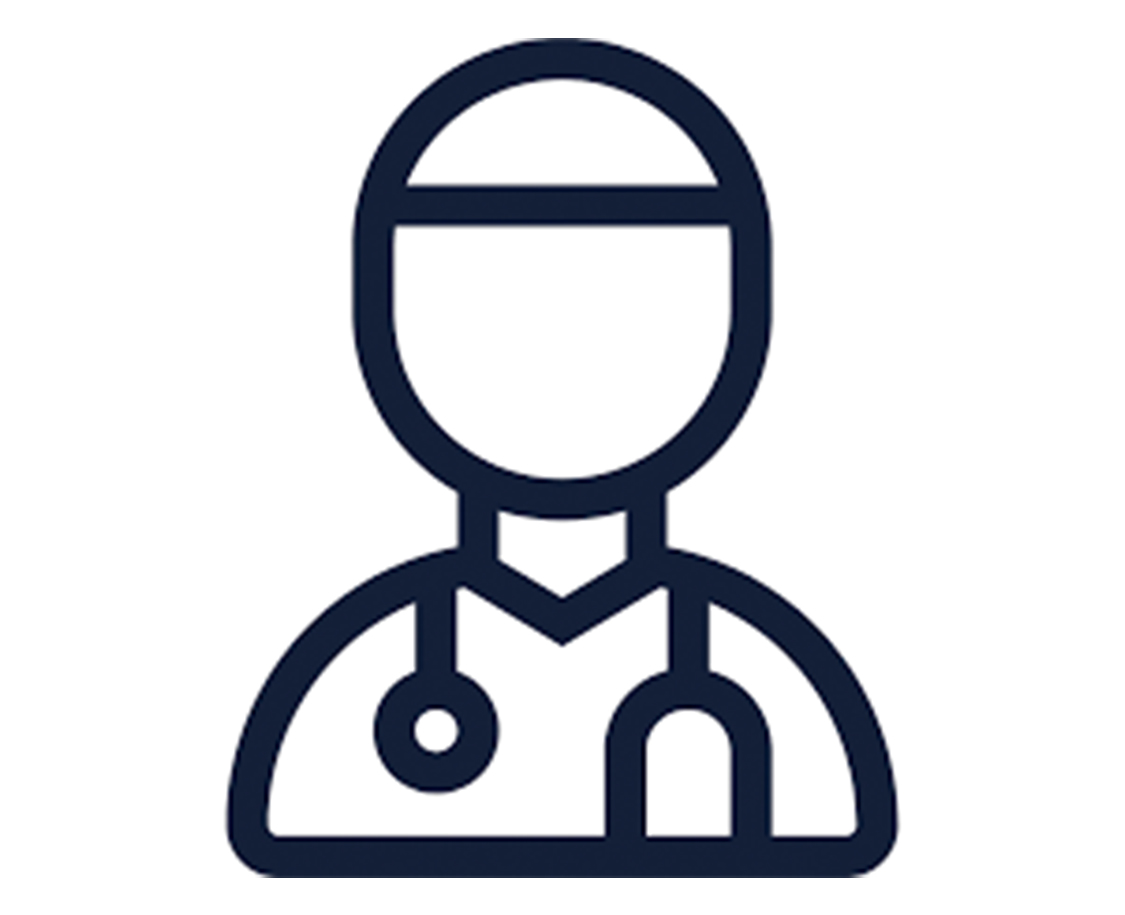 1) CONSULTATION
Meet with Dr. Schierle and our clinical team in our office or virtually to discuss your options.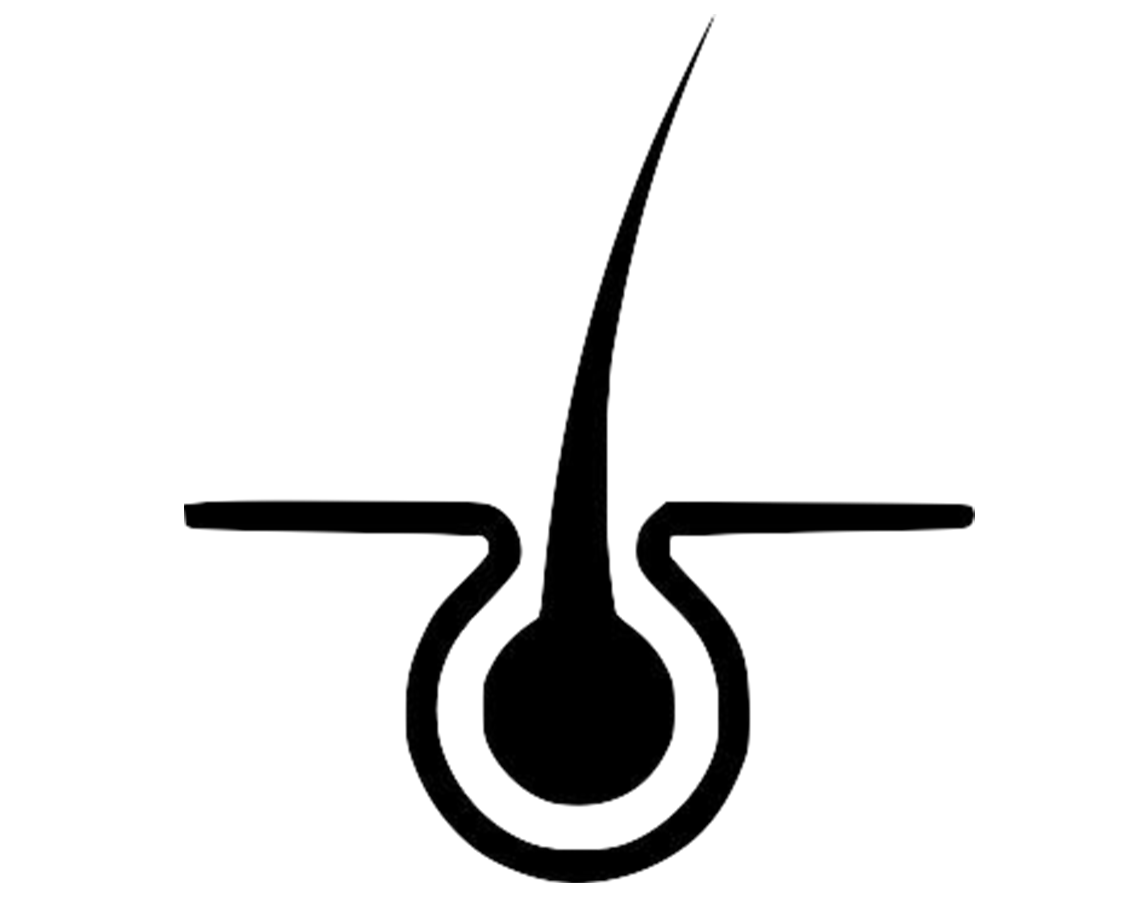 2) PROCEDURE
All our FUE options are easy, one-day procedures in our clinic.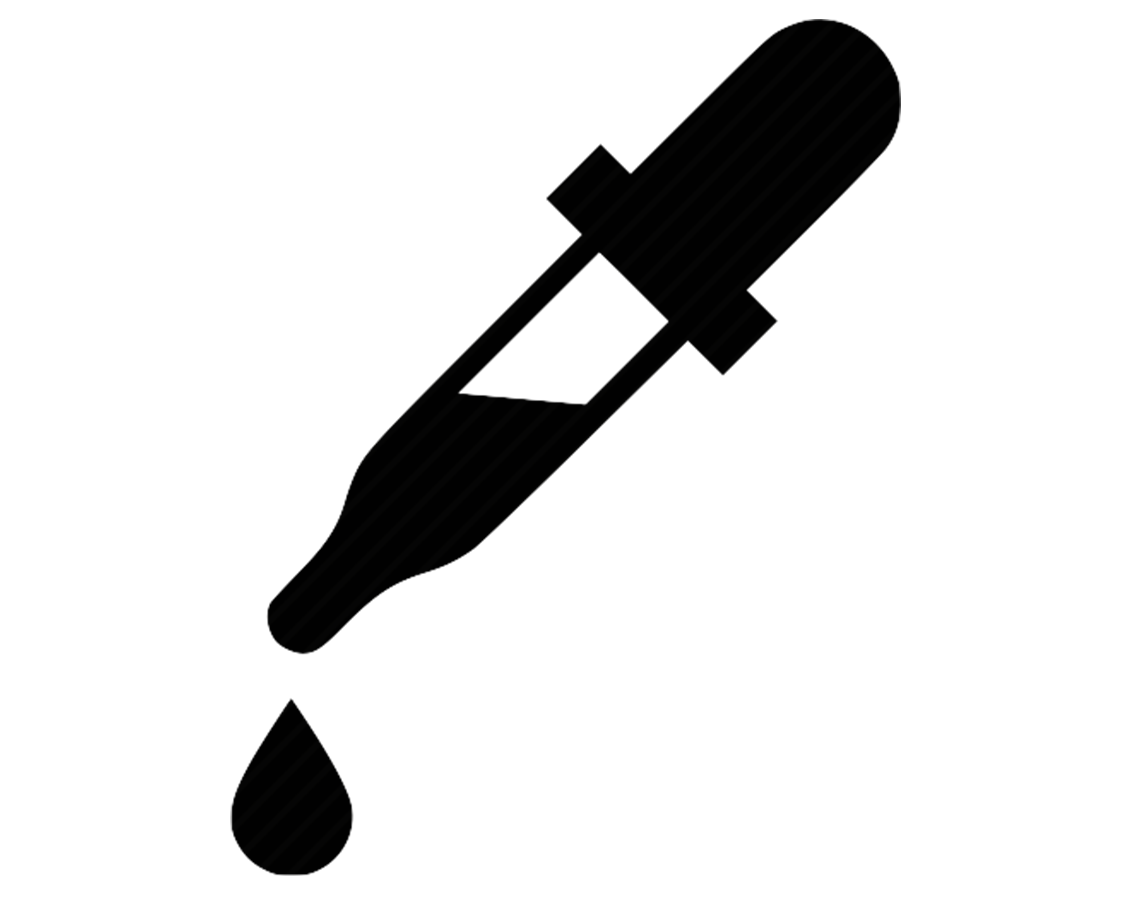 3) MAINTENANCE
Maintenance is easy too and most treatments are mailed directly to you on schedule.
1) CONSULTATION
Ask Us Anything
Our consultations are with doctors and not sales people. Ask Dr. Schierle and our clinical team anything about hair concerns during your consultation. We'll walk you through your FUE options as well as the best maintenance therapies for your lifestyle.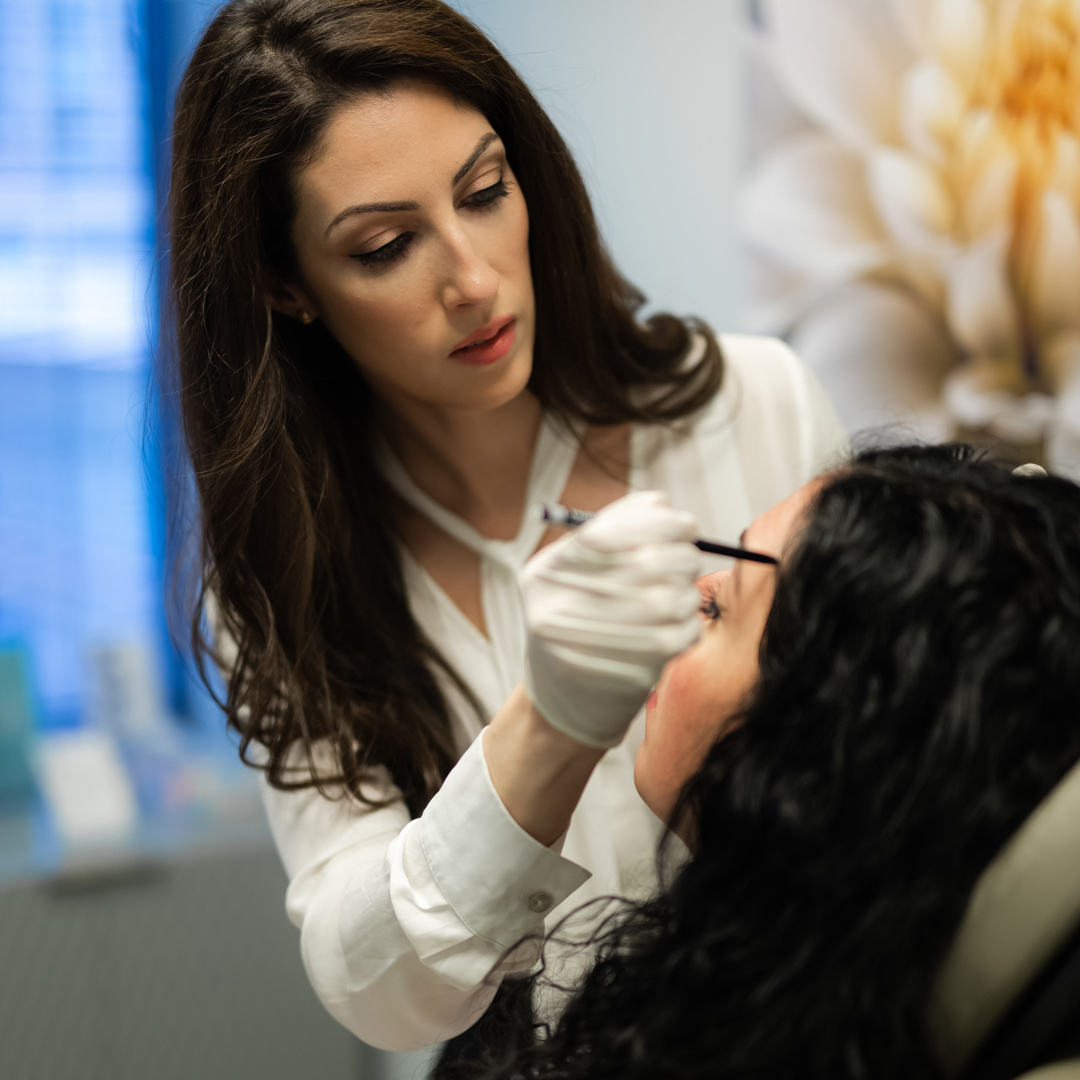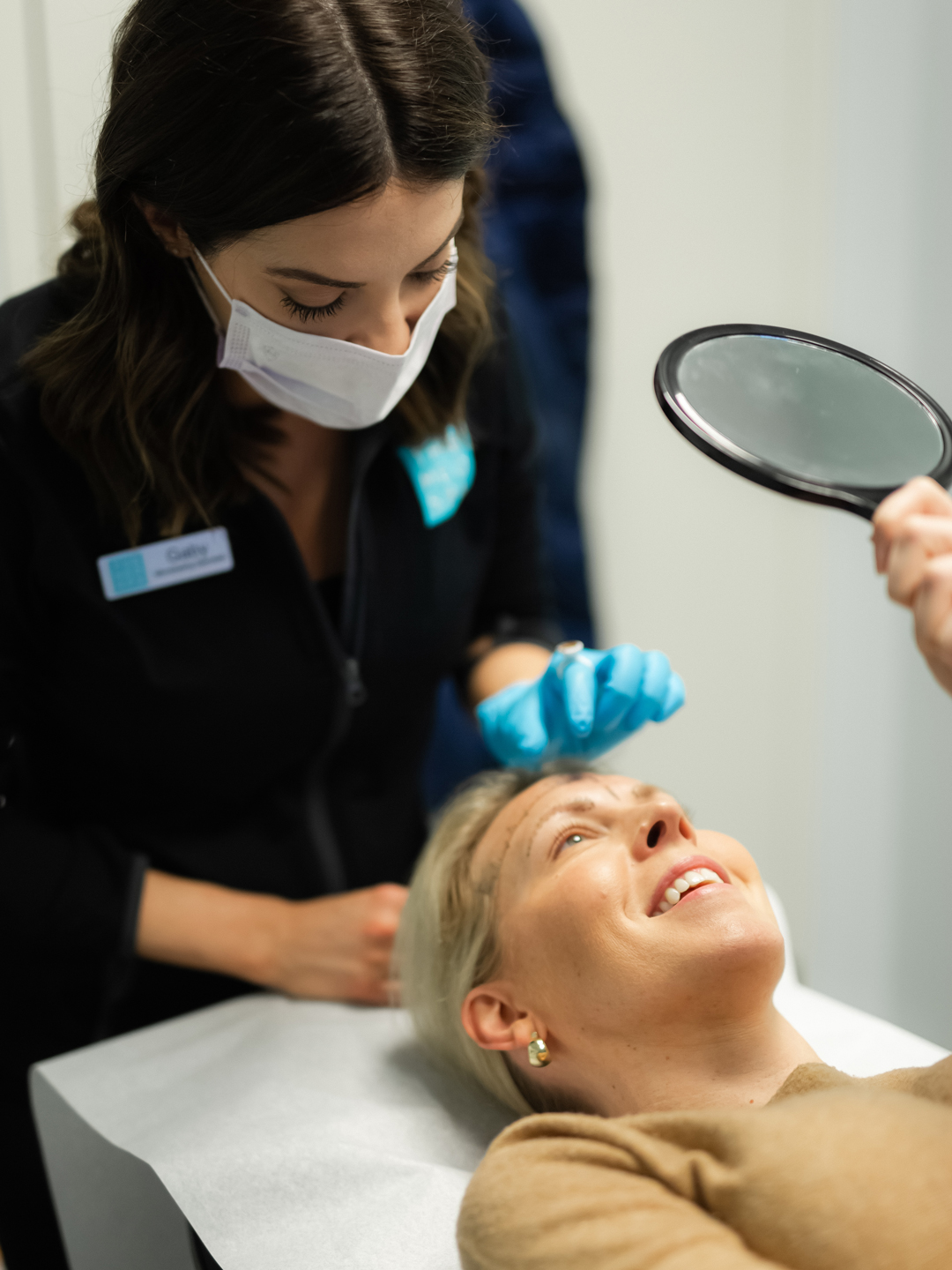 2) PROCEDURE
Relax. We make it easy.
Hair transplantation has changed. Now it's easier than you could ever imagine. Here's how your 8 to 5 day will look:
Numbing and relaxation (45 min) – We'll give you medication to calm your nerves and pain sensors.
Collect hairs (4 hours) – Relax comfortably on your front while we collect individual follicles using NeoGraft, SmartGraft or our Micro-FUE.
Optional break (30 min) – Yes, we can order lunch if you like.
Implant hairs (3 hours) – Sit back in reclining chair while we hand implant follicles one at a time.
Dressing (15 min) – We'll apply a dressing that you'll need to wear for two days. You can then gently wash your hair and wear a loose cap.
Follow up– We'll see you back in about 7-10  days. We'll go over everything you need to know about returning to a normal hair routine.
3) MAINTENANCE
Convenient & Complete
After your procedure, we'll help you manage your hair maintenance routine. With everything from Rx Haircare delivered to your door on schedule, to quick one-hour PRP treatments with no down time, you'll find our maintenance therapies simple.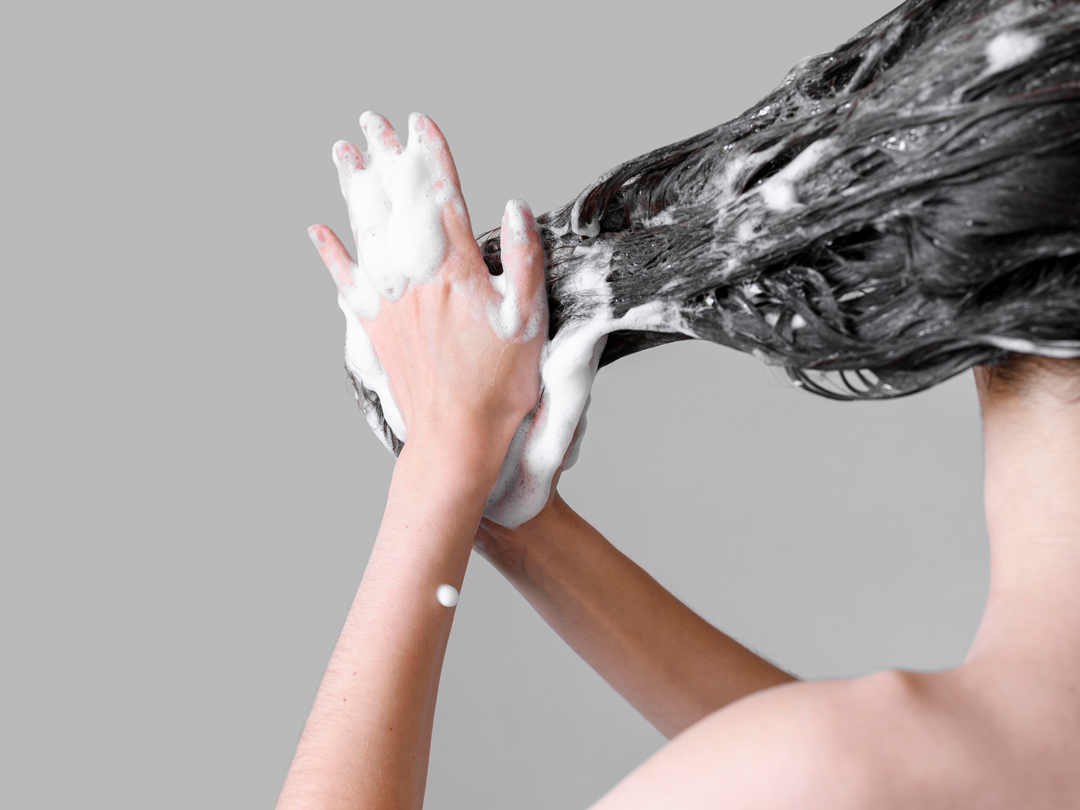 Don't Lose It!
Keep the hair you have.
50% of hair is gone by the time you see it thinning.
NORTHWESTERN HAIR
676 N. St Clair, Suite 1575
Chicago, IL 60605
312.266.6240