HARNESS YOUR BODY's OWN RESTORATIVE POWER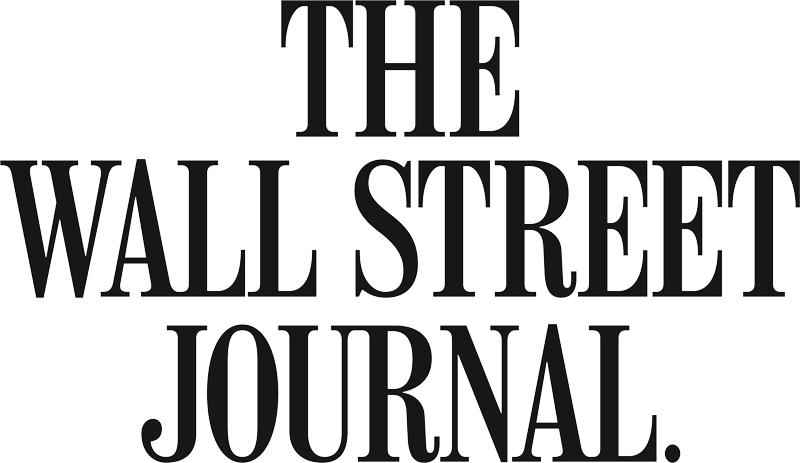 PRP That's 6x More Potent and Lasts Twice as Long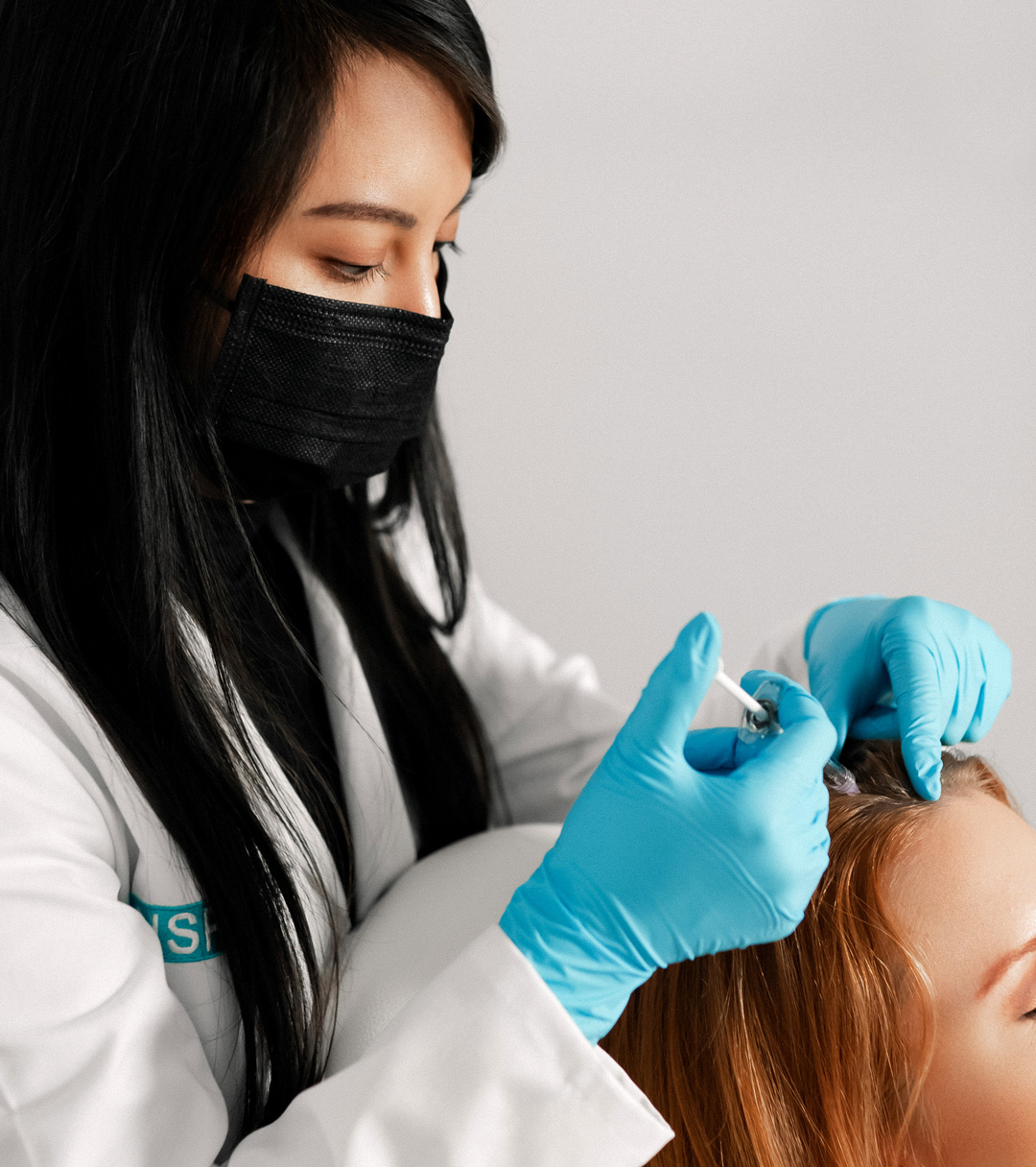 More growth factors
Using advanced platelet isolation technology, our specialists at Northwestern deliver 6x the number of growth factors.
Longer lasting
Higher potency means fewer treatments are required to achieve the same results: one per year instead of 2 to 4.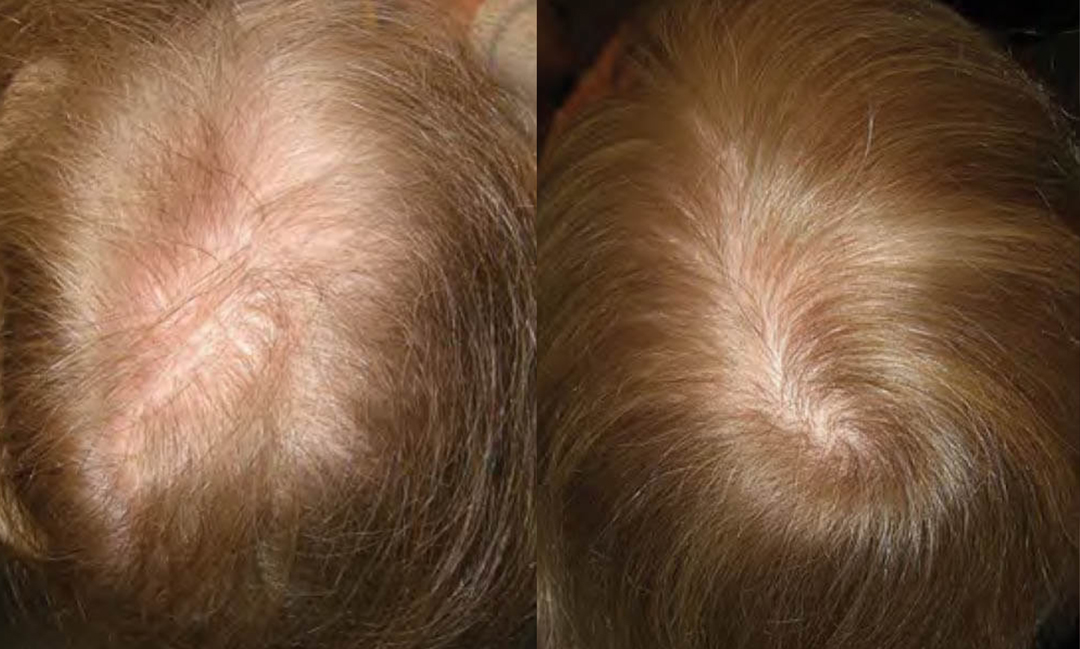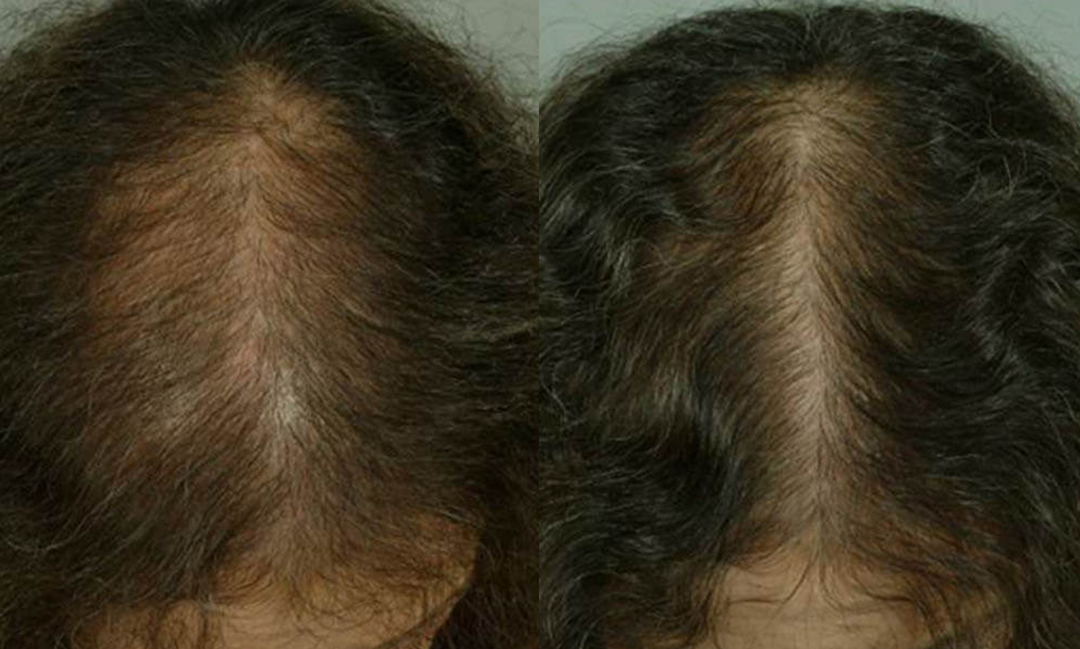 How it works
Your own platelet-rich-plasma contains critical growth factors for tissue regeneration. These cells produce a healing response in the scalp, stimulating hair follicles and hair growth.
Your Commitment
Thicker, fuller hair in just one-hour session. There's no downtime and appointment is booked every 12 months after you complete your initiation treatments.
Clinical Studies
Clinically-proven through more than 100 studies, PRP stimulates hair growth, particularly when combined the Rx Haircare and laser therapy.
Why choose this option
1) Experienced clinicians. 2) Extra support for grafts if you're getting a hair transplant (your first PRP session is included). 3) Increase results from your Rx Haircare or Rx Laser Cap.
Get a Boost From Microneedling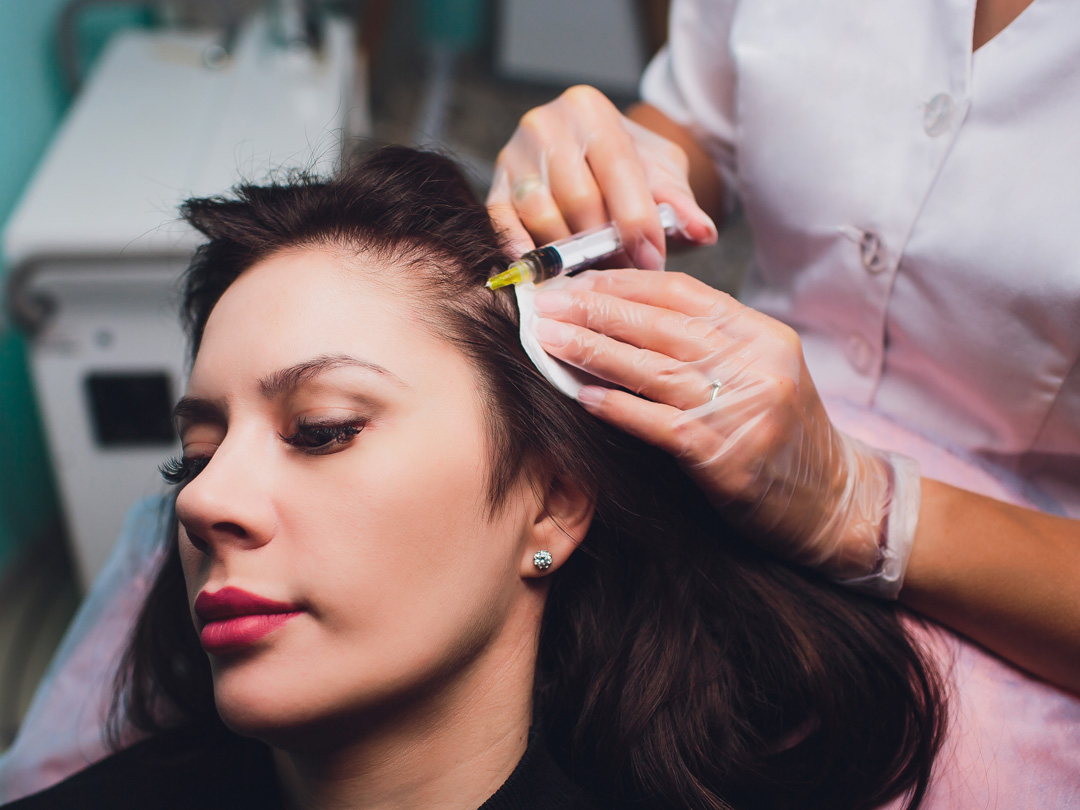 Benefits
Microneedling creates microscopic channels in your scalp and improves blood flow to your hair follicles. The procedure also activates PRP platelets to release growth factors. 
Time efficient
We can perform microneedling while your PRP is being processed. This reduces clinic visits and does not add time to your treatment.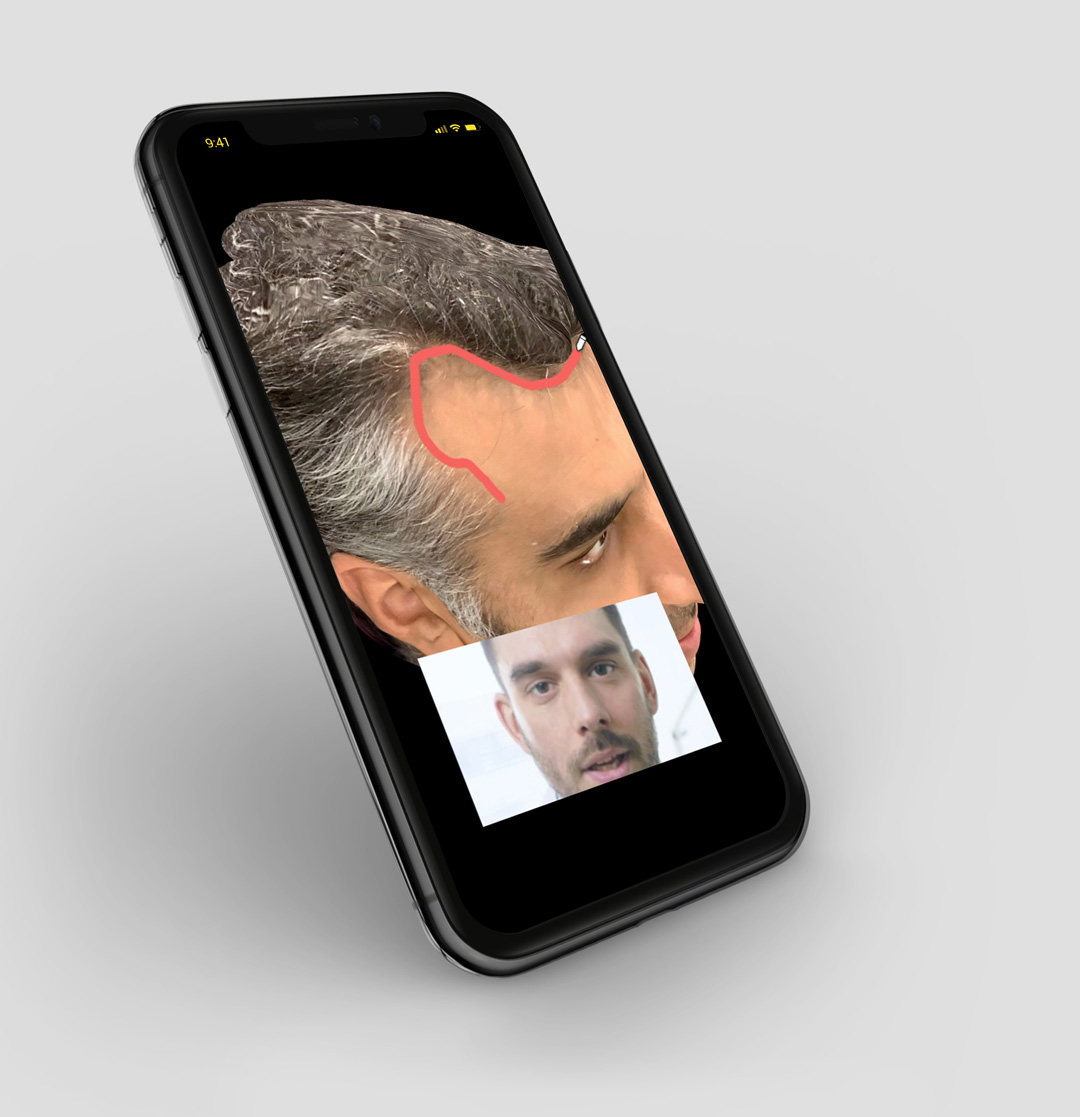 Not sure which treatment is right for you? 
Try our virtual state-of-the hair analysis and get recommendations from our medical experts. Your only commitment is $100 which can be used towards any recommended treatment.
Don't Lose It!
Keep the hair you have.
50% of hair is gone by the time you see it thinning.
NORTHWESTERN HAIR
676 N. St Clair, Suite 1575
Chicago, IL 60605
312.266.6240