RX HAIRCARE DESIGNED FOR WOMEN, DELIVERED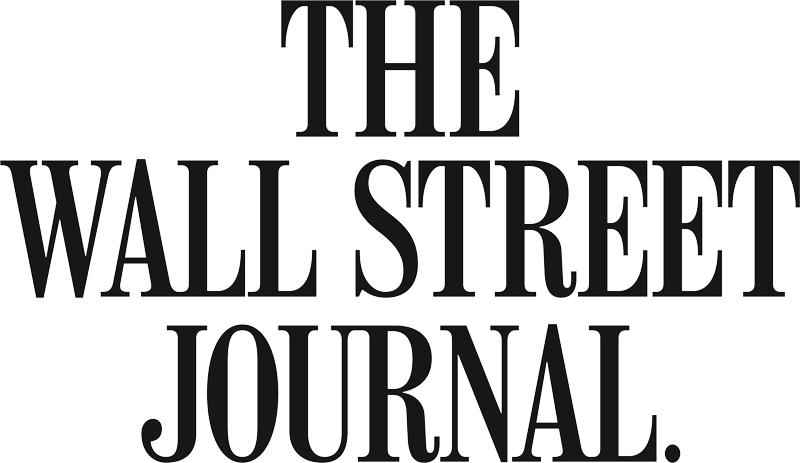 Clinically-Proven and Delivered to Your Door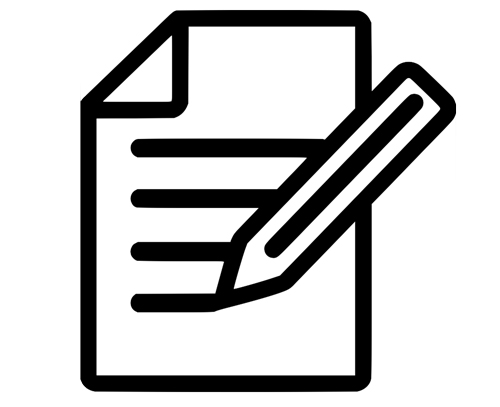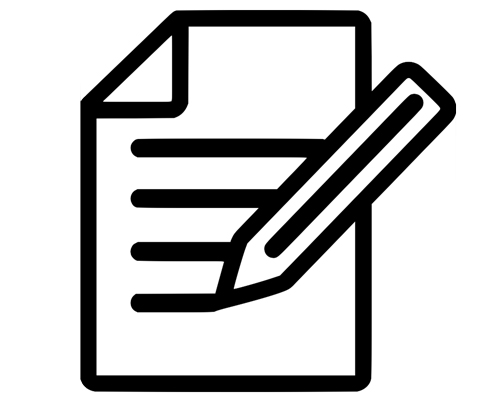 QUESTIONNAIRE
Complete an online clinical history and send us your photos for review.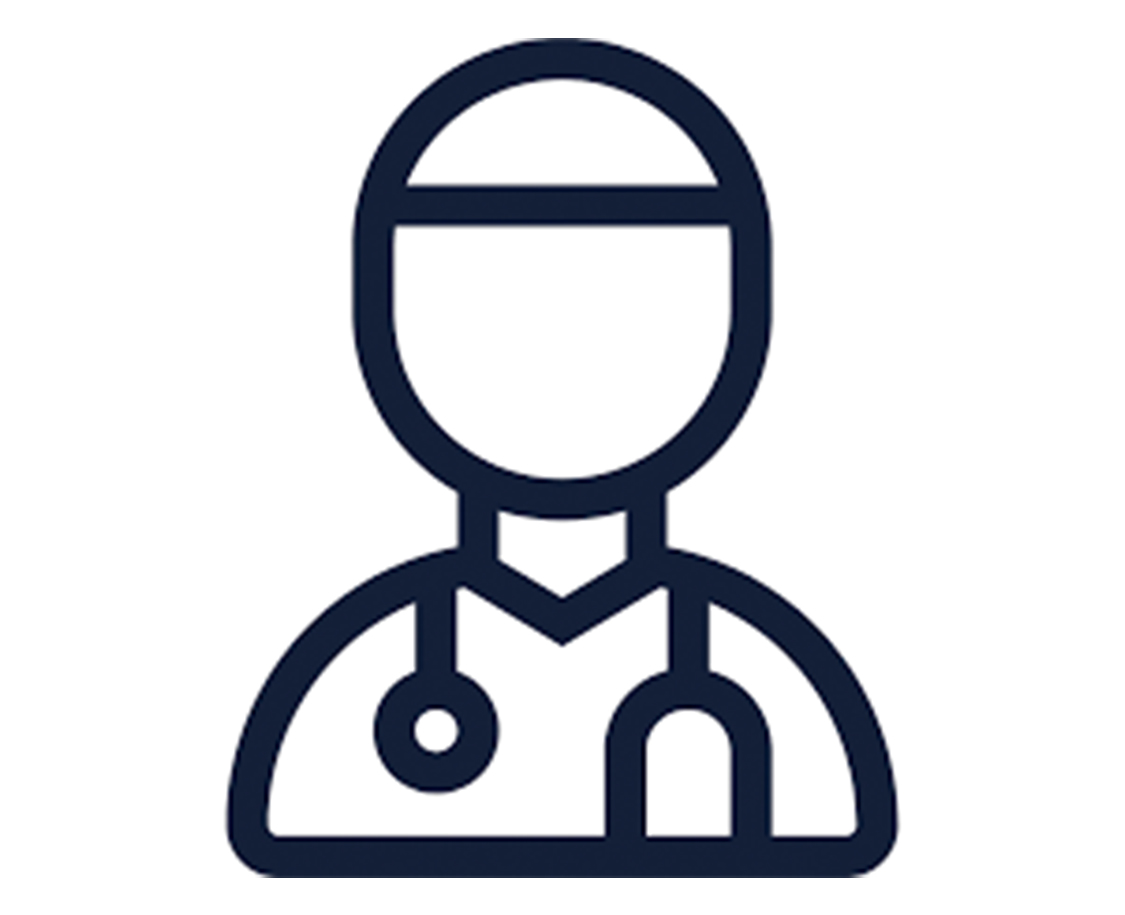 MD REVIEW
If approved, our doctors will personalize and formulate your Rx Haircare.
Home DELIVERy
Your Rx Haircare is delivered every two months. Use it once a day.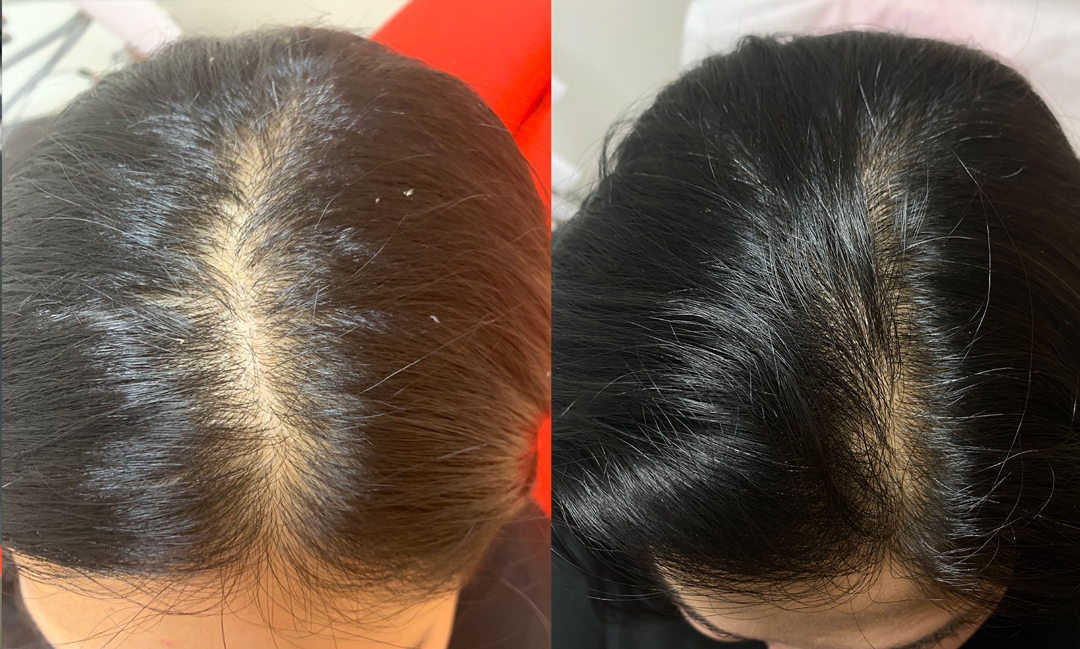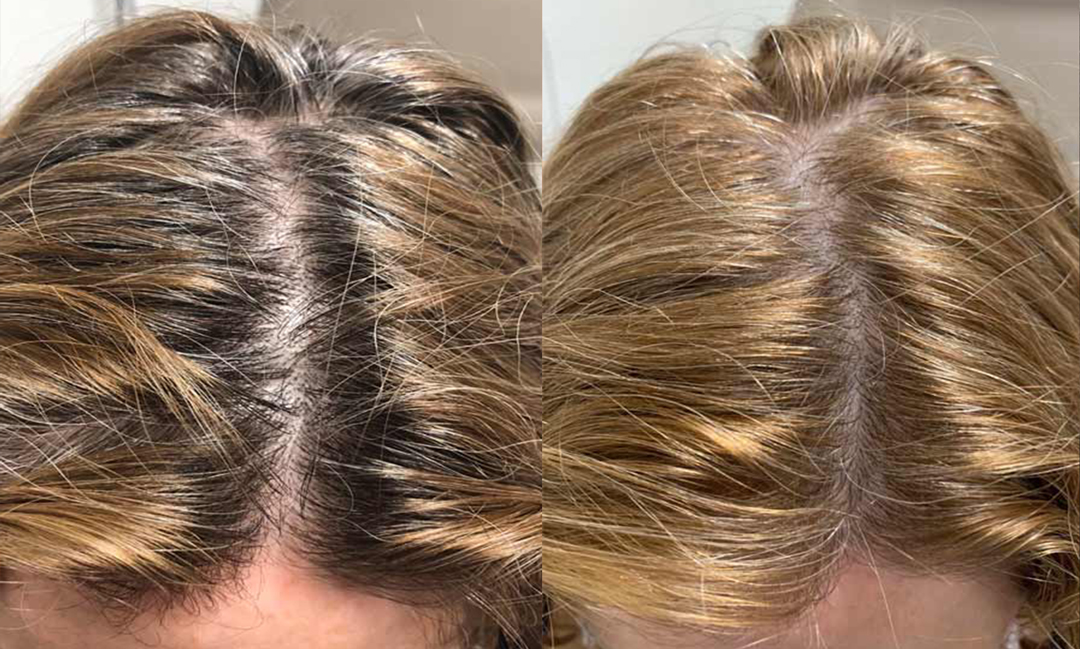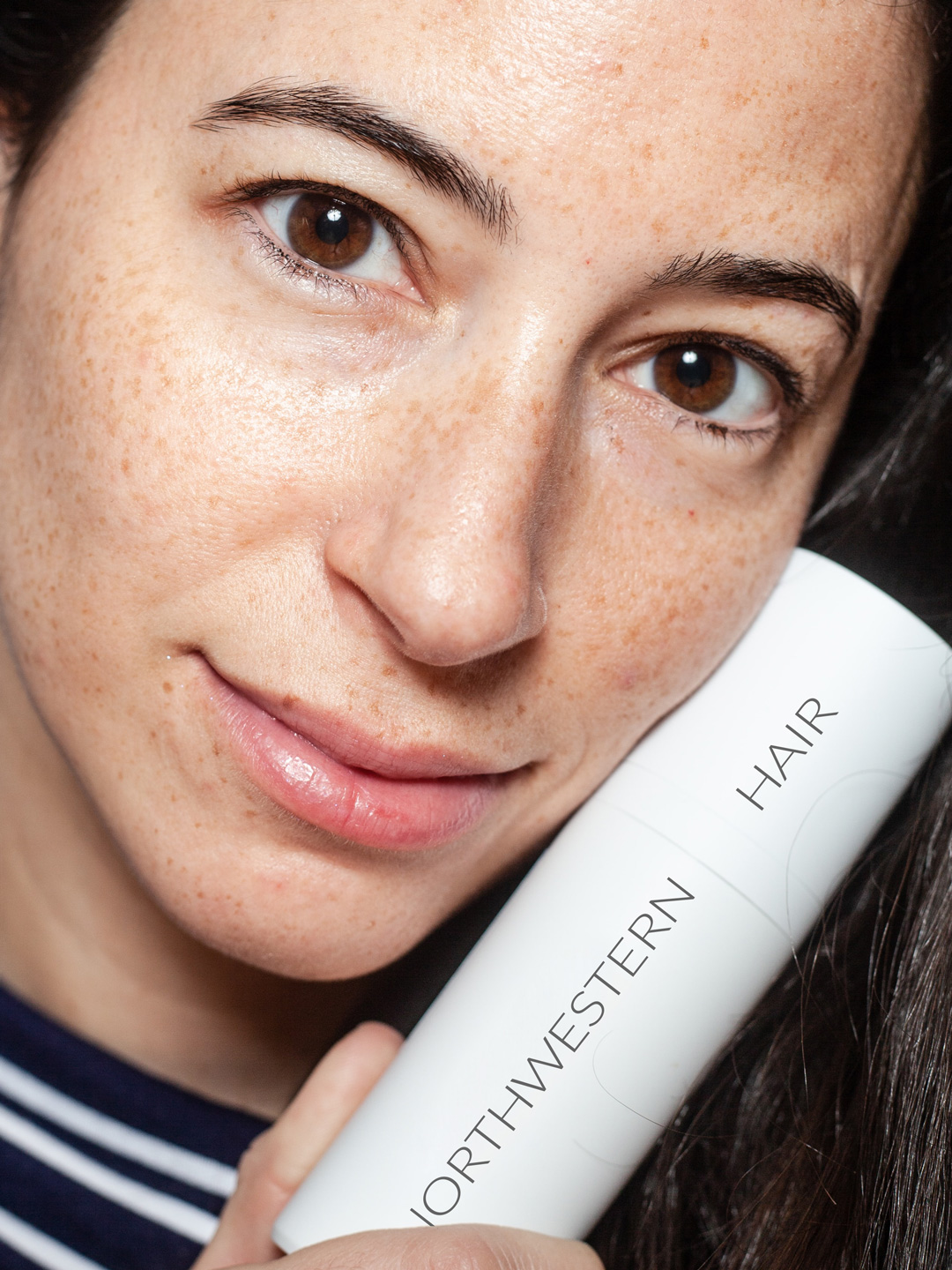 Made for Women
Advanced ingredients such as latanaprost, spironolactone, tretinoin and high-dose minoxidil.
More Effective
Addition of salicylate to exfoliate your scalp and allow for better penetration of ingredients.
Convenient
All-in-one topical, used once-daily delivered to your door without an appointment.
Minoxidil 
Minoxidil dilates the blood vessels leading to your hair follicles, improving oxygenation and delivery of vital nutrients.
Latanoprost
Similar to the active ingredient in Latisse, latanprost shifts all your hairs into the growth phase and keeps them there.
Dutasteride
Dutasteride is the next-generation finasteride, a drug that blocks male hormones. Safe and highly effective for topical application.
Spirnolactone
Sprinolactone inhibits the androgen activity in your body responsible for hair loss.
Tretinoin
The active ingredient in Retin-A, tretinoin clears debris from the hair follicles, improving penetration of medicated ingredients.
Salicylate
Salicylate deep-cleans and unclogs the pores on your scalp, allowing medicated ingredients to penetrate to the hair follicles.
$100 Consultation
Includes prescription to Hairstim Labs (if appropriate)
Prescription prices vary by ingredient: $40-120/month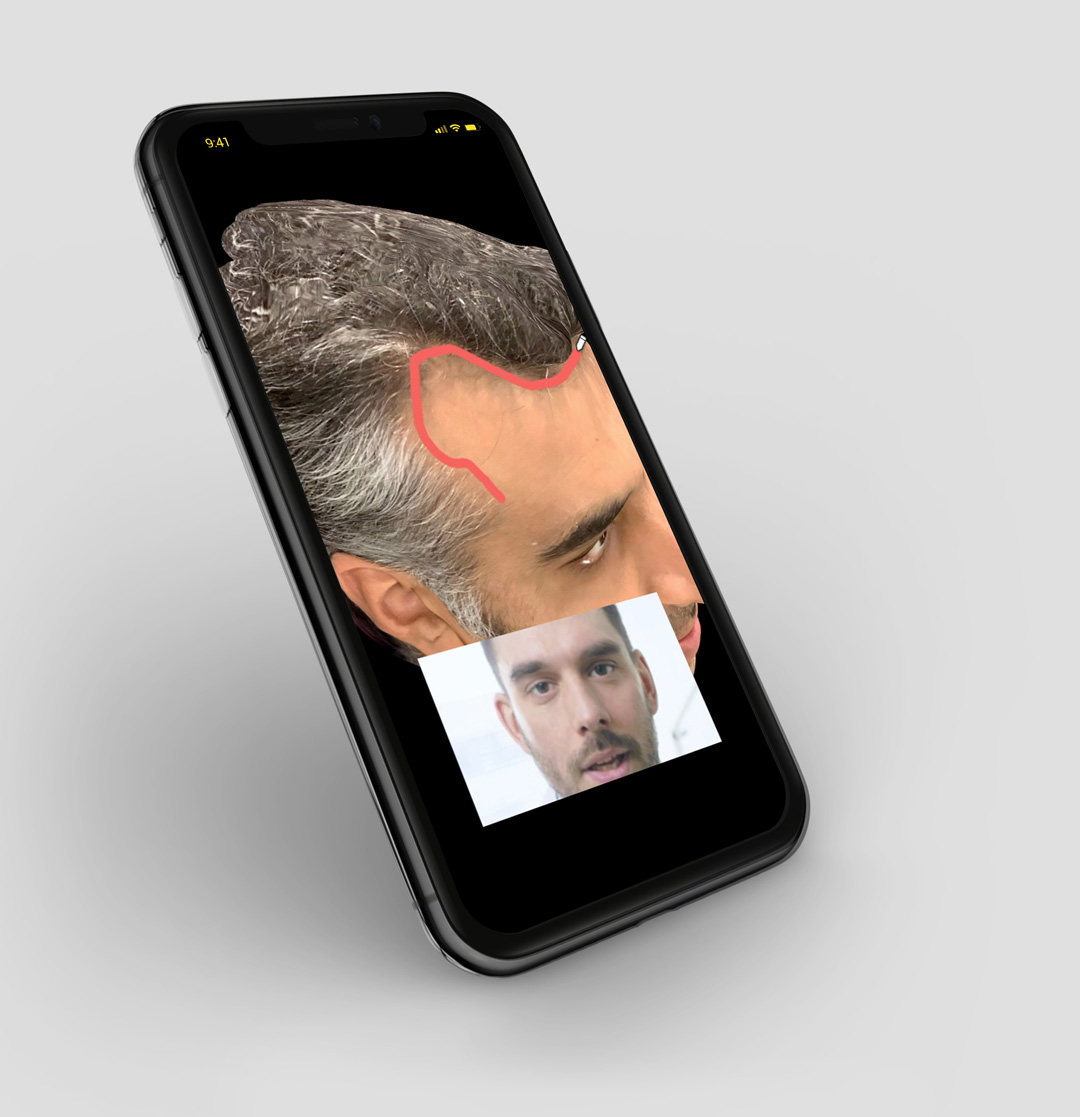 Not sure which treatment is right for you? 
Try our virtual state-of-the hair analysis and get recommendations from our medical experts. Your only commitment is $100 which can be used towards any recommended treatment.
Don't Lose It!
Keep the hair you have.
50% of hair is gone by the time you see it thinning.
NORTHWESTERN HAIR
676 N. St Clair, Suite 1575
Chicago, IL 60605
312.266.6240