Northwestern Hair
CHiCAGO's LEADERS IN HAIR TRANSPLANTATION for women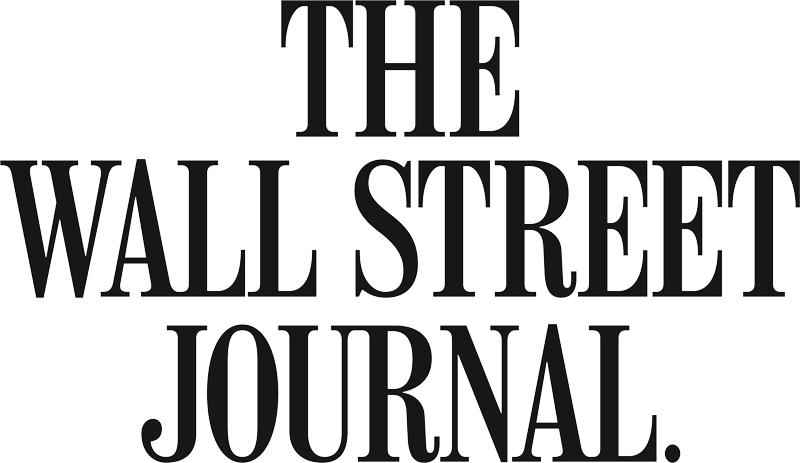 The Northwestern Difference
EXPERTISE
50 years' experience in hair and cosmetic procedures specifically for women.
Micro-FUE
The latest in FUE. Healthier grafts, more natural results and 2-5x less scaring than FUE. 
CONVENIENce
Maintenance therapy made easy. Rx Haircare delivered to your home and one-hour PRP.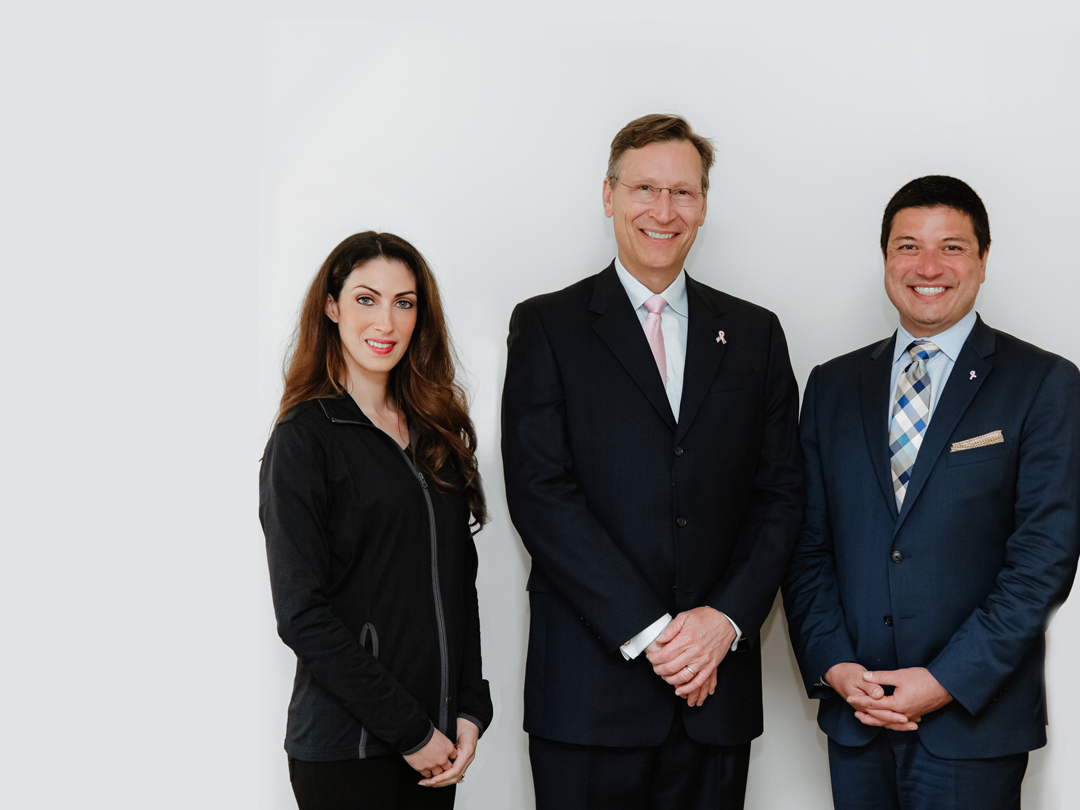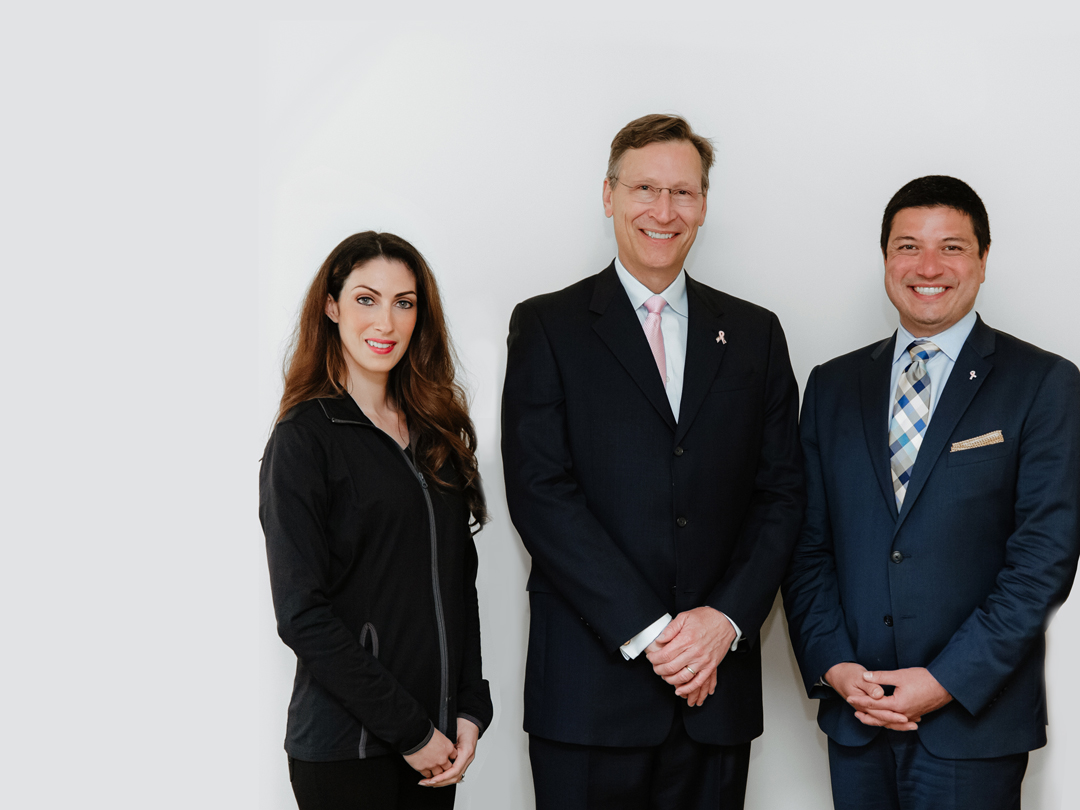 Northwestern Expertise
All hair transplantation services are performed by physicians here at Northwestern Hair. Founded by two-award winning Harvard-trained plastics surgeons, we have combined expertise in cosmetic surgery and hair loss. Proprietary techniques make FUE even more natural-looking by pioneering MicroFUE and No-Buzzcut MicroFUE. 
Looking Natural is our Specialty
Individually crafted hairlines and hand implanted hairs are just the beginning. MircoFUE looks more natural than FUE. The first step to fuller hair starts with a consultation and your personalized treatment plan.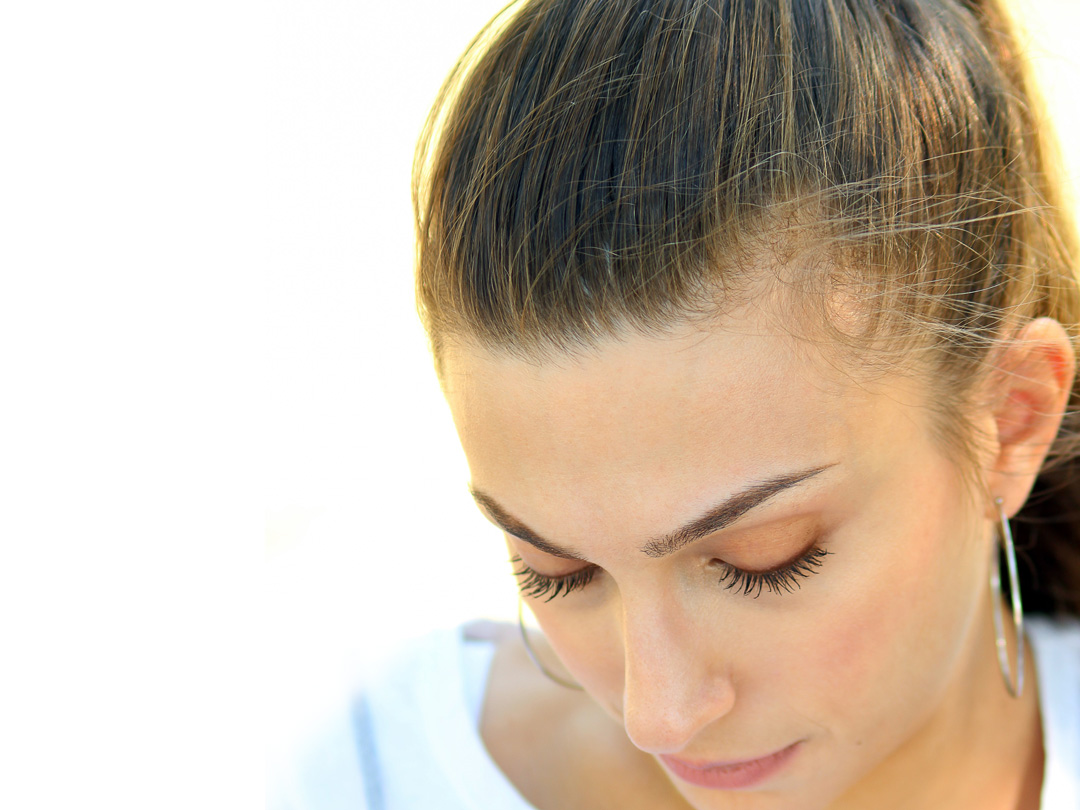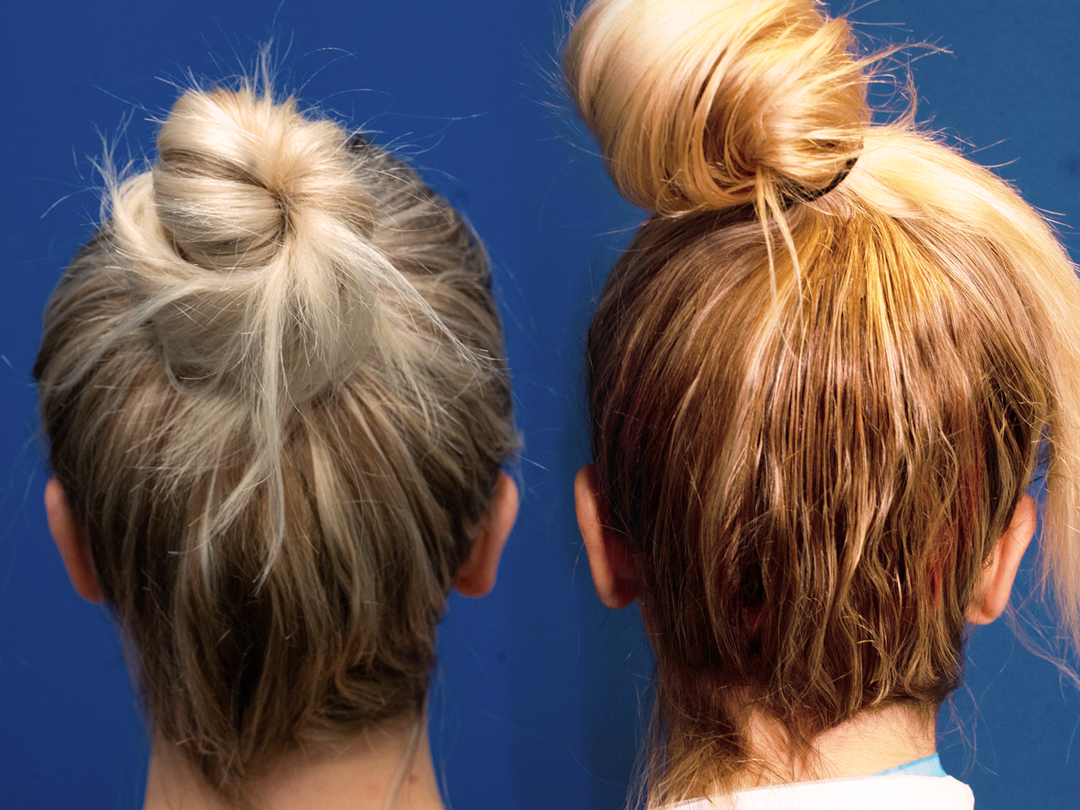 Micro-FUE  
More natural-looking results, healthier hairs and 2-5x less scarring than FUE. We can also perform your procedure without a buzzcut. Pioneered at Northwestern, our clinic is the first to offer MicroFUE and No-buzzcut MicroFUE in the midwest. 
Convenient & Complete 
Maintaining your hair after your procedure has never been easier. We have everything you need: from all-in-one, once-daily Rx haircare delivered to home to one-hour, no-downtime PRP treatments.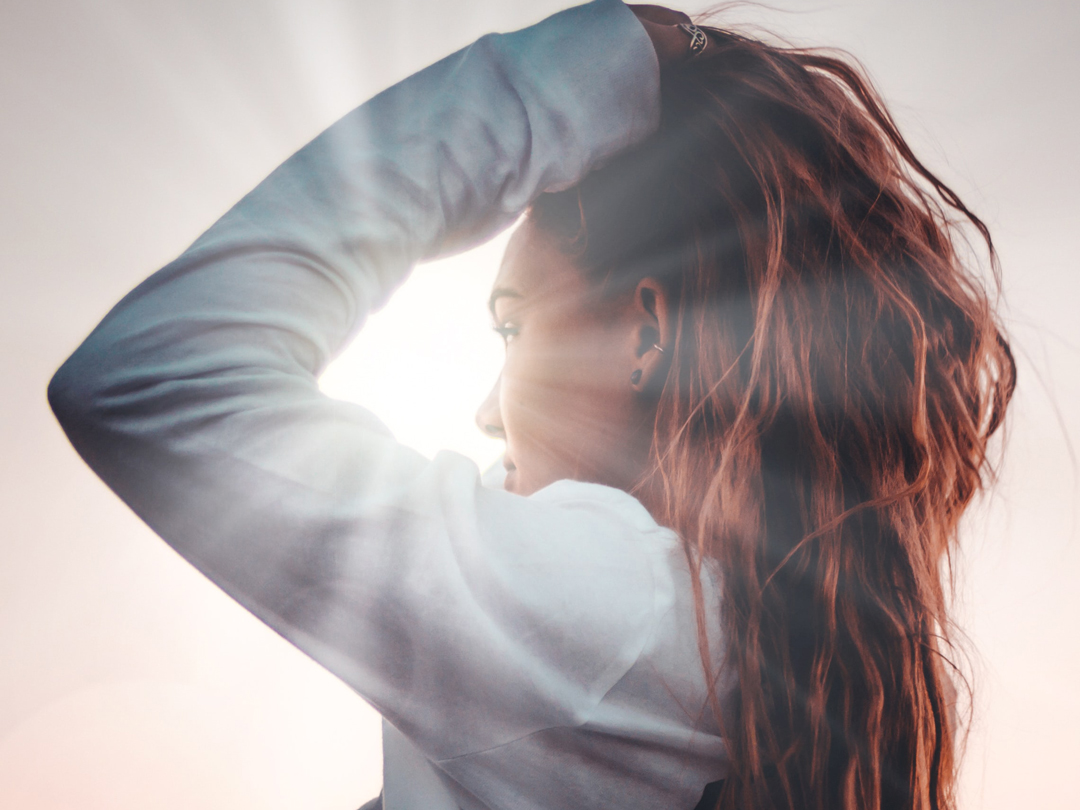 Don't Lose It!
Keep the hair you have.
50% of hair is gone by the time you see it thinning.
NORTHWESTERN HAIR
676 N. St Clair, Suite 1575
Chicago, IL 60605
312.266.6240