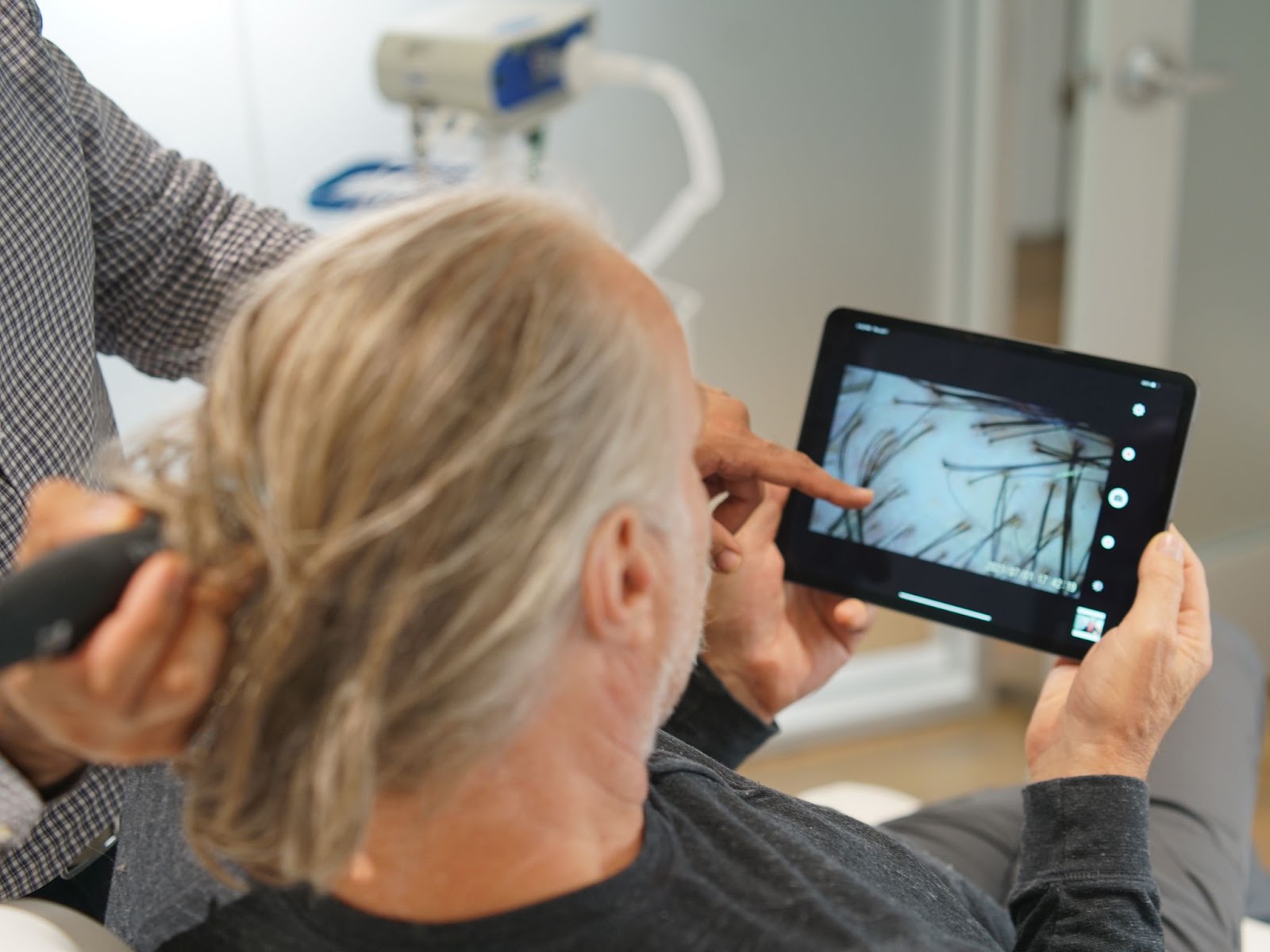 What to Expect During Your Hair Transplant Consultation
There are a wide range of hair transplant techniques available on the market today, making this procedure a highly customizable option.
During your consultation, your doctor will examine your hair to determine your rate of hair growth and hair loss. They may also take a look at the back of your scalp to ensure you have a sufficient amount of healthy hair in the donor area.
Your doctor will also review your health history to ensure you're a good candidate for surgery. It's important to share any past medical conditions or surgeries you've had with your doctor. Certain medical conditions and medications, particularly those that affect blood clotting, can cause complications during surgery.
After discussing your medical history, your doctor will ask you about your goals and expectations for hair restoration. At Northwestern Hair™, we often recommend PUE™ hair restoration to our patients because it can provide some of the best, most natural-looking results.
PUE™ is an advanced technique that stems from the traditional FUE procedure. Within the FUE™ category, we have different techniques that we utilize to achieve slightly different types of results. For example, if you're looking for hair restoration that doesn't require a buzz cut, we may recommend our DiscreteFUE™ procedure. 
Once we decide on a treatment option, you may be asked if you'd like to schedule an appointment for your procedure. While this can be an easy way to move the process forward, if you aren't totally sure about a hair transplant, we encourage you to wait until you feel more confident. If you have additional questions, simply give our office a call at (312) 266-6240 to set up a follow-up consultation. We offer both in-person and virtual consultations.
Once you decide to move forward with hair transplant surgery, your doctor will explain the specifics of the procedure, such as the type of anesthesia that will be used, the place where the surgery will be performed, potential risks, and associated costs. Your doctor can also answer any pertinent questions and lay out your financing options. We encourage you to ask as many questions as necessary during this part of the consultation.
It's important that you understand all details of your procedure and treatment plan, including the length of recovery and the timeline for hair regrowth after surgery. Patient education is our top priority, and we want you to feel totally confident and excited about moving forward with hair restoration surgery. 
Schedule a Consultation
If you're curious about the possibilities of a hair transplant, turn to the industry experts at Northwestern Hair™. Our award-winning doctors are dedicated to helping you understand all of your options prior to treatment.
Reach out to our team today to schedule your consultation.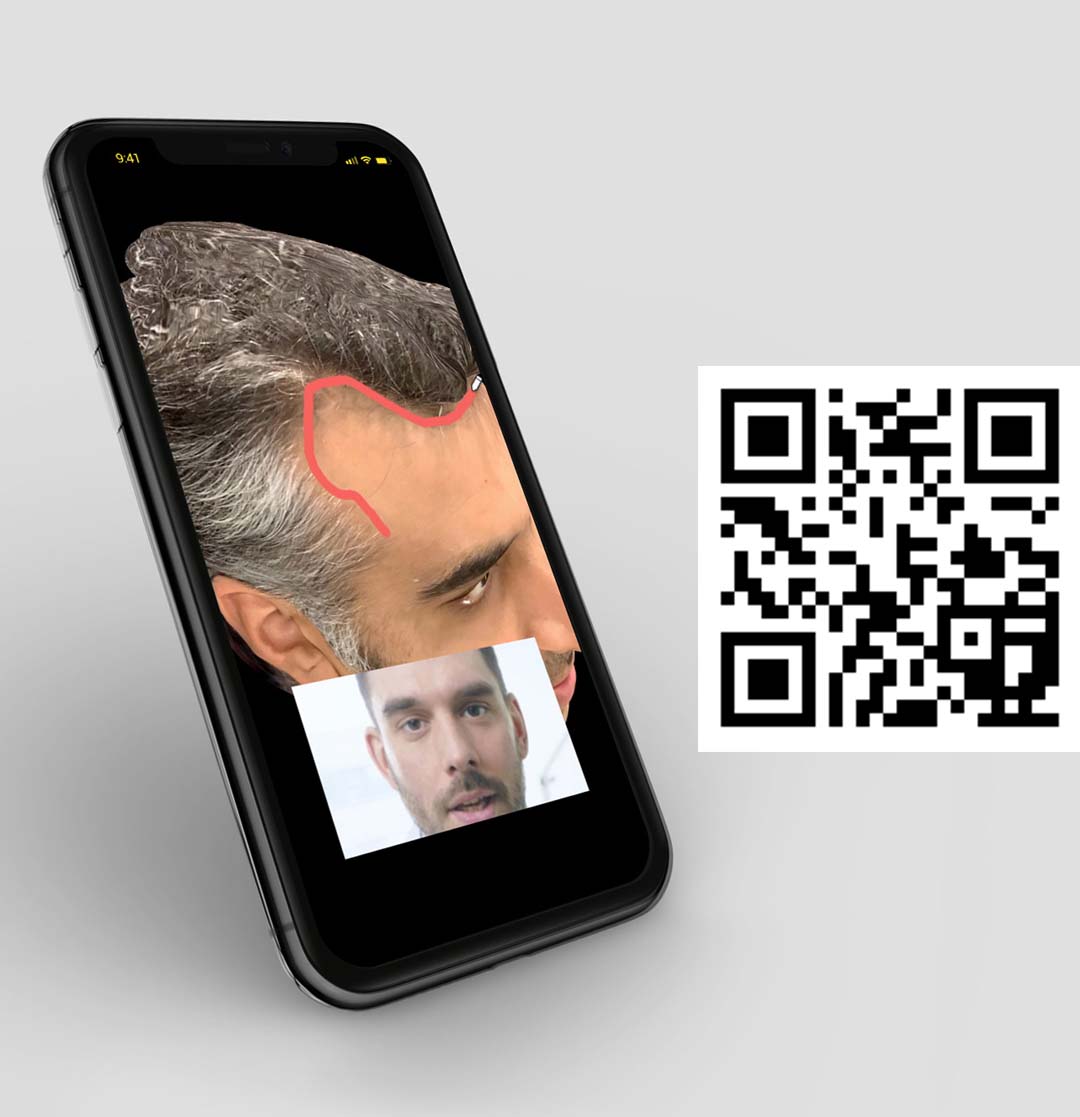 Are you a candidate? Send our physicians your pictures and they'll call you.
Send us your pictures. Our doctors will call as soon as possible.