Follow up during your haircuts.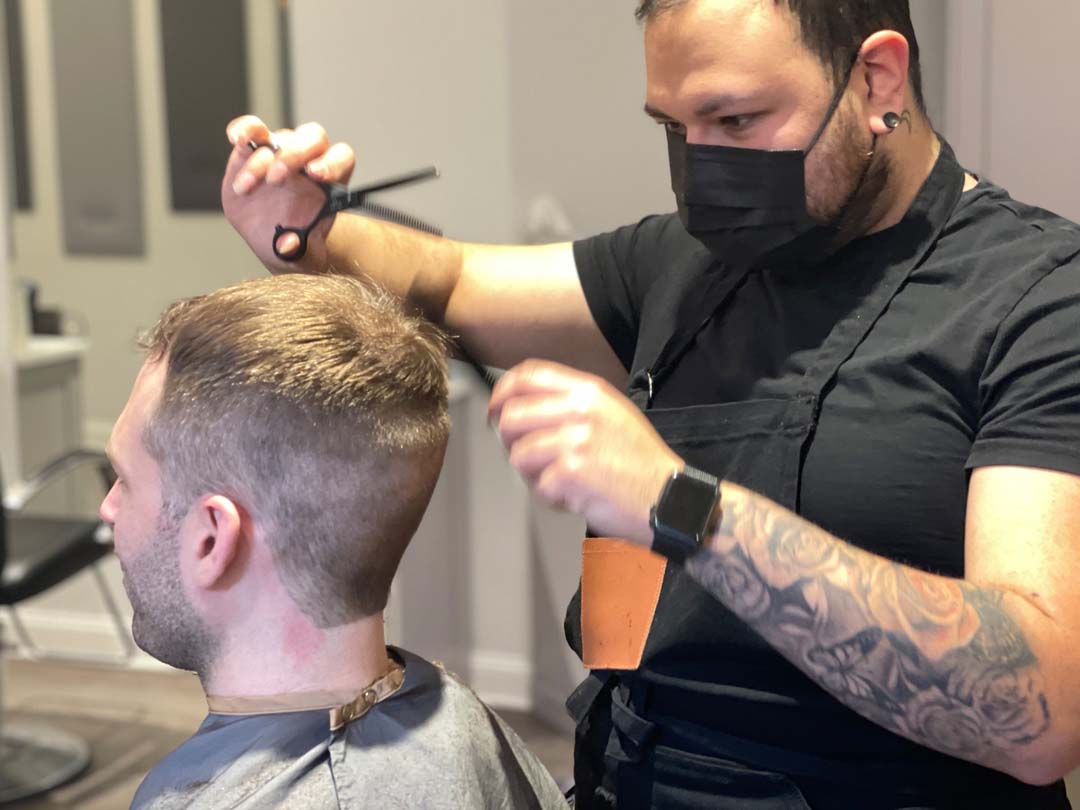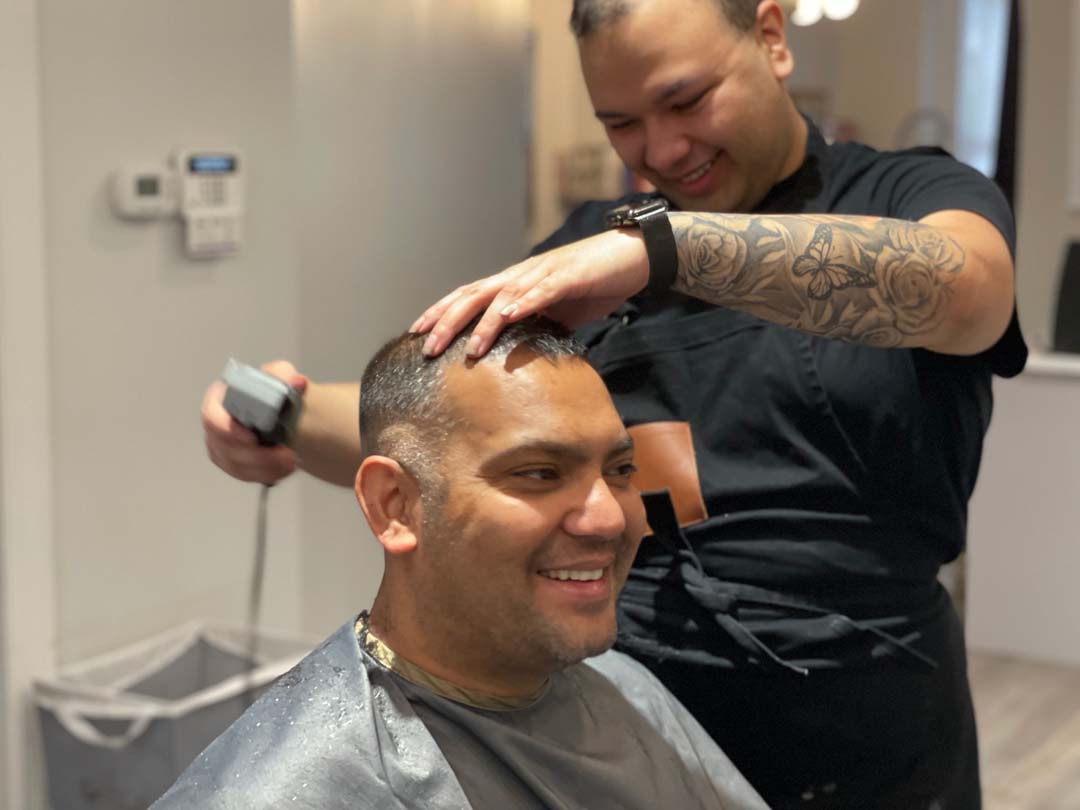 Haircuts: A practical way to follow up
We have stylists across Chicago. They are trained to send us progress pictures so that we can monitor your results remotely. That way you can come to the office whenever it is convenient for you.
We will train your stylist or barber
Have your own stylist or barber? We will train them to take care of your hair and take pictures for us to monitor your progress. We are happy to do so because it builds our network of knowledgable hair professionals.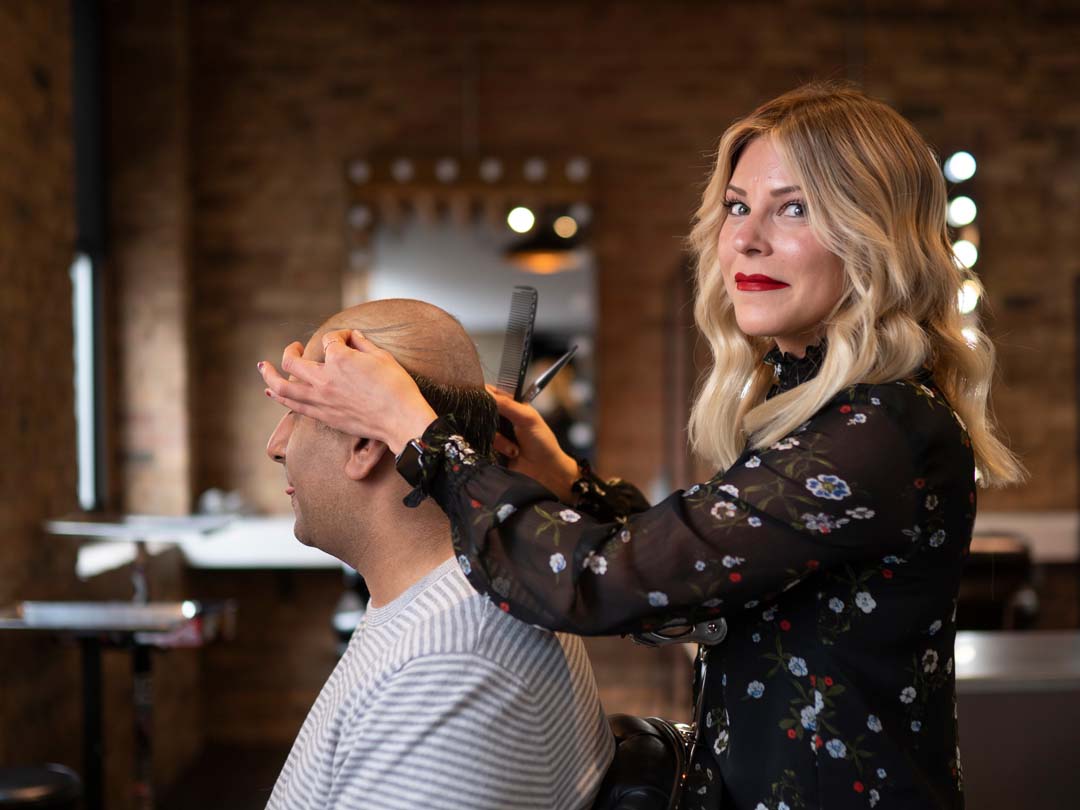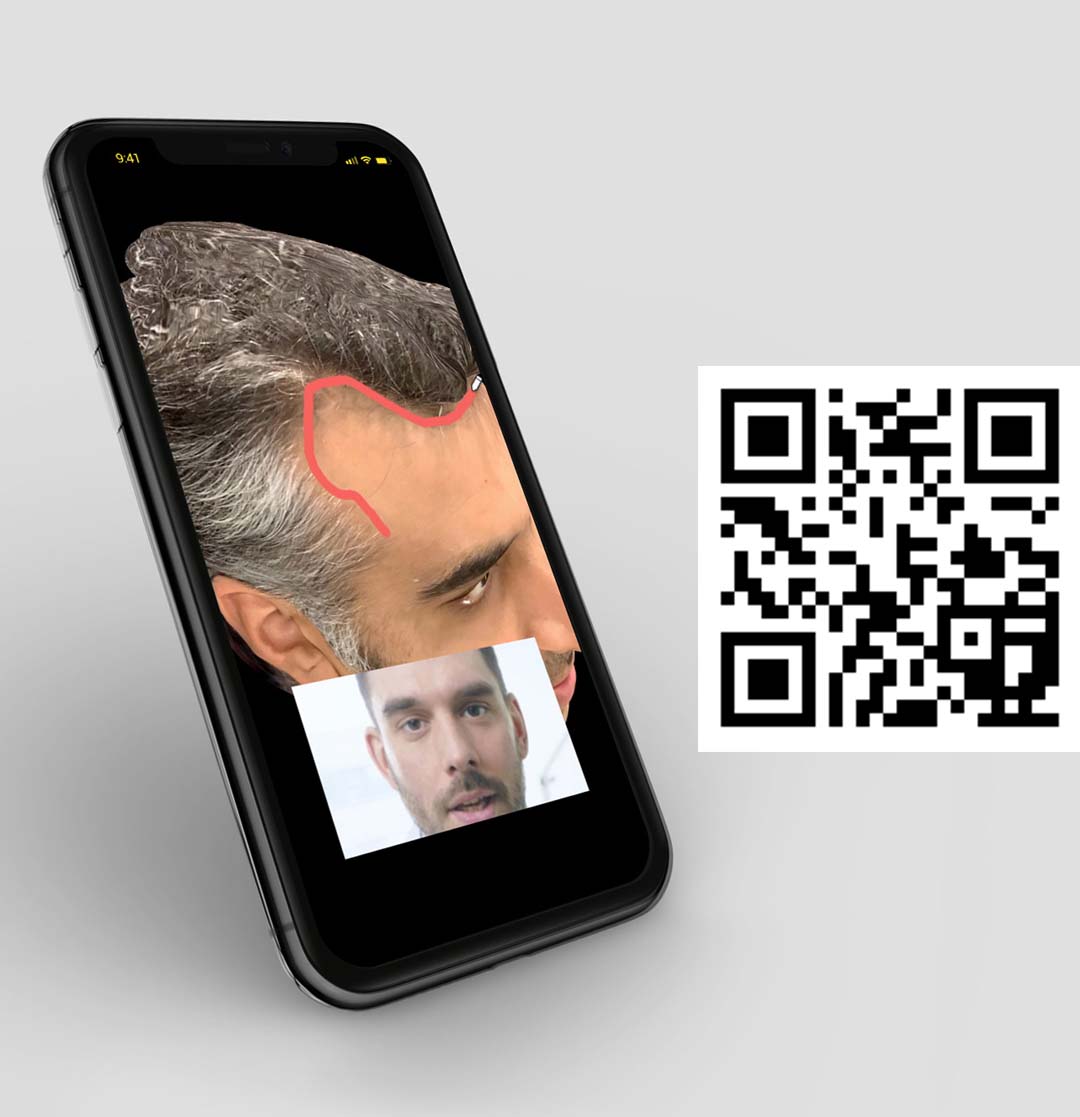 Are you a candidate? Send our physicians your pictures and they'll call you.
Send us your pictures. Our doctors will call as soon as possible.
NORTHWESTERN HAIR
676 N. St Clair, Suite 1575
Chicago, IL 60605
312.266.6240