Follow up during your haircuts.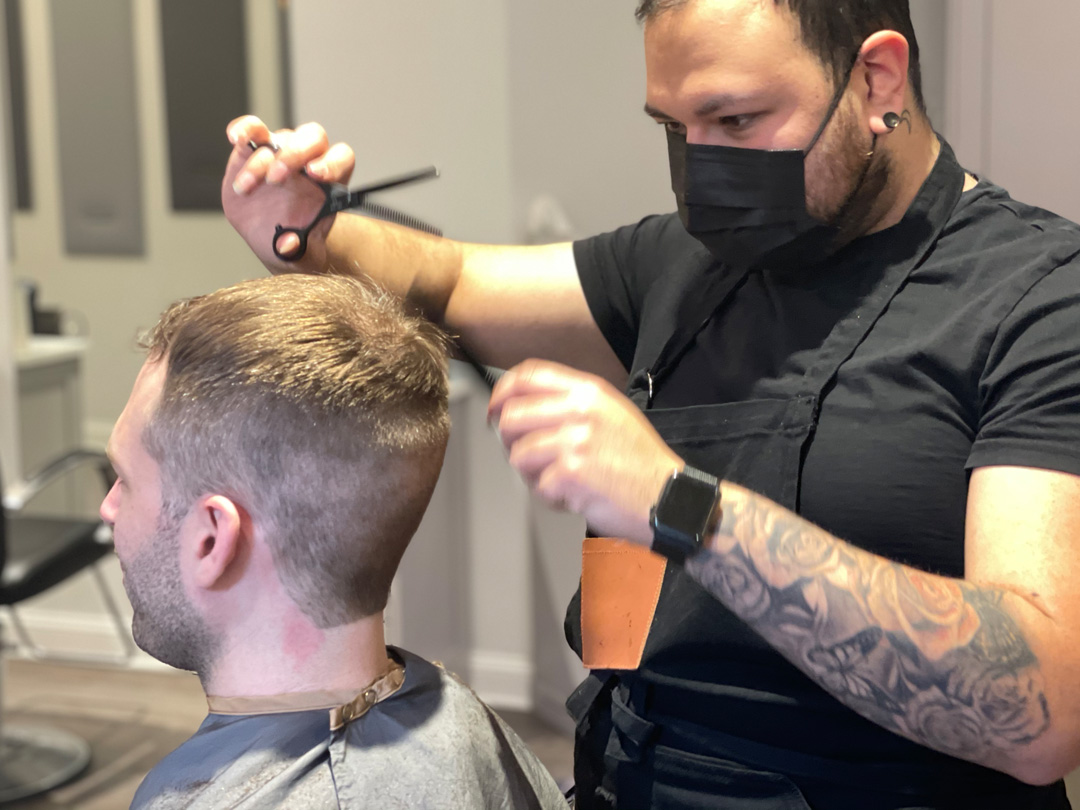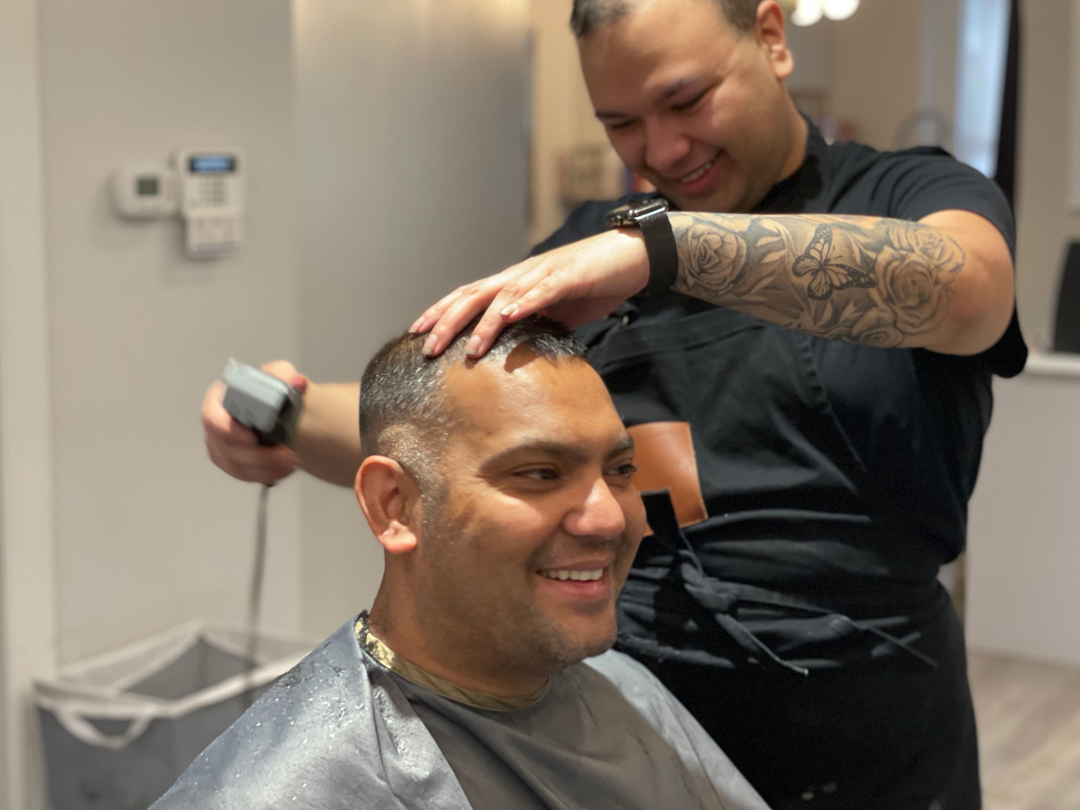 Haircuts: A practical way to follow up.
We have stylists across Chicago who not only know how to style your hair while it grows, but also know how to monitor your progress. If there is a question, we can jump on a video call during your haircut. There's no need to come all the way in.
We'll train your stylist or barber
Have your own stylist or barber? We'll train them to appropriately take care of your hair. We're happy to do it. It helps build our network of knowledgable hair professionals!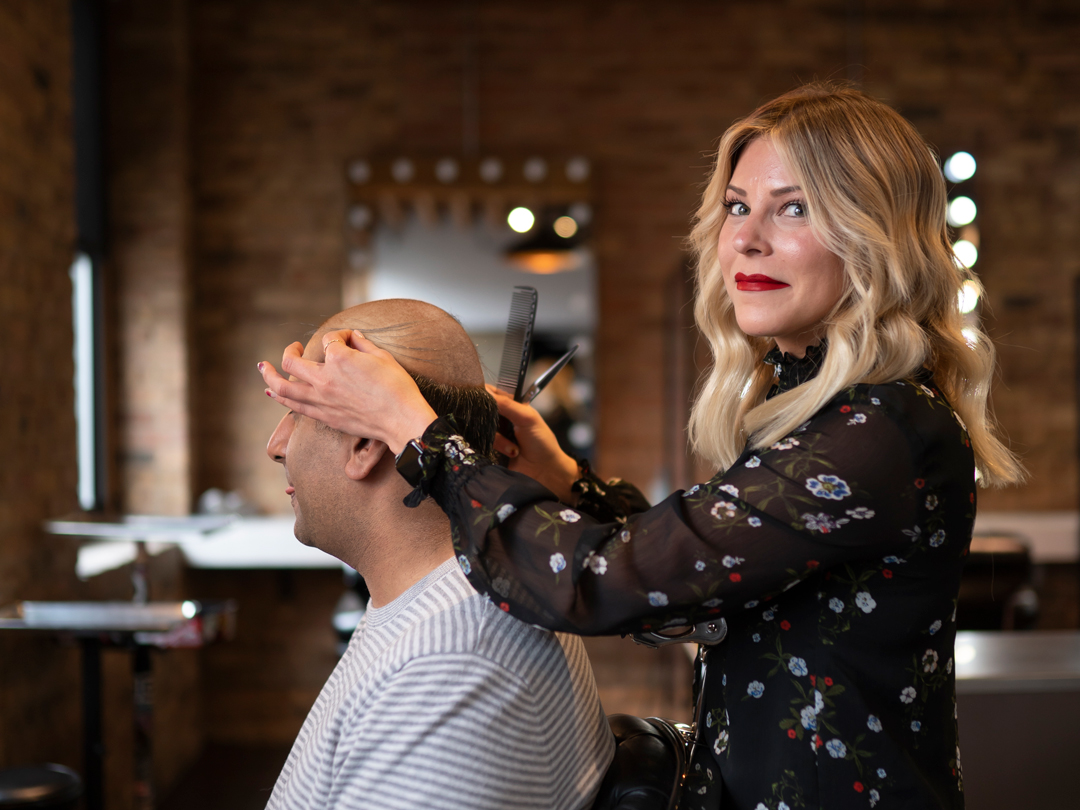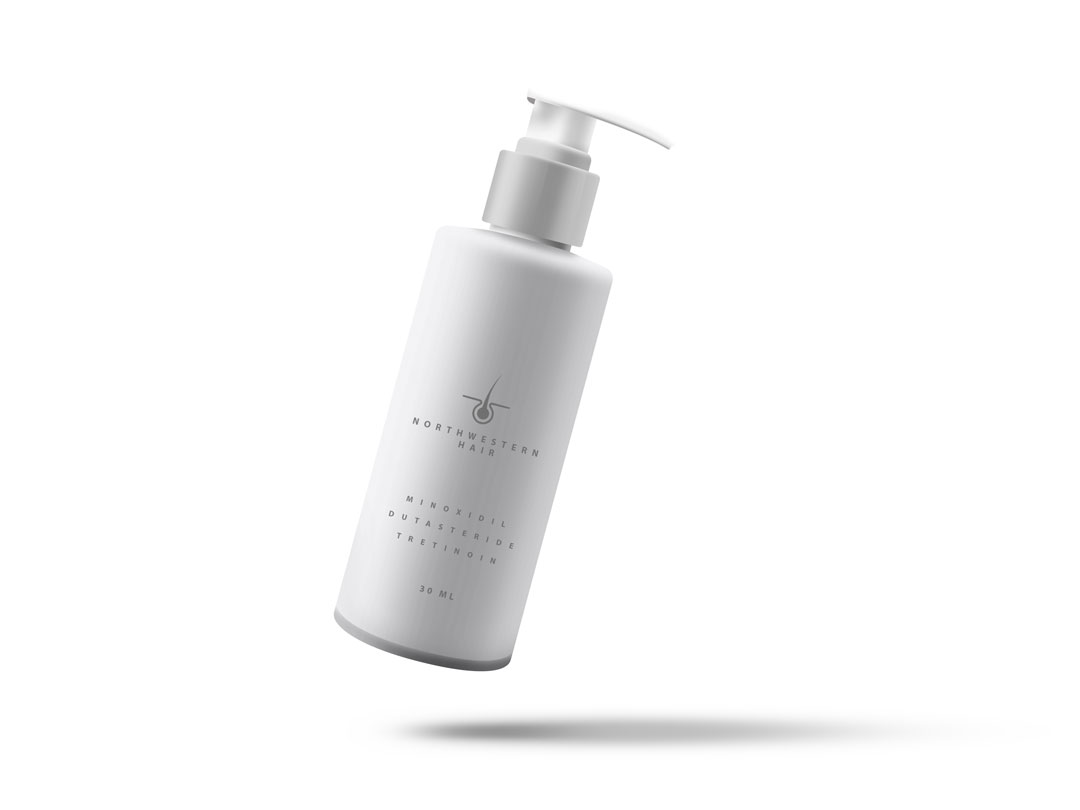 Free Haircuts with Rx Haircare!
If you have our Rx Haircare subscription for hair maintenance, you'll receive $25/month for haircuts with our partners. Your stylist or barber can become a partner too.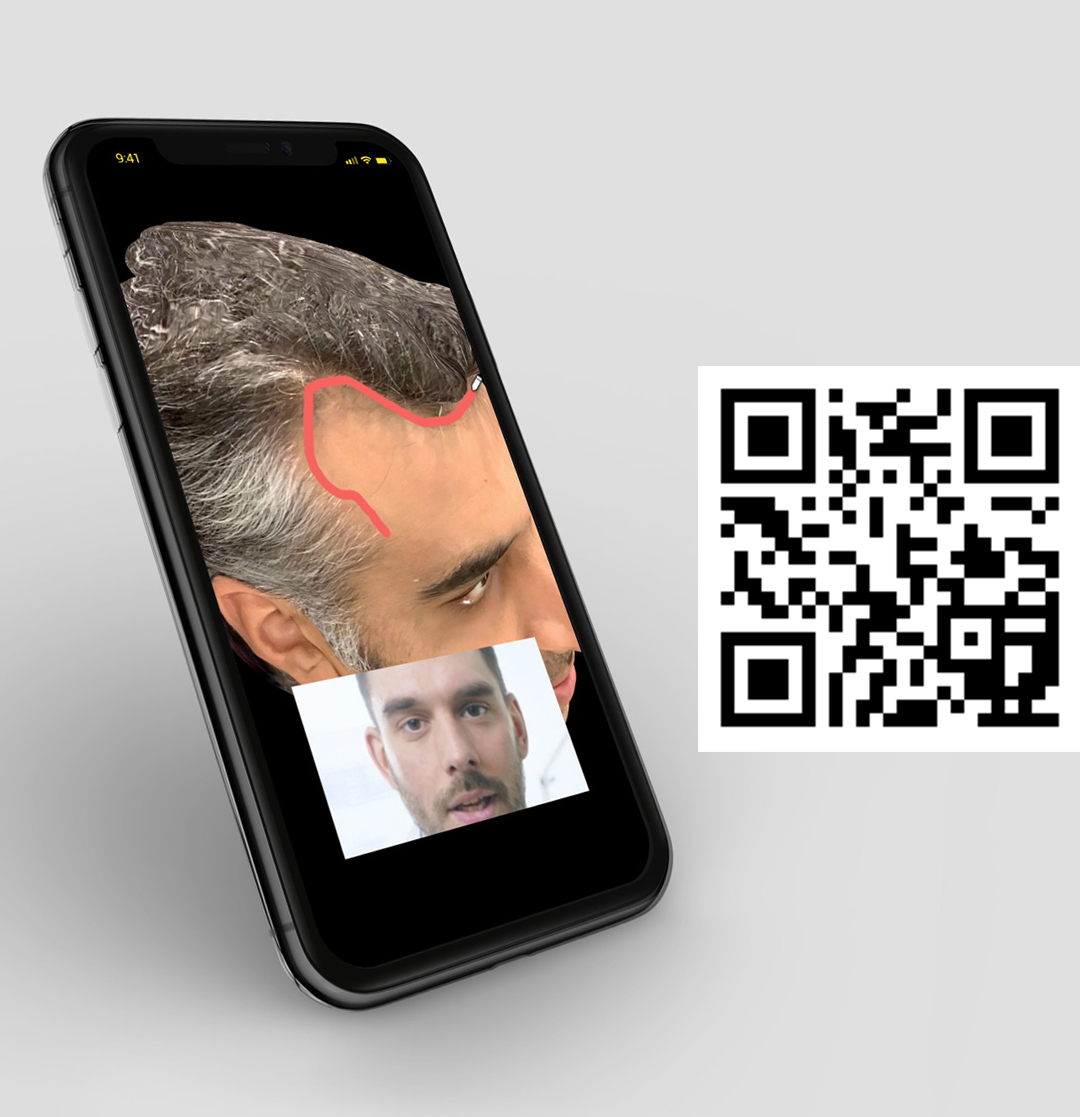 Free assessment and intro call with our physicians. Right now.
Wondering what we can do for you? Scan the QR code and send us your pictures. Then, schedule a time to talk with our physicians or have them call you the second they are free.
NORTHWESTERN HAIR
676 N. St Clair, Suite 1575
Chicago, IL 60605
312.266.6240