Northwestern Hair
HAIR LOSS TREATMENTs PROVEn TO WORK FOR MEN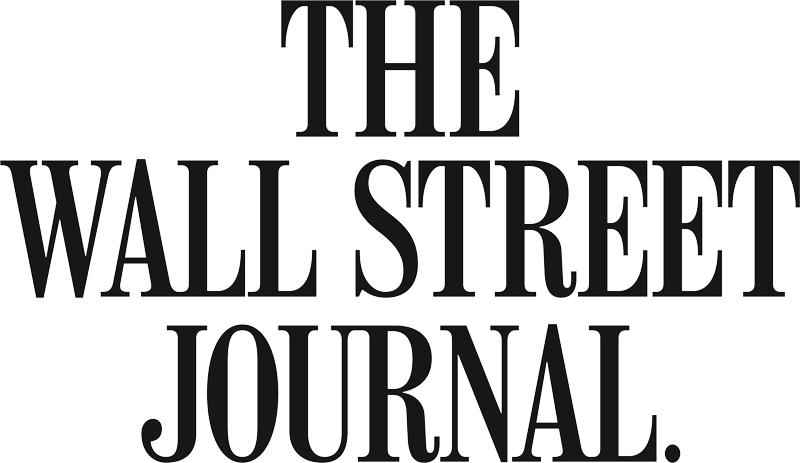 Six Clinically-Proven Treatments.
The Power of Synergy for Optimum  Results.
Three Hair Maintenance Options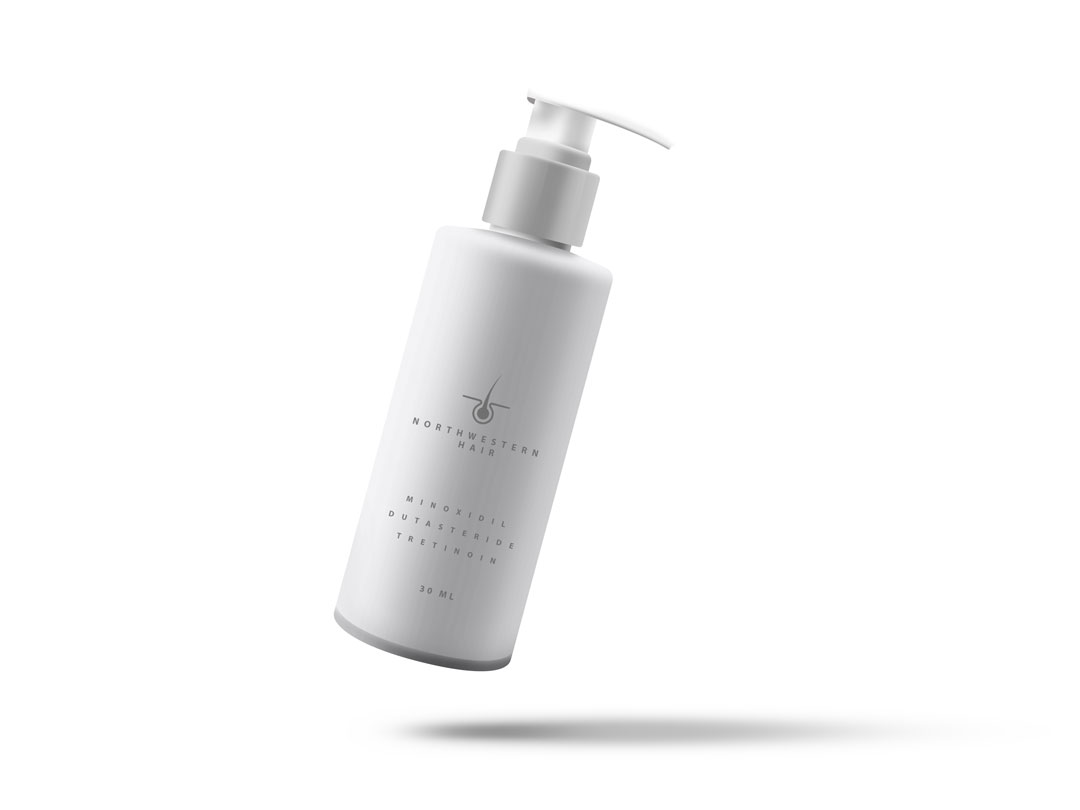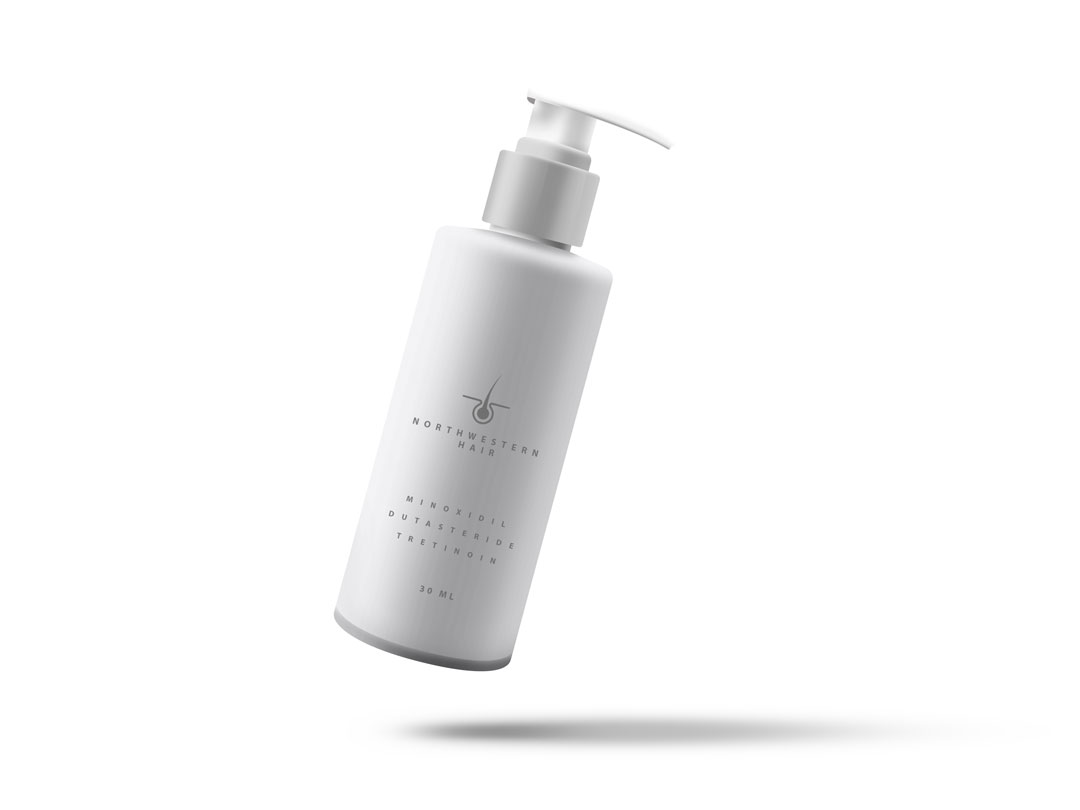 All-in-one Rx Haircare, Delivered
Customized combinations of minoxidil, finasteride, dutasteride, tretinoin and more made-to-order and delivered to your door. All-in-one topical hair-stimulating medication prescribed online, no appointment needed.
Rx Laser Cap with 3x the power
Rx Laser Cap – the original and only prescription laser cap. At 3x power compared to any other cap, this is the most effective laser cap on the market. Prescribed online, no appointment needed.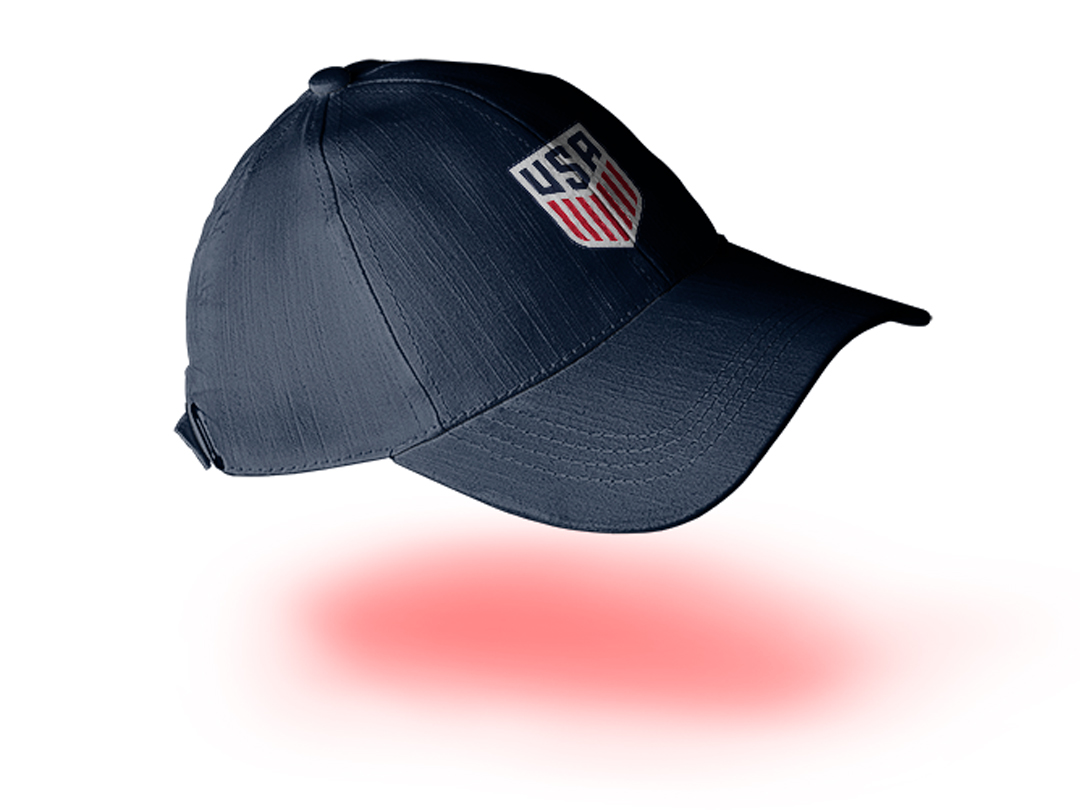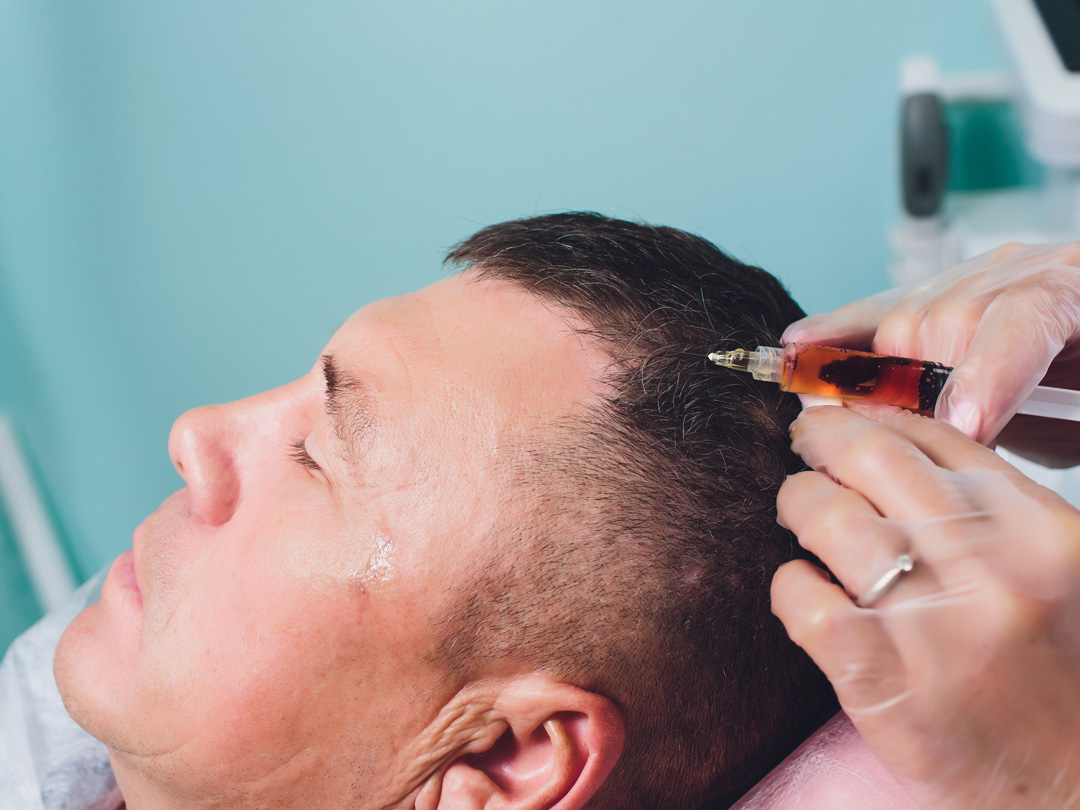 PRP + Microneedling
Fast, one-hour PRP treatment with microneedling for maximum hair follicle stimulation. Minimal discomfort and downtime. After a series of initiation treatments, maintain results with one session per year. 
Three Hair Replacement Options
FUE,
Micro-FUE,
No-buzzcut Micro-FUE.
Several cost effective hair transplant options for most men, ranging from FUE with NeoGraft or SmartGraft transplant to micro-FUE without the buzz-cut.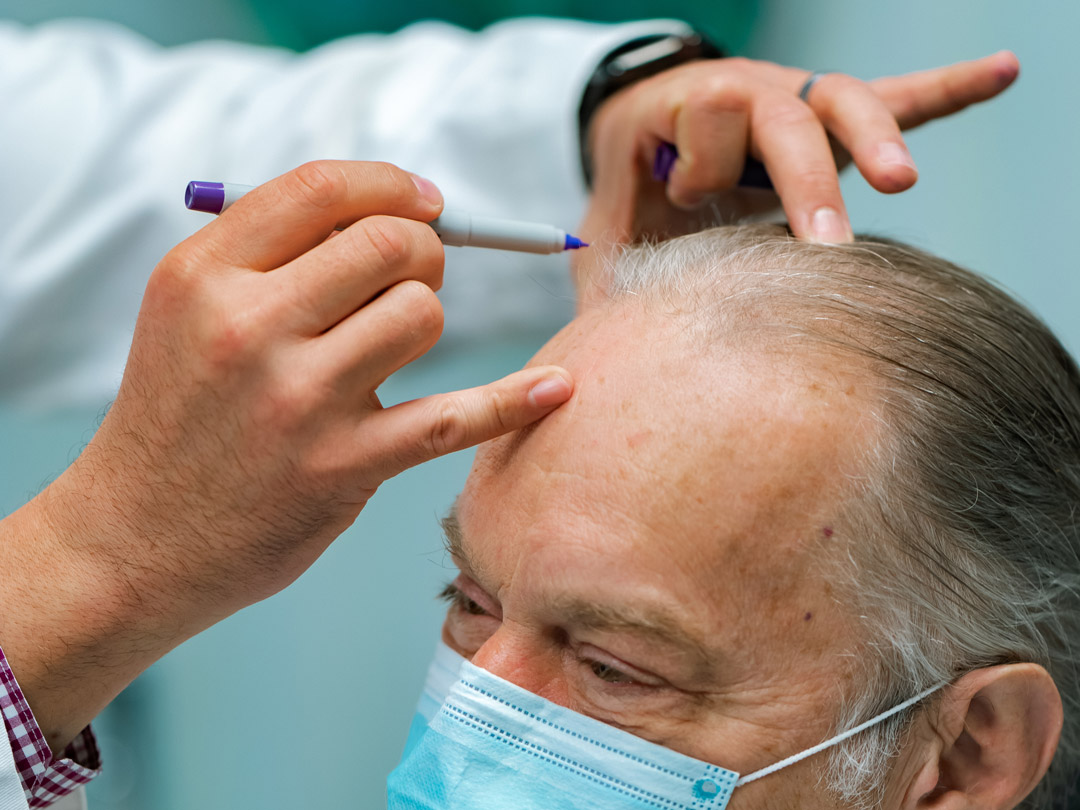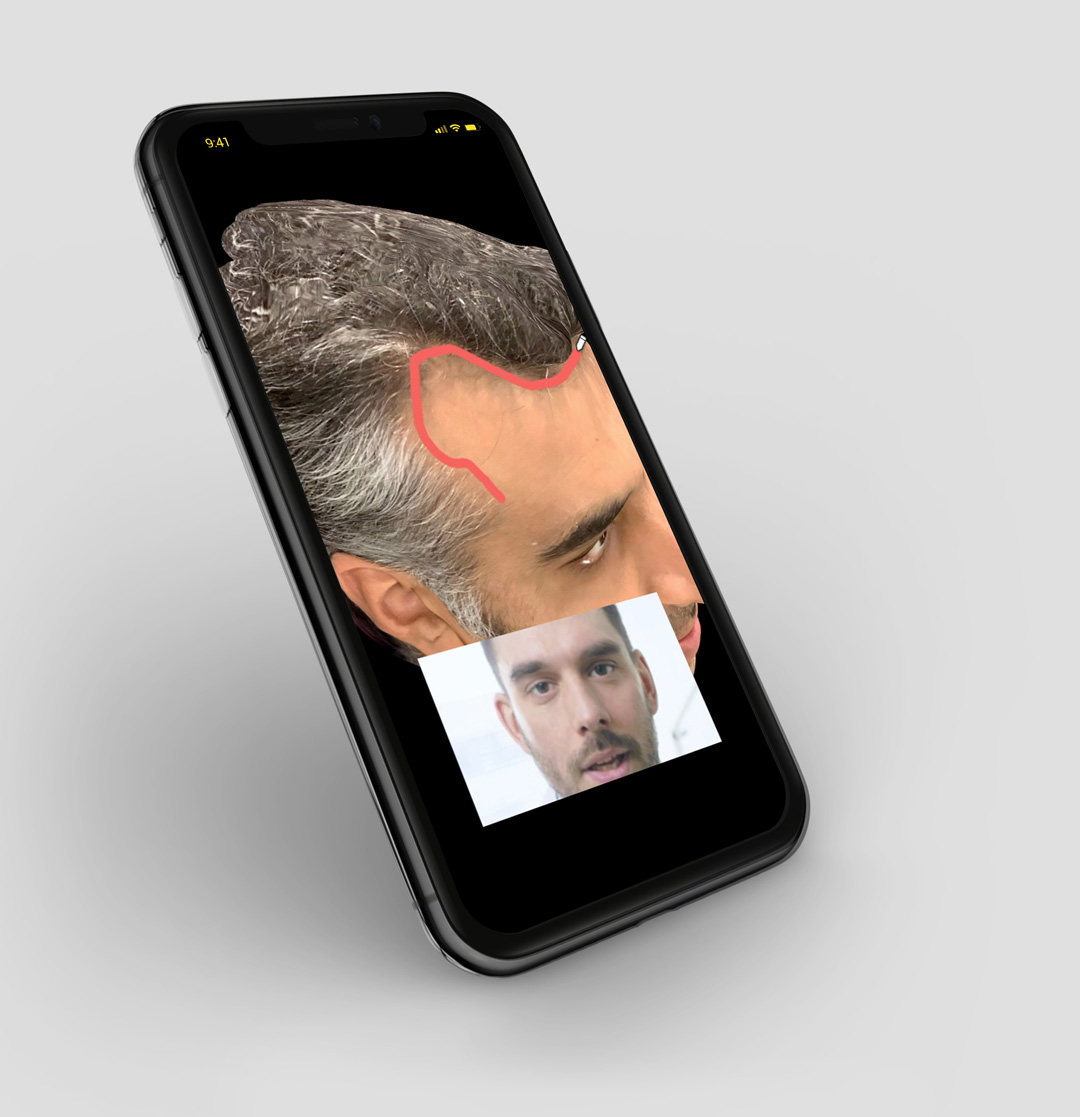 Not sure which treatment is right for you? 
Try our virtual state-of-the hair analysis and get recommendations from our medical experts. Your only commitment is $100 which can be used towards any recommended treatment.
Don't Lose It!
Keep the hair you have.
50% of hair is gone by the time you see it thinning.
NORTHWESTERN HAIR
676 N. St Clair, Suite 1575
Chicago, IL 60605
312.266.6240