MAINTENANCE TREATMENTS
GET THE MOST OUT OF YOUR NEW LOOK
Better maintenance treatments made easy
Approximately 10 days after your procedure, we will design a custom maintenance regimen for you.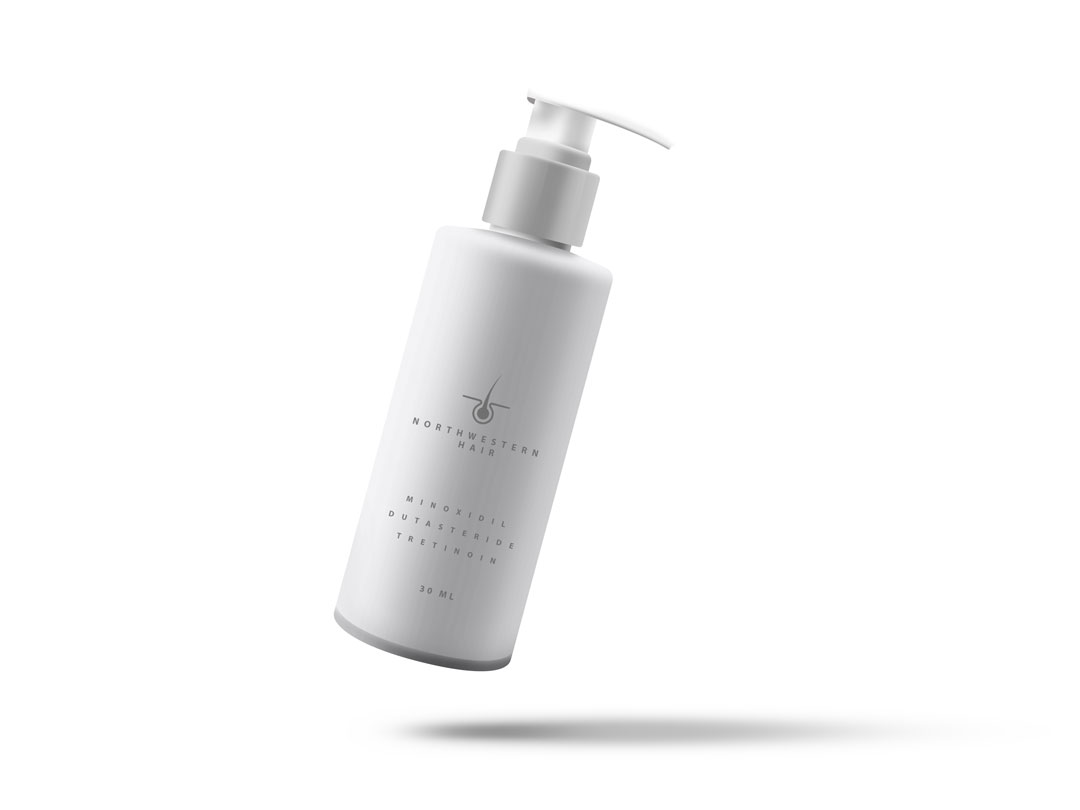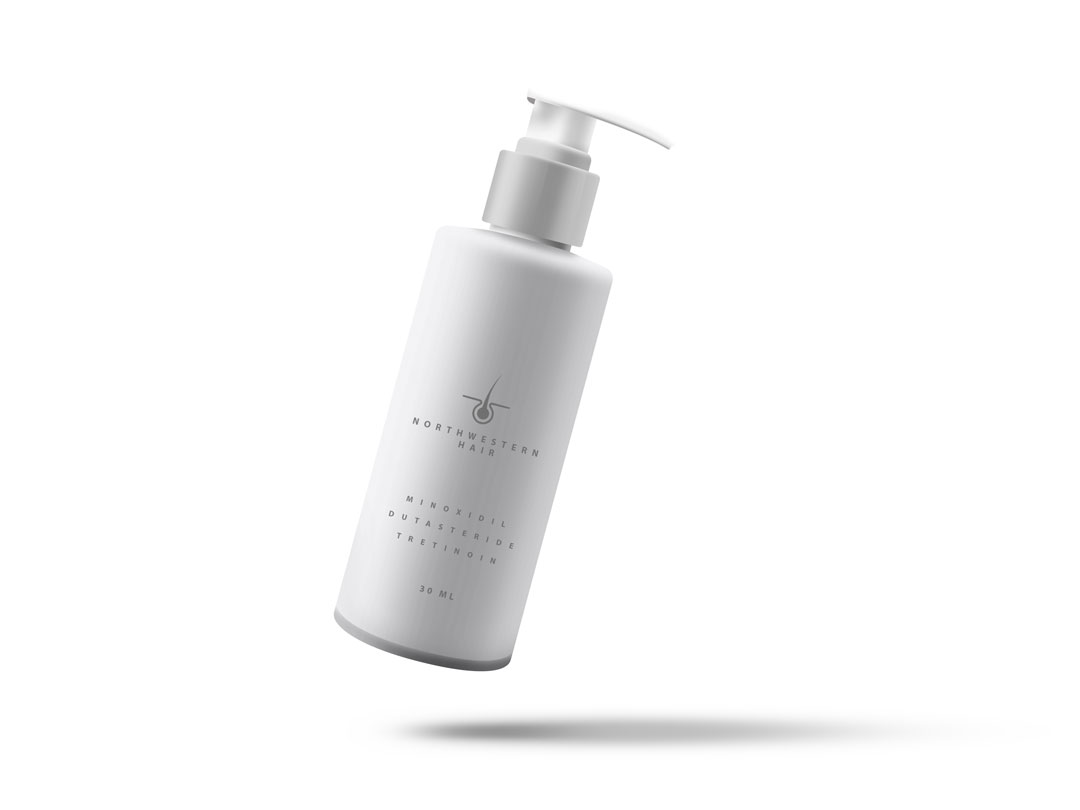 All-in-one Rx Haircare, Delivered
An all-in-one prescription topical with a personalized combination of minoxidil, finasteride, dutasteride, tretinoin and more. No pharmacy visits. Your topical will be delivered to your door each month. 
Rx Laser Cap with 3x the power
There is only one prescription laser cap and we have it. At 3x the power of any other cap, this is the most effective laser cap on the market.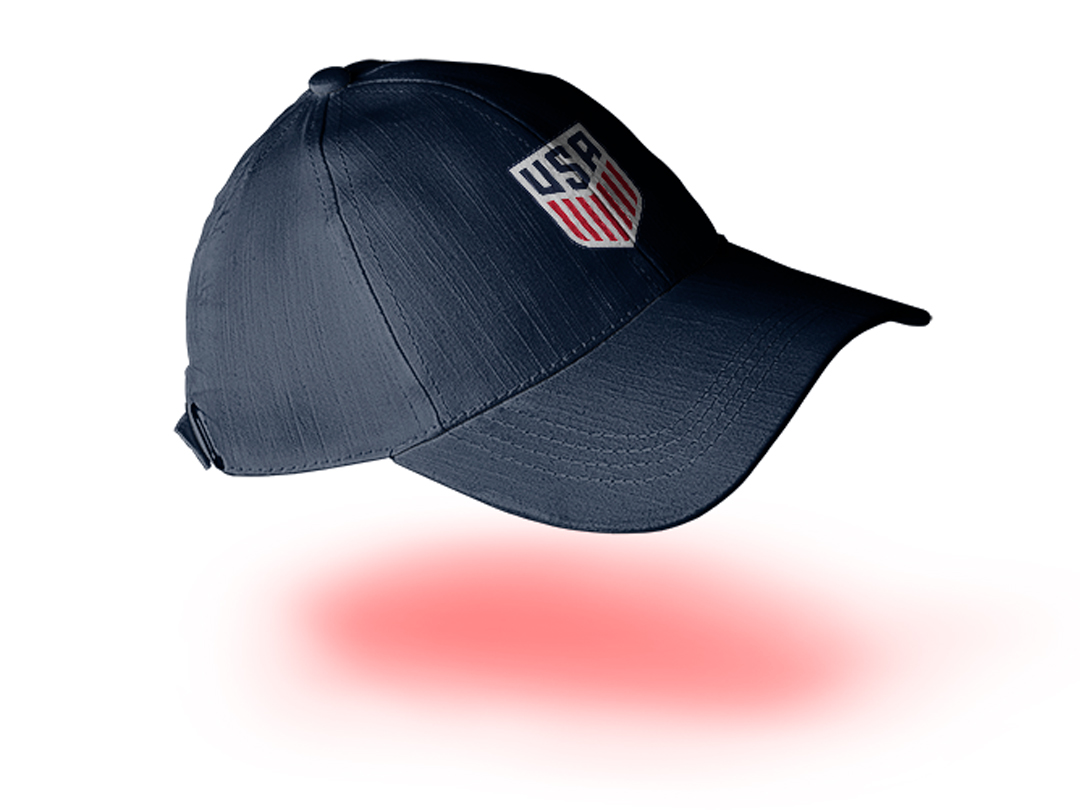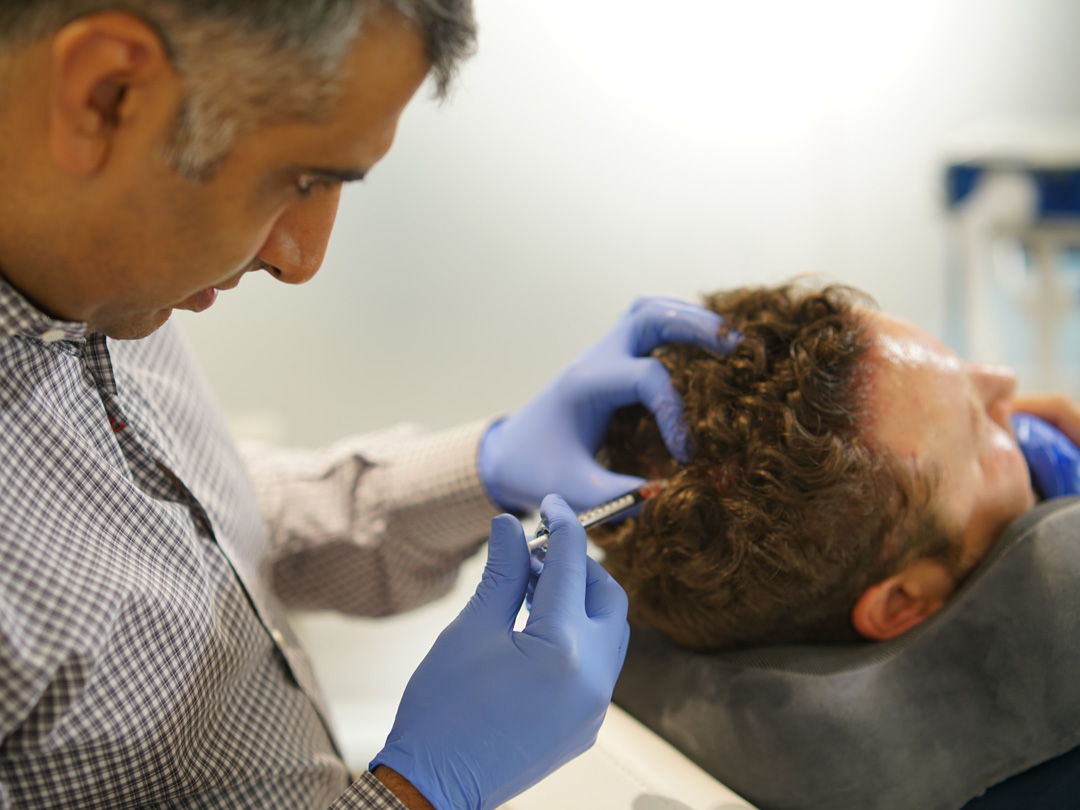 PFT
Fast, one-hour PFT treatment for maximum hair follicle stimulation. Minimal discomfort and no downtime. After a series of initiation treatments, maintain results with one session per year.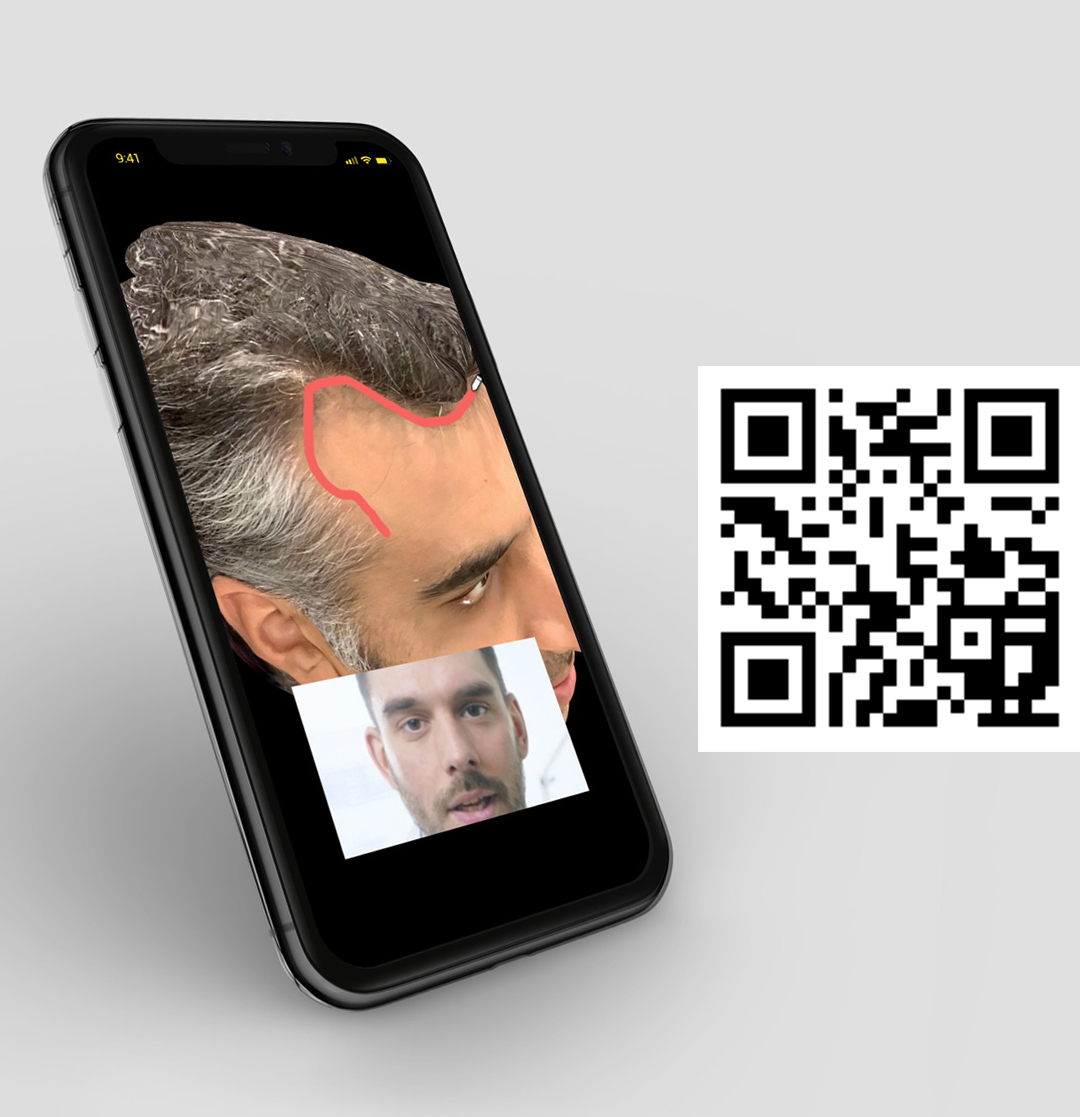 Are you a candidate? Send our physicians your pictures and they'll call you.
Send us your pictures. Our doctors will call as soon as possible.
NORTHWESTERN HAIR
676 N. St Clair, Suite 1575
Chicago, IL 60605
312.266.6240