Who should not get a hair transplant procedure.
You wouldn't be reading an article like this if you weren't at least a tiny bit wondering about getting a hair transplant. Maybe you're just looking into it, or maybe you've been thinking about it for quite some time. You don't want to go booking the surgery or anything; first, you want to make sure it's right for you.
Well, there are a few things to consider to help you decide whether or not hair transplantation procedures aren't quite the best option for you. Let's take a closer look at these factors below.
1. Hair and Skin Health Diagnosis
The first step in deciding whether a hair transplant is right for you is making sure that your hair loss is not due to an underlying medical or health condition. For example, hair transplantation is not ideal for you if there are symptoms of malnutrition, medications, or stress in your hair. Remember that the process involves taking healthy hair and transferring it into healthy skin. Therefore, existing skin conditions such as dermatitis or any other autoimmune disease mean the skin isn't healthy enough for the procedure, and you may need to seek alternatives. If you have experienced any of these conditions or suspect them, it's important to consult with a dermatologist before moving forward with the procedure.
2. Your Age Matters
Because hair loss is a generally progressive process, you also need to consider whether you aren't too young to get a transplant. That's because you need to plan for all future transplants from your very first transplantation procedure. Starting at a very young age comes with the risk that you're working with a relatively juvenile or immature hairline and will have to commit to that less than desirable hairline for life. The best time for you to undergo hair restoration surgery is in your 30s and 40s when you will have a more mature hairline to work with on your hair transplant procedure. Doing this means giving you the benefit of a much easier hairline to maintain for life. In the rare case where you're experiencing severe hair loss symptoms even at a young age, we may consider doing your procedure for you as the hair loss is unlikely to get significantly worse than it is at that time. In this case, we employ a low-density procedure that gives us enough room for additional corrective procedures down the line.
3. Your Expectations vs. The Current Extent of Hair Loss
Remember that even with today's FUE technologies, we can't grab the entire hairs at the back and sides of your head to cover the entire top section during the transplant procedure. So you'll need to have a much more realistic expectation if the hair loss or balding process is already advanced.
More realistic options you may consider are focusing on either the front or back section of the head, focusing on the entire area with lower density, or moving the hairline back. If you're okay with any one of these options, then you'll probably be happy with your results
4. Commitment To Maintenance Therapy
After your hair transplant surgery, you will need to take care of your new transplanted hair. Even if a hair transplant is especially effective and will significantly improve your look, the hair loss process still remains progressive. The hairs behind and around the procedure area will continue to regress, and the only way to reduce this to the barest minimum is proper maintenance practice. This practice will slow down the regression process and keeps you looking natural for a long time.
Final Thoughts
Of course, like anything else that you can purchase or experience in life, hair transplantation will work for some people and not for others. If you want to see if it is right for you, consult a hair transplant specialist to see the options available.
Schedule a Consult
Interested in hair replacement? Schedule a complimentary consultation with a Northwestern Hair specialist. Choose between comprehensive in-person and convenient virtual consultations.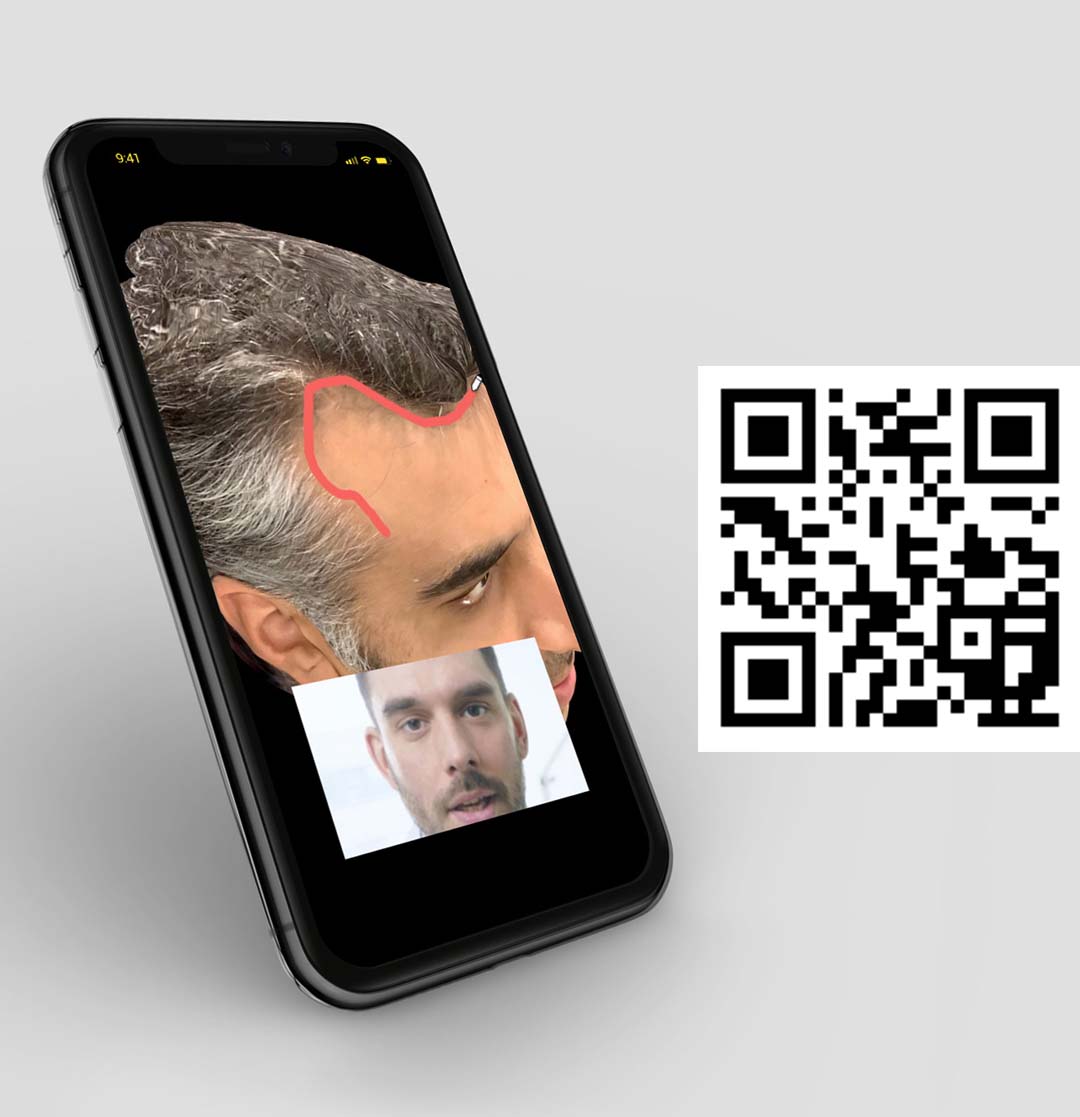 Are you a candidate? Send our physicians your pictures and they'll call you.
Send us your pictures. Our doctors will call as soon as possible.