Northwestern FUE
INDIVIDUALLY-TAILORED FUE PROCEDURES.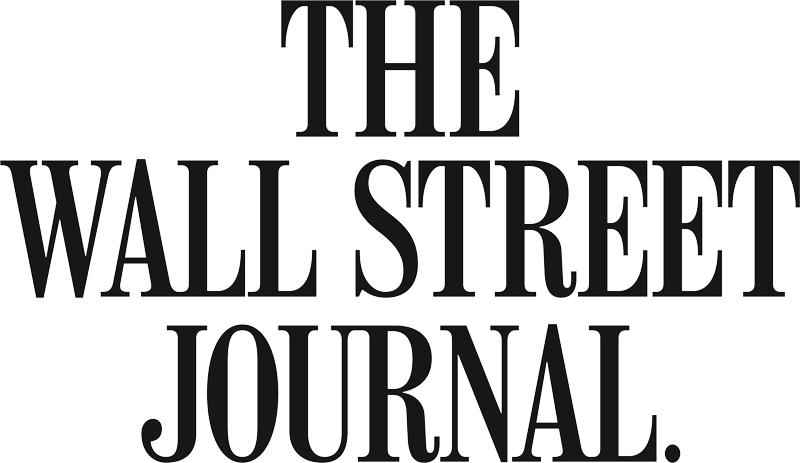 What is the Northwestern FUE?
A personalized hybrid of FUE, MircoFUE
TM

and DiscreteFUE

TM.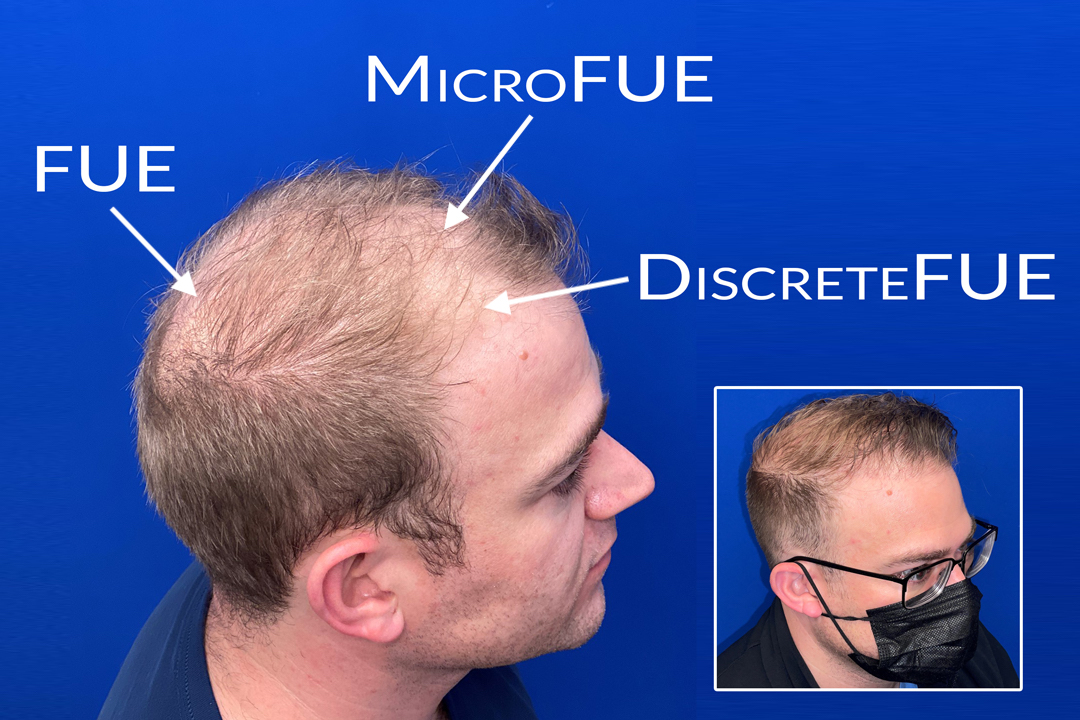 Customized procedures
FUE, MicroFUETM and DiscreteFUETM all have unique benefits. Whether its density, a natural hairline, fast healing or discreteness, our doctors use an individualized combination of these techniques to meet your needs.
FUE
A tried-and-true procedure, known for eliminating the need for a linear scar. FUE is ideal for adding excellent density to the crown and mid-scalp, while minimizing costs.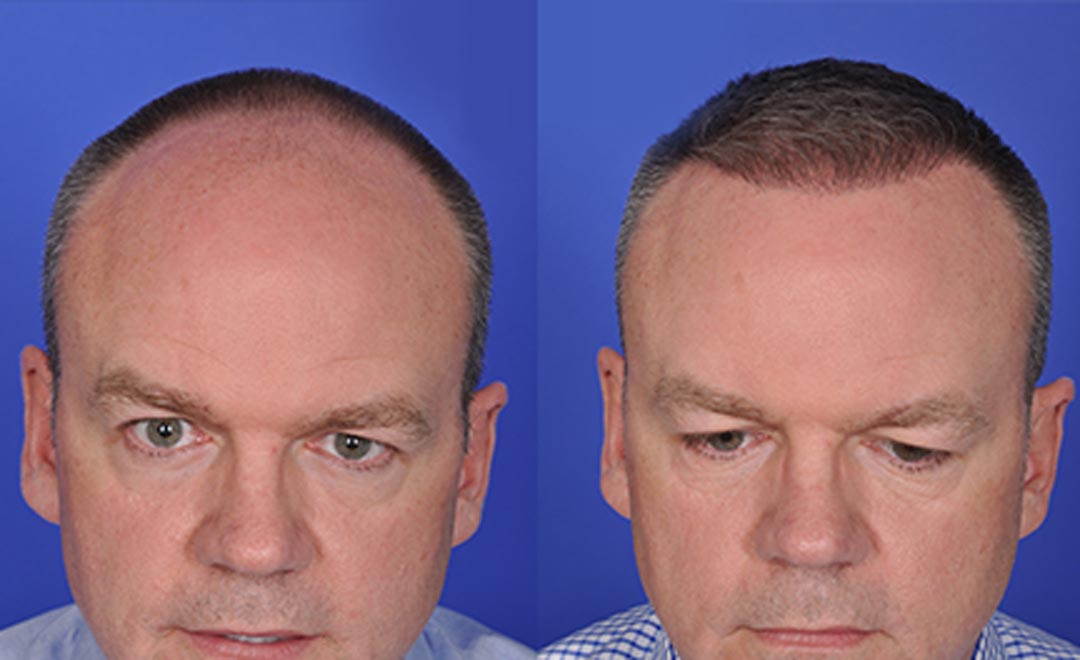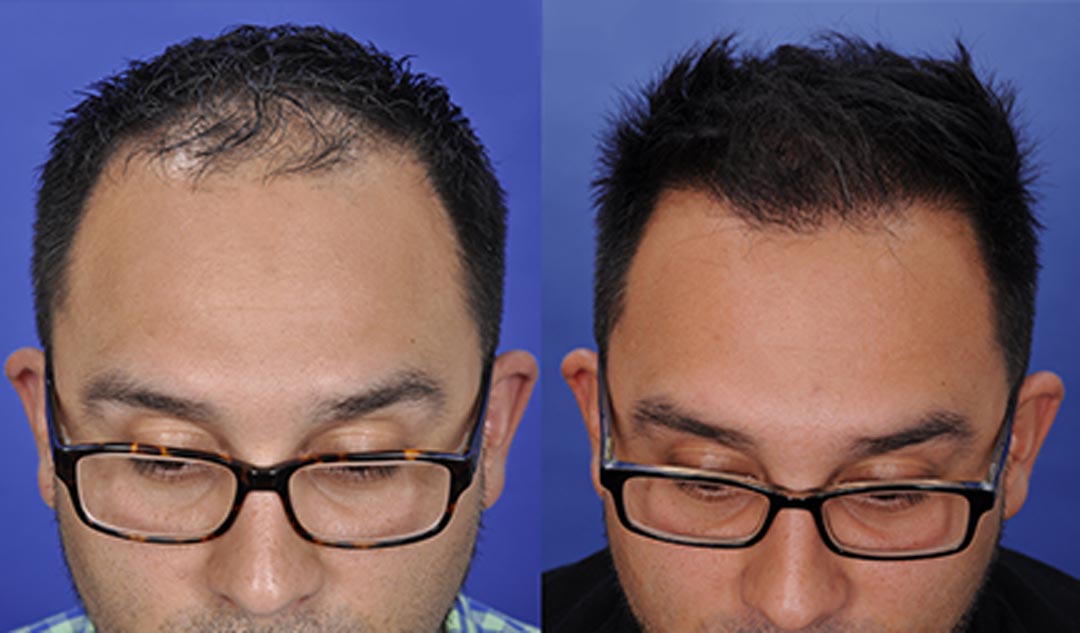 MicroFUE
TM
When building a natural hairline, avoiding multiple procedures or healing fast are key, nothing beats MicroFUETM. Using advanced technologies, MicroFUETM gives us more control to build better hairlines, while causing 2-5x less injury than FUE.
DiscreteFUE
TM
If discreteness is your top concern, we can skip the buzz-cut and transfer full-length hairs. Unless you break our secret, we'll be the only ones to know you had something done.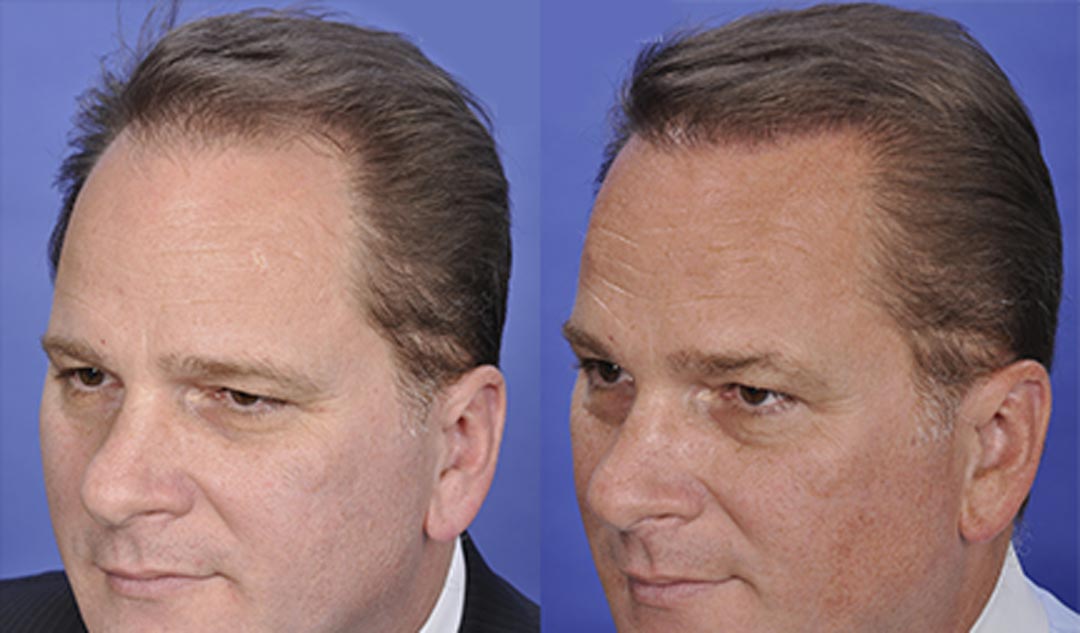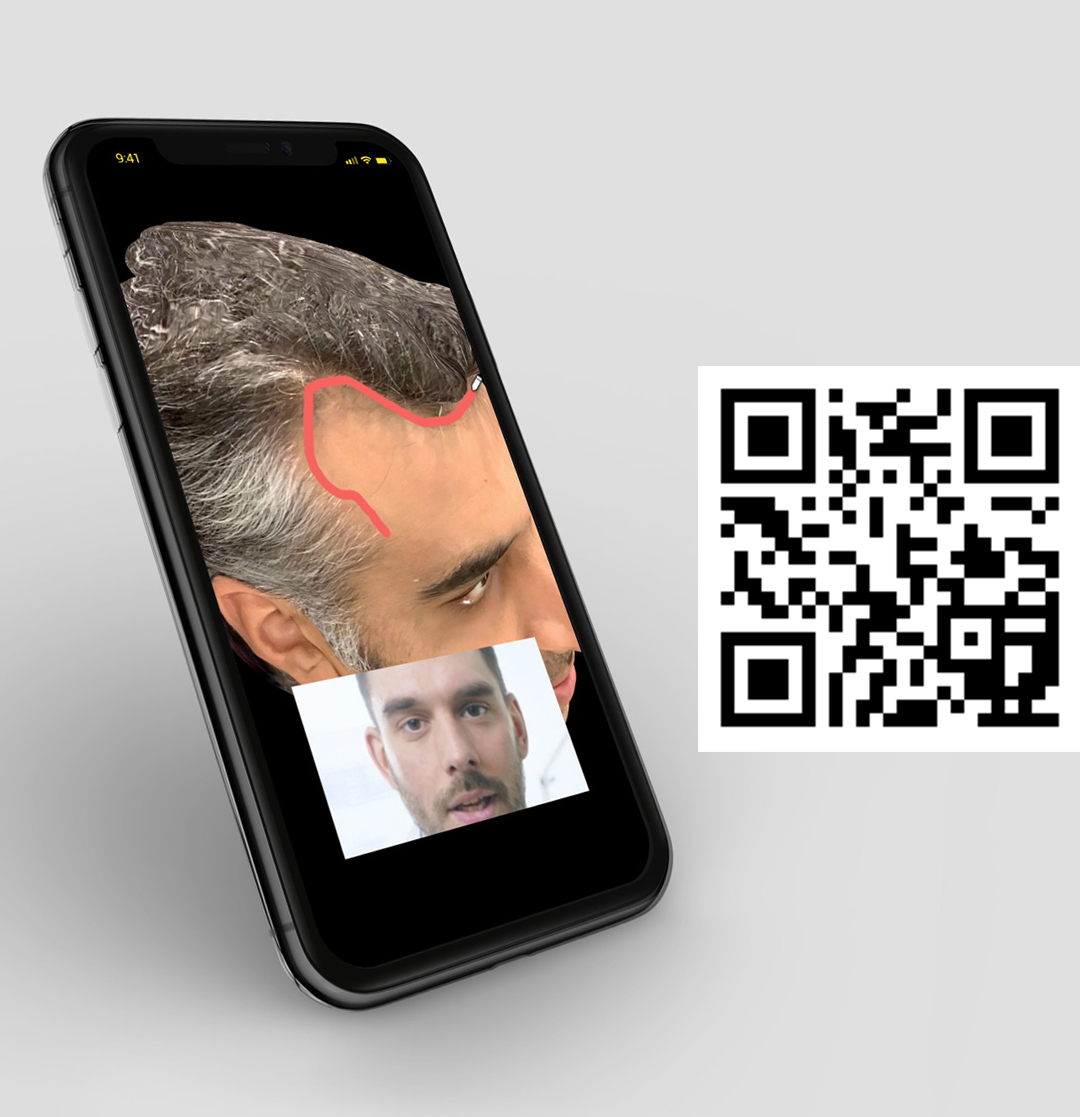 Free assessment and intro call with our physicians. Right now. 
Wondering what we can do for you? Scan the QR code and send us your pictures. Then, schedule a time to talk with our physicians or have them call you the second they are free. 
NORTHWESTERN HAIR
676 N. St Clair, Suite 1575
Chicago, IL 60605
312.266.6240