TAILORED HAIR RESTORATION PROCEDUREs.
Three options to make FUE more natural and discrete.
Traditional FUE
The same tried-and-true FUE procedure but using today's latest technology, Smart Graft, where we can deliver great results at an affordable price.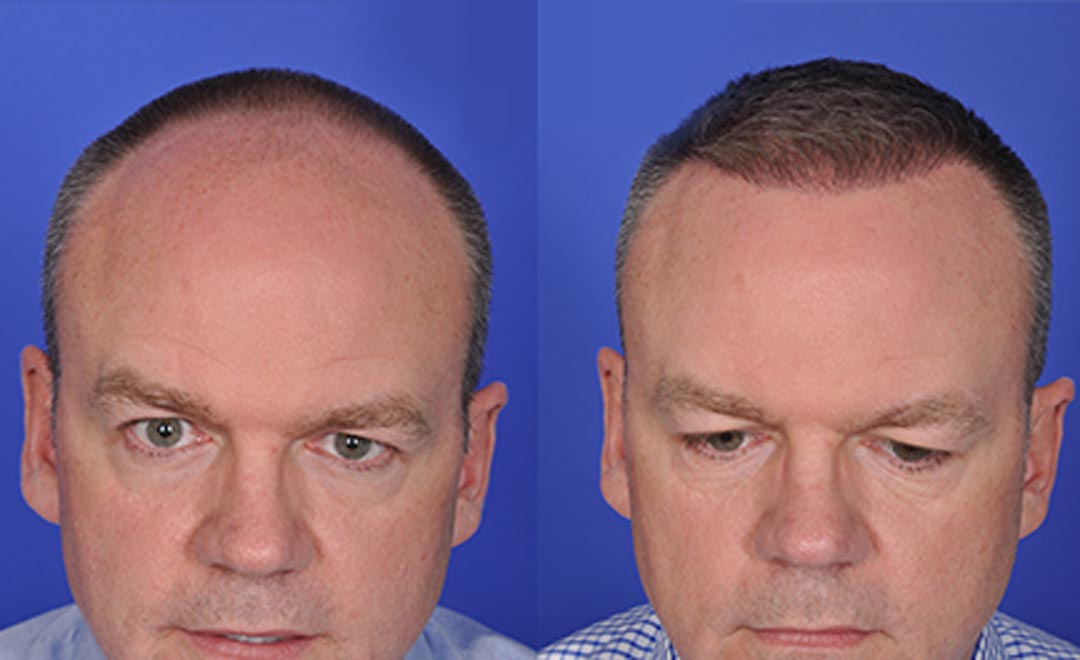 Courtesy of Dr. Barry DiBernado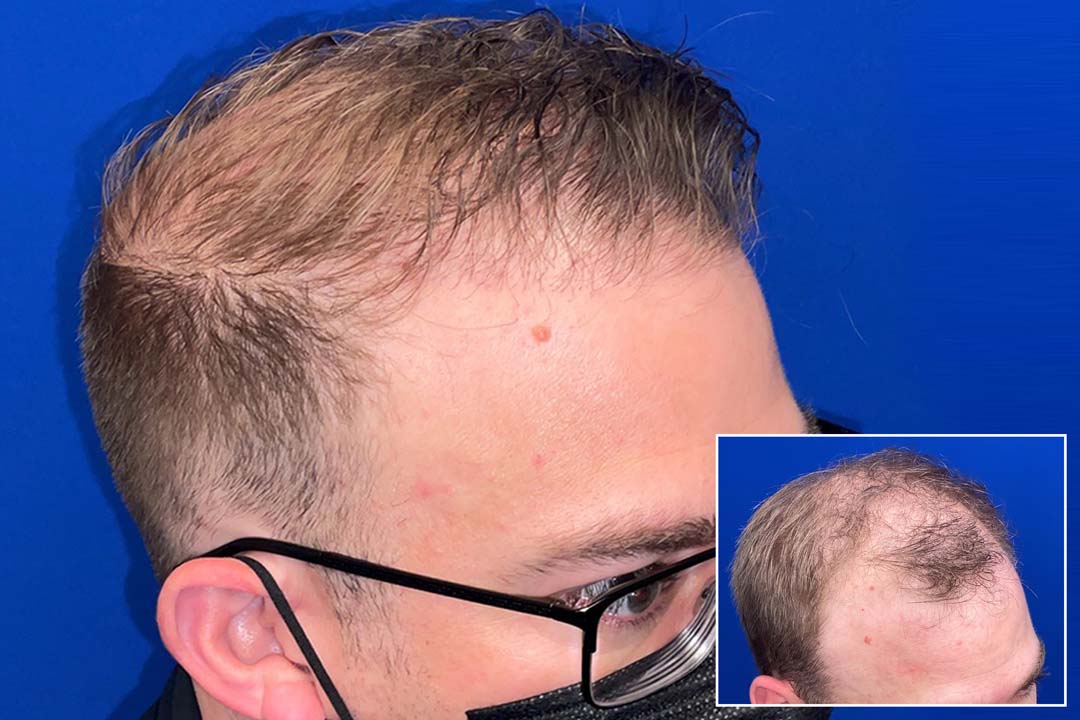 Micro FUE
TM
When natural results are key, we use our Micro FUETM. In our hands, MicroFUETM helps us transfer more oil glands along with follicles, which is key for natural results. 
Discrete FUE
TM
If discreteness and natural is your top concern, we can skip the buzz-cut. No one will know you had a procedure.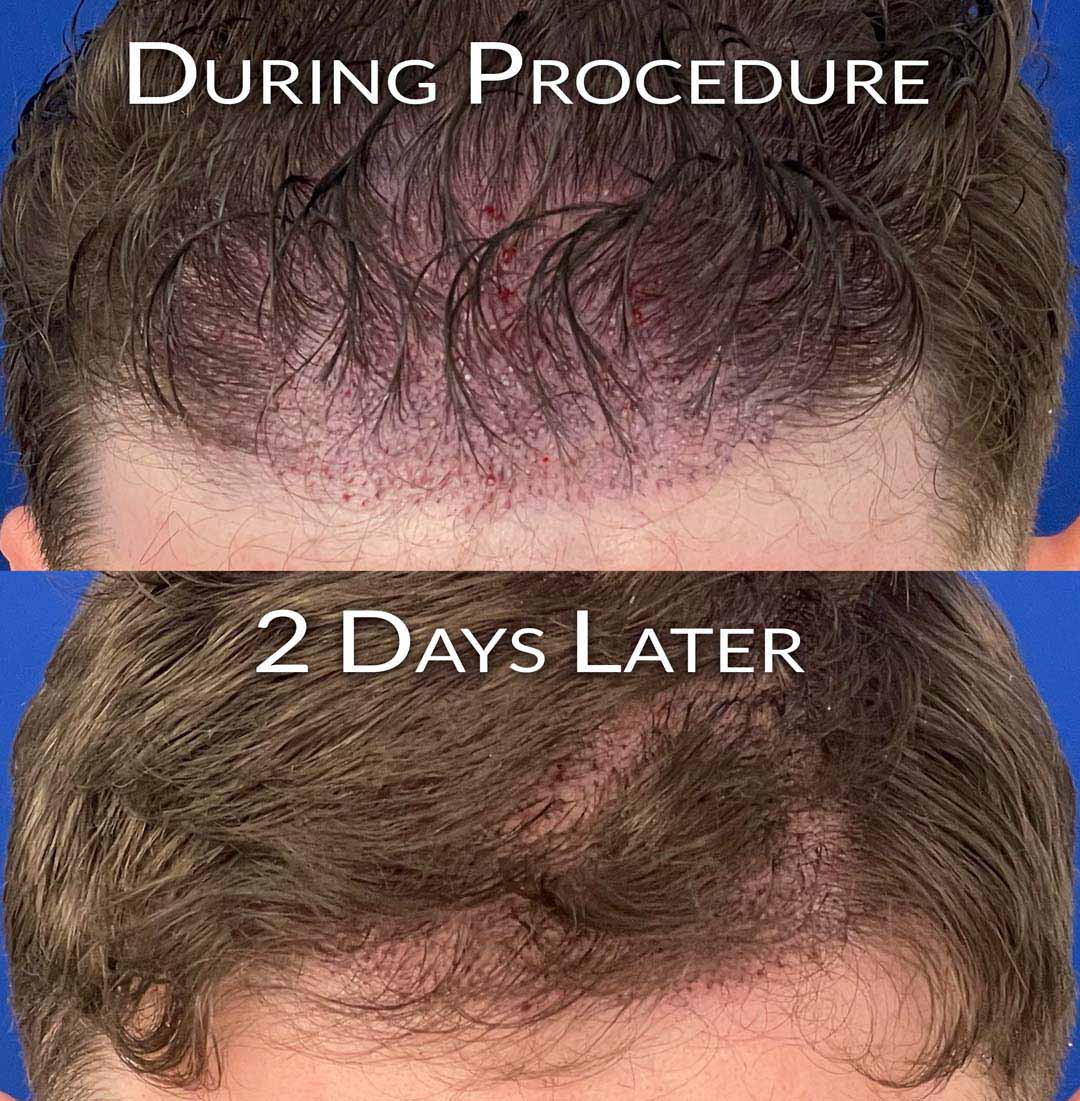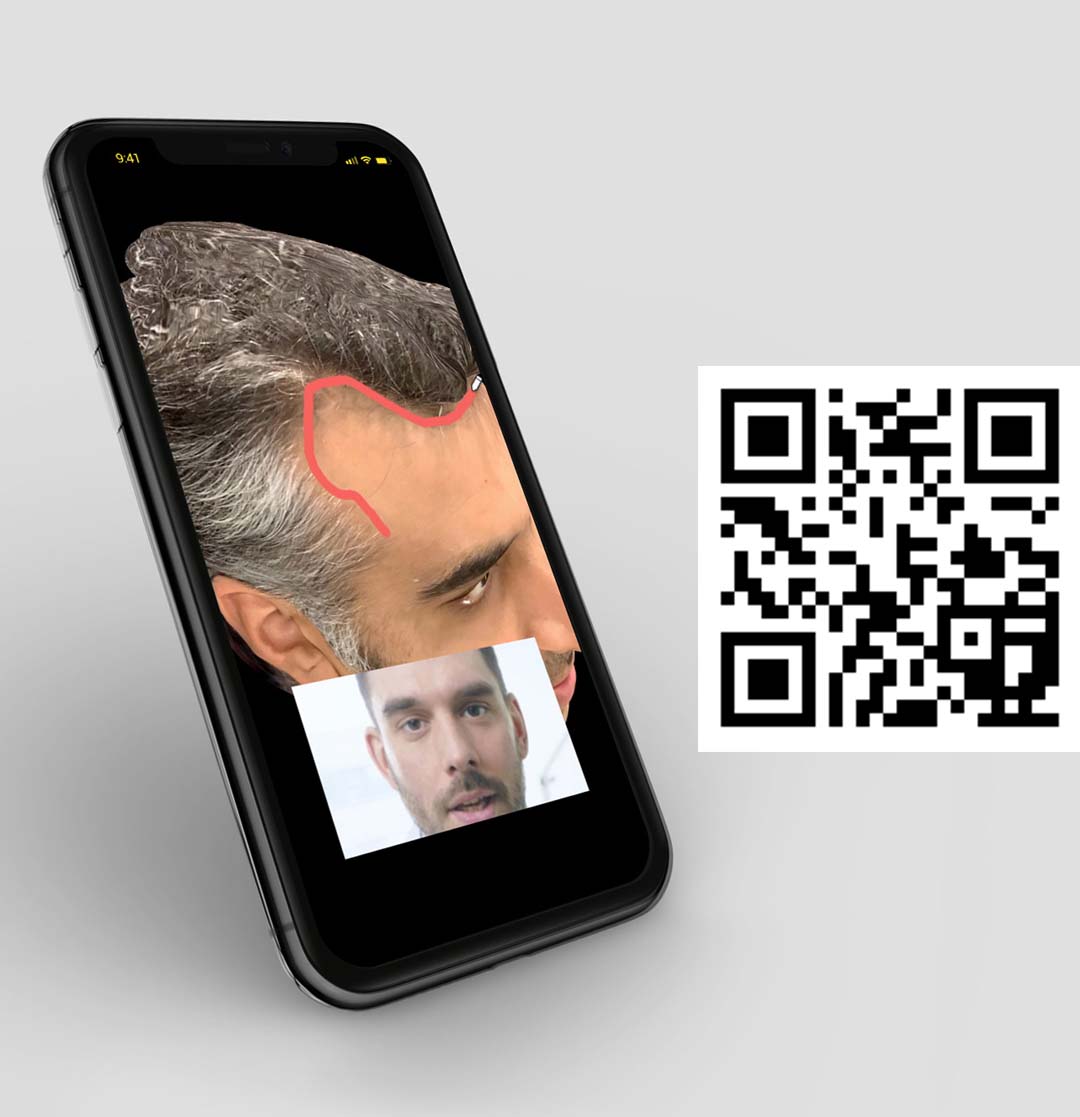 Are you a candidate? Send our physicians your pictures and they'll call you.
Send us your pictures. Our doctors will call as soon as possible.
NORTHWESTERN HAIR
676 N. St Clair, Suite 1575
Chicago, IL 60611
312.266.6240