INDIVIDUALLY-TAILORED HAIR RESTORATION PROCEDUREs.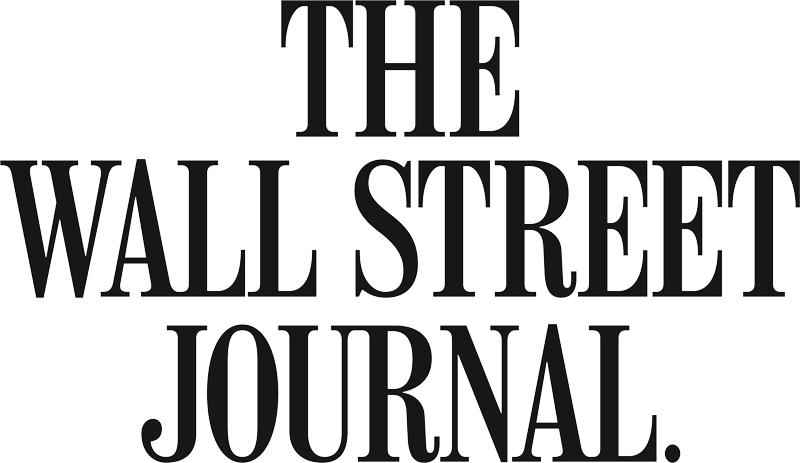 FUE is 20 years old.  We're not satisfied with that.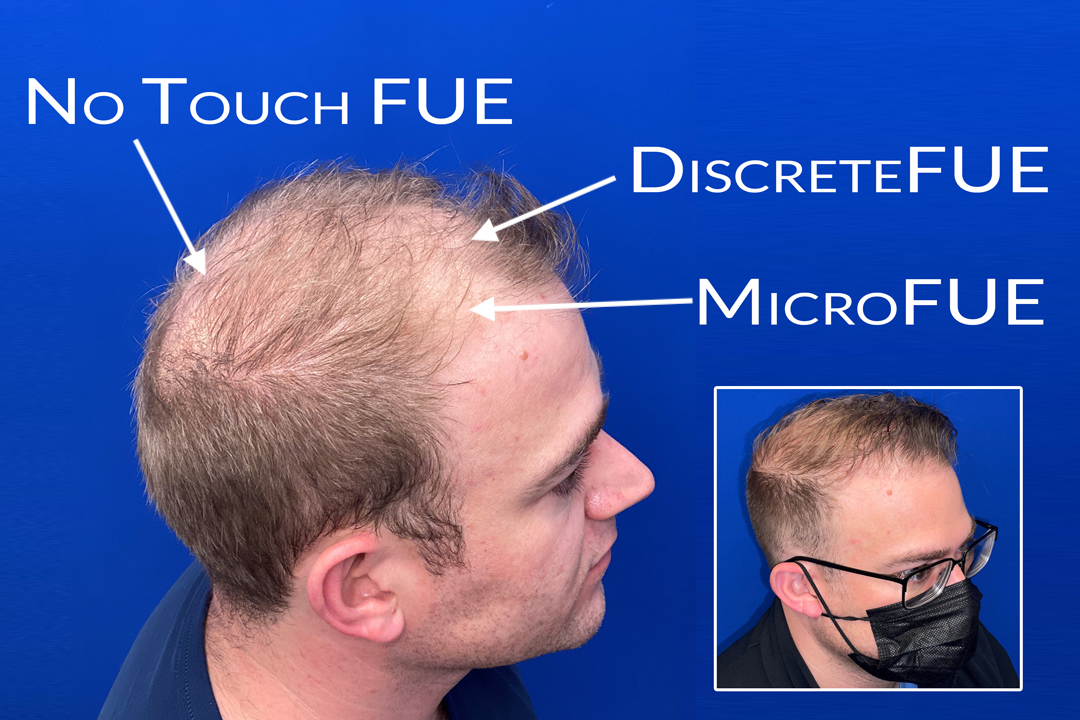 Three Advanced Options.
No Touch FUETM, MicroFUETM (PUETM) and DiscreteFUETM (HI-PUETM) all have unique benefits. Whether it's healthier hairs, more natural results, discreteness or cost savings, our doctors will help you pick the right procedure for your interests.
No Touch FUE
TM
The same tried-and-true FUE procedure, but using a technology that does not kink hairs and helps reduce costs. It's a win-win. Better results, better pricing.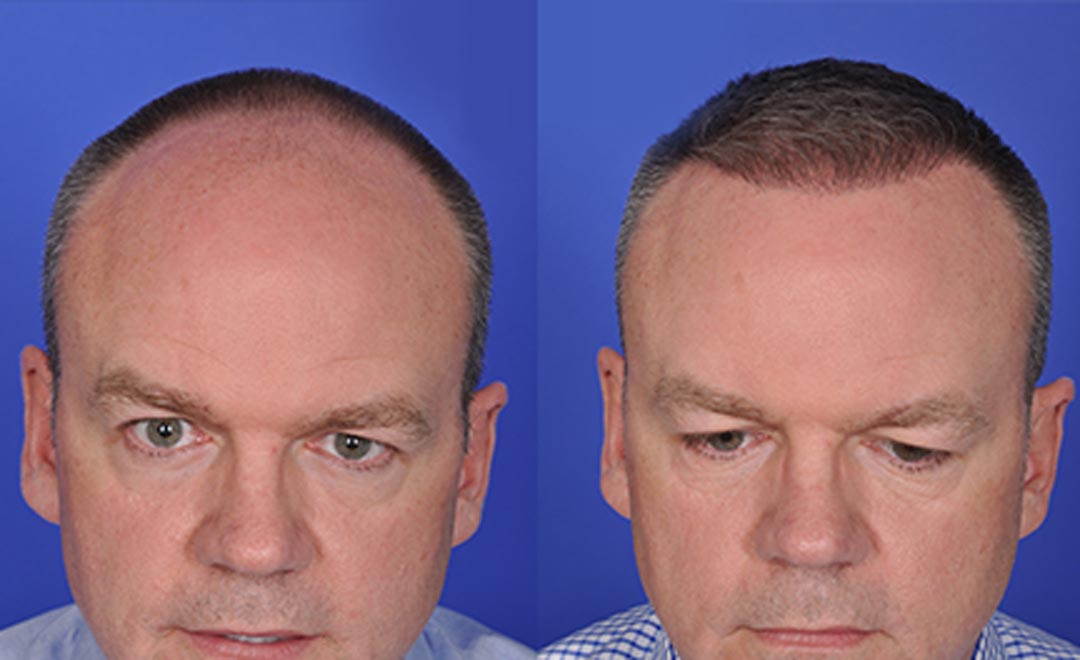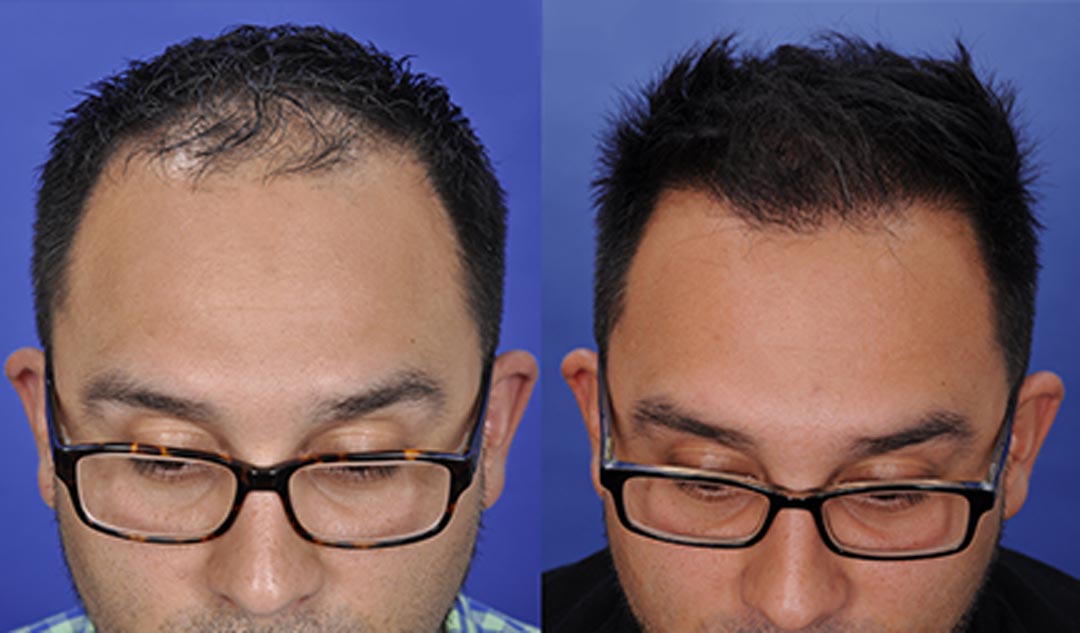 MicroFUE
TM

(PUE

TM

)

When natural results or healing fast are key, nothing beats MicroFUETM (PUETM). Using advanced technologies, MicroFUETM maintains the oil gland that is attached to hairs and is critical for hair health. 
DiscreteFUE
TM

(HI-PUE

TM

)

If discreteness is your top concern, we can skip the buzz-cut and transfer full-length hairs. You'll get a preview of your results immediately and no one will know you had a procedure done.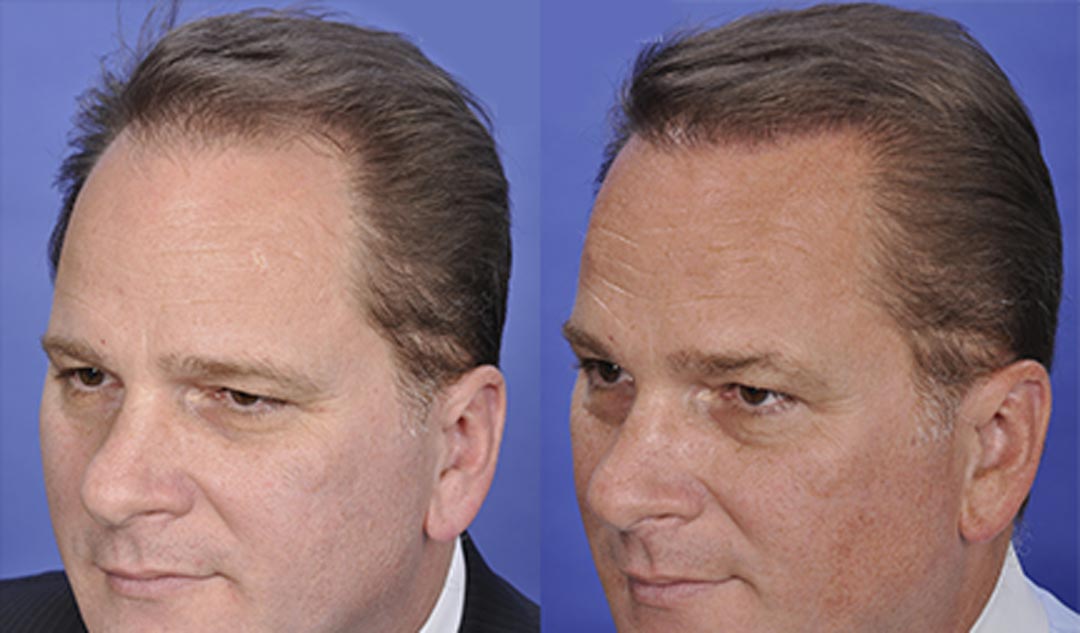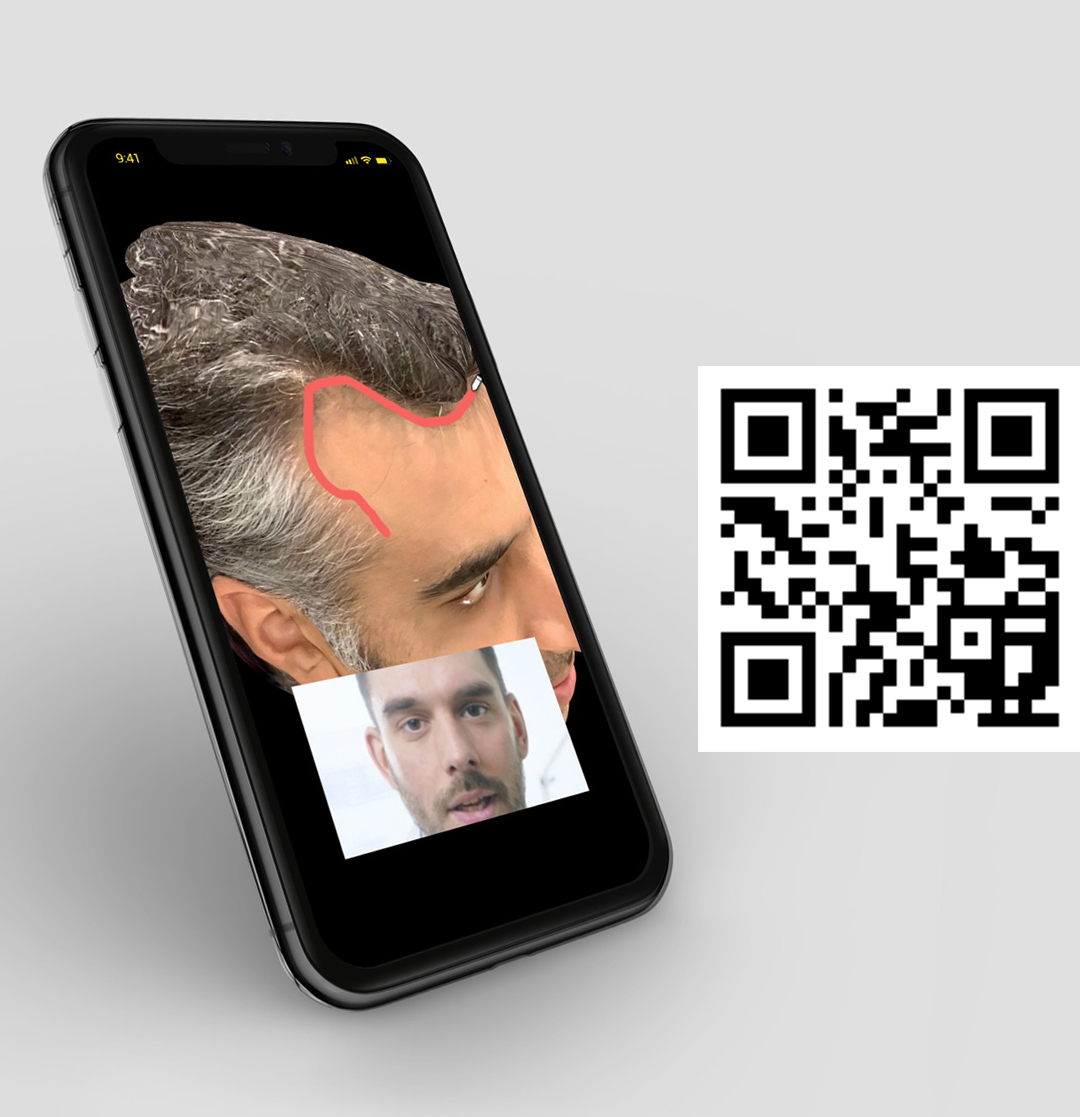 Free assessment and intro call with our physicians. Right now.
Wondering what we can do for you? Scan the QR code and send us your pictures. Then, schedule a time to talk with our physicians or have them call you the second they are free.
NORTHWESTERN HAIR
676 N. St Clair, Suite 1575
Chicago, IL 60605
312.266.6240