Back to work the next day. Healed in 7-10 days.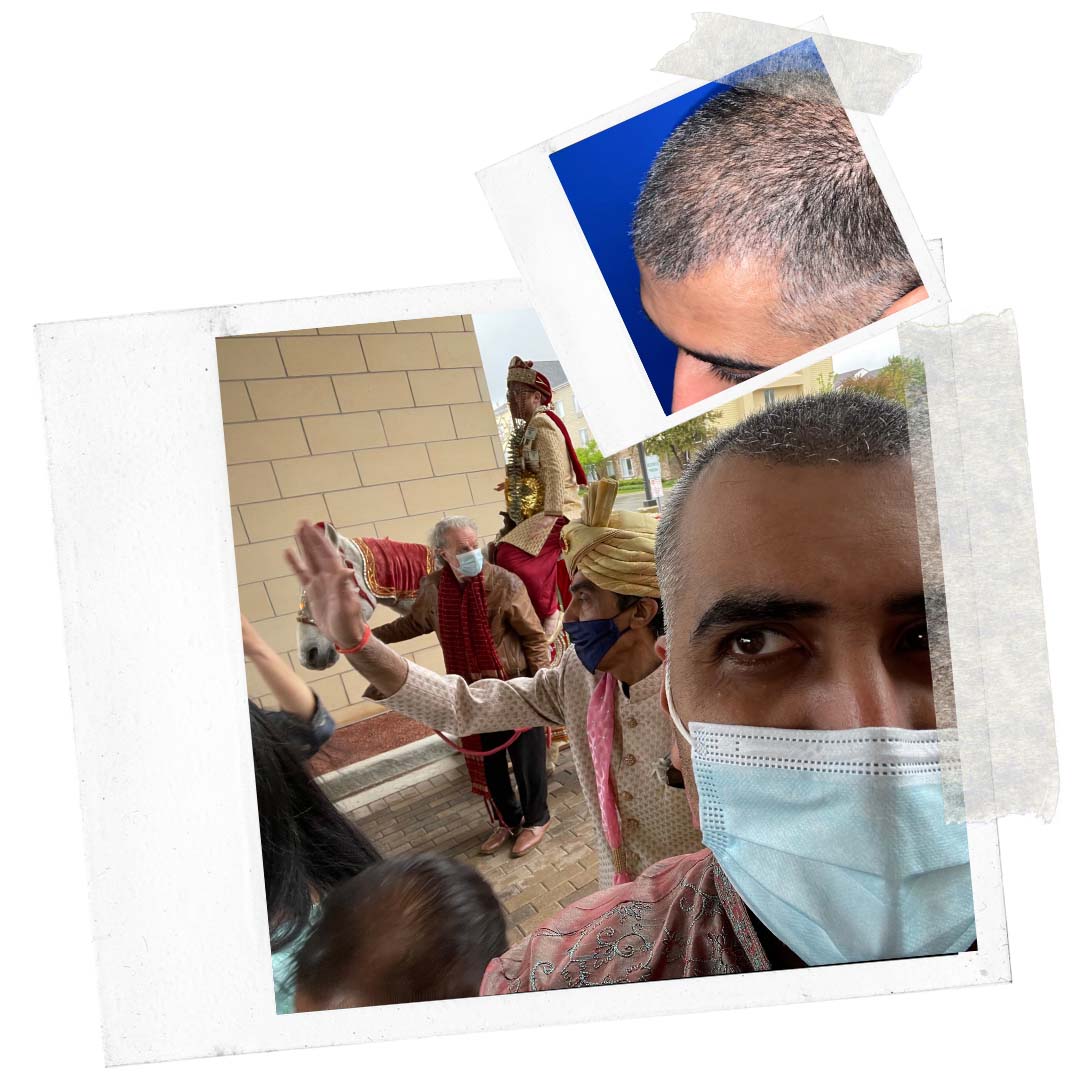 Important Event in 7 days?  You Should Go
Seven days before standing up in a wedding, Dr. Vinay took the challenge of getting a transplant and healing in time for the wedding. He documented his journey and proved that you can heal in 7 days.
Post-procedure Restrictions
Activity | Exercise | Sex
You can start light activity on Day 2 but no sweating or straining. On Day 5, you can sweat, but still no straining. On Day 10, sweating and moderate straining is fine. At 3 weeks, anything goes.
Showering
You can shower the next day but don't get your hair wet. On Day 2, you'll use soap and water to wash your hair. On Day 10, you can shower normally.
WORK
Depends on the type of work. You will have a dressing on for 2 days but you can work the next day. For physical labor, see our activity/exercise instructions.
Pain
For almost all people, pain is minimal. Usually by the next day, all you will need is Tylenol.
SUN
Minimize sun exposure for 5 days. On Day 5, you can wear a cap if you are in the sun. At 3 weeks, all is good but sunscreen is best.
Wearing Hats
You can wear a cap starting Day 5 but make sure the brim doesn't touch your new hairs. At 3 weeks, anything goes.
Swelling
Swelling is only noticeable when hairs are placed in front of the ear. It peaks at day 4-5 and is gone by day 8-10.
Bruising
It is very rare to have a bruise.
Infection
Infections are rare but we place everyone on anti-biotics.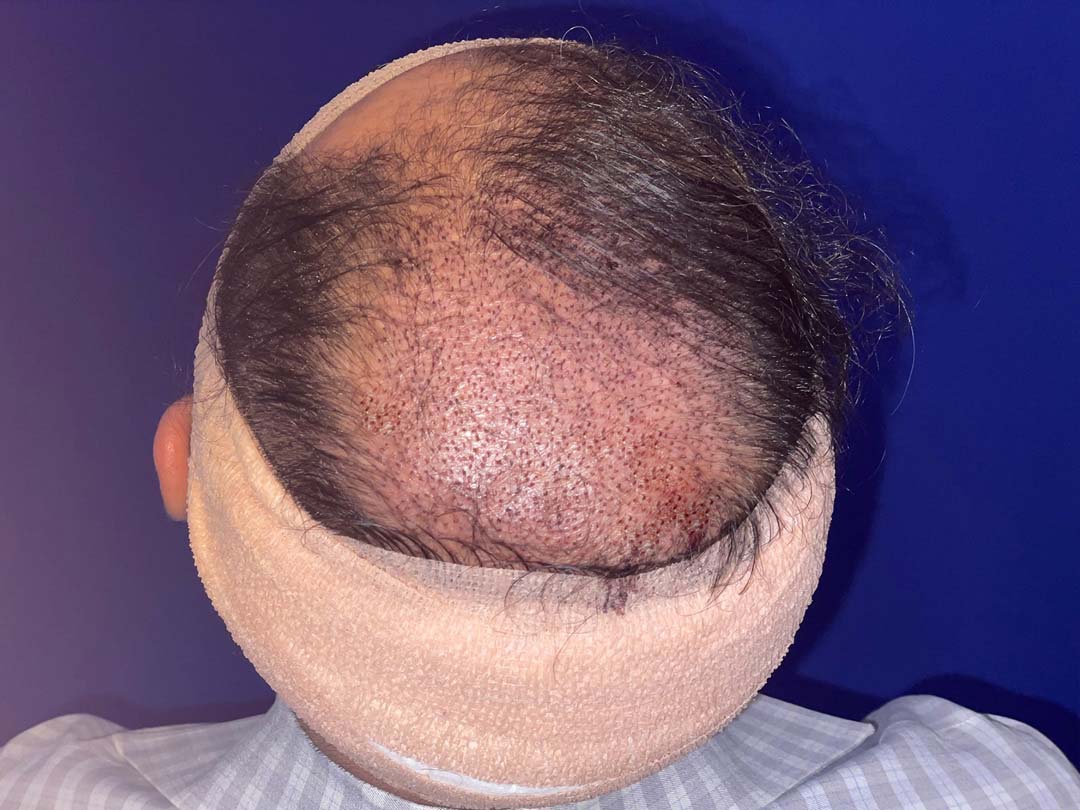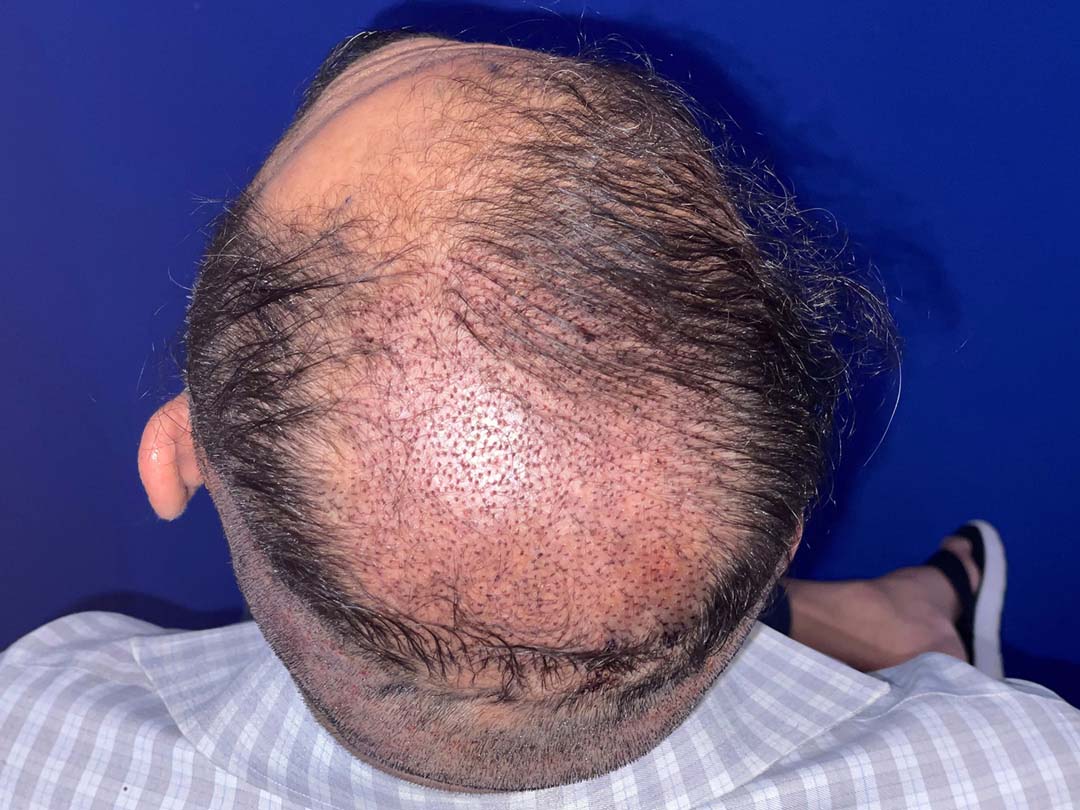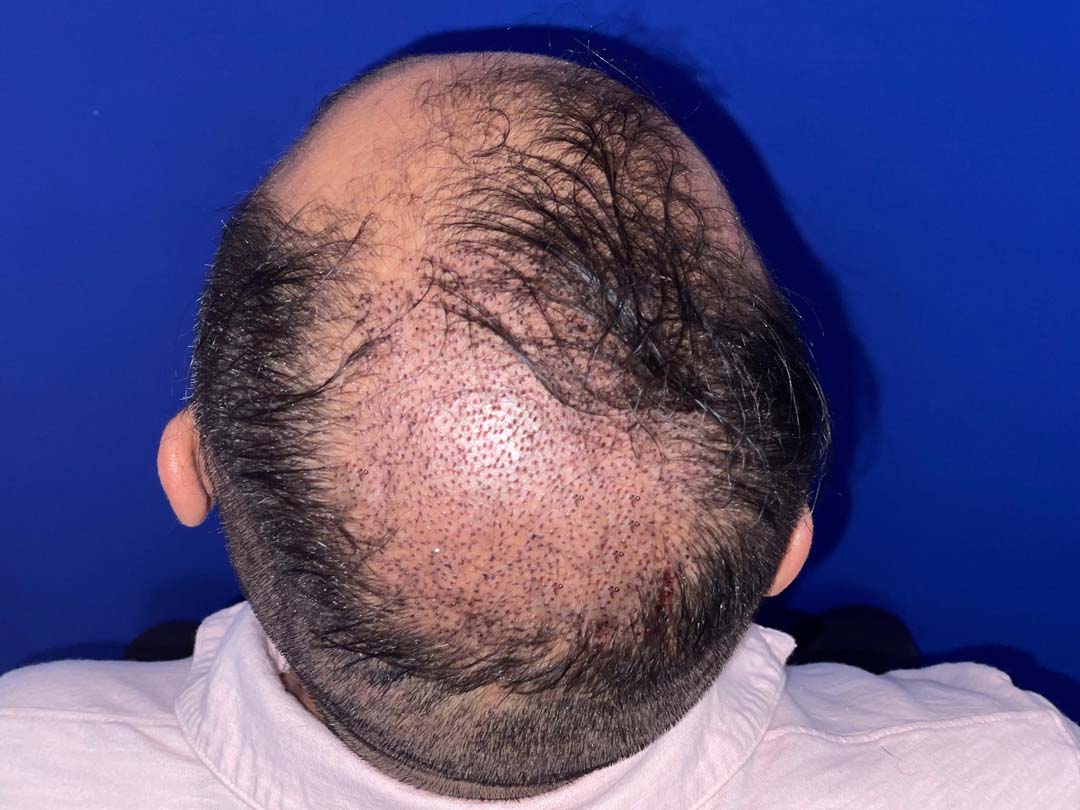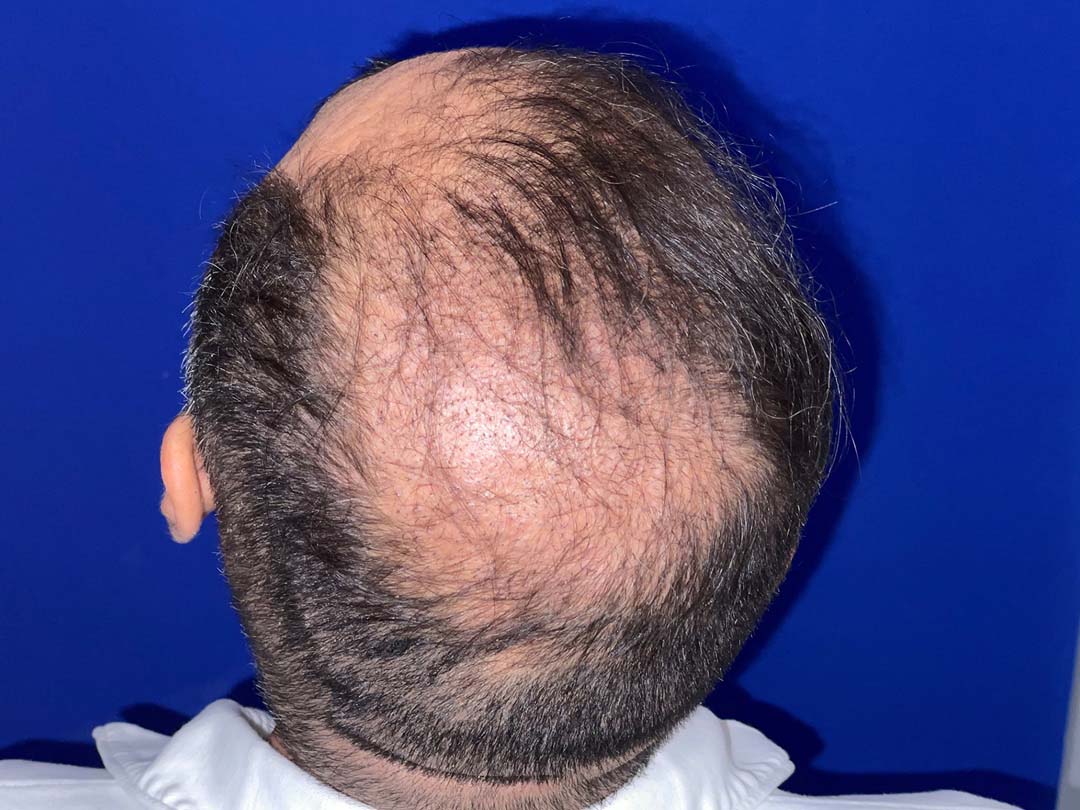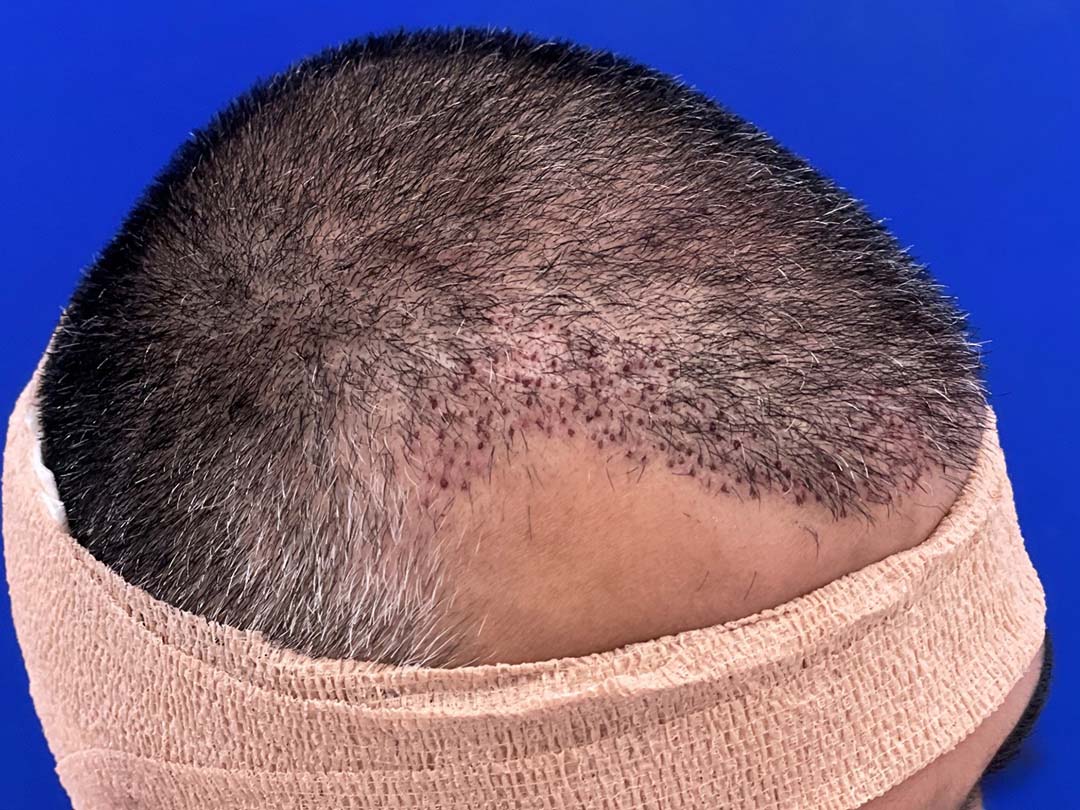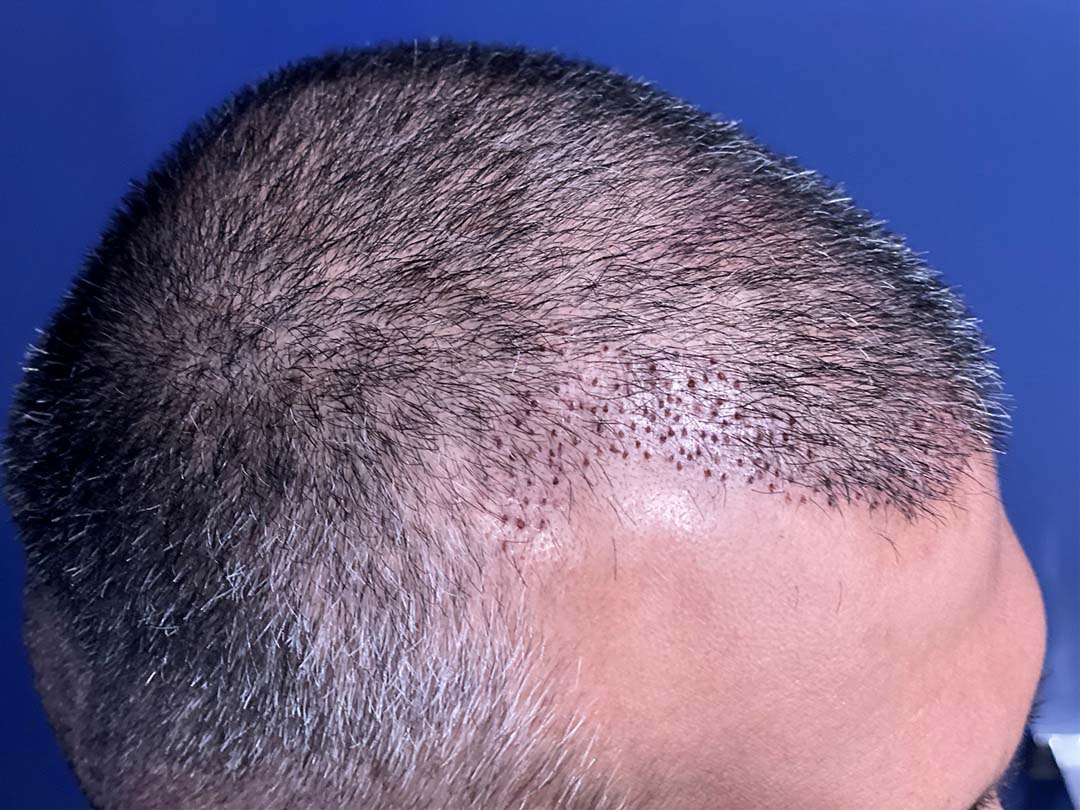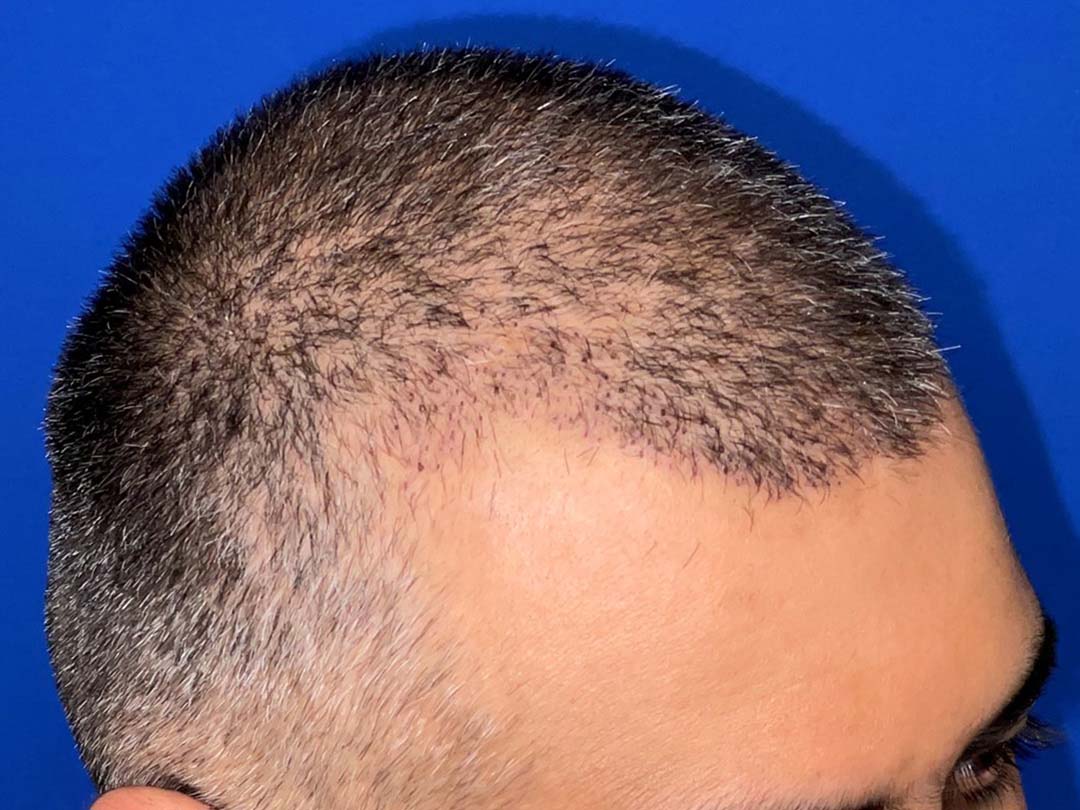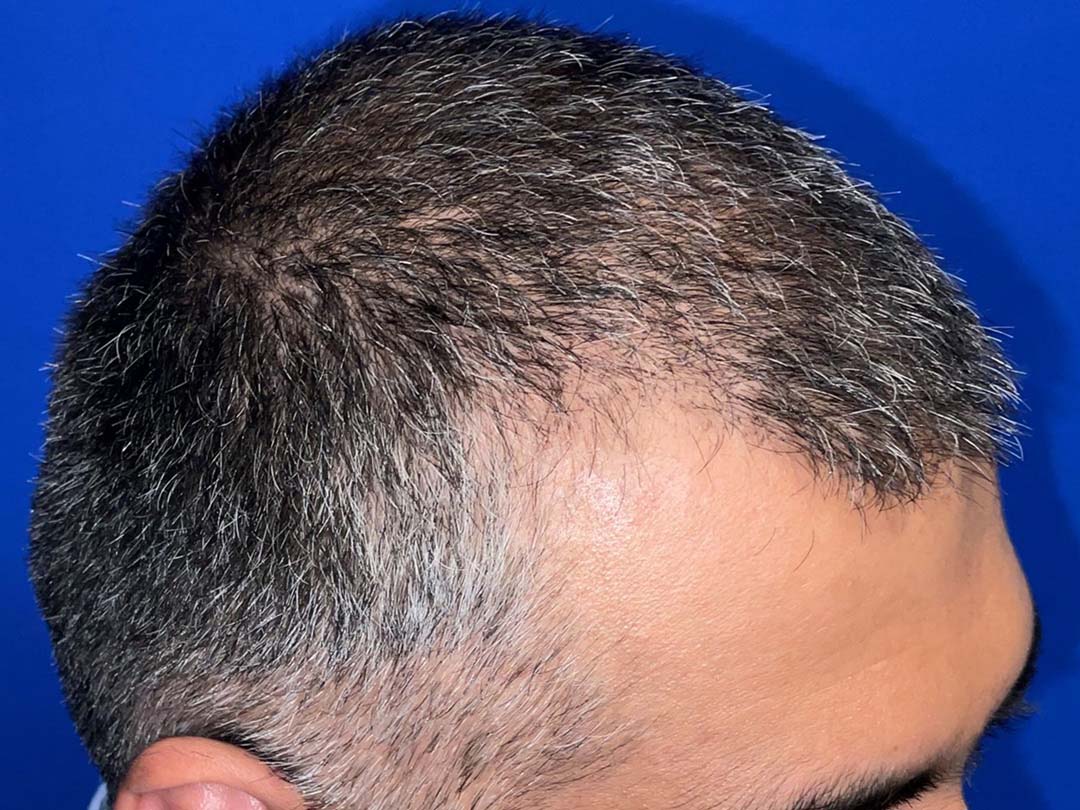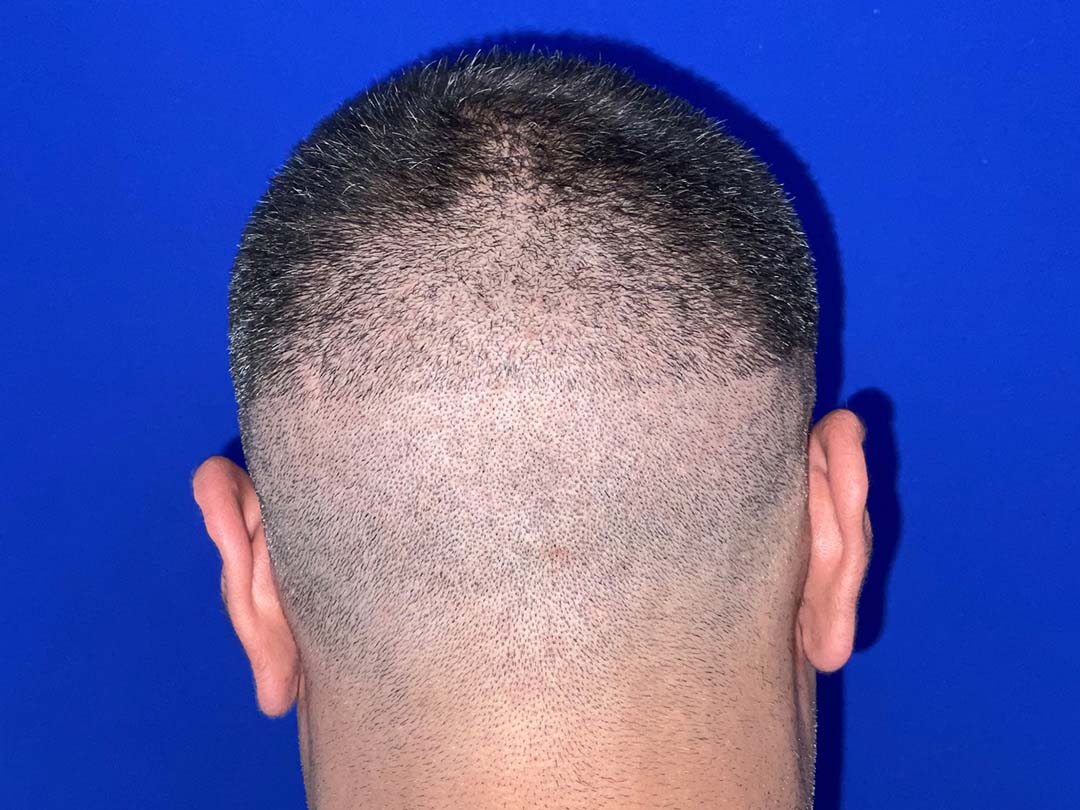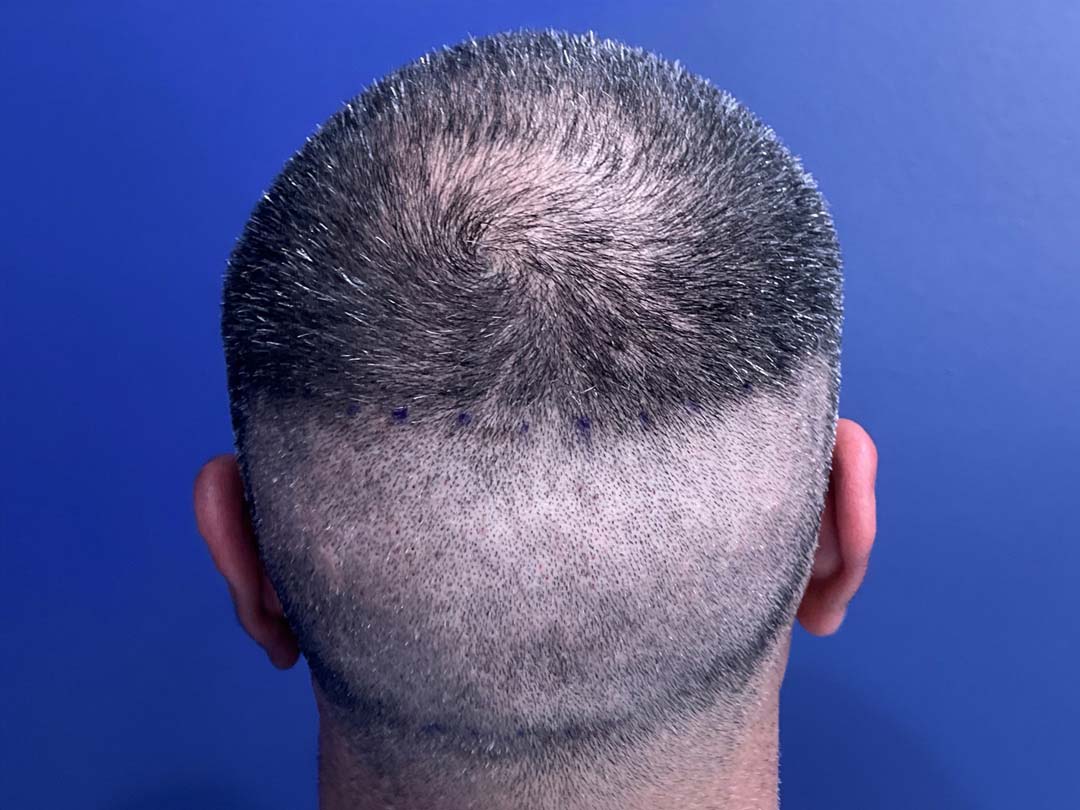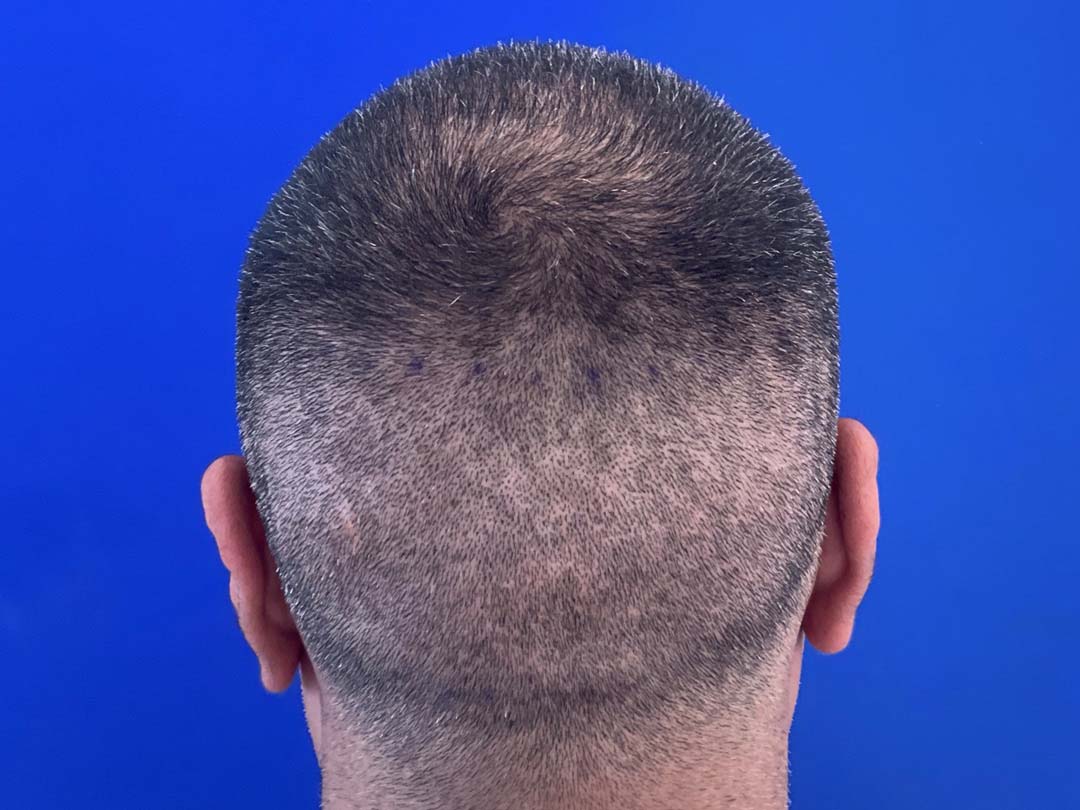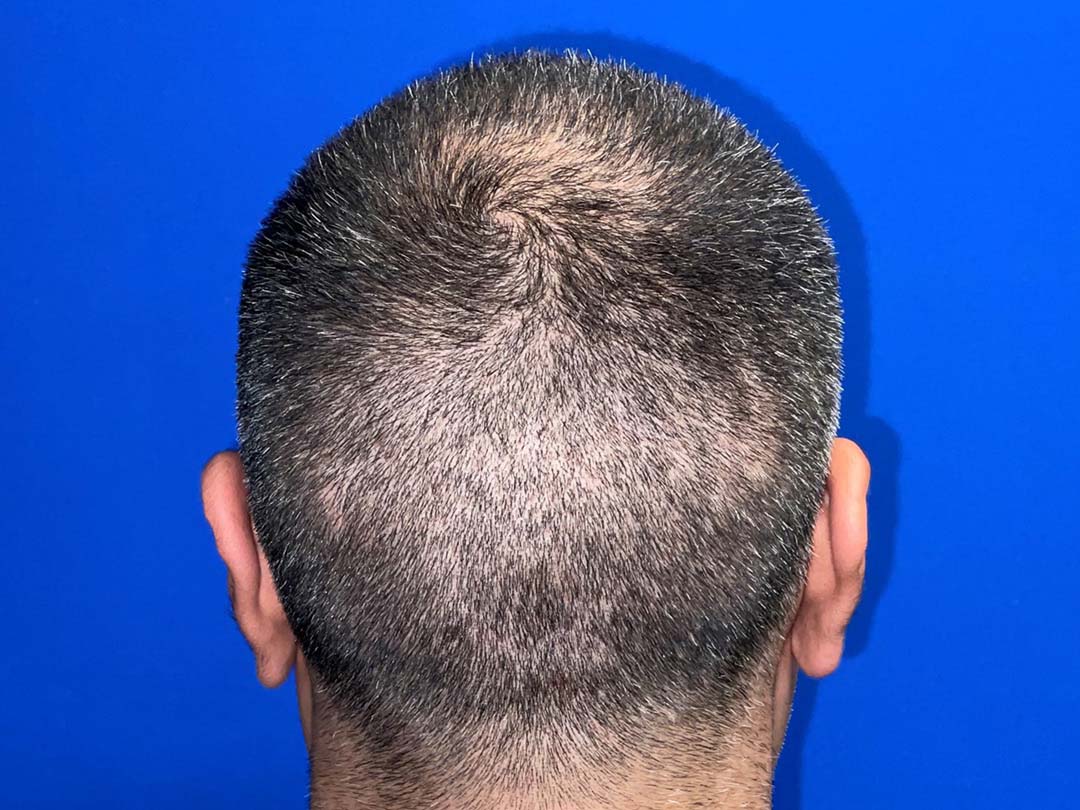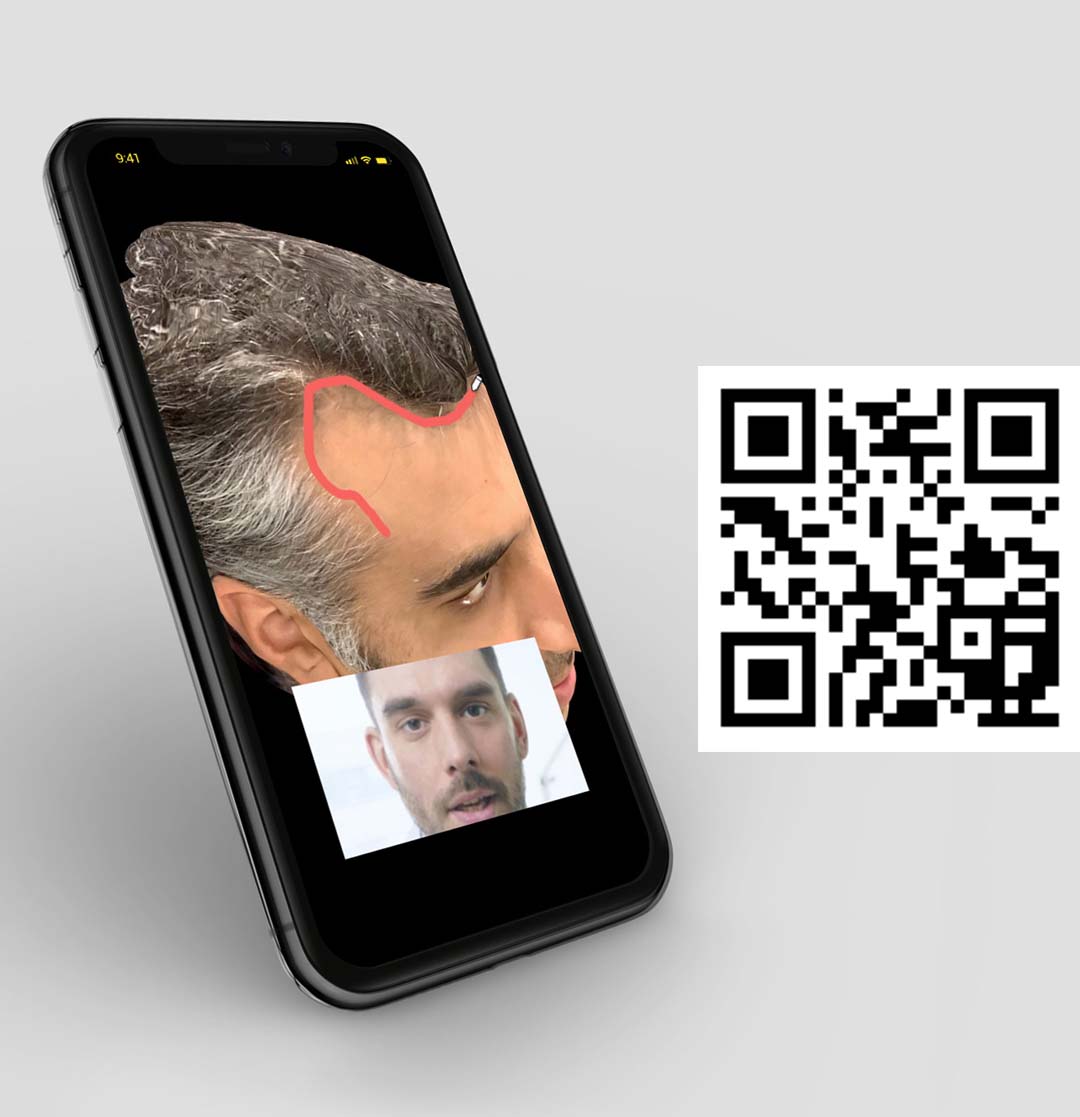 Are you a candidate? Send our physicians your pictures and they'll call you.
Send us your pictures. Our doctors will call as soon as possible.
NORTHWESTERN HAIR
676 N. St Clair, Suite 1575
Chicago, IL 60605
312.266.6240