Just show up. We will handle the rest.
Same A-Team Every Time 
Led by doctors and trichologists (hair specialists) with over 20 years experience, we're one team that performs every single procedure. We have yet to see better results produced any other way.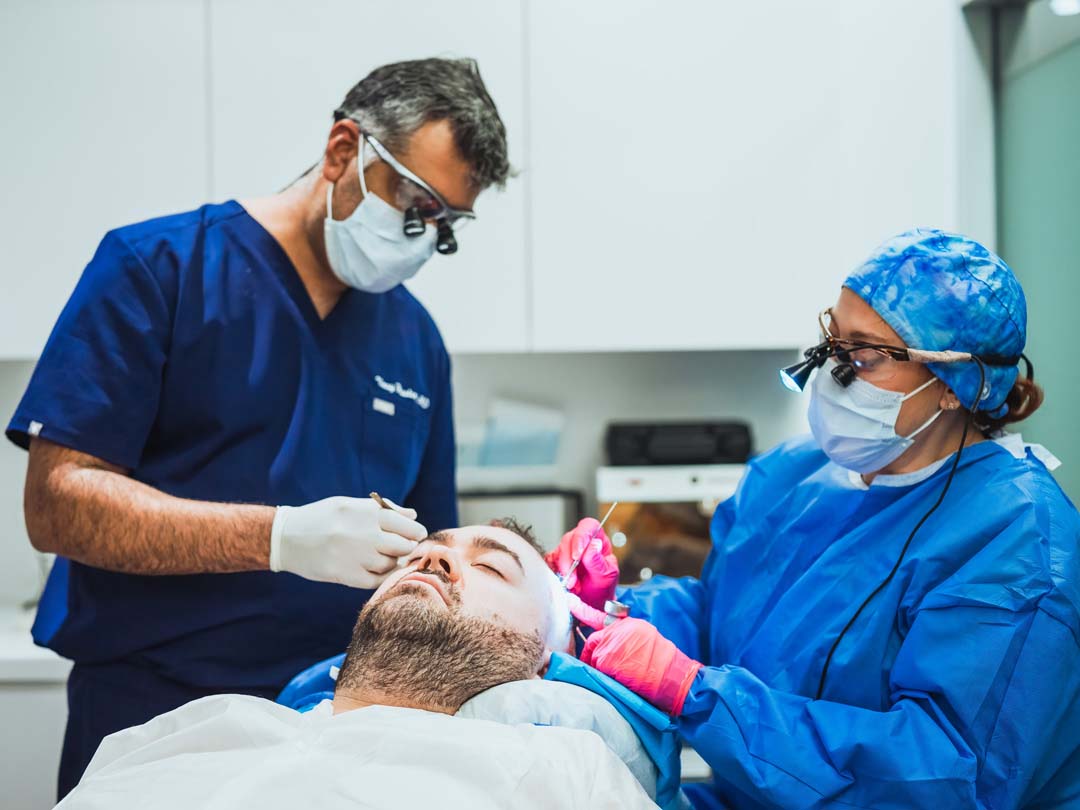 Video: Dr. Vinay's Procedure Day
Our doctor got a hair transplant at Northwestern Hair to prove we have one of the best teams and procedures in the country. Watch his entire day. 
Relax. We Take Care of Everything.
While skilled hands work on your scalp, our support staff makes your procedure a worry-free experience. From wardrobe to aftercare, we've got it covered, including lunch.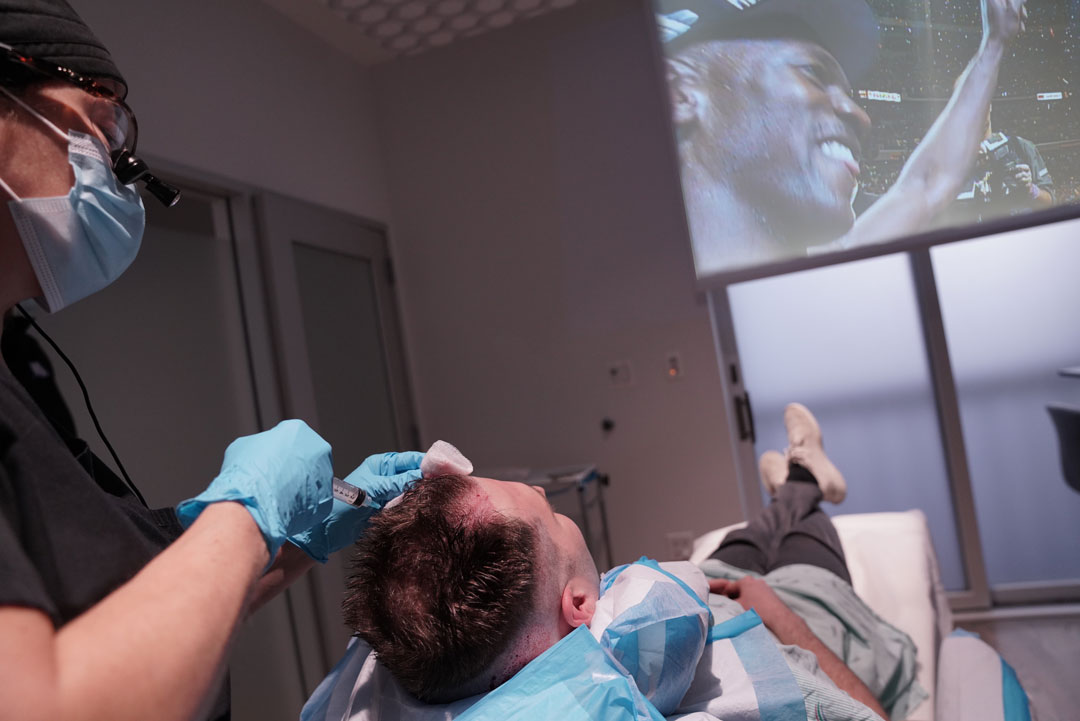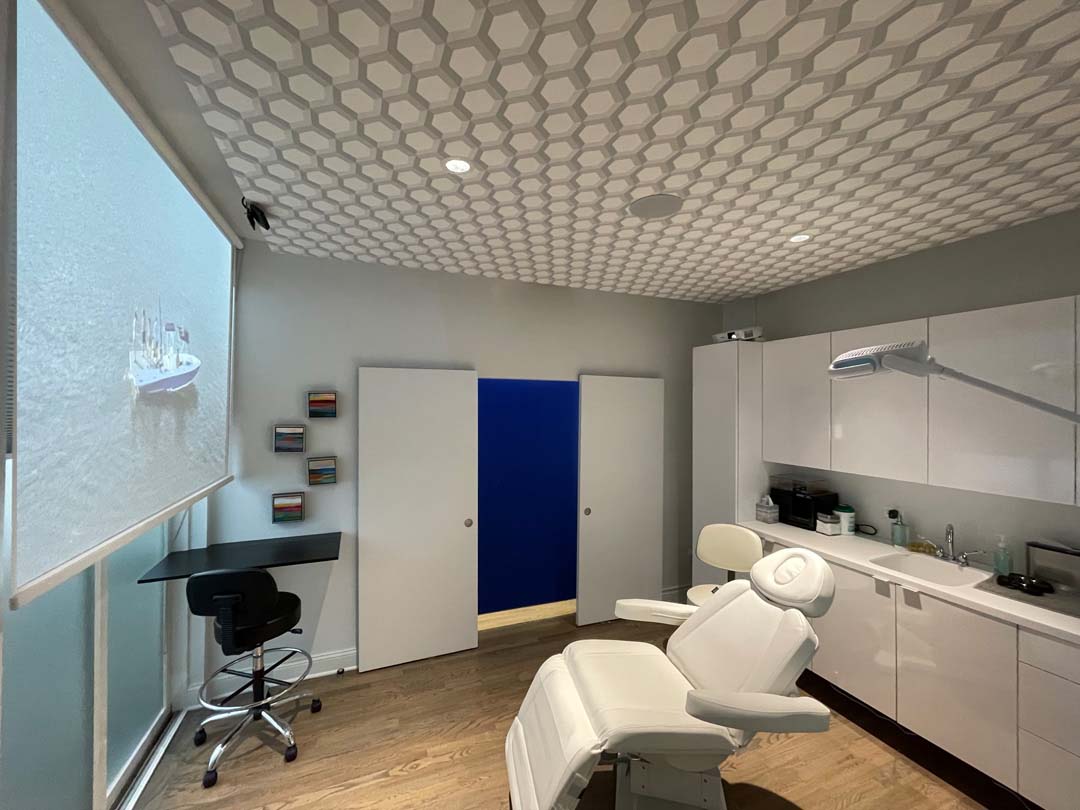 Clinical. Luxurious. Private.
Our procedures are performed at a private clinic 3 blocks from Northwestern Hospital. Each room is equipped with state of the art technology and the amenities of a luxury hotel.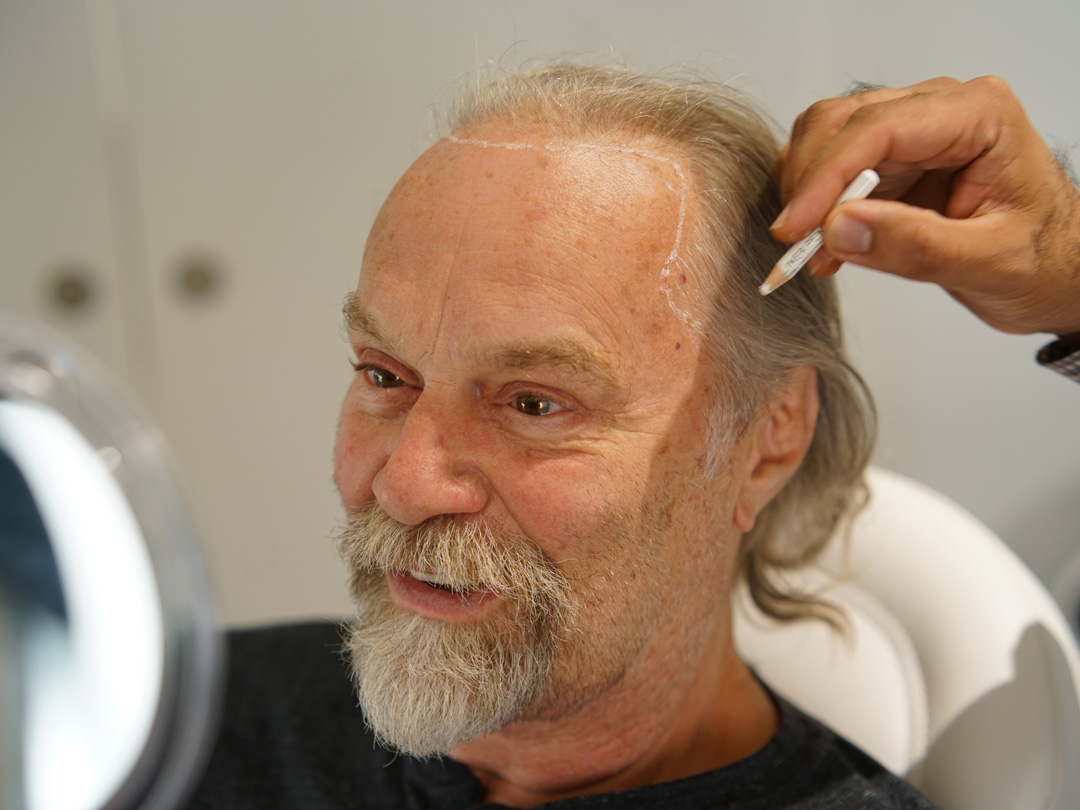 1) Review your goals
You will meet our transplant team and we will review all of your goals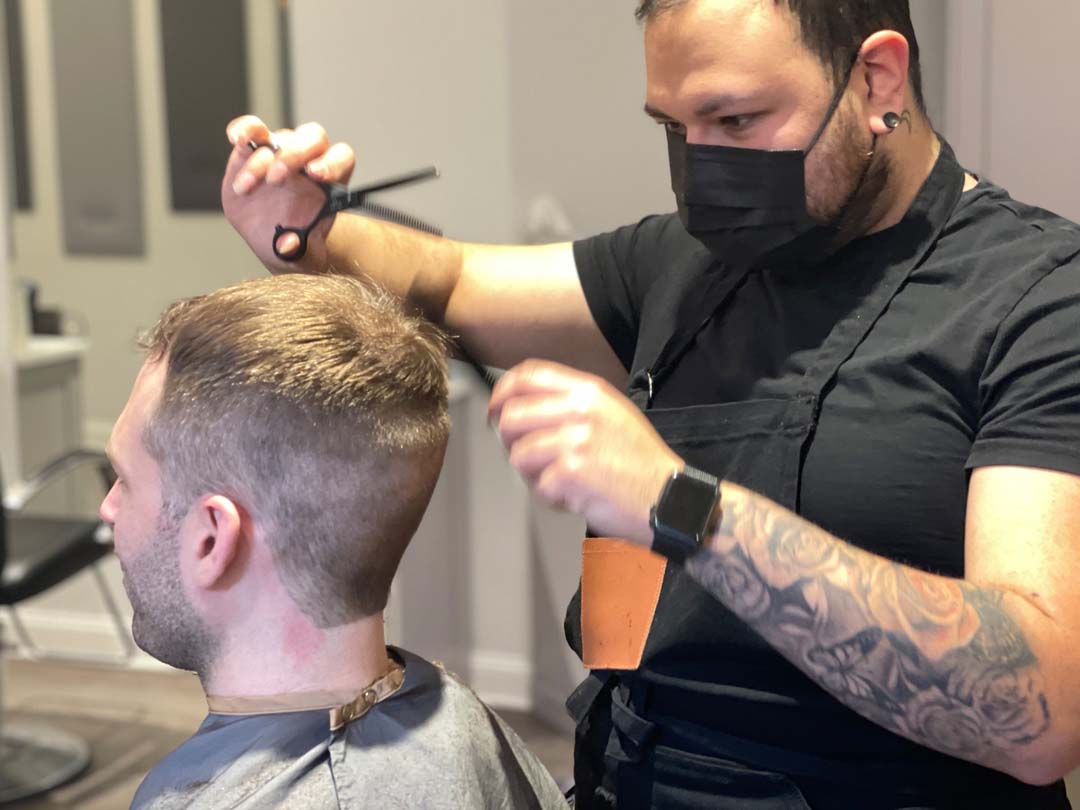 2) PRoFEssional HairCUT
Our professional barber will make your buzzcut look as good as possible.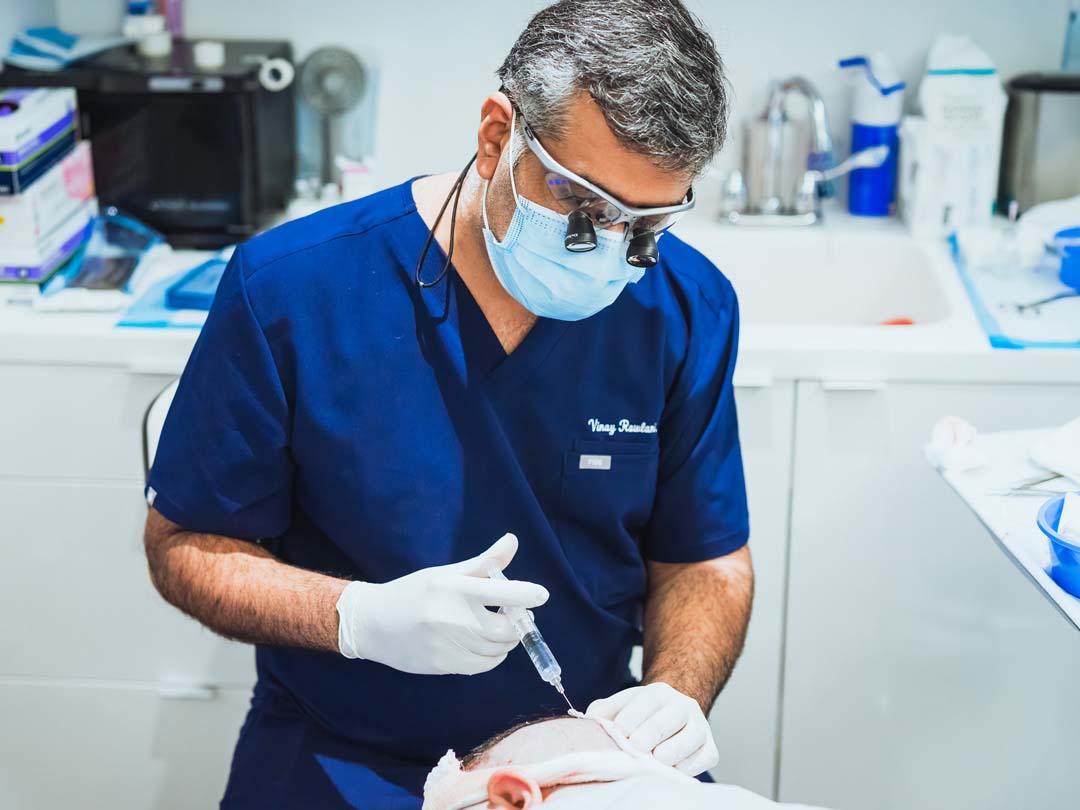 3) Numbing Medication
We numb your scalp. It may be slightly uncomfortable, but you will not feel anything afterwards.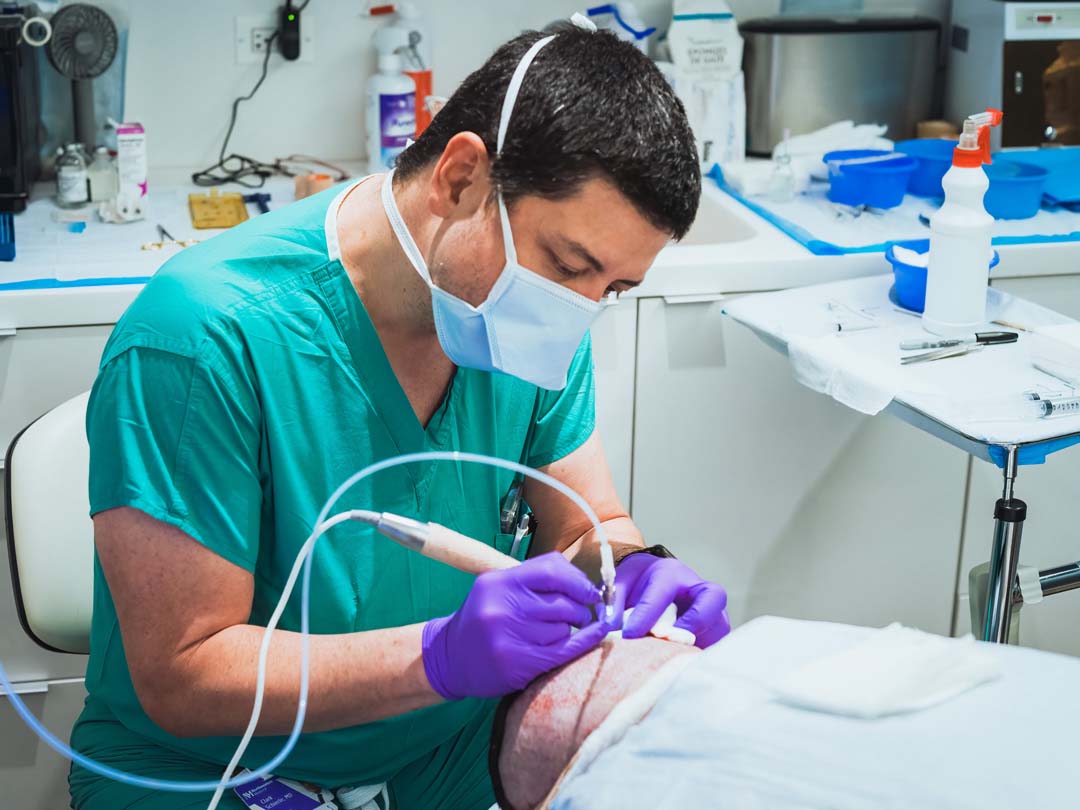 4) Collection of Hair Grafts
While you lay on your stomach, we will collect individual grafts for 2-4 hours.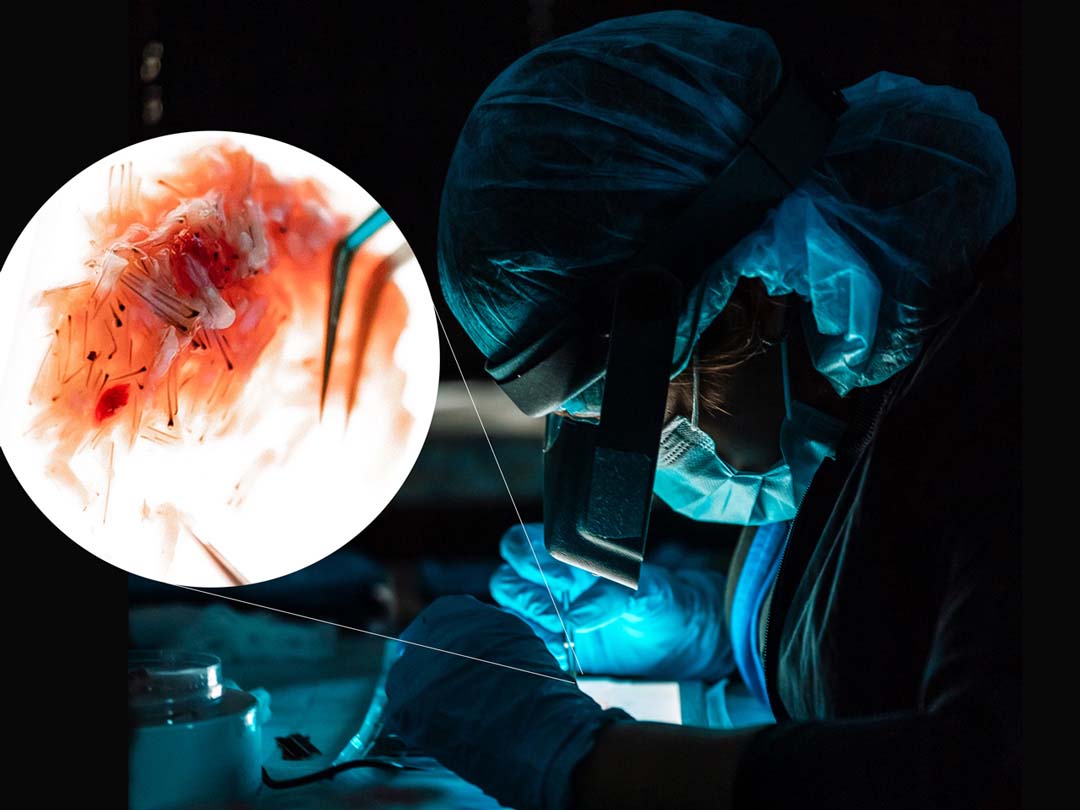 5) Evaluate Hair Grafts
We evaluate every hair graft as it is collected to ensure that it is healthy.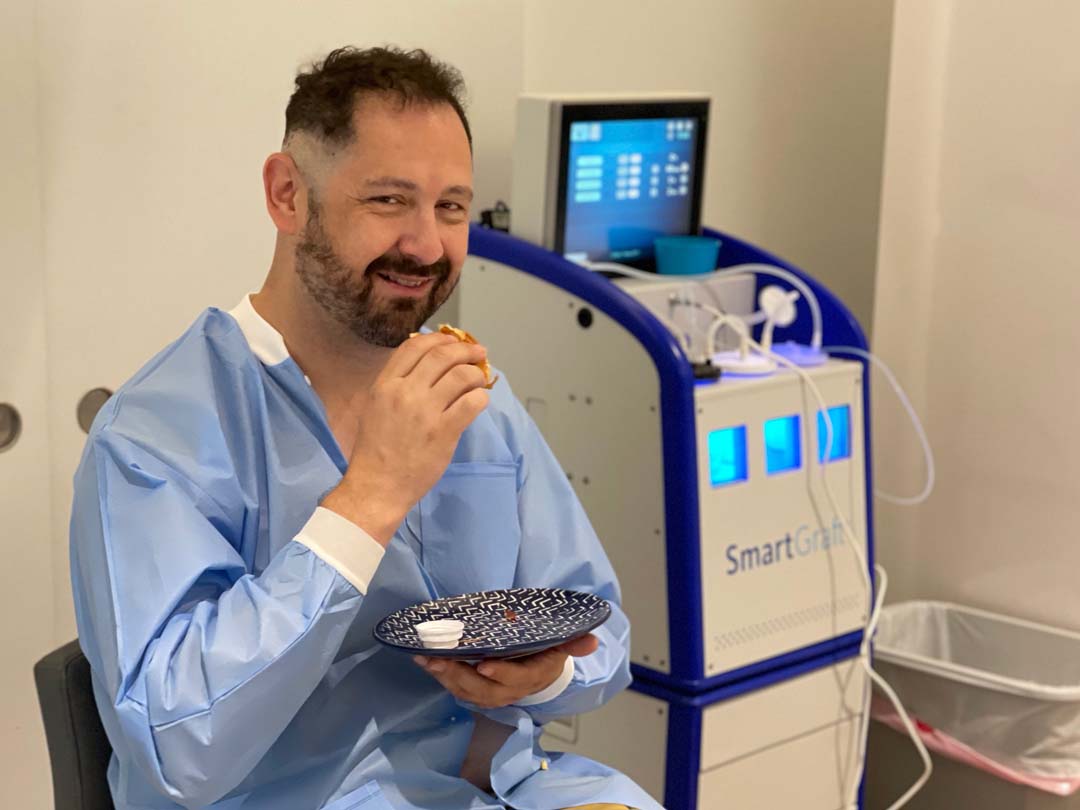 6) LUNCH
We will order from your favorite restaurant so that you an our team can have a relaxing break.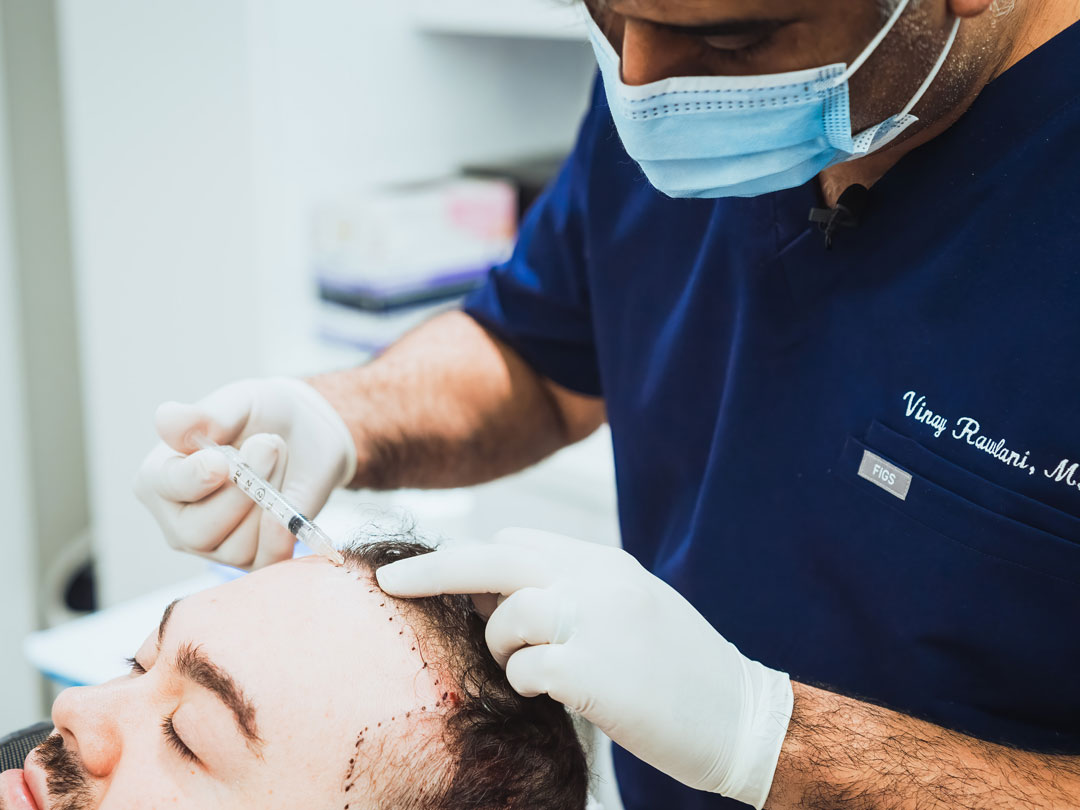 7) Numbing Again
Before we start inserting grafts, we numb the scalp at the placement site.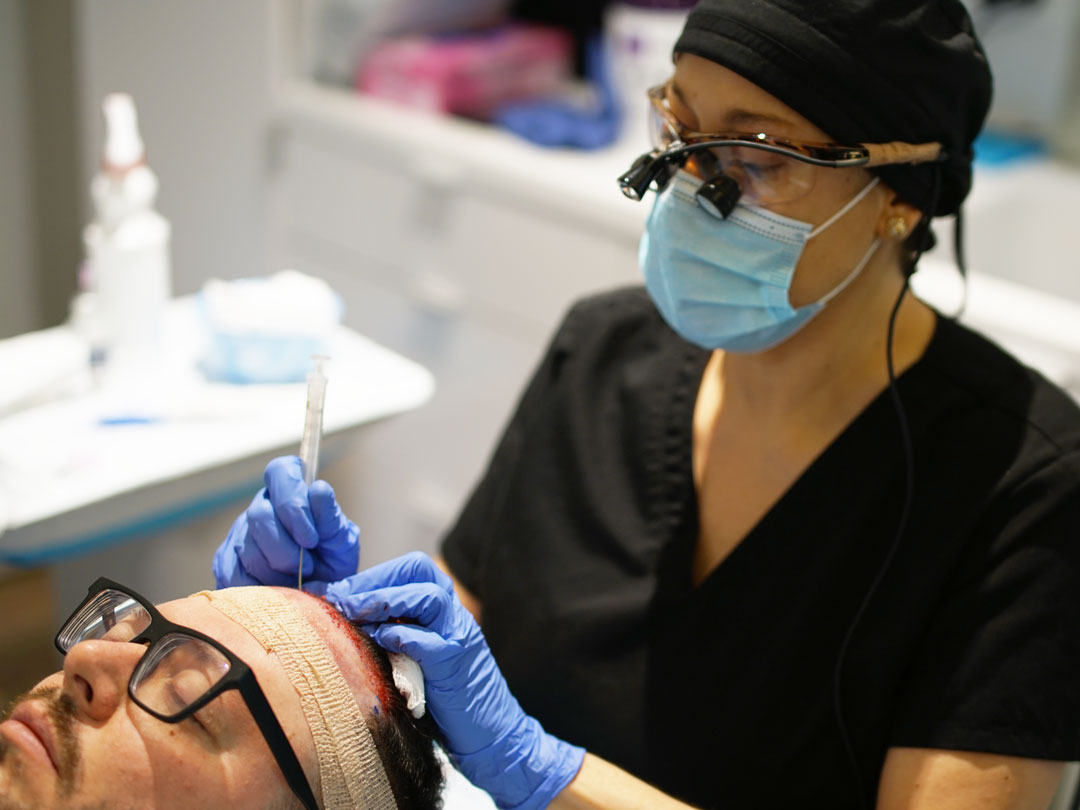 8) DESIGN A NATURAL RESULT
We dedicate an entire step to designing the placement and direction of hairs.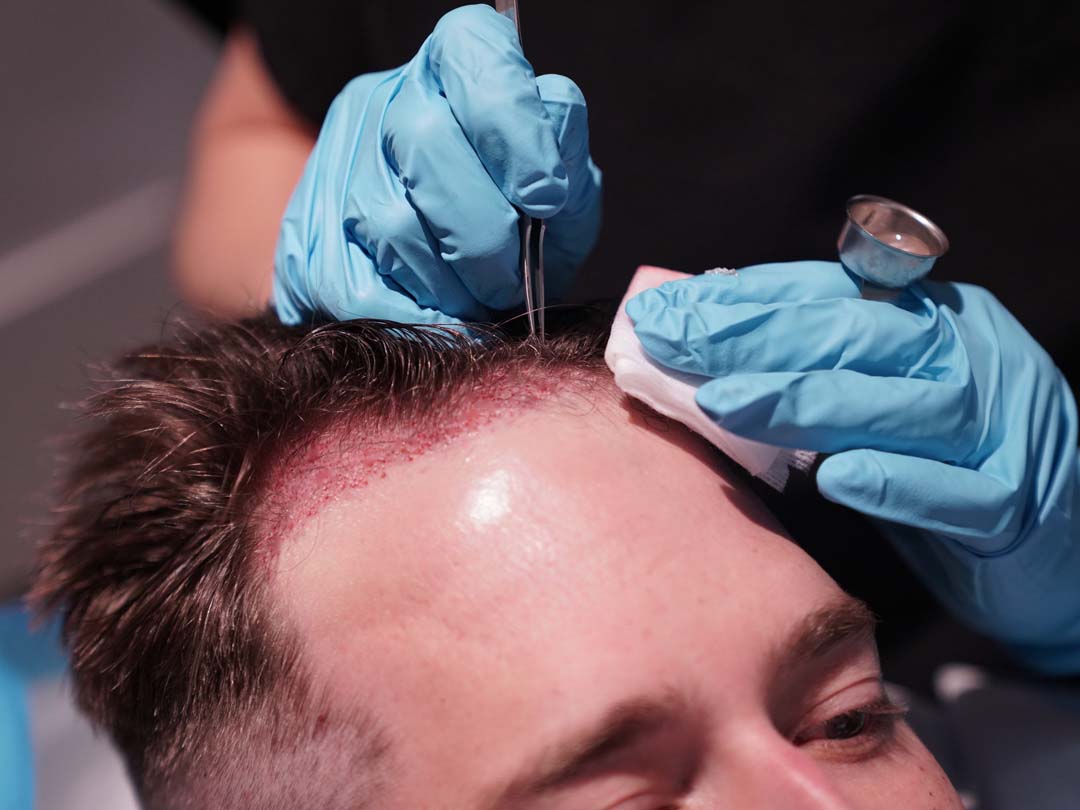 9) Insert new hair grafts
Now that placement and direction of hairs are set, our team will insert the hairs.
hair replacement procedure
NORTHWESTERN HAIR
676 N. St Clair, Suite 1575
Chicago, IL 60605
312.266.6240