How does hair replacement work?
Video Transcript
So you're considering a hair transplantation procedure and you're wondering if it's really going to work. The answer is yes, a hair transplantation is very reliable and it's very permanent. Now, this is why it is critical to pick the right hair transplantation person. Remember, this procedure is going to be on your head. People are going to see it. It's not going to go away. It's permanent. It is very important that you do your research and pick the right team to work with.
Schedule a Consult
Interested in hair replacement? Schedule a complimentary consultation with a Northwestern Hair specialist. Choose between comprehensive in-person and convenient virtual consultations.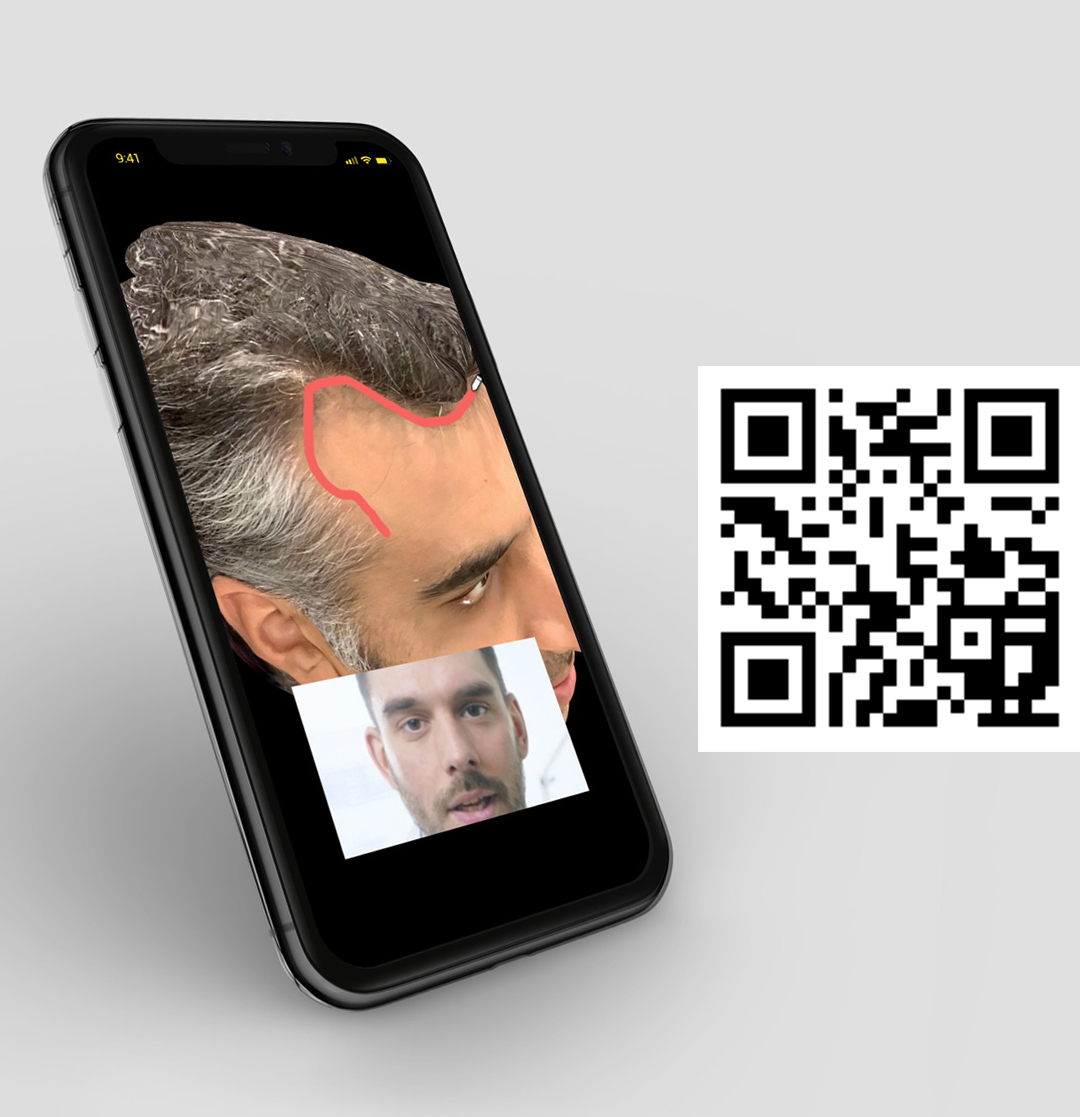 Are you a candidate? Send our physicians your pictures and they'll call you.
Send us your pictures. Our doctors will call as soon as possible.