Easy follow ups and pro haircuts keep you looking good while your hair grows.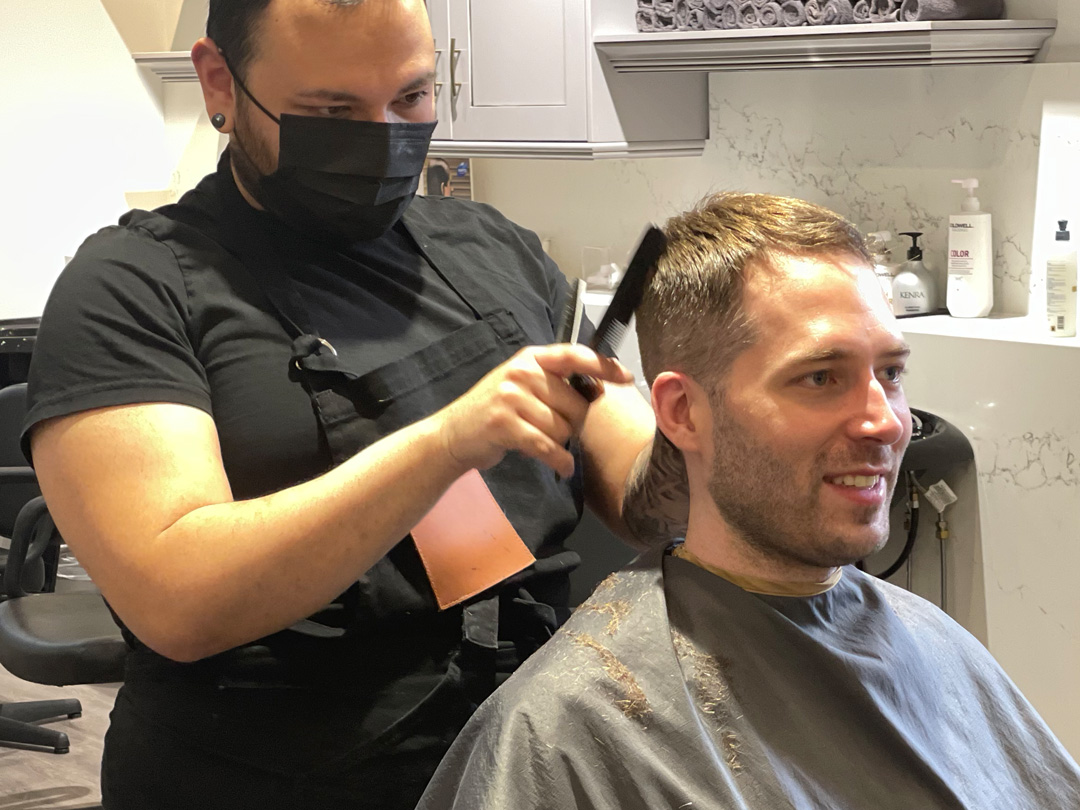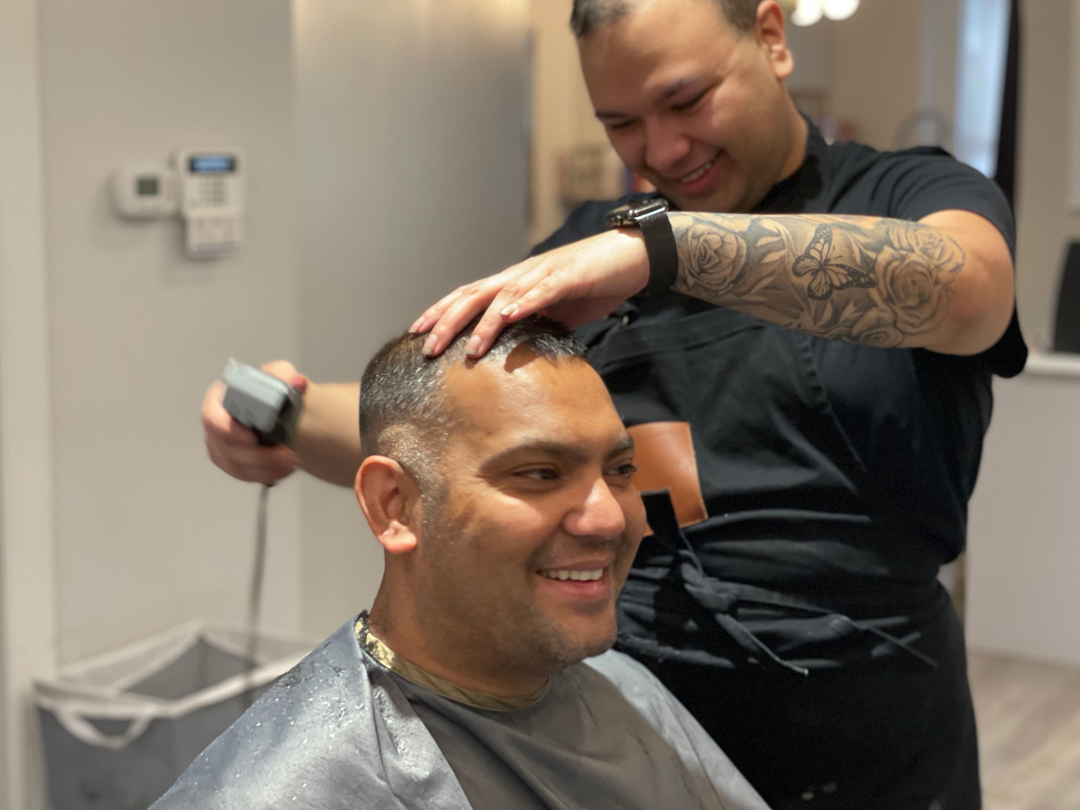 Follow up during your haircut 
We have stylists across Chicago who know how to keep you looking great while your hair grows. But that's not all. Using our mobile imaging technology, we can do your follow ups during your haircuts so you only need to visit our office once a year.
Have your own stylist? We would love to train them for you because it helps build our network too!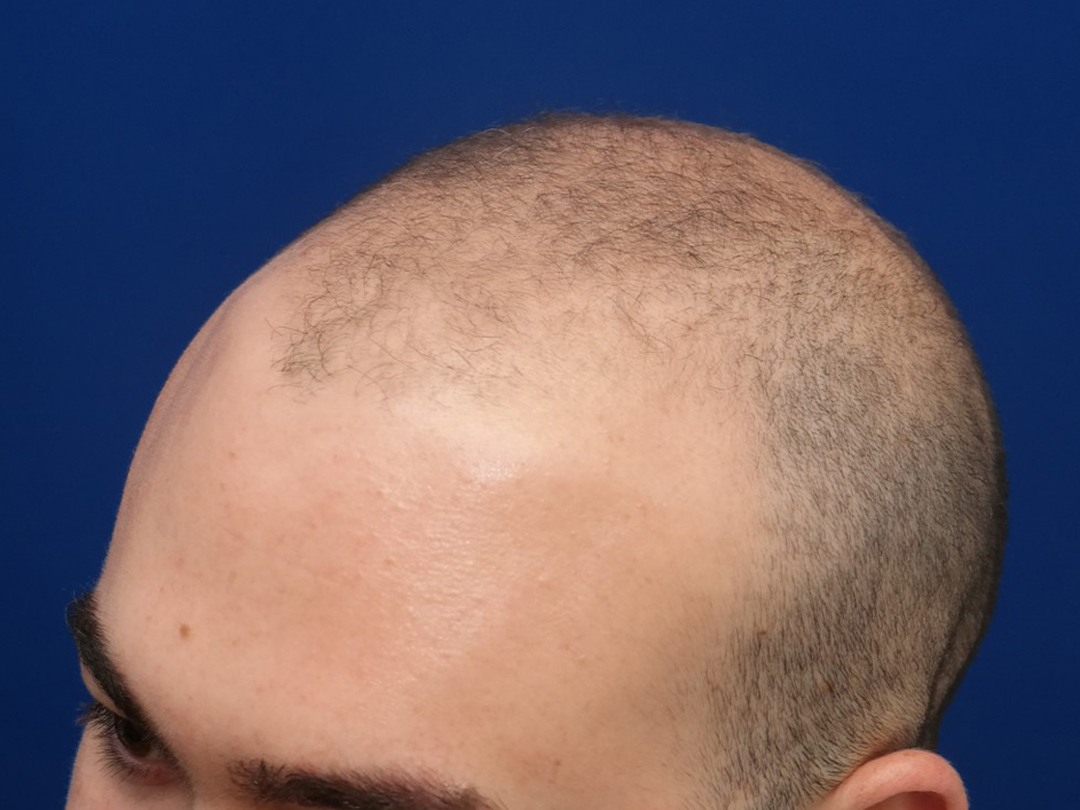 Pre-Procedure
After your procedure, your body takes over while it heals and grows new hair. It's normal to be anxious, but it is important to have patience. This is one of our patients before his procedure.
One Month
You can still see most of the hairs we transferred at one month's time. The treatment area looks like stubble with mild redness of the skin.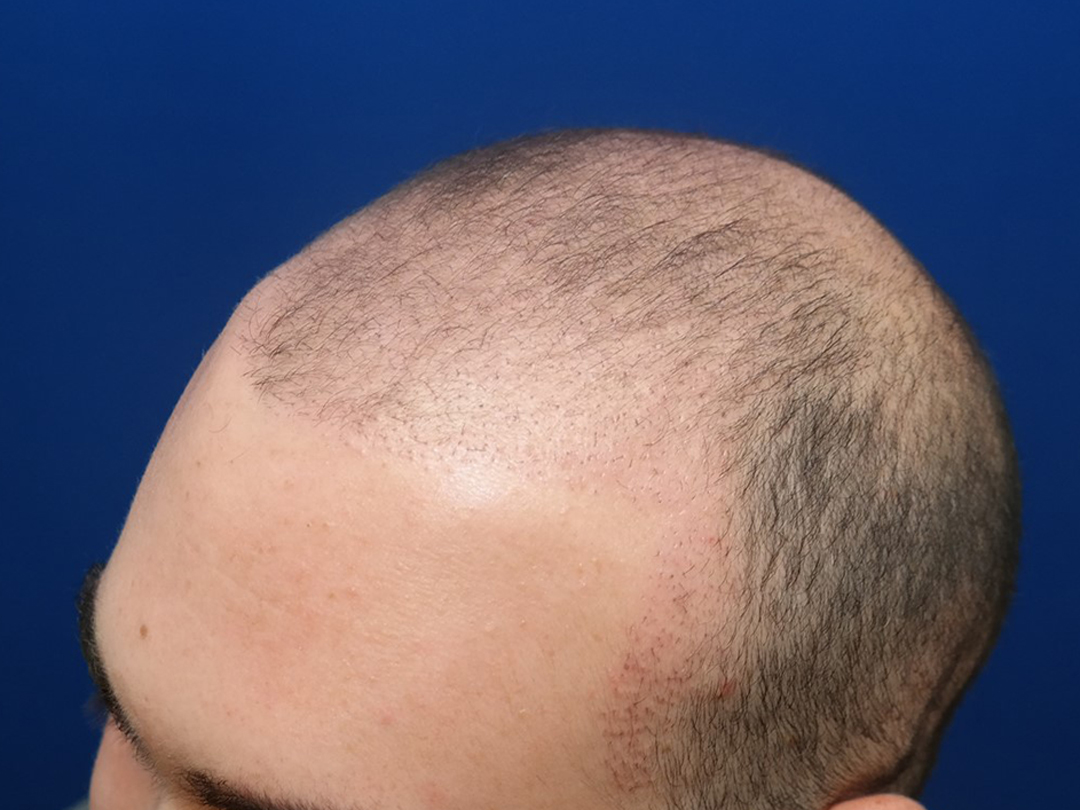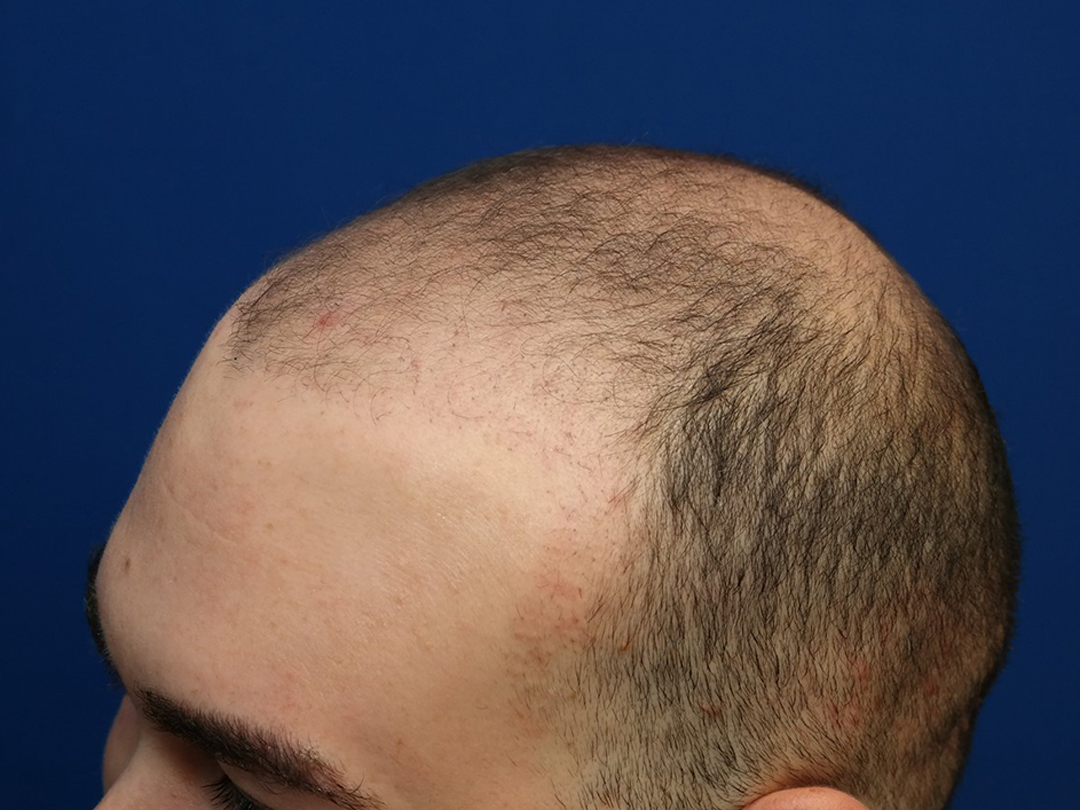 Three Months
Most hairs have fallen out, but some may have stayed. Hair growth is a one way cycle – before hair grows again, it must fall out. This is called telogen effluvium and this phase last 3-6 months. 
Six Months
We're starting to see growth of new hairs, but they are few and thin. This is when good hair cuts can help blend your new hairs in. See the difference a good hair cut makes in the next picture.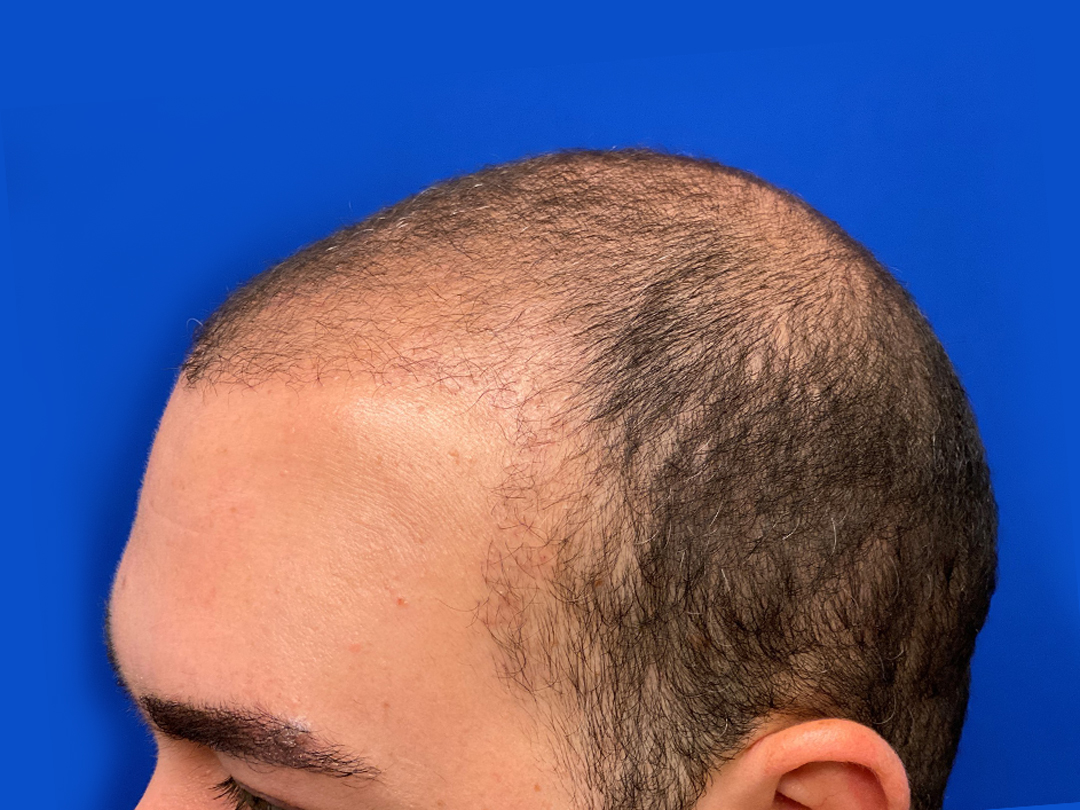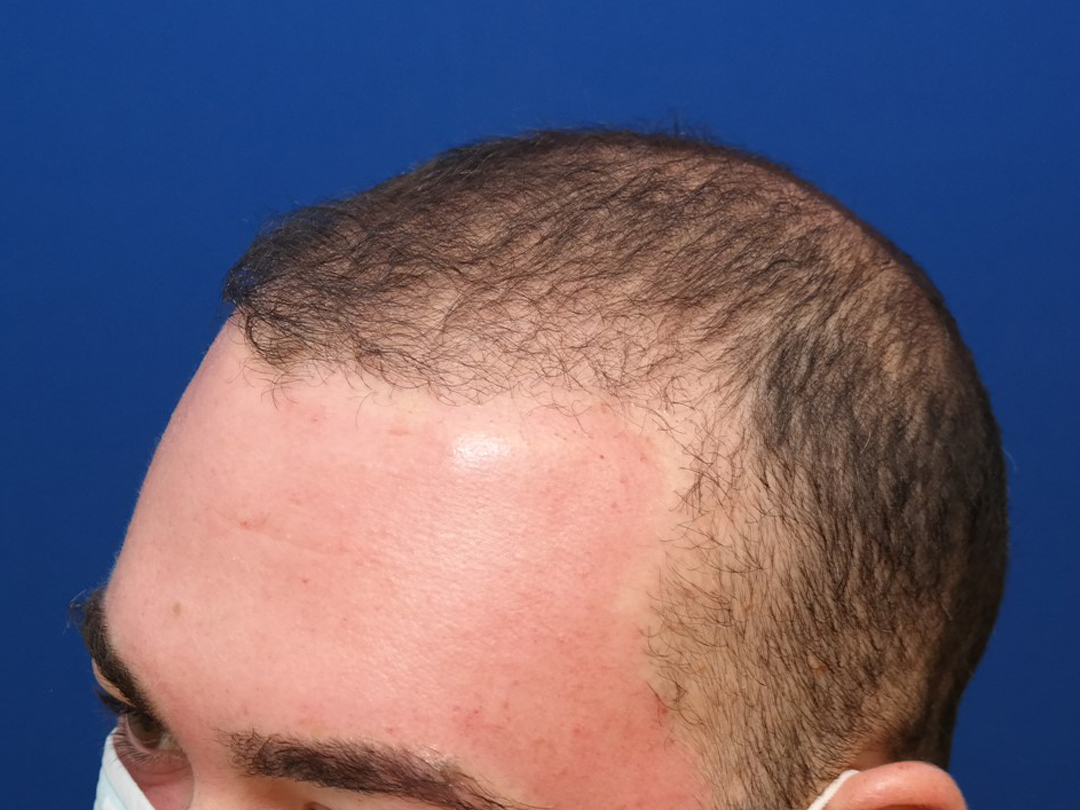 Nine Months
Even more hair and they are thicker too. Notice how this patient's hair cut perfectly blends sis early results in. 
Twelve Months
All your hairs have grown in and are relatively thick. Now, it's waiting for the right hair length to judge your results.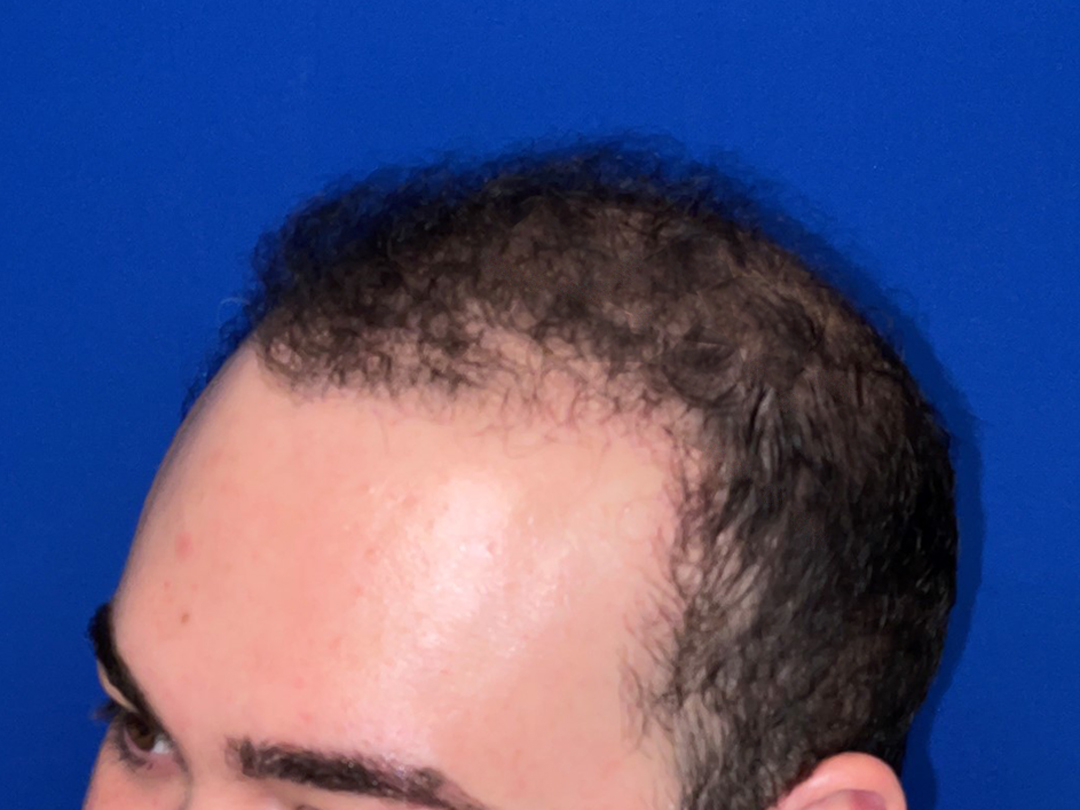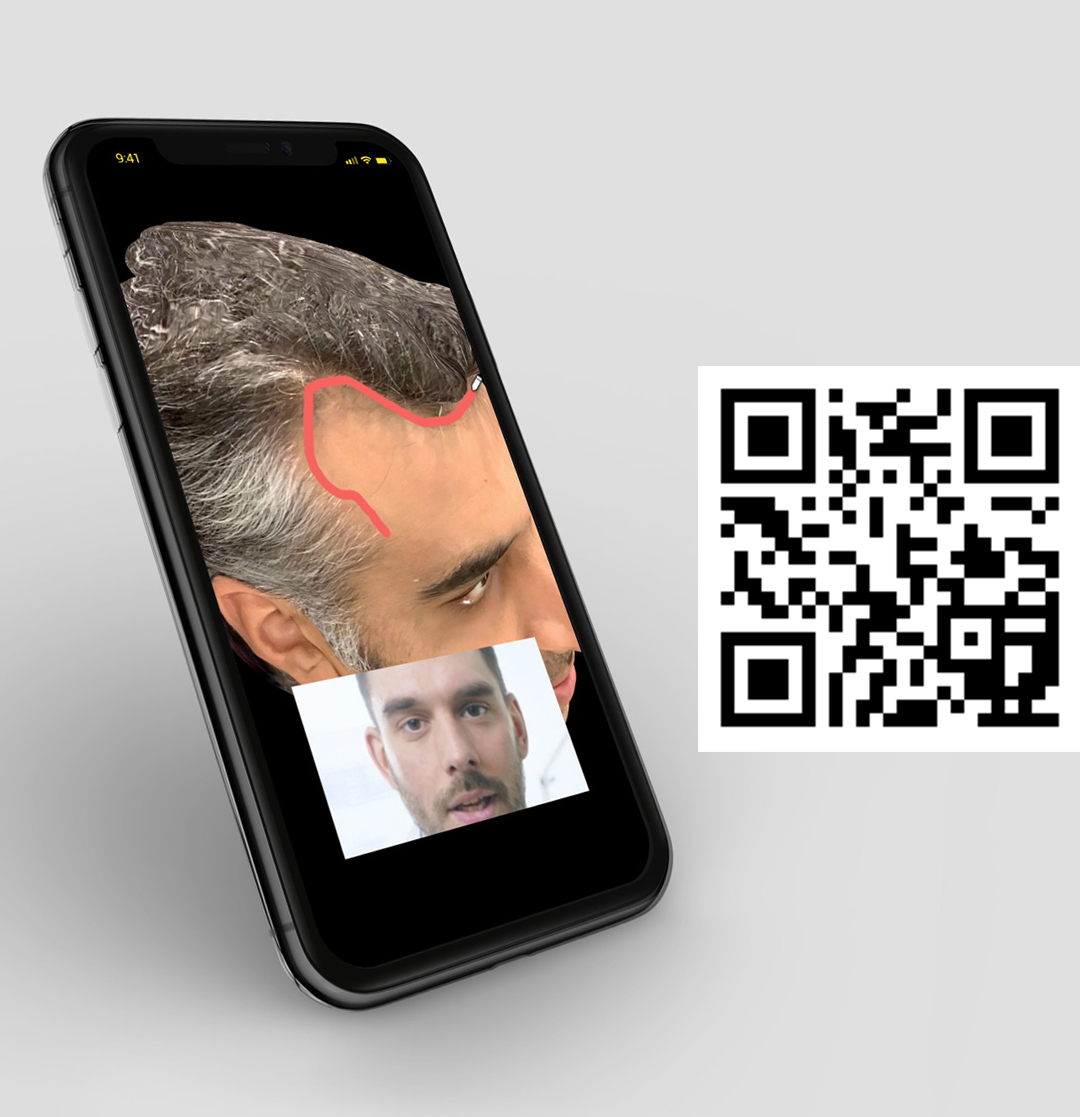 Free assessment and intro call with our physicians. Right now. 
Wondering what we can do for you? Scan the QR code and send us your pictures. Then, schedule a time to talk with our physicians or have them call you the second they are free. 
NORTHWESTERN HAIR
676 N. St Clair, Suite 1575
Chicago, IL 60605
312.266.6240