Everyone's growth is different but everybody gets good results.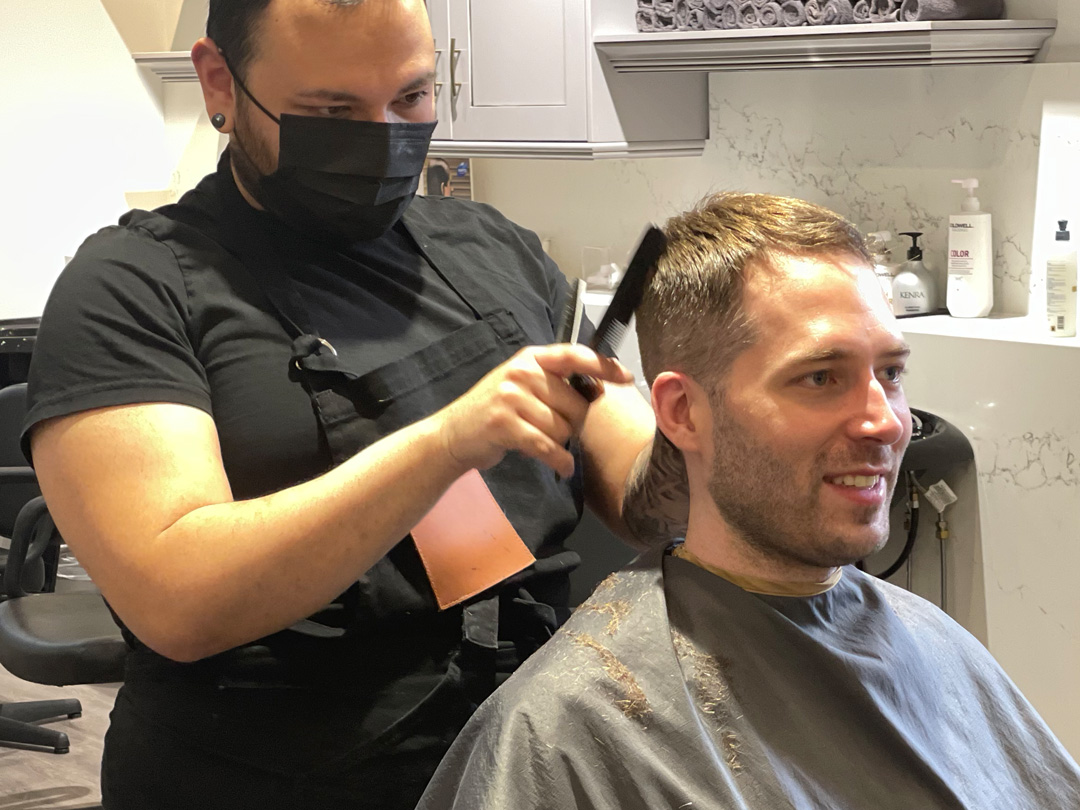 Reality Check
Many people will see growth by 6 months, however, 12 months is more likely. There is no technique or magical potion that speeds up hair growth – believe us, we would be the first to have it.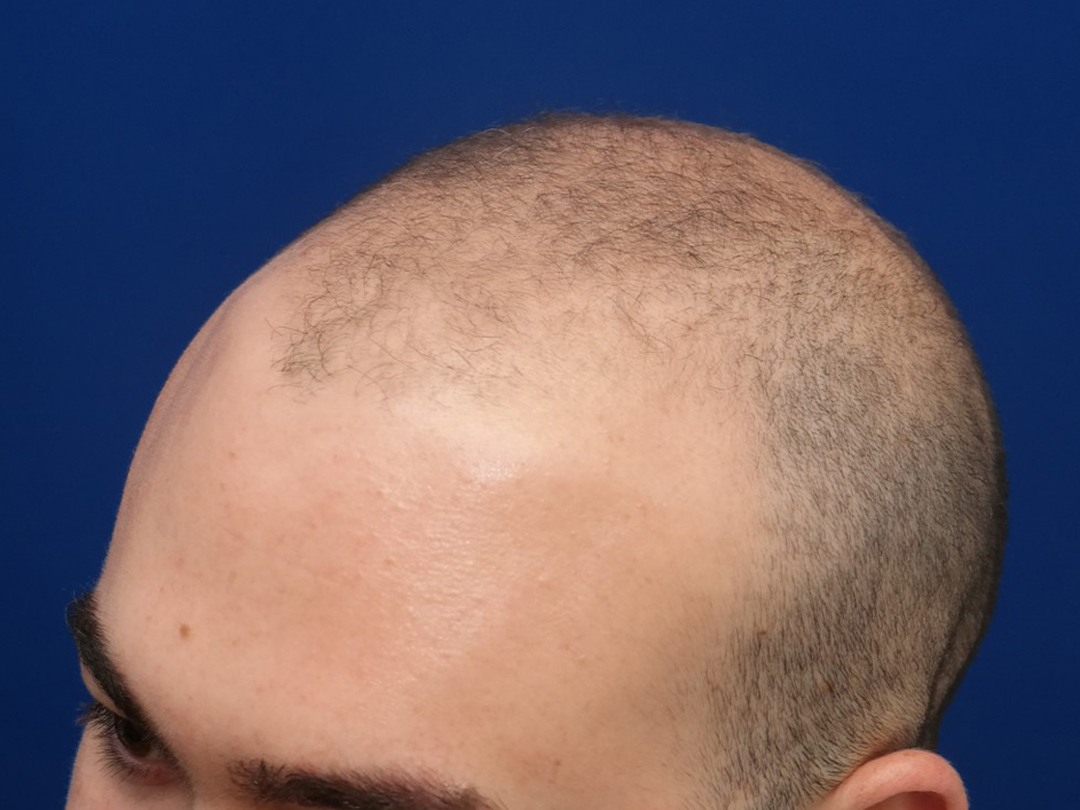 Pre-Procedure
This is one of our patients before his FUE procedure. All the hair on the top of his head is very thin and does not cover his scalp even when it is fully grown. 
One Month
You can still see most of the hairs we transferred at one month's time. The treatment area looks like stubble with mild redness of the skin.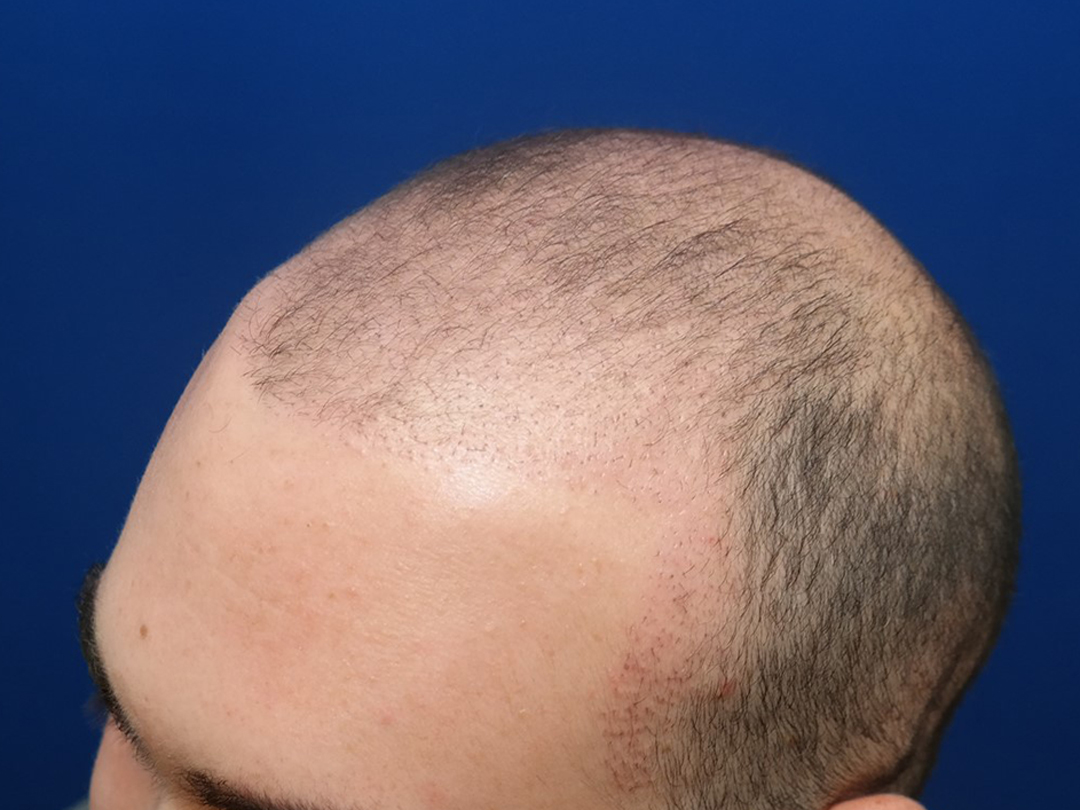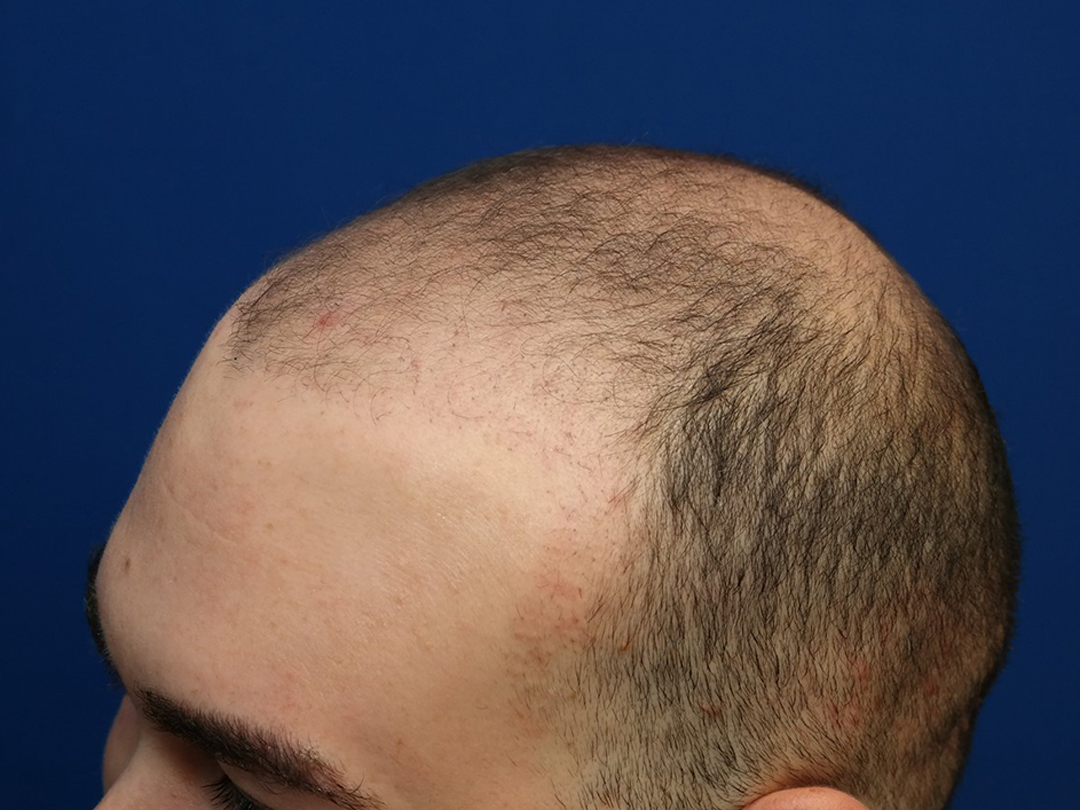 Three Months
Most hairs have fallen out. Hair growth is a one-way cycle. Before hair grows back, it must shed. This is called telogen effluvium and this phase lasts 3-6 months. 
Six Months
We are starting to see growth of new hairs but they are few and thin. This is when good hair cuts can help blend your new hairs in.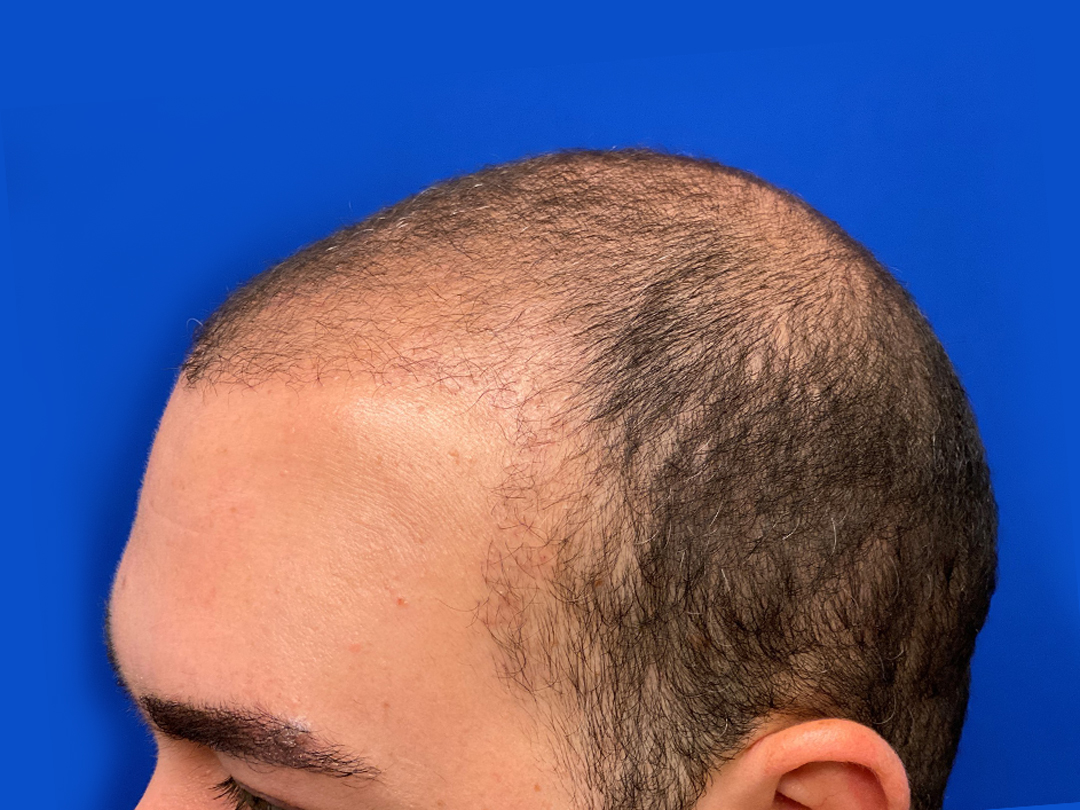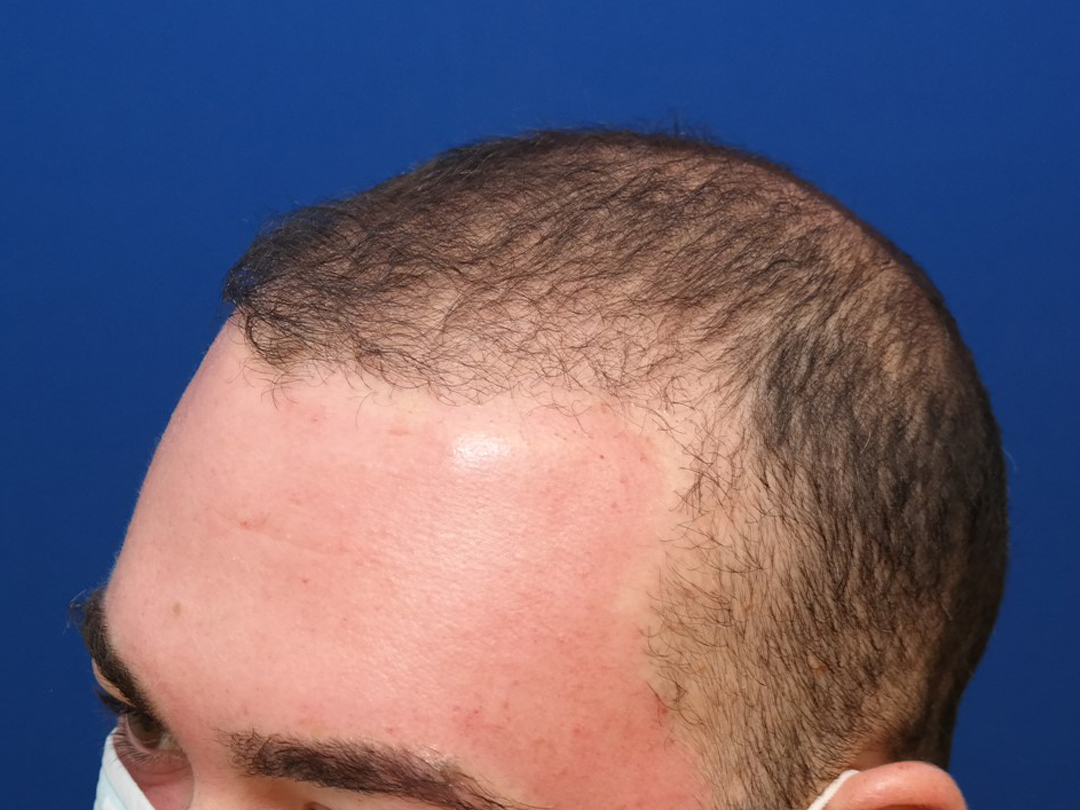 Nine Months
Even more hair has grown and it is also thicker. Notice how this patient's hair cut perfectly blends his early results in with the rest of his hair.
Twelve Months
All your hairs have come in, however they can appear thin and curly. The hairs still have to grow to length.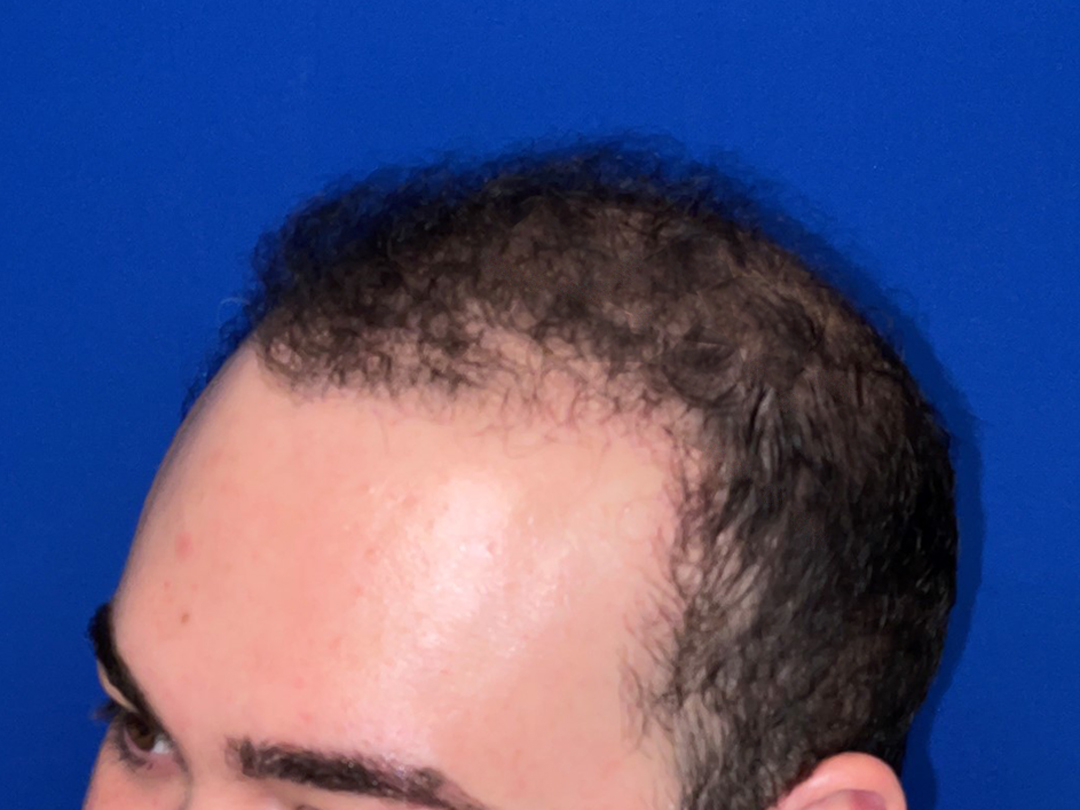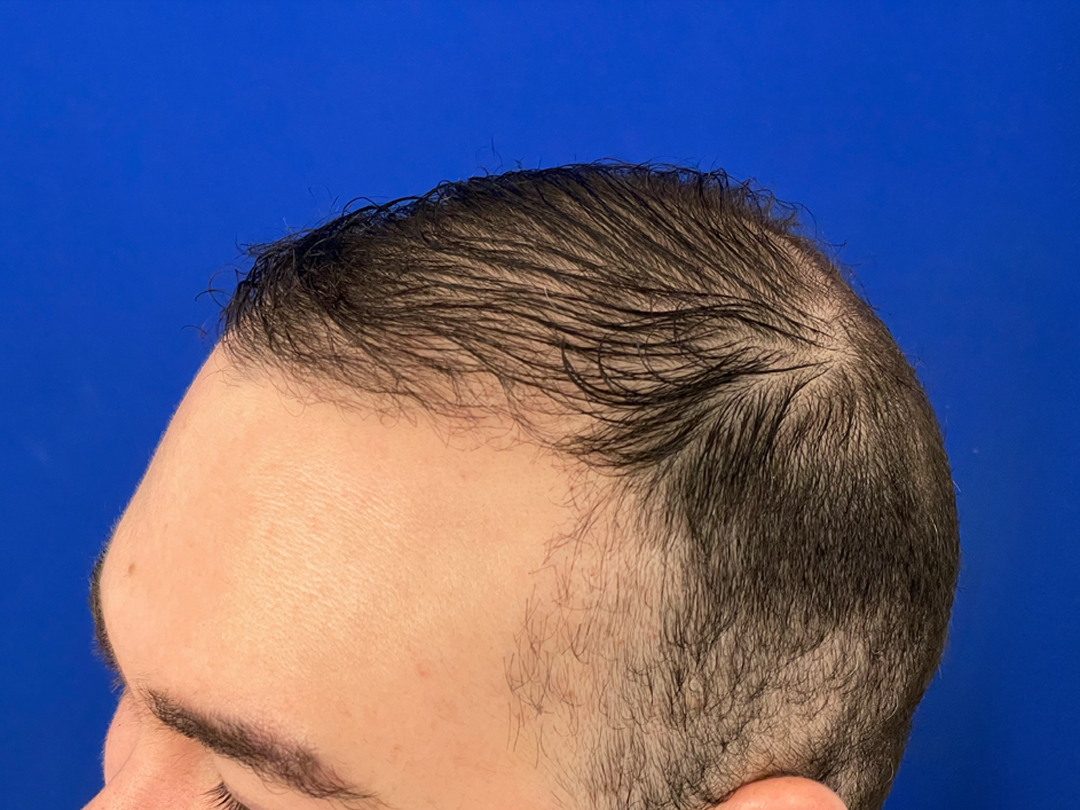 Eighteen Months
Your hair will thicken, straighten and appear more moisturized, however it still has to grow to the length you want it. Expect your hair to grow one inch a month.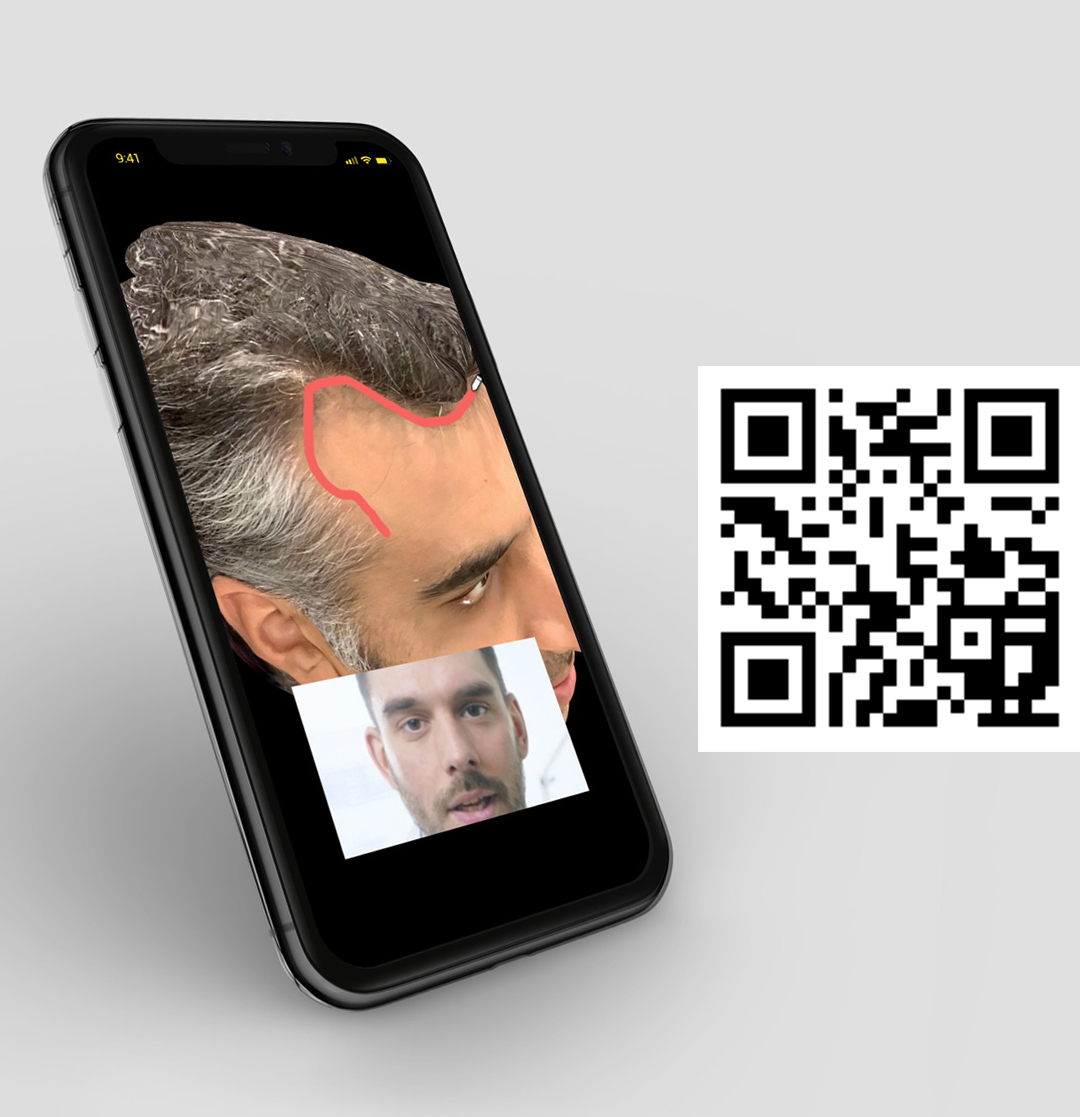 Are you a candidate? Send our physicians your pictures and they'll call you.
Send us your pictures. Our doctors will call as soon as possible.
NORTHWESTERN HAIR
676 N. St Clair, Suite 1575
Chicago, IL 60605
312.266.6240