Estimate Your Procedure Cost
We believe price transparency is key. Our procedures start at $6/graft. 
STEP 1
Determine how many grafts you will need
STEP 2
Determine the overall cost of your procedure 
STEP 3
3) Determine monthly cost of financing options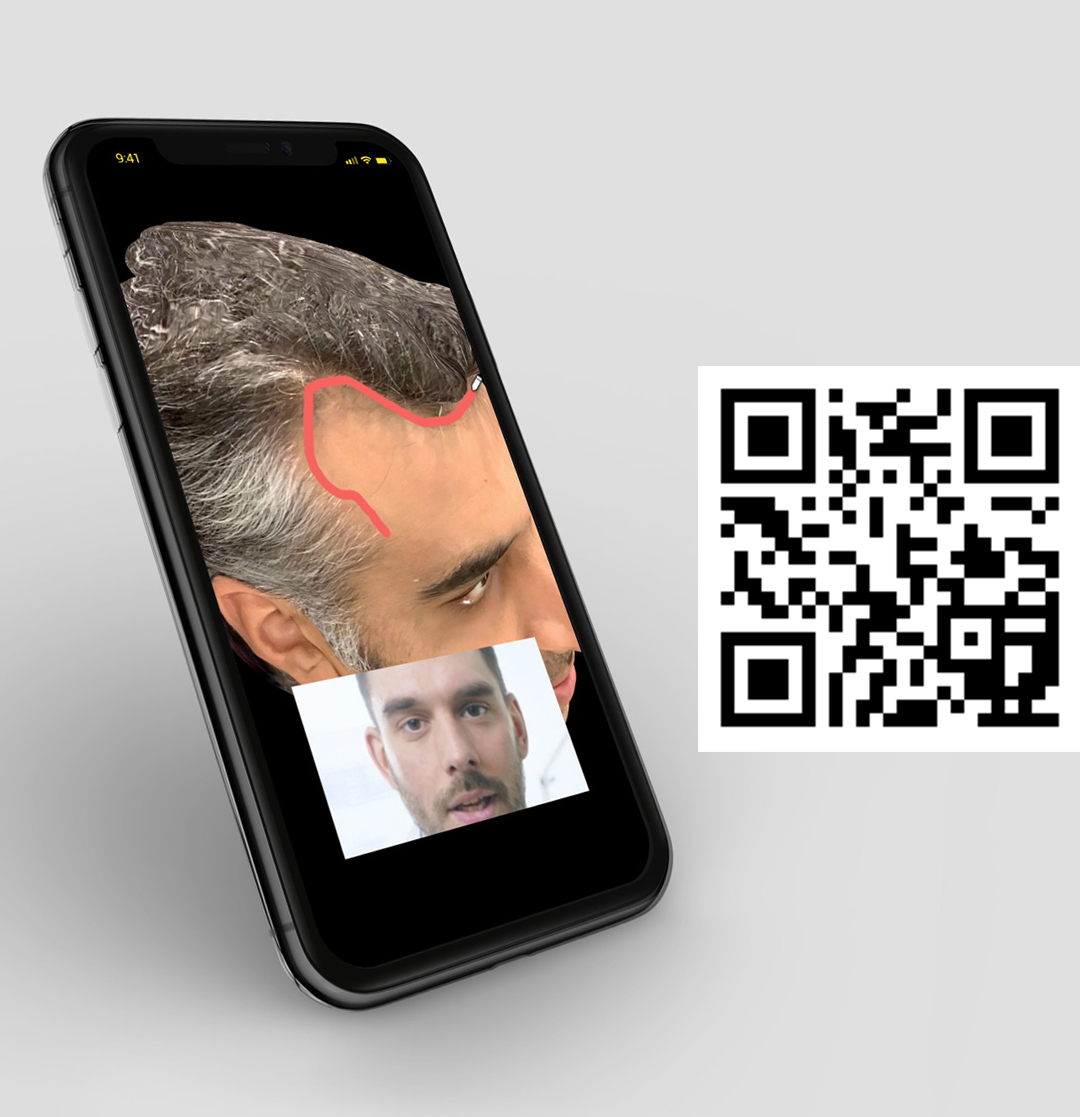 Are you a candidate? Send our physicians your pictures and they'll call you.
Scan the QR code and send us your pictures. Our doctors will call as soon as possible.
NORTHWESTERN HAIR
676 N. St Clair, Suite 1575
Chicago, IL 60605
312.266.6240