Ancillary Procedures For FUE
Perfect results with combination treatments
Beyond Hair Transplants
Not all areas of hair loss require a transplant, so we often use other treatments to address areas with less hair loss. These treatments can improve your result overall, while saving costs.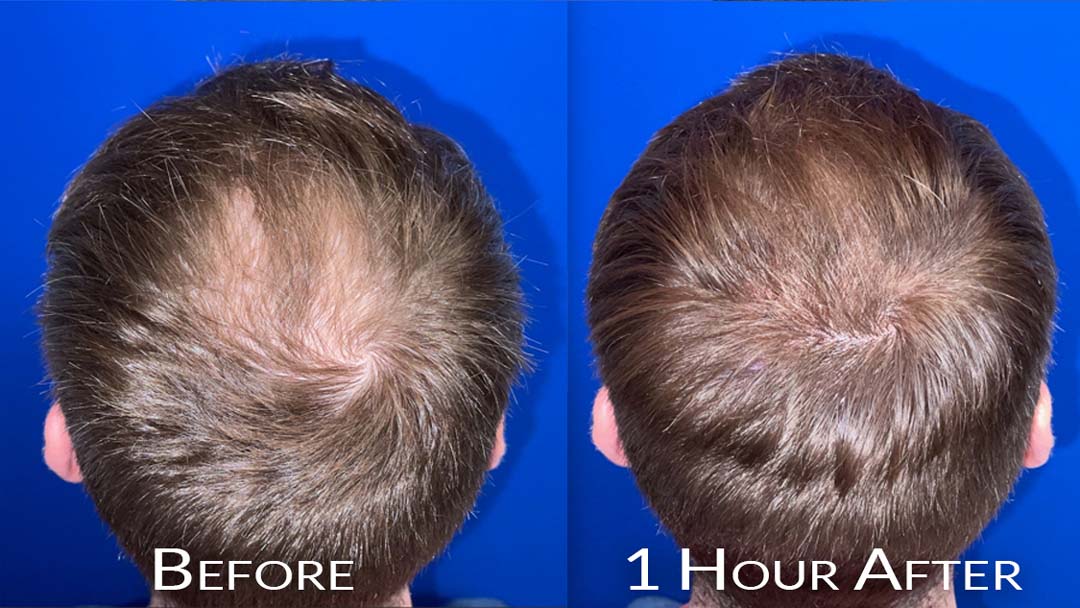 Micropigmentation
Camouflage the area of thinning hair by tattooing your scalp with matching stroke of hair using temporary ink. The results are amazing and it only takes an hour.
Medical Therapy
If your thinning hairs are still healthy, simple medical treatments may revive those areas. Often, they look as good as transplanted areas.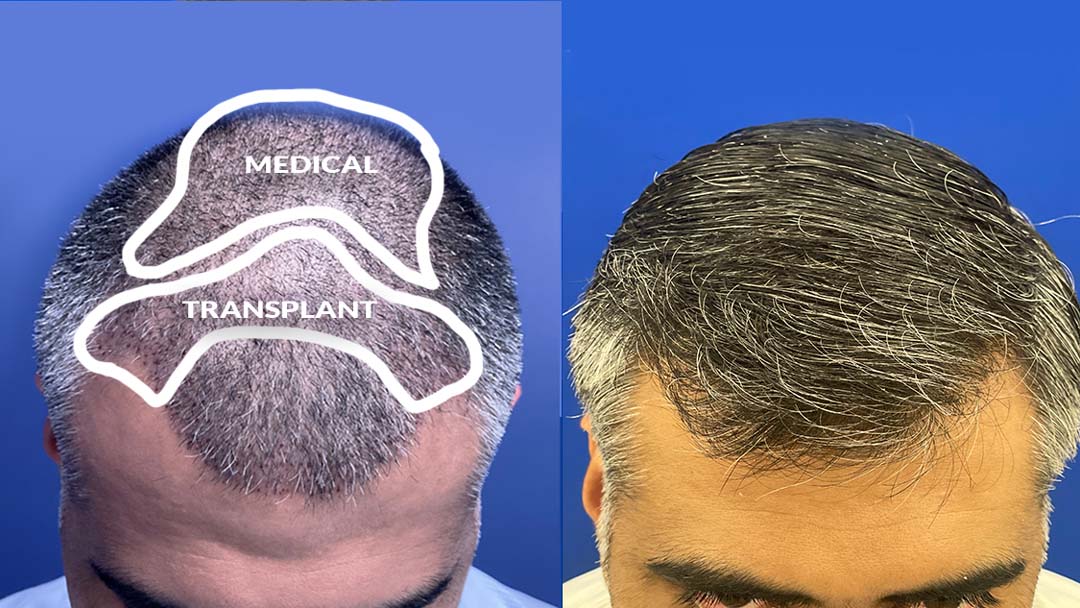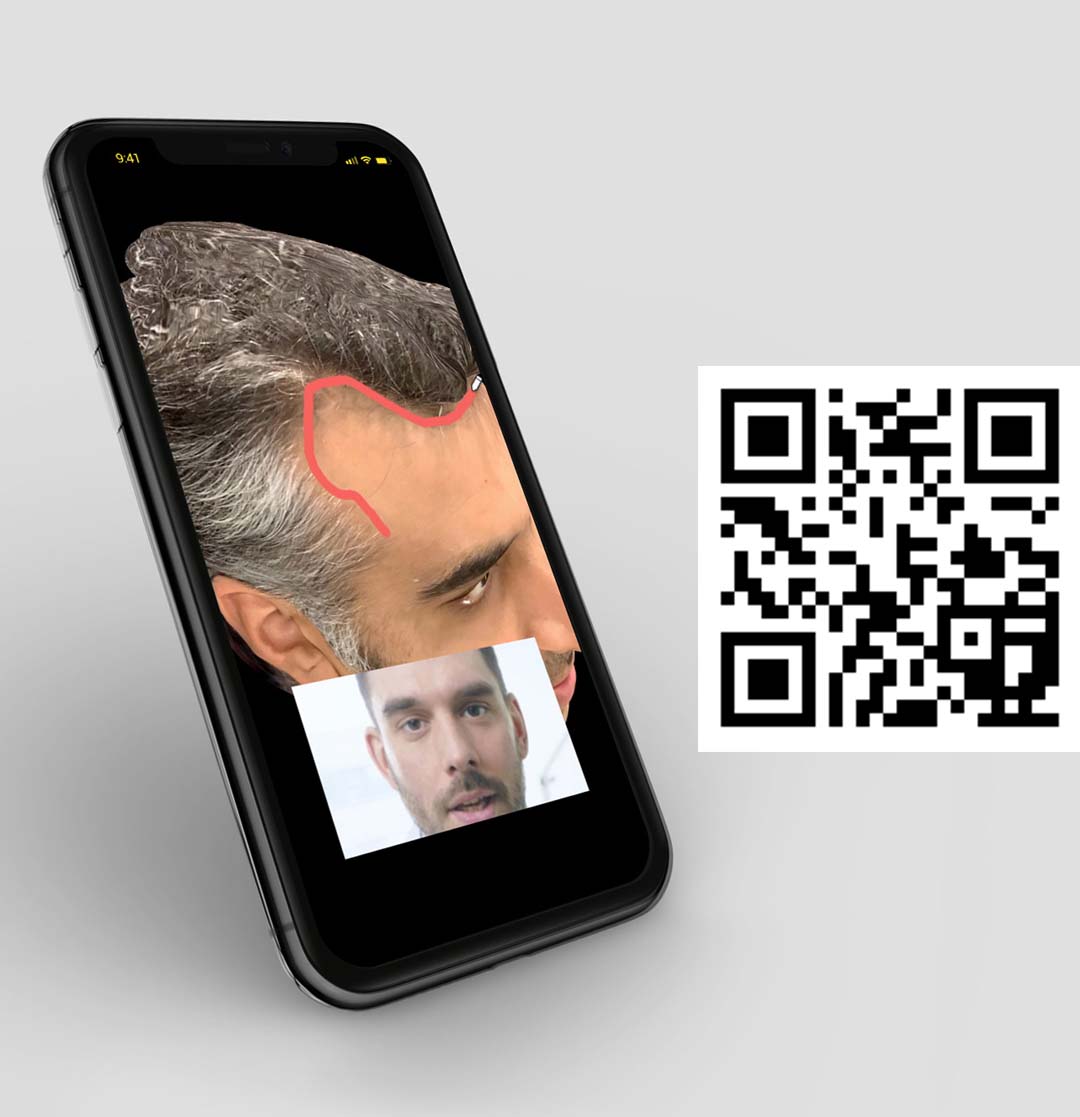 Are you a candidate? Send our physicians your pictures and they'll call you.
Send us your pictures. Our doctors will call as soon as possible.
NORTHWESTERN HAIR
676 N. St Clair, Suite 1575
Chicago, IL 60611
312.266.6240