FUE Hair REPLACMENT
AMAZING RESULTS, LOW COST.
A FUE designed to look great forever.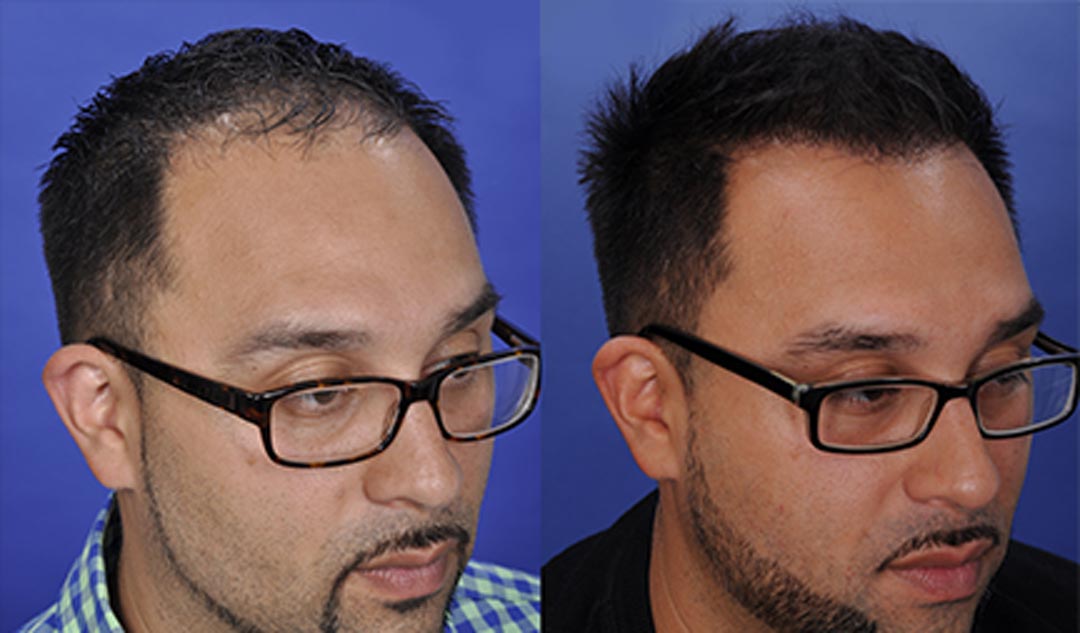 Courtesy of Dr. Berry DiBernado
Look Great Forever
With over 20 years of experience and diagnostic tools to plan for future hair loss, we design procedures that look great forever.
Now $6/graft
New technologies like Smart Graft make FUE is better and less costly perform. We're passing along the savings, dropping FUE from $9/graft to $6/graft.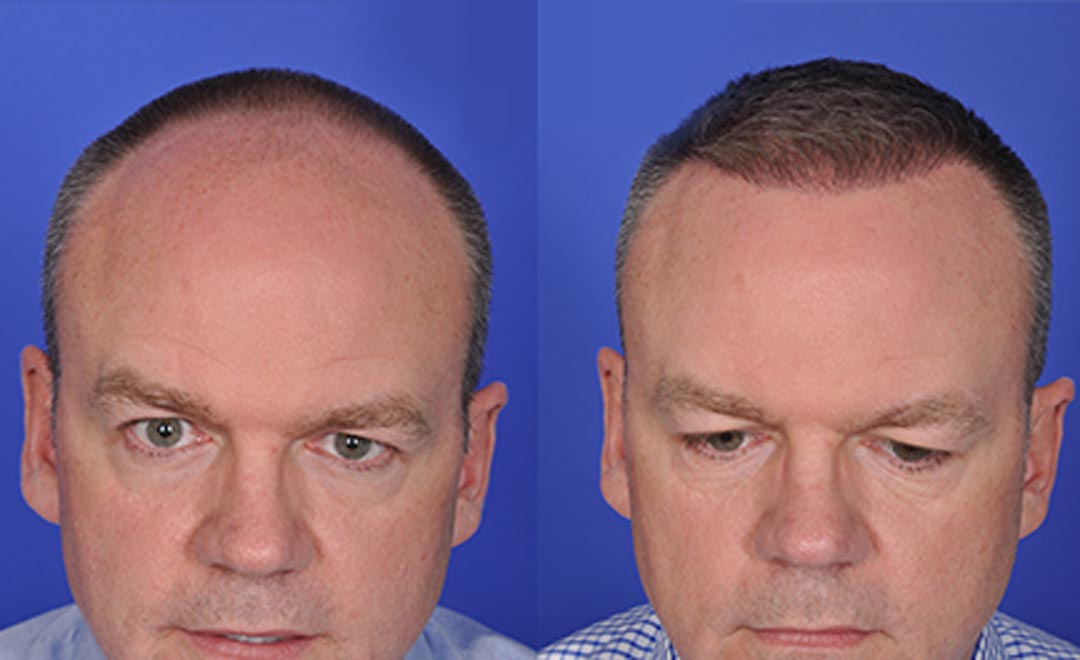 Courtesy of Dr. Barry Dibernado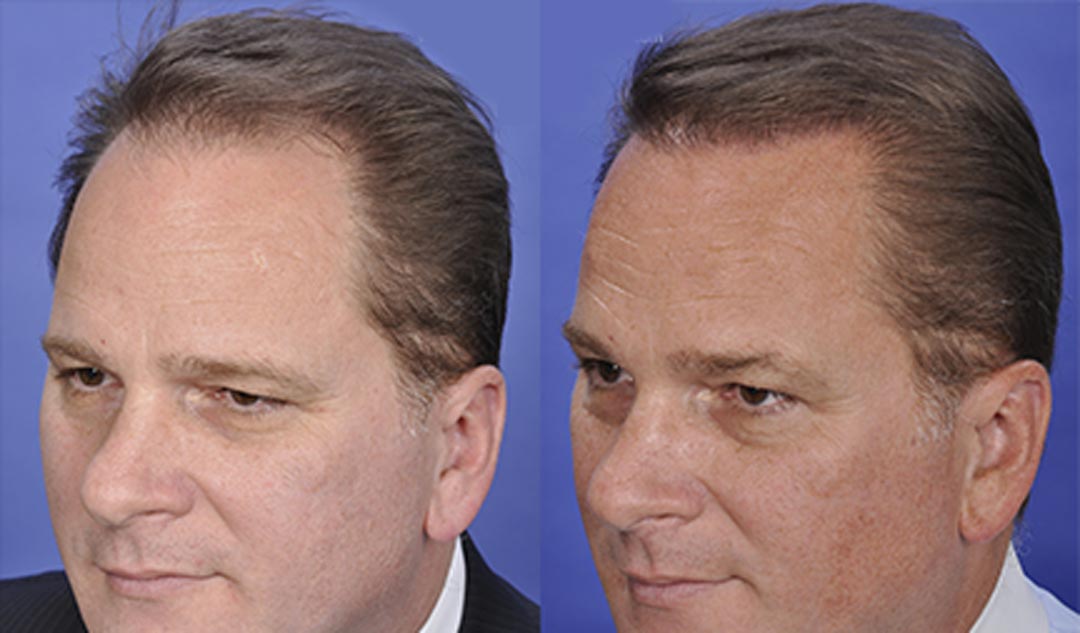 Courtesy of Dr. Barry DiBernado
Only One Patient a Day
We only treat one patient a day.  Whether you want a full head of head or just a touch up, we can deliver better results without distractions.
Northwestern Hair Excellence
Owned and operated by doctors, we invest in medical experts and the latest in FUE technology – not marketing and sales – to deliver amazing results.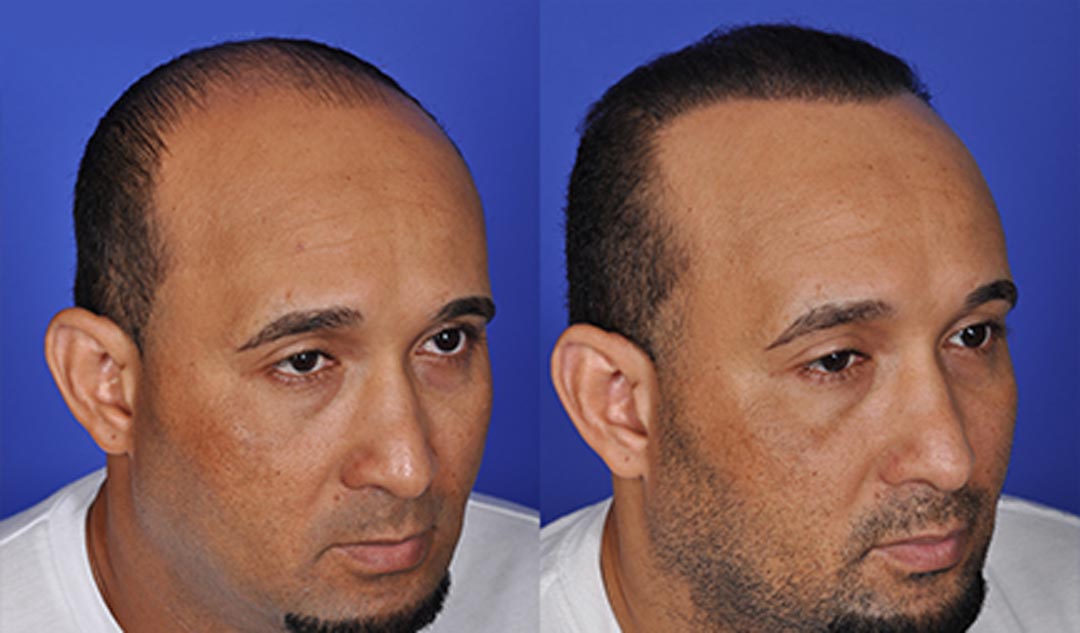 Courtesy of Dr. Barry Dibernado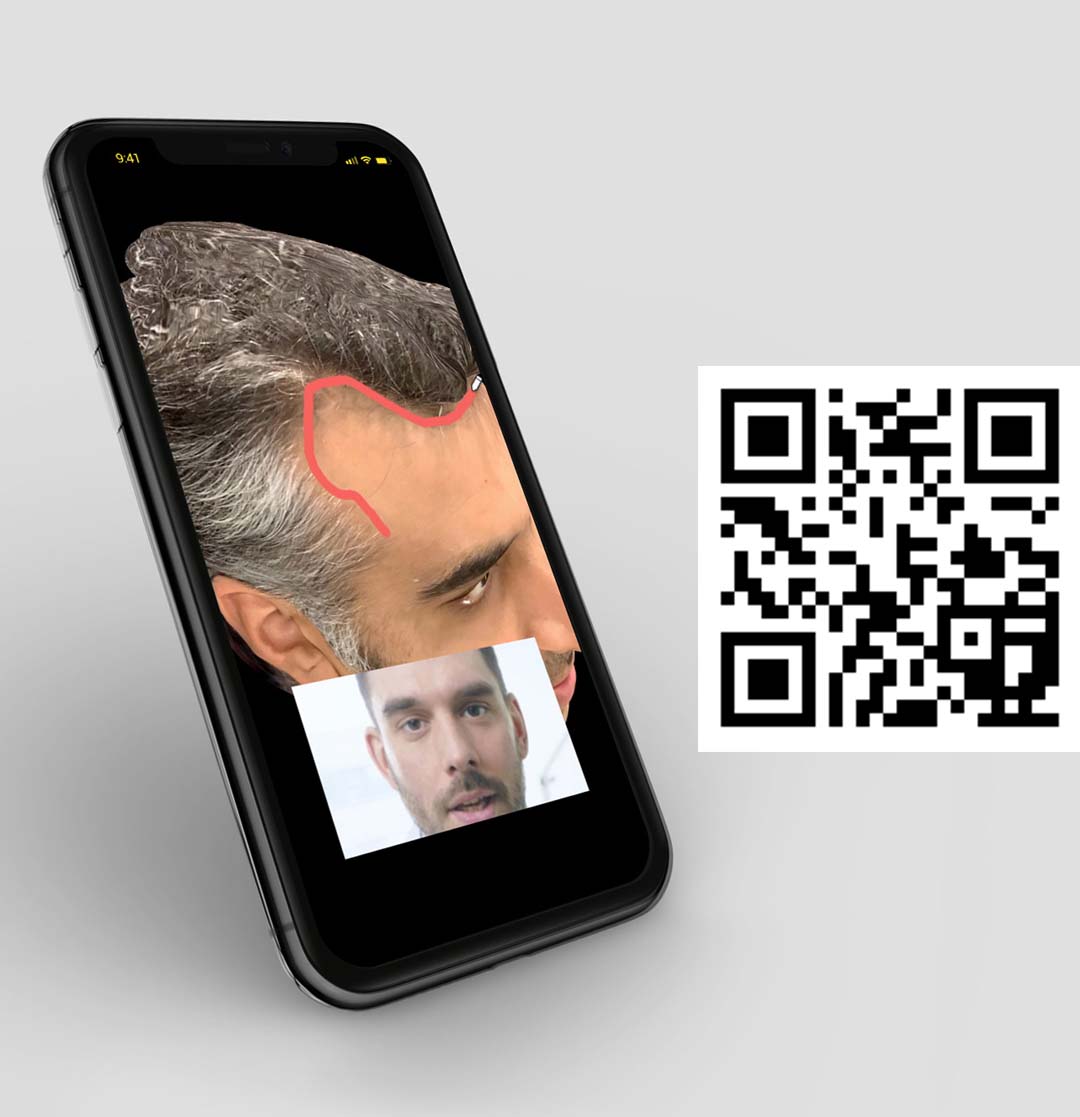 Are you a candidate? Send our physicians your pictures and they'll call you.
Send us your pictures. Our doctors will call as soon as possible.
NORTHWESTERN HAIR
676 N. St Clair, Suite 1575
Chicago, IL 60605
312.266.6240