One-on-one consultation with physicians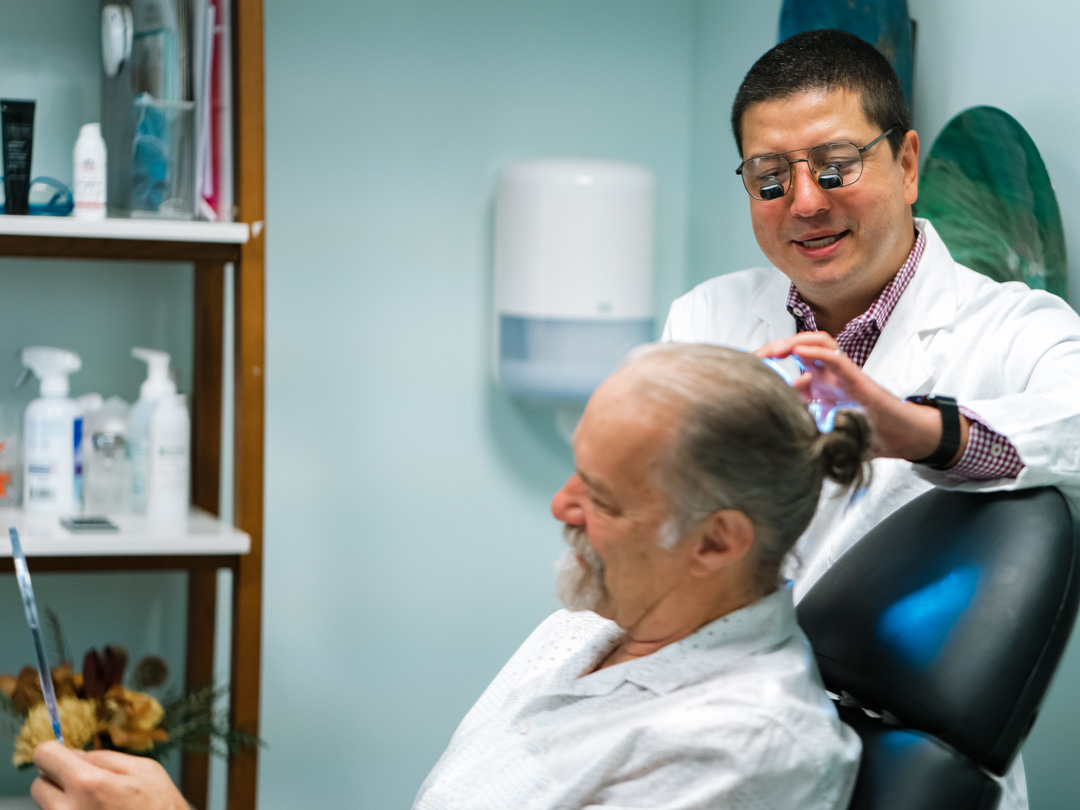 Our Approach 
No high-pressure sales team, no aspirational outcomes. Just doctors and straight science.
Future Hair Loss Planning
We use diagnostic tools to visualize hair loss is before it's apparent. This allows us to design procedures that can look natural forever.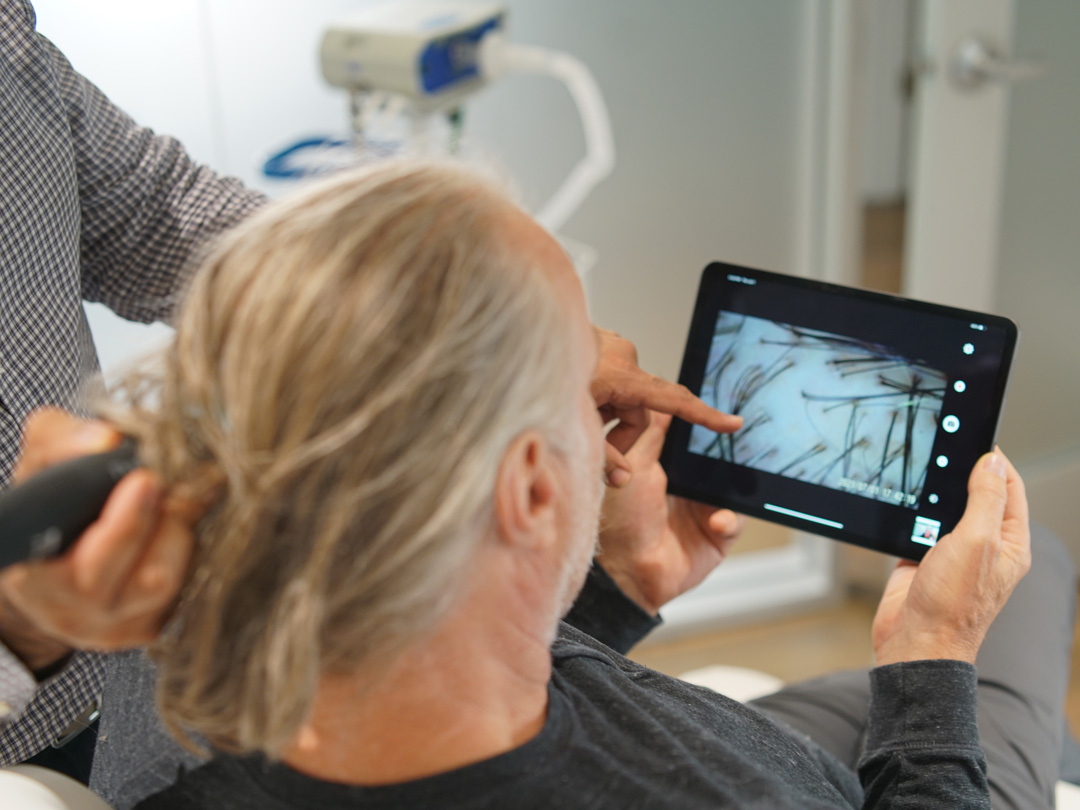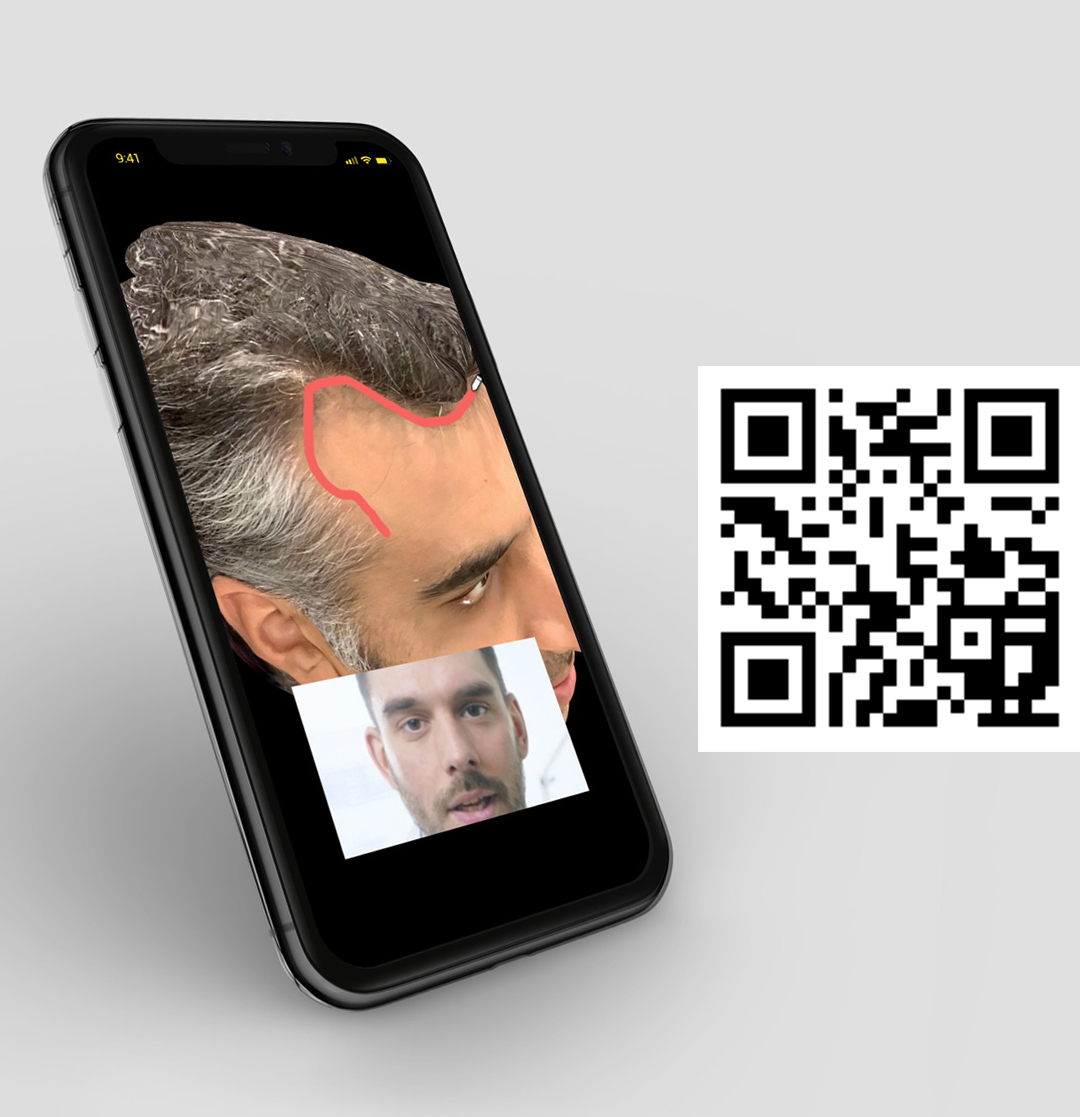 Are you a candidate? Send our physicians your pictures and they'll call you.
Send us your pictures. Our doctors will call as soon as possible.
NORTHWESTERN HAIR
676 N. St Clair, Suite 1575
Chicago, IL 60605
312.266.6240