One-on-one consultation with physicians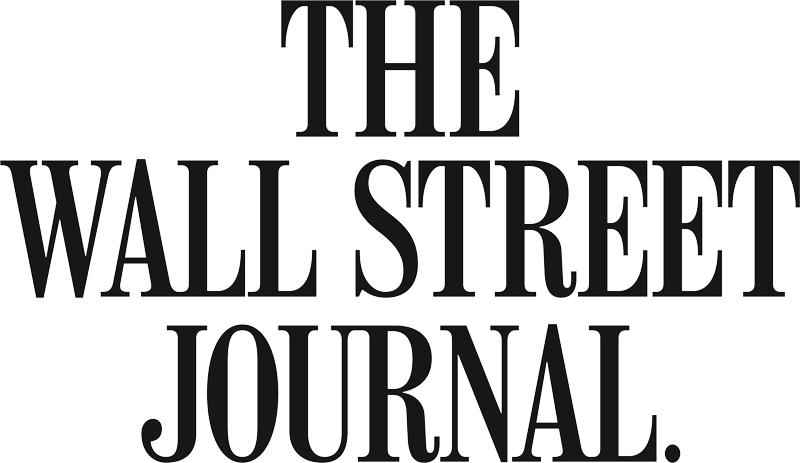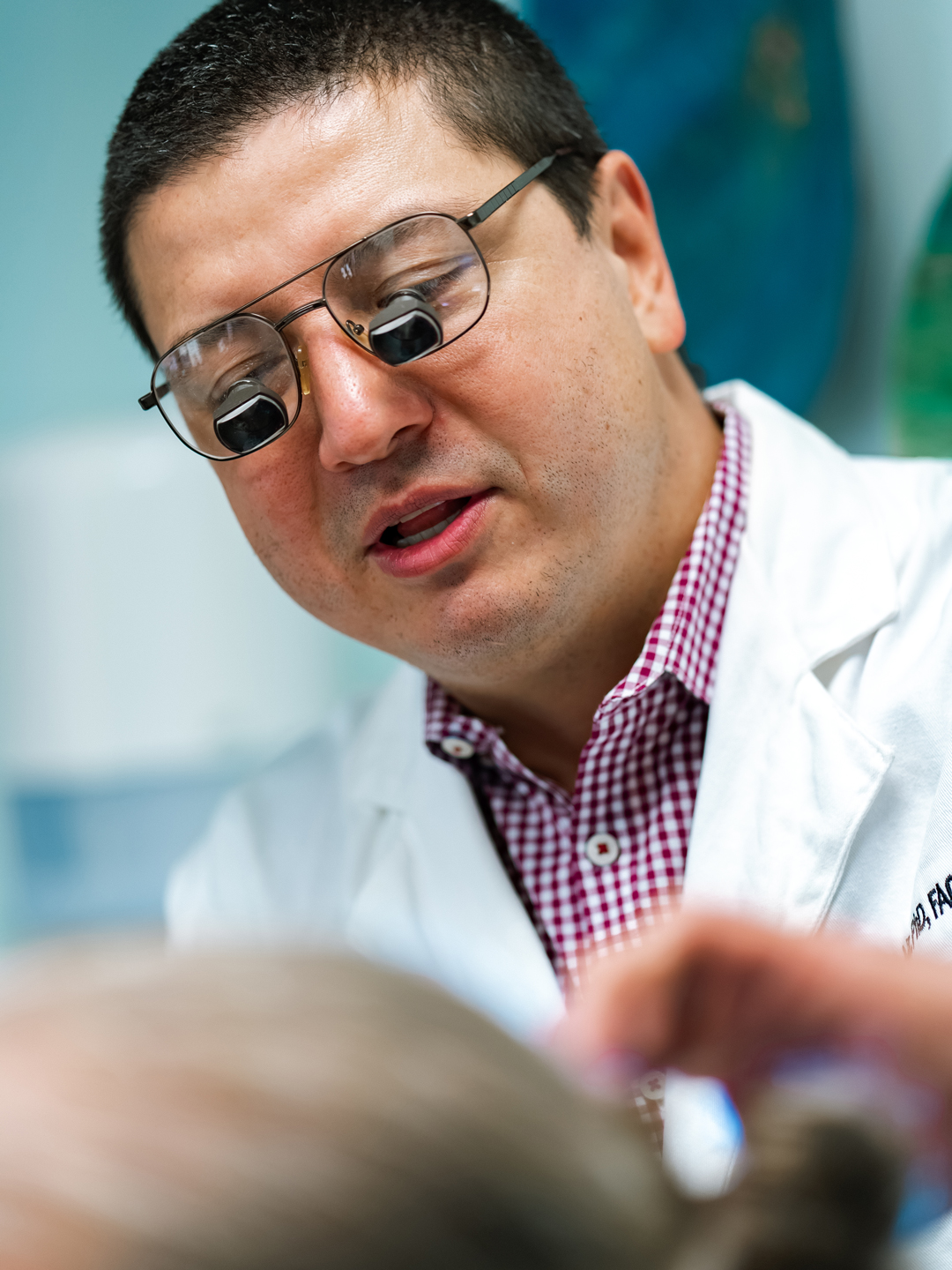 Our Approach 
No high-pressure sales team, no aspirational outcomes. Just doctors and straight science.
Northwestern Diagnostics 
We use technologies that visualize exactly where your hair loss is heading before it's apparent. This allows us to design your procedure and plan for your future.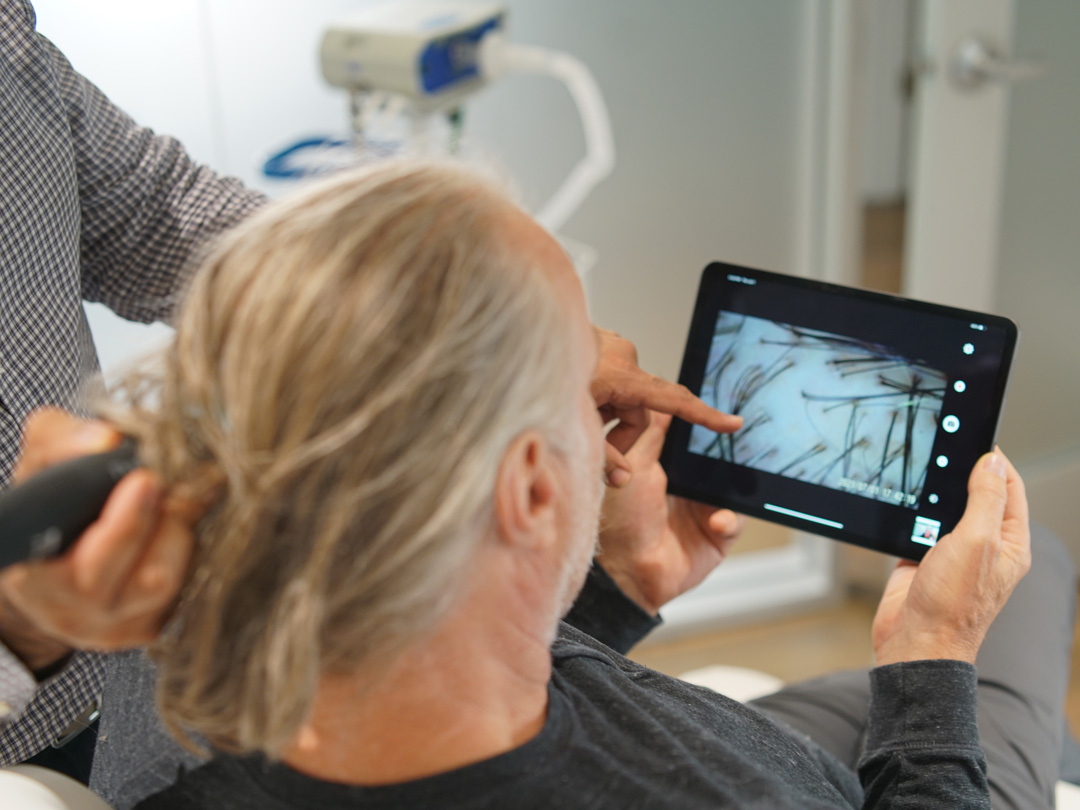 Maintenance Therapy Consultation
Approximately 10 days after your procedure, we discuss maintenance therapies in detail and customize your regimen. Although we do not offer maintenance treatment consultations for non-procedural patients, we have curated a video library from two of the world's experts in maintenance treatments.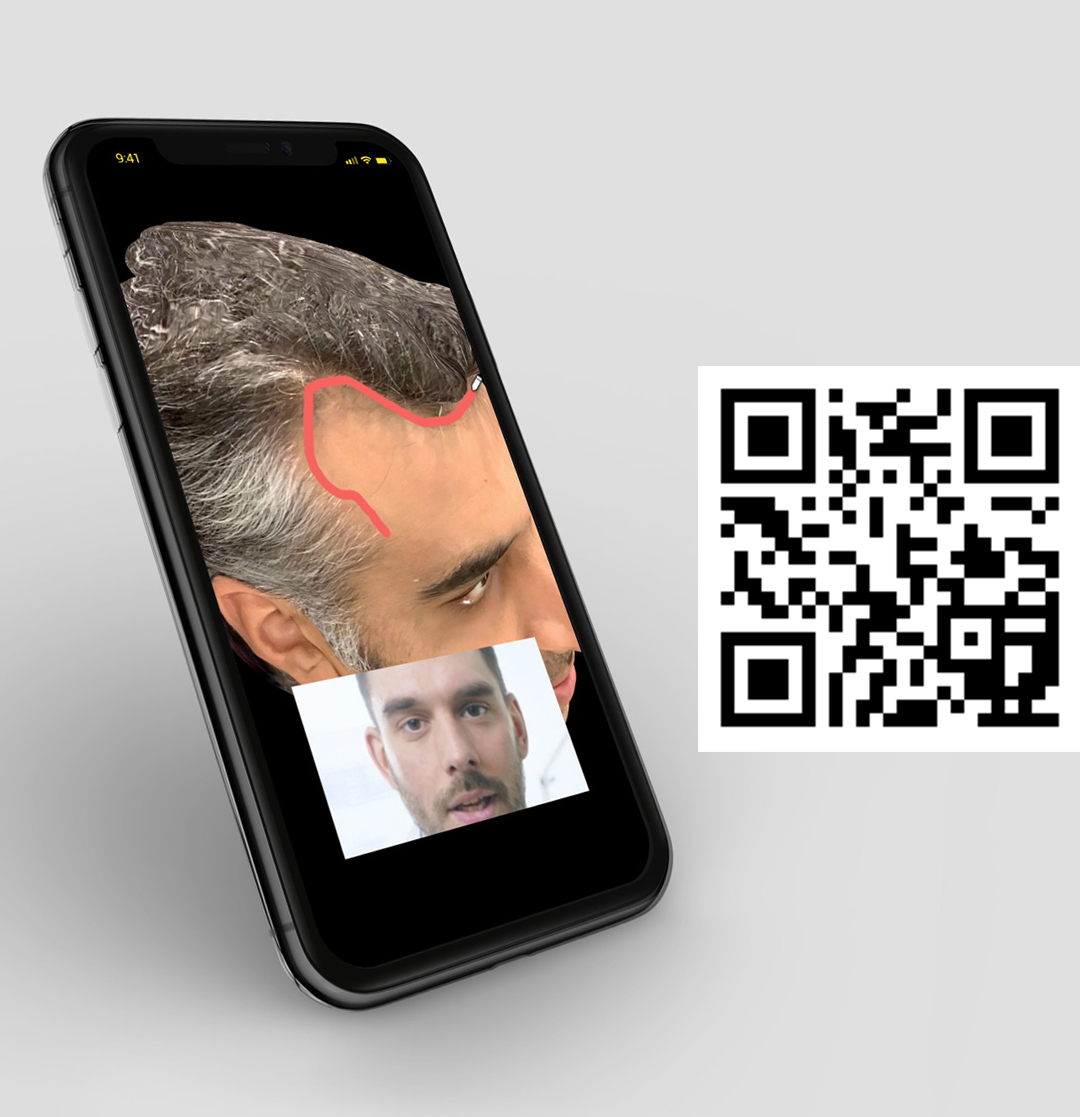 Free assessment and intro call with our physicians. Right now. 
Wondering what we can do for you? Scan the QR code and send us your pictures. Then, schedule a time to talk with our physicians or have them call you the second they are free. 
NORTHWESTERN HAIR
676 N. St Clair, Suite 1575
Chicago, IL 60605
312.266.6240