One-on-one consultation with physicians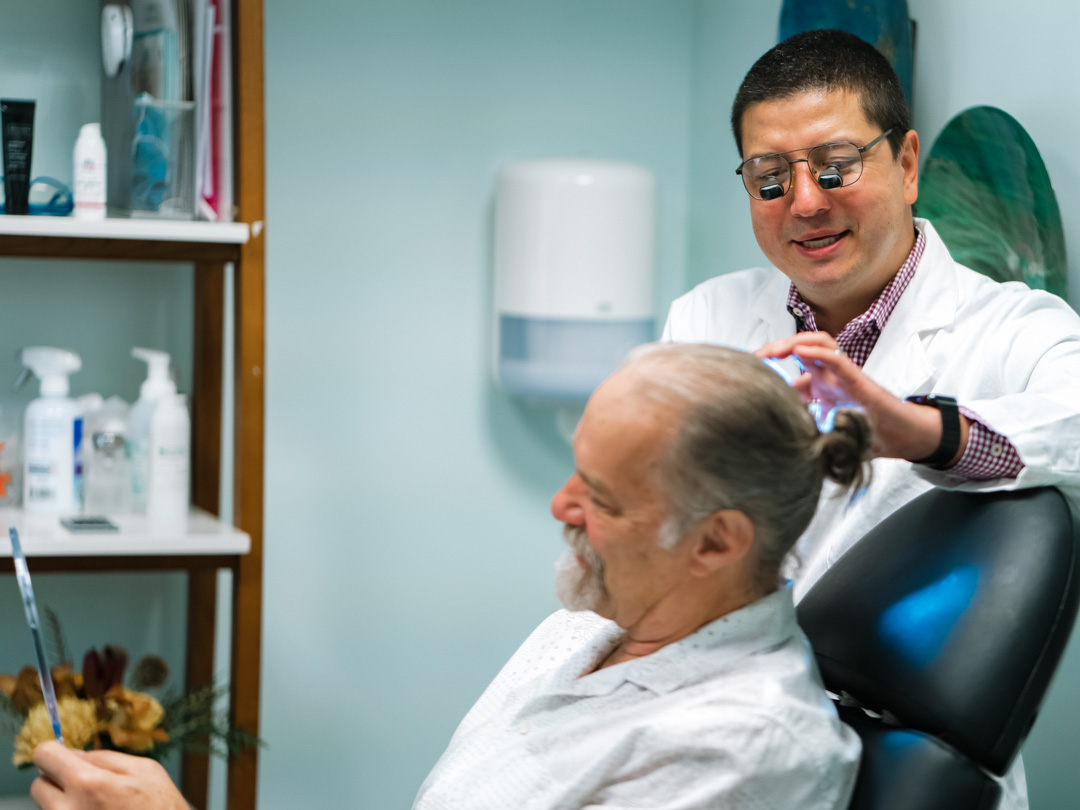 Our Approach 
No high-pressure sales team, no aspirational outcomes. Just doctors and straight science.
Future Hair Loss Planning
We use diagnostic tools to visualize hair loss is before it's apparent. This allows us to design procedures that can look natural forever.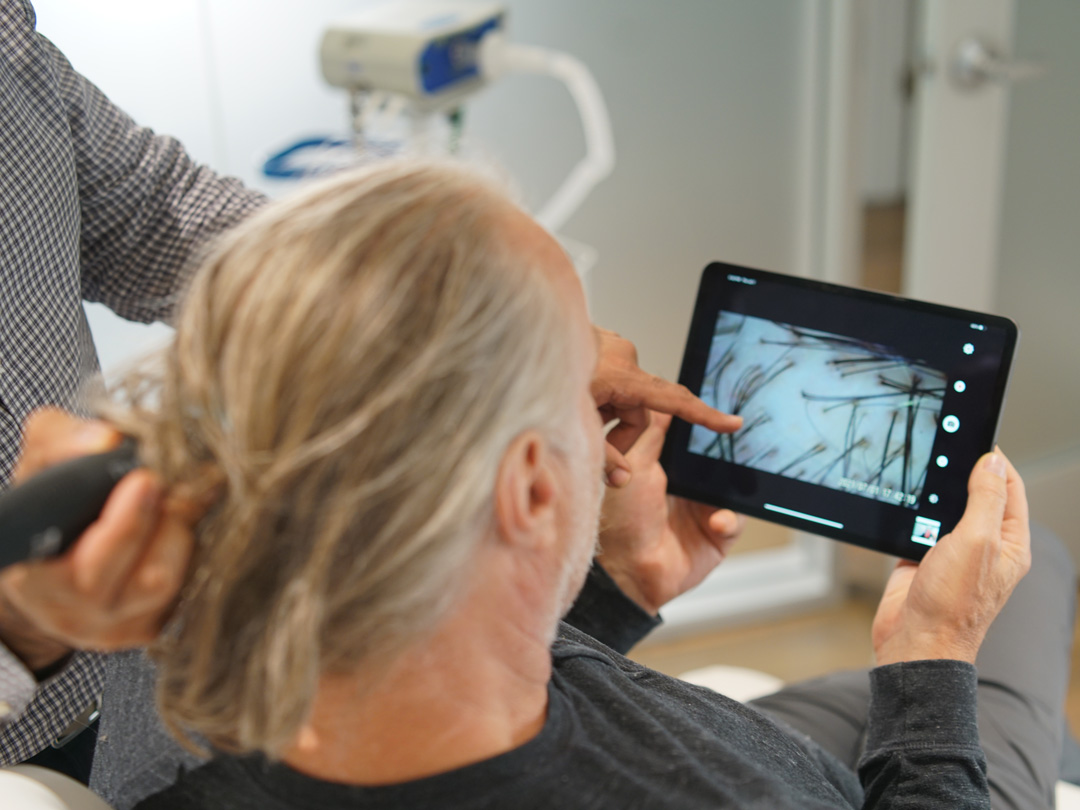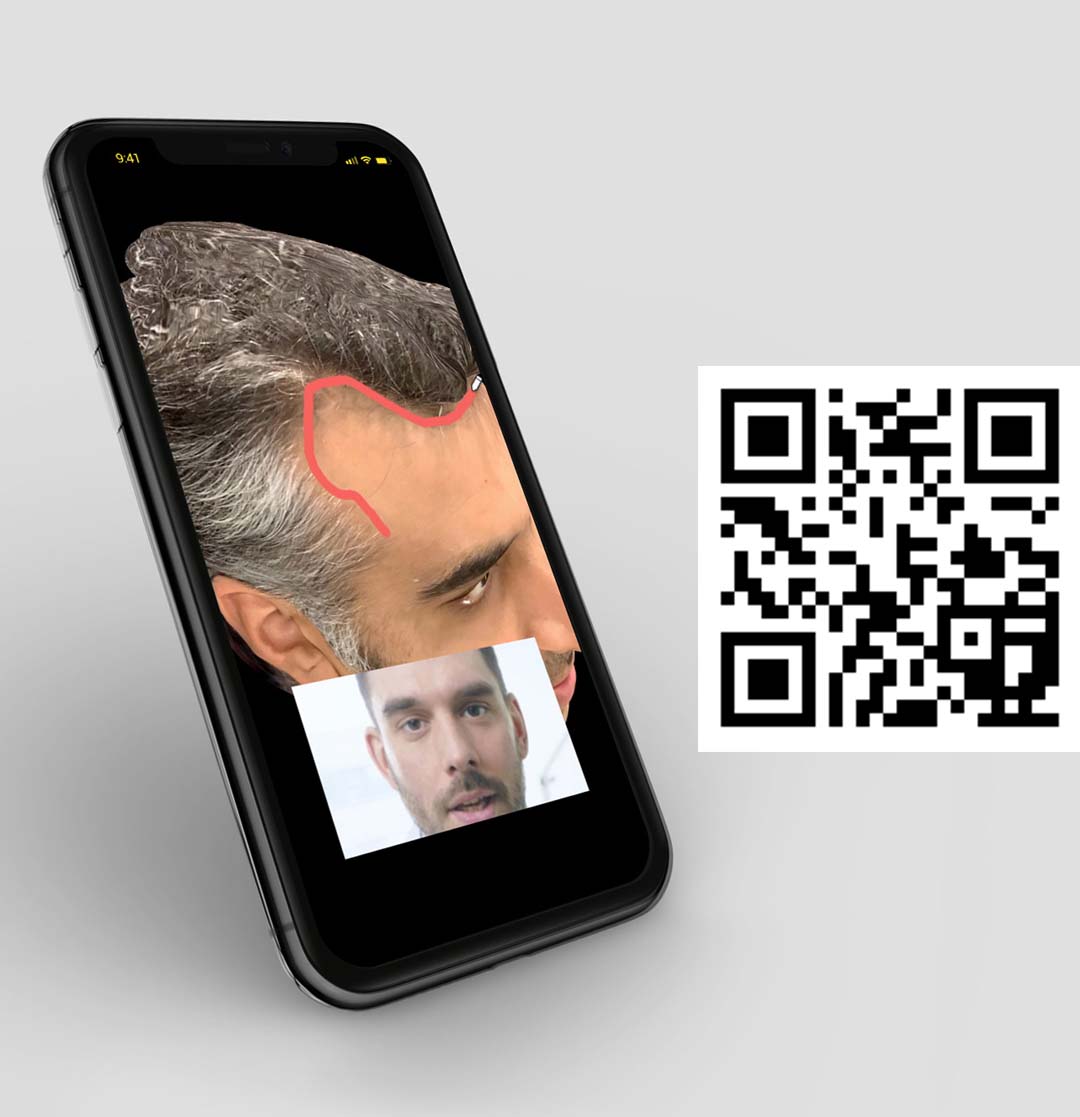 Are you a candidate? Send our physicians your pictures and they'll call you.
Send us your pictures. Our doctors will call as soon as possible.
Hairloss
What is the most common cause of hair loss in men?

The most common cause of hair loss in men is androgenetic alopecia, also known as male-pattern baldness. It is a genetic disorder that results in a gradual thinning of the scalp over time.

How much hair loss can I expect to have in the future?

The amount of hair loss you can expect in the future is determined by different factors such as your age, family history, and genetics. The good news is that if you are in a high-risk group, we have excellent treatment solutions available for you.
consultation
What does my consultation process involve at Northwestern Hair?

A consultation with our hair transplant physicians will involve a detailed discussion of your goals and expectations for your hair transplant surgery and an evaluation of your medical history and current condition.
NORTHWESTERN HAIR
676 N. St Clair, Suite 1575
Chicago, IL 60605
312.266.6240