How Long Does A Hair Replacement Procedure Take?
Video Transcript
So you're considering getting a hair transplant, and you're wondering how long the procedure will take. Now, in our office, our teams only work on one patient per day. So the procedure can take as long as it need to for your specific needs. There's no procedure behind you, pushing our way through, and making us get done early. So the amount of time it's going to take is dependent on the number or grafts you're going to have and the technique that you choose.
If you have 1,000 grafts, you can expect your procedure to be anywhere between four and eight hours. However, if you have 4,000 grafts, you can expect a procedure that lasts between 8 and 12 hours. Now, this is all amplified by the technique. If we're doing a basic FUE, we can expect to move as efficiently I just stated. However, if we're using our Discrete technique, we're not giving you a haircut. That procedure takes a little bit longer to work because we're working in between the hairs to make sure that we get the best result possible that no one can detect.
Schedule a Consult
Interested in hair replacement? Schedule a complimentary consultation with a Northwestern Hair specialist. Choose between comprehensive in-person and convenient virtual consultations.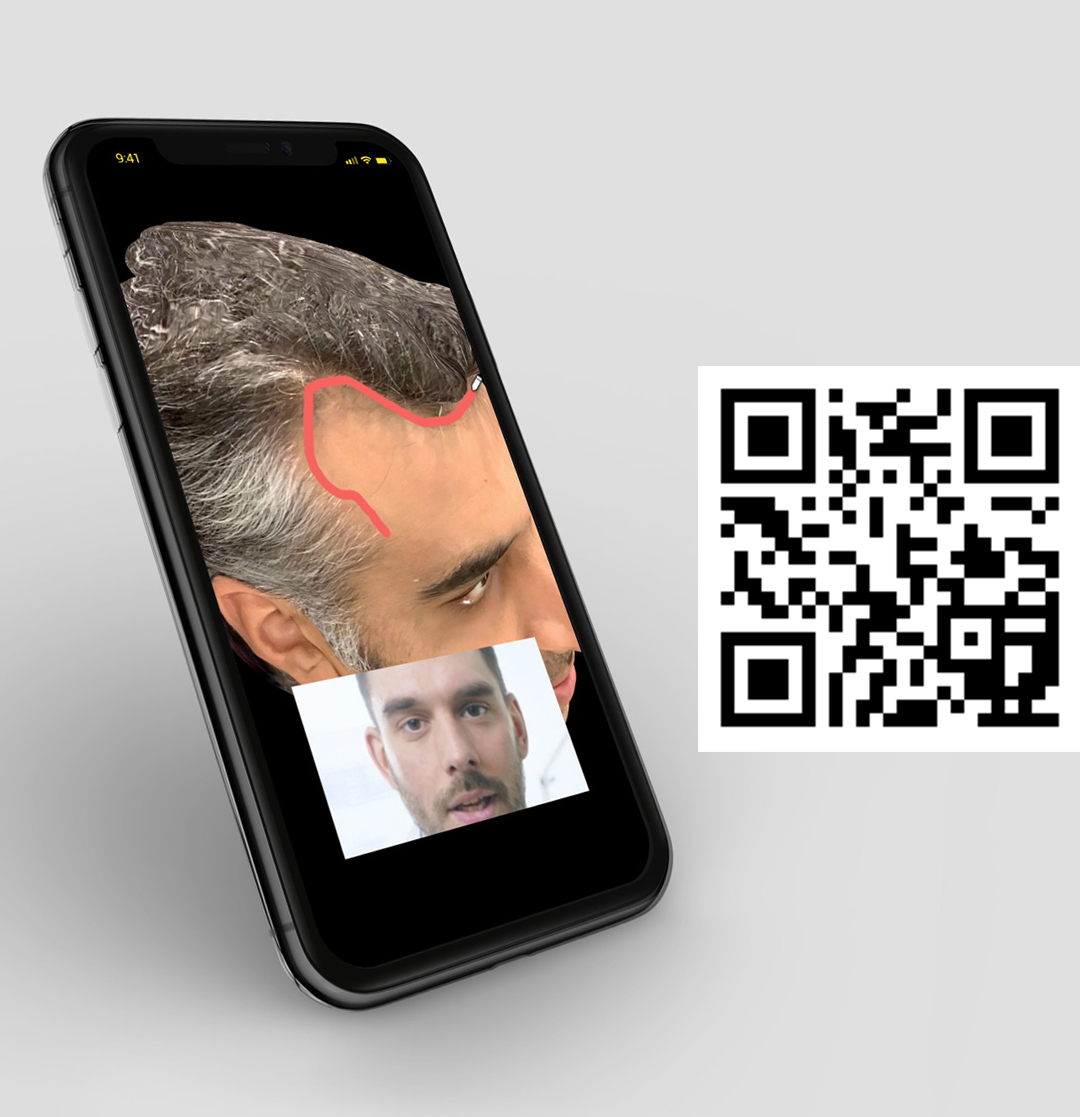 Are you a candidate? Send our physicians your pictures and they'll call you.
Scan the QR code and send us your pictures. Our doctors will call as soon as possible.