Here's a quick review of our best hair maintenance therapies at Northwestern Hair. Of course, it's essential that you pick one that works for you. You can find the information below to see a quick review of how any of these options are designed to help you maintain healthy, shiny, full-bodied hair.
1. Topical Medications
Topical medications are one of the most common options we recommend for your hair maintenance therapies at Northwestern Hair. These medications are applied directly to the scalp and hair and work by breaking down proteins that can cause your hair to break off or fall out.
They're most beneficial just after your hair transplant procedures in treating most types of effects you may experience after your procedure and are generally the cheapest maintenance option. In addition, you can use these medications in conjunction with other treatments, such as hair loss shampoos or conditioners that contain ketoconazole.
Here at our Chicago clinic, you can expect our specialist doctors to recommend either of the two medications below for your hair maintenance, depending on your unique needs:
Minoxidil
Minoxidil is a well-known medication used to treat hair loss. It works by reducing hair follicles' production of the hormone Dihydrotestosterone (DHT). DHT causes your hair to fall out, so minoxidil will reduce the amount of DHT in your body and make your hair grow back faster.
Minoxidil comes in many forms, including liquid and topical cream. However, we generally recommend the topical cream in liquid form so you can rub it into your scalp daily as our physicians prescribe. You can apply directly to the scalp or on top of shampooed hair.
Finasteride
Finasteride works by stopping the conversion of testosterone into DHT, which causes hair loss and promotes other signs of male pattern baldness. Finasteride works best with topical minoxidil (Rogaine), though it can be used alone if necessary.
To apply minoxidil, you simply put a small amount on your scalp and massage it into your skin for about 20 minutes each morning and night. Our doctors will help you choose the proper dosage so that it works for you. If you have any questions about this medication, we are happy to answer them.
Laser Caps
Laser caps are another excellent option we use for your hair maintenance treatment at Northwestern Hair. Laser caps work by delivering a high-powered laser deep into the scalp to break down damaged hair follicles and stimulate new growth. Although laser caps aren't as effective as topical medications, they're a great practical option for personal use at home. We generally recommend using these caps at home for a minimum of 30 minutes and three times each week. And because the process is done through a laser, it creates permanent long-term results that don't damage your natural hair.
Platelet-Rich Plasma (PRP) Treatment
PRP is an excellent option for our female clients and patients who don't mind coming to our clinic for their hair maintenance treatments. PRP is a substance made from your blood and platelets. With this procedure, our hair replacement surgeons will take a small sample of your blood, separate the platelets, and inject it into your scalp. The benefits of this treatment are significant: it can boost your natural production of collagen and elastin and also helps with inflammation in the scalp so that you don't have to deal with any pain or discomfort during or after treatment. Finally, because PRP draws blood to areas where it's needed most—namely your scalp—it helps nourish existing follicles to encourage regrowth. With our PRP treatment at Northwestern Hair, you'll get four consecutive sessions at six-week intervals, then one every 9 to 12 months afterward.
Conclusion
As you can see, many different types of hair maintenance therapies can be utilized to keep your hair healthy and looking beautiful. Additionally, some hair maintenance therapies have several benefits over others, so depending on your personal needs and which one sounds best to you, we'll be prescribing the best one for your needs during your aftercare visit.
Schedule a Consult
Interested in hair replacement? Schedule a complimentary consultation with a Northwestern Hair specialist. Choose between comprehensive in-person and convenient virtual consultations.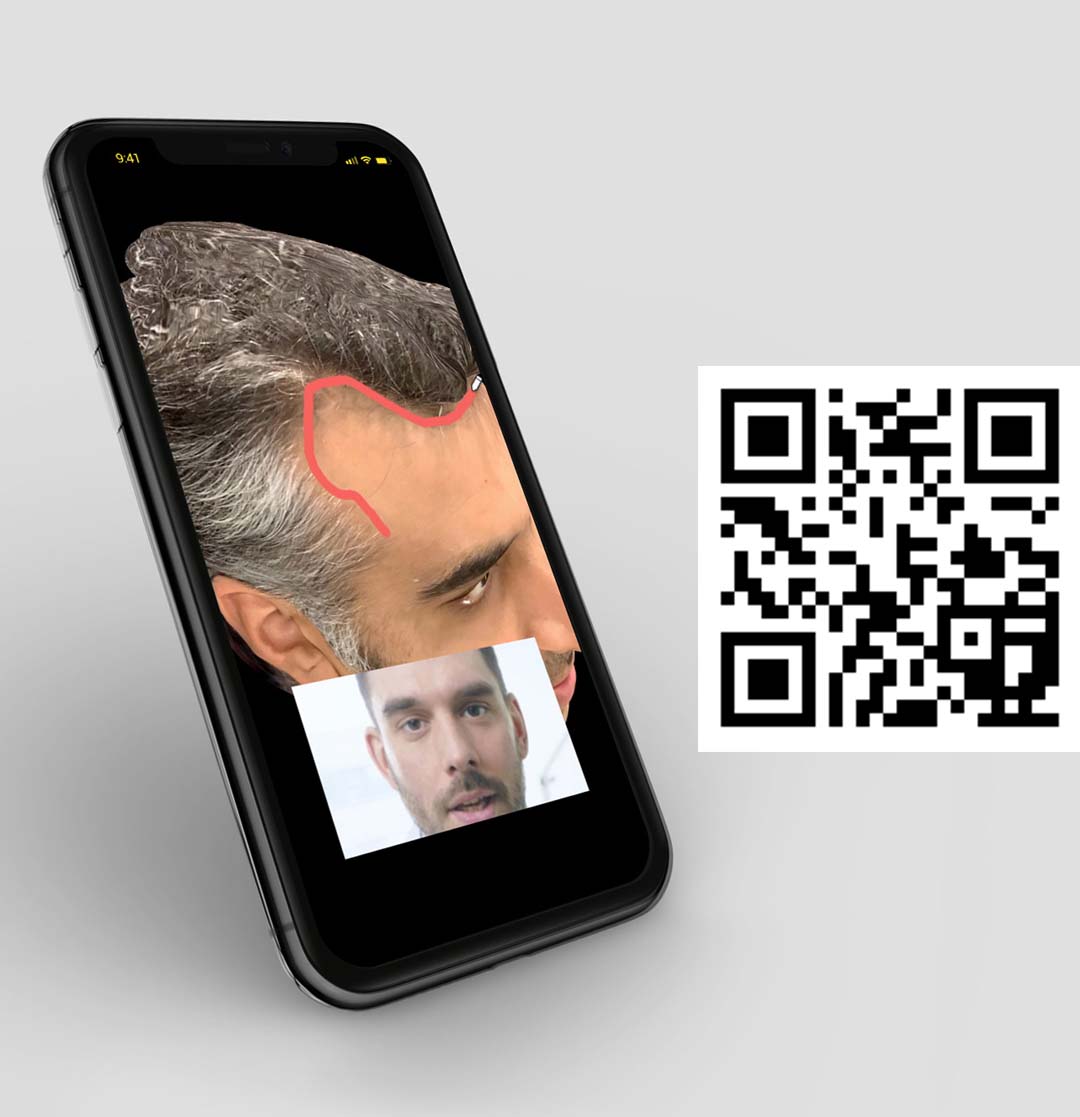 Are you a candidate? Send our physicians your pictures and they'll call you.
Send us your pictures. Our doctors will call as soon as possible.