If you're considering or recently had a hair transplant, chances are you've struggled with questions like whether or not to have a follow-up procedure. A lot of people wonder if they need to have follow-up care after a hair transplant. The challenge could be because it would require you to travel in from out of town or out of the country, or it could be due to any other reason at all. Well, the short answer is no. Whatever your reasons, you don't have to come for an aftercare visit after your hair replacement procedure. That's because the FUE procedure is very reliable when performed by the right team. With that being said, there are still a lot of benefits that you get with aftercare visits and just as many ways to make it more convenient for you. This article will look at some of these benefits and provide helpful tips on what you can do when meeting up with your follow-up appointments is just too tall an order to keep up with.
Your First Follow-Up: Day 10 – 14
Here at Northwestern Hair, we like to see you between 10 to 14 days after your hair transplant procedure. We recommend this because it allows us to take care of all the scabs that have been bothering you for a couple of days by efficiently washing them off your scalp. Allowing yourself to take advantage of this opportunity means you can enjoy the nice relieving feeling you get since you're now rid of those scabs you've been persistently aware of. While you're there, we'll also check the status of your hair grafts to ensure that everything's going well or whether we need to do a couple of follow-up procedures, although this is very rarely the case.
What Happens Next?
After your first follow-up, we're quite okay with our clients having their follow-up care virtually, or not all. Our focus at Northwestern Hair is primarily to make sure your grafts are good, and your hair is in good shape after you're done with your hair transplant. Because of the quality of our hair replacement surgeons and other staff, we're pretty confident that you don't require additional follow-ups to achieve that. Alternatively, doing so simply gives access to more benefits from our team of specialists in the long run. If physical follow-ups are your preferred choice of aftercare, we've also made the process a very convenient one for you.
Leveraging Our Network for Your Follow-Up Procedures
At Northwestern Hair, we have an extended network of barbers and hairstylists around the city that have been fully trained in our hair transplantation techniques. These professionals have observed us on several occasions and know just how to take your pictures so we can evaluate your growth phase from afar. We encourage our patients to take advantage of this resource when they can, especially when meeting up for physical follow-ups is less practical.
Conclusion
Ultimately, you can expect your follow-up aftercare with your doctor at Northwestern Hair to be a reassuring and positive experience. After all, you will have more youthful and natural-looking hair as a result of your procedure. But what if you don't? In that case, there are still solutions for you, and you can simply opt for virtual consultations or use any of our fully trained professionals around the city. We're here to help—from you when you decide you want a hair transplant until well after the procedure is finished. So get in touch to schedule a consultation at our Chicago office today!
Schedule a Consult
Interested in hair replacement? Schedule a complimentary consultation with a Northwestern Hair specialist. Choose between comprehensive in-person and convenient virtual consultations.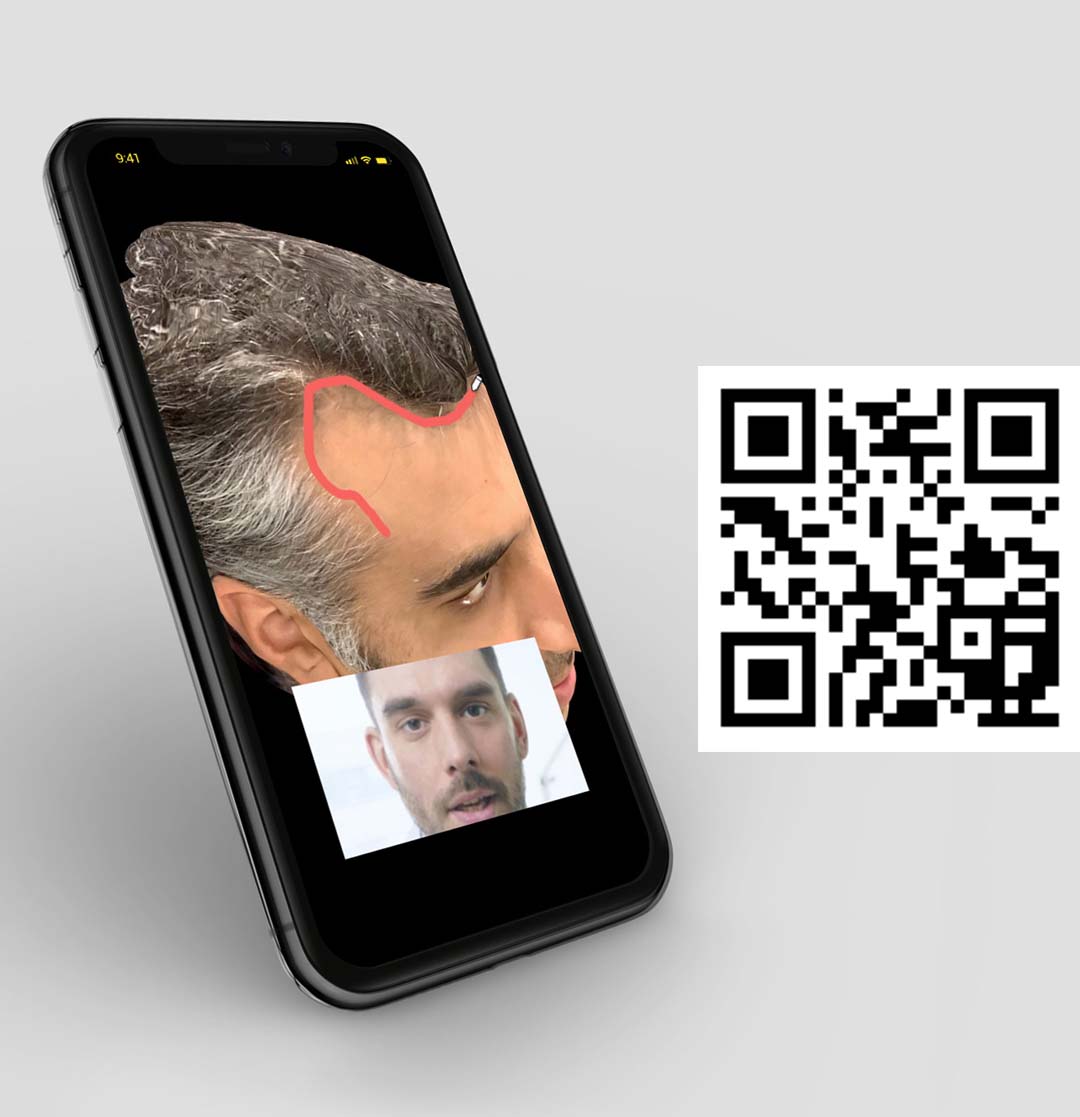 Are you a candidate? Send our physicians your pictures and they'll call you.
Send us your pictures. Our doctors will call as soon as possible.