Receiving a hair transplant is a serious procedure, and the very first question that most patients often ask is whether they need to shave their heads to get one?
The short answer here is no, it's not necessary to shave your head, but there are certain benefits when you do. Shaving your head is the most common method used to prepare the scalp for a hair transplant. That's because exposing the maximum area of hairless skin to your donor hair area is vital if you want excellent results from a hair transplant.
If you're considering a hair transplant and trying to decide whether or not you need to shave your head for the procedure, here's what you should know.
What To Expect During Your Hair Transplant Procedure
Before we go further into details, you should know that even though you should expect this during your hair transplant procedure, we don't shave the top of your head or the general donor area we'll be transferring your new hair into.
During a transplantation procedure, we use a cylindrical blade that has to slide over each hair before cutting it out. So the longer the hair is, the harder it is to do that process. So it's why we like to shave the sides and the back of the head during a hair transplantation surgery and recommend the same to our clients to achieve the best result
This option gives us complete visibility of all the hairs available and allows us to extract the grafts as needed easily. Shaving before your procedure means we can get many grafts to work with, especially if that's what you need.
Some people, however, prefer a hair transplant procedure much more discreet and find the haircut somewhat undesirable for their preference. If that sounds like you, then our discrete PUE procedure is an excellent option to consider.
Our Discrete PUE Procedure: The Zero Buzz Cut Method
A discrete PUE hair transplant procedure is performed using follicular unit extraction (FUE) techniques to extract individual hair follicles from the donor area, which are then implanted into the bald or thinning area. In this case, at Northwestern Hair, we use a special blade that doesn't have to slide over hairs and can remove them without requiring any cutting at all. In addition, this process does not leave any scars on either side of your head, so your scalp will be completely smooth and natural-looking after the procedure is complete. In essence, we can complete this procedure in a fully concealed manner, with the only limitation being the number of grafts we can achieve. That's because we no longer get an extensive field of view as we'll be working between individual hairs in this instance.
Why It's Better than Other Procedures
This process produces more natural results because each follicle can be entirely transplanted rather than divided into smaller portions, as happens during traditional procedures like Follicular Unit Transplantation (FUT). The main advantage of this type of procedure is that it doesn't require a complete shave and allows for more natural-looking results than other methods. In fact, there are no visible scars left behind after treatment has been completed. You can basically walk out of our office after getting one without anyone noticing you just had your procedure done.
Final Thoughts
In the end, you'll probably need to shave some hair, no matter which method you choose. The only question is how much. Our hair transplant specialists can tell you if it's necessary for your transplant, so make sure to ask about shaving beforehand.
Schedule a Consult
Interested in hair replacement? Schedule a complimentary consultation with a Northwestern Hair specialist. Choose between comprehensive in-person and convenient virtual consultations.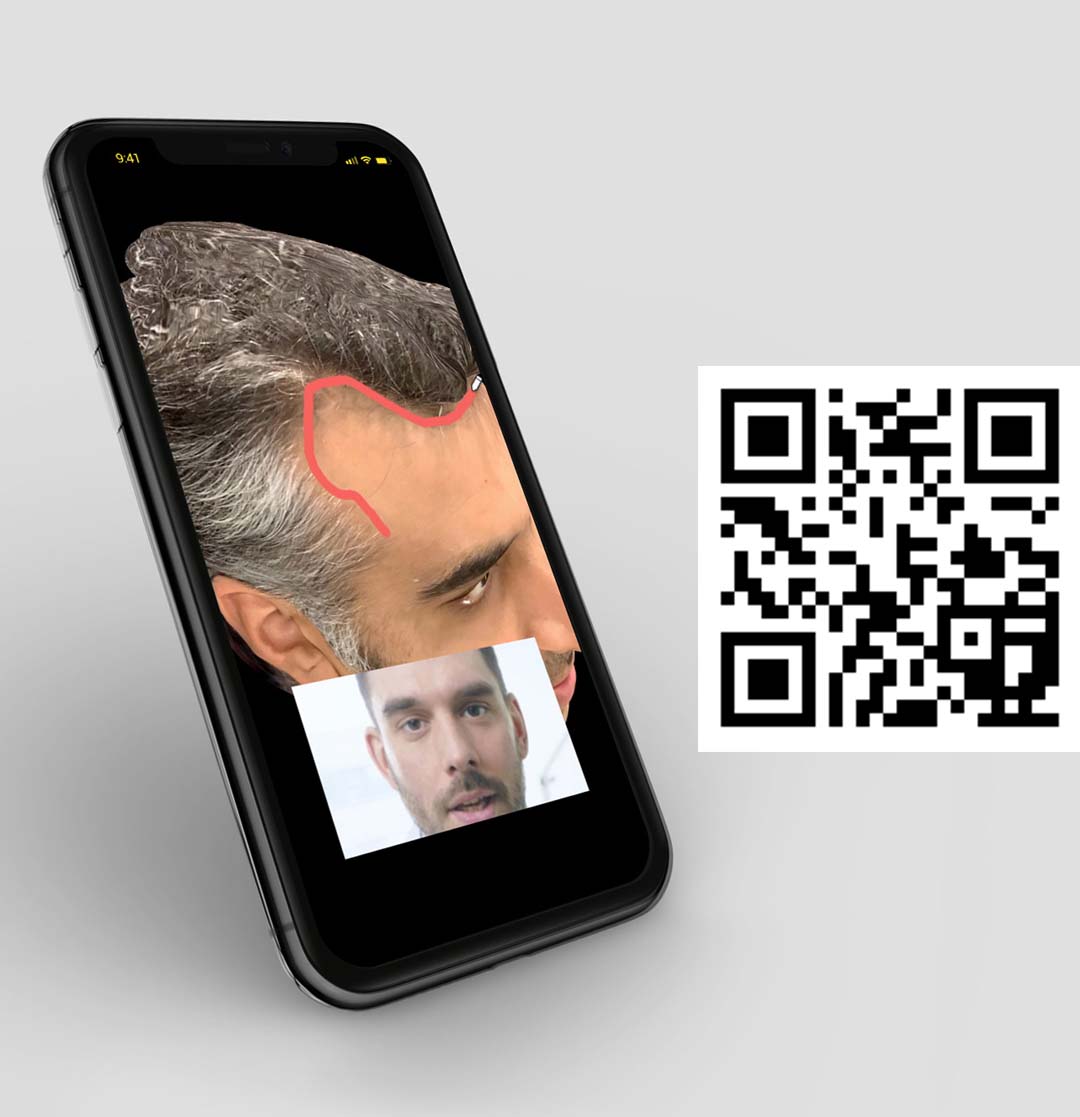 Are you a candidate? Send our physicians your pictures and they'll call you.
Send us your pictures. Our doctors will call as soon as possible.