How effective is FUE hair transplantation?
So you're considering getting a hair transplant, and you're wondering how effective it is. Does it really work the way it's advertised, or is it all just one big scam?
Our quick answer is a definite yes. We can honestly tell you that a professional hair transplant procedure is very effective. In fact, the survival rates of the hairs when it's transferred from the fuller (donor) regions on the back of your head to the hair loss (receiving) region can range anywhere between 75% to 98% after the procedure.
Even if we stick to the lower end of the spectrum, that's still a good result for any hair restoration method, especially considering the speed and convenience of more home time you're getting after the hair transplantation procedure.
How Good Does It Get?
The team you work with and their technical experience will determine what spectrum of the outcome quality you get. Keep in mind that since this is a very effective procedure, it is also permanent, which is why you'll need to ensure you get it done by a professional. This way, you'll be making sure the process is successful and that your hair looks more natural for the rest of your life after you're done with the hair transplantation procedure. The good news is since we consistently deliver results closer to the 98% mark than anywhere else at our Northwestern Hair clinic in Chicago, there's no other way better to define an effective hair restoration process than that.
Rounding Up
Overall, hair transplantation is a viable permanent treatment for hair loss, but only when done correctly. So if you're considering it, find out as much as you can about the procedure before making your decision to make sure you get it right the first time.
Schedule a Consult
Interested in hair replacement? Schedule a complimentary consultation with a Northwestern Hair specialist. Choose between comprehensive in-person and convenient virtual consultations.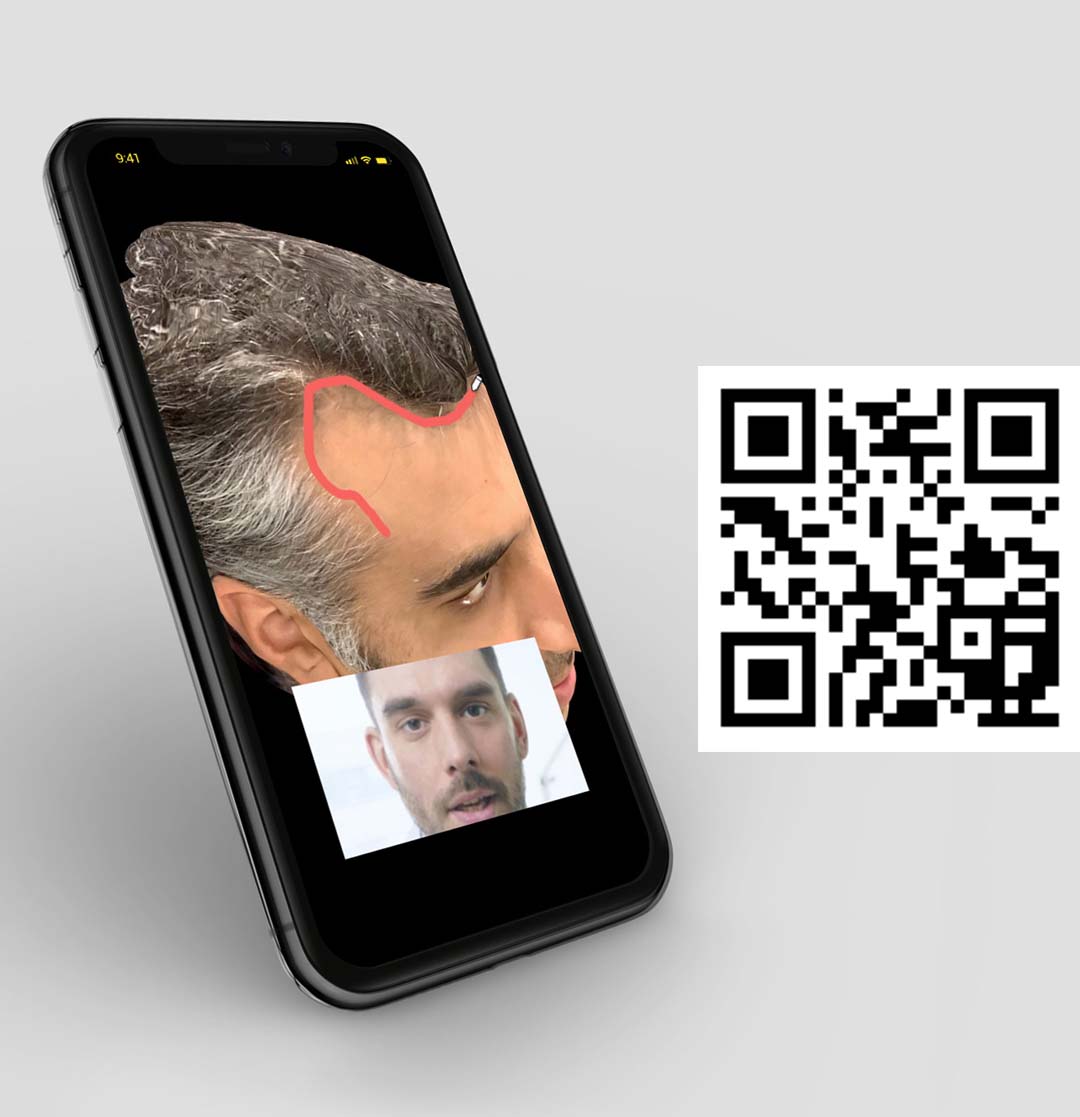 Are you a candidate? Send our physicians your pictures and they'll call you.
Send us your pictures. Our doctors will call as soon as possible.