What can you do to ensure to get a good result after a hair replacement procedure?
Video Transcript
What can you do to make sure you get a good result from your hair transplant procedure? Well, there's three main things. Number one, pick the right team to work with, teams that are experienced performing transplants every day. Number two, make sure you're the only patient having your procedure that day. You don't want other patients following you and speeding up your case. You want your team to spend as much time on you as you need. Number three, be careful after your procedure for about five days. That's about how long it takes for your new hairs to sock into place.
If you can do those three things, picking the right team, making sure you're the only person that day, and you're doing your aftercare, you're going to get a good result. This is a very reliable procedure.
Schedule a Consult
Interested in hair replacement? Schedule a complimentary consultation with a Northwestern Hair specialist. Choose between comprehensive in-person and convenient virtual consultations.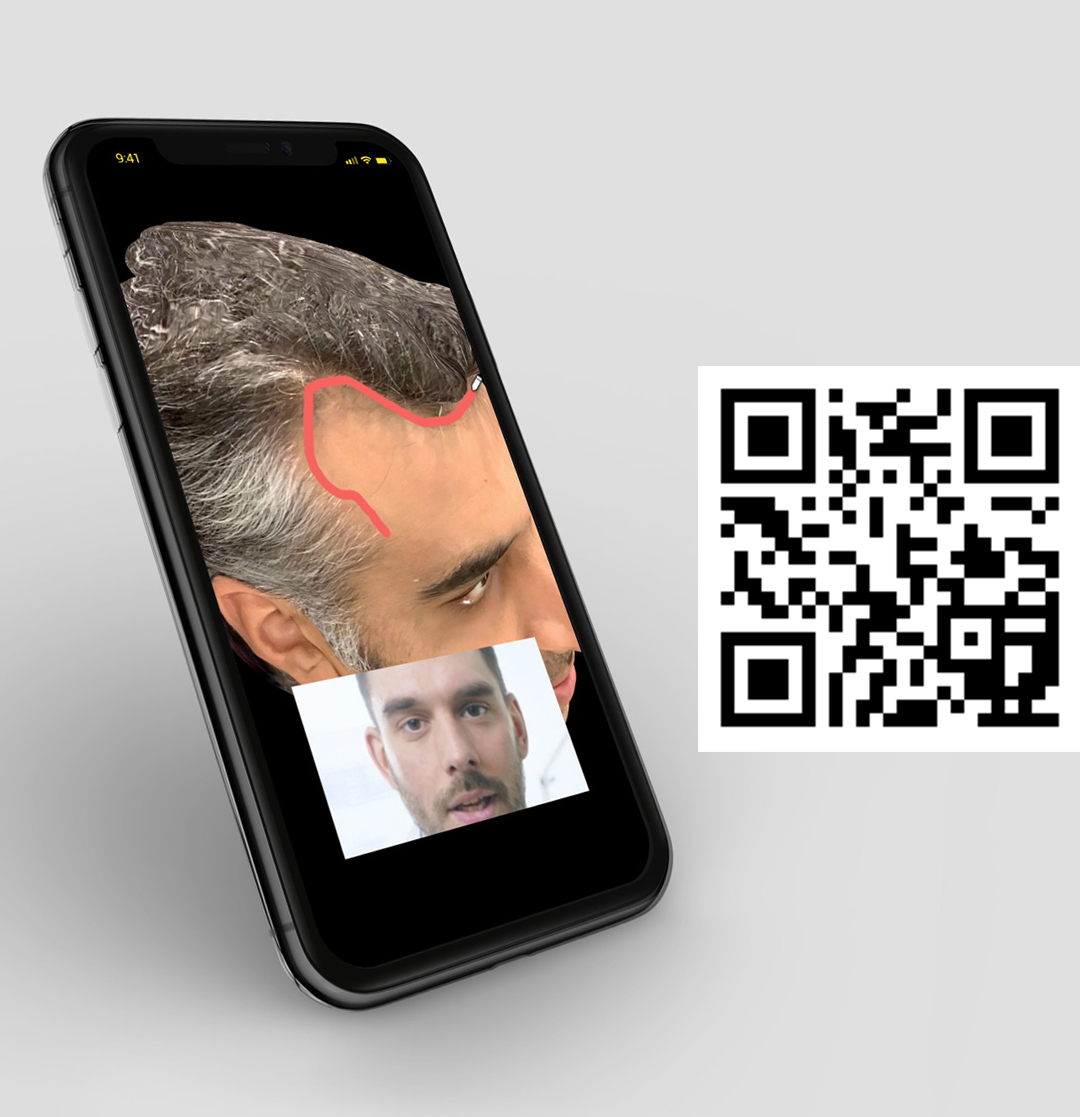 Are you a candidate? Send our physicians your pictures and they'll call you.
Scan the QR code and send us your pictures. Our doctors will call as soon as possible.