What to expect out of a virtual consultation with our physicians?
Video Transcript
So you're considering a hair restoration procedure and you want to get to know our practice. A virtual consultation is a very good way. In our practice, our virtual consultations, you still get to talk directly with physicians, either myself or my two colleagues, Dr. Clark Shirley, Dr. Neil Fine, both of whom are board certified plastic surgeons.
The one thing that we don't have virtual consultation is our diagnostics. Our diagnostics are probably one of our differentiators that helps us look at future hair loss that you may not see today. So we can not only plan today's procedure, but your future needs as well, such that we make the right decision for procedure.
Schedule a Consult
Interested in hair replacement? Schedule a complimentary consultation with a Northwestern Hair specialist. Choose between comprehensive in-person and convenient virtual consultations.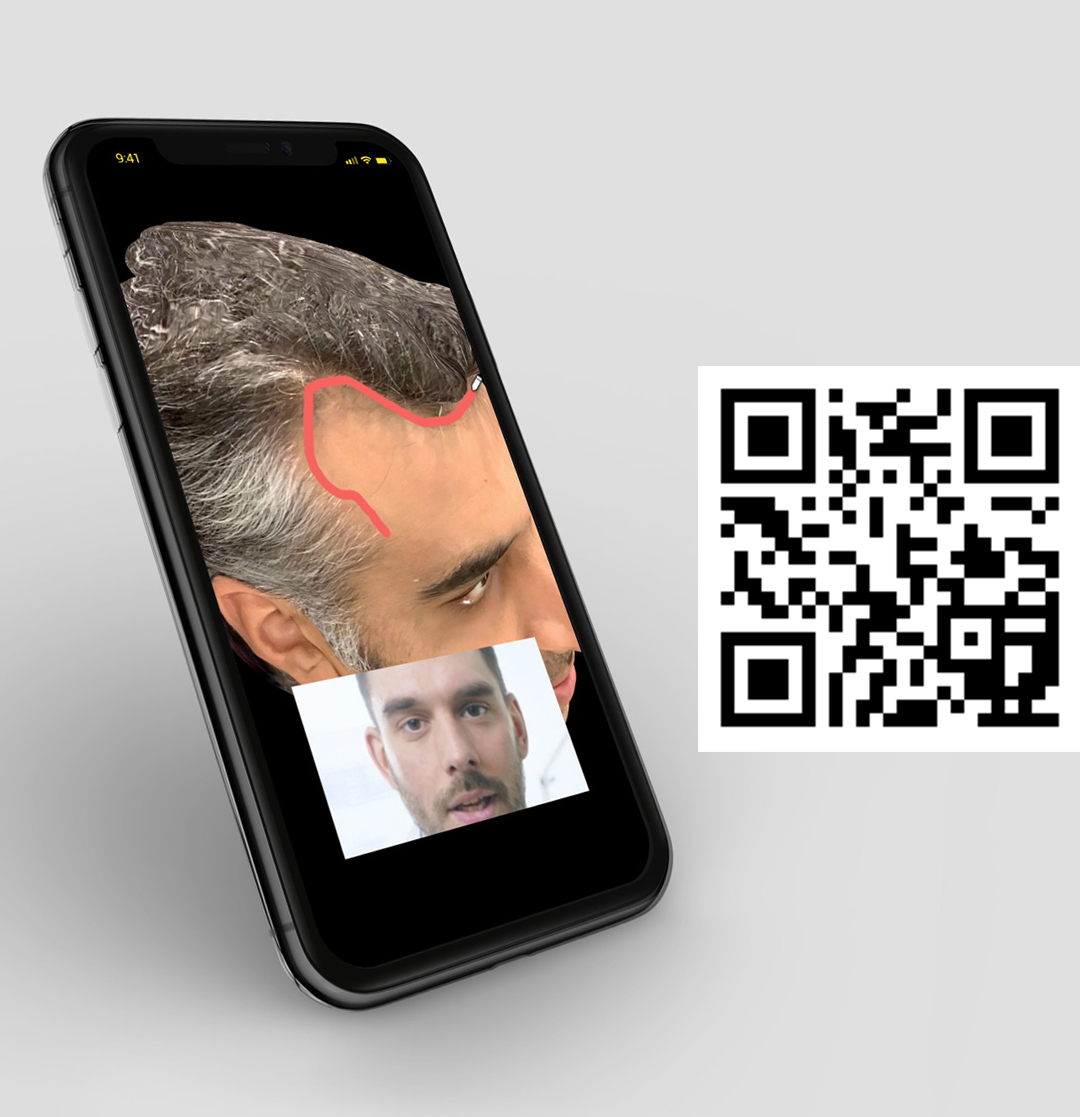 Are you a candidate? Send our physicians your pictures and they'll call you.
Scan the QR code and send us your pictures. Our doctors will call as soon as possible.