Sunetics Laser vs Laser Cap
Video Transcript
So you heard about Low Level Laser Therapy and you're interested, but you don't know which treatment to try, whether it's a LaserCap, Sunetics Laser or both. Well, this is a video to quickly discuss the pros and cons of each one.
Remember the LaserCap was meant to be used at home. It was meant to be used 30 minutes, three times a week and its primary driving value is that it's convenient. It is meant to be used over a period of time to prevent hair loss.
The Sunetics Laser is a little bit different. It's an in-office or in-salon type of treatment. It's a more intense type of treatment, where you come in one to two times a week for six months, followed by maintenance therapy. It's more powerful than a LaserCap, but obviously coming to the salon may be difficult for most and that's where the value of a combination treatment really comes in. Getting an intense treatment with the Sunetics Laser at the salon, but having a LaserCap at home as your backup. Such that if you miss a treatment, you can easily make for home, or if you decide to supplement your treatment for a little bit added hair loss protection, you can use a laser in conjunction with the Sunetics Laser.
I think that all three are great options. However, if I were to choose myself and I had the time to come in a salon, I would go with the combination. But if I was a busy traveler, I would go with the basic LaserCap for home.
Schedule a Consult
Interested in hair replacement? Schedule a complimentary consultation with a Northwestern Hair specialist. Choose between comprehensive in-person and convenient virtual consultations.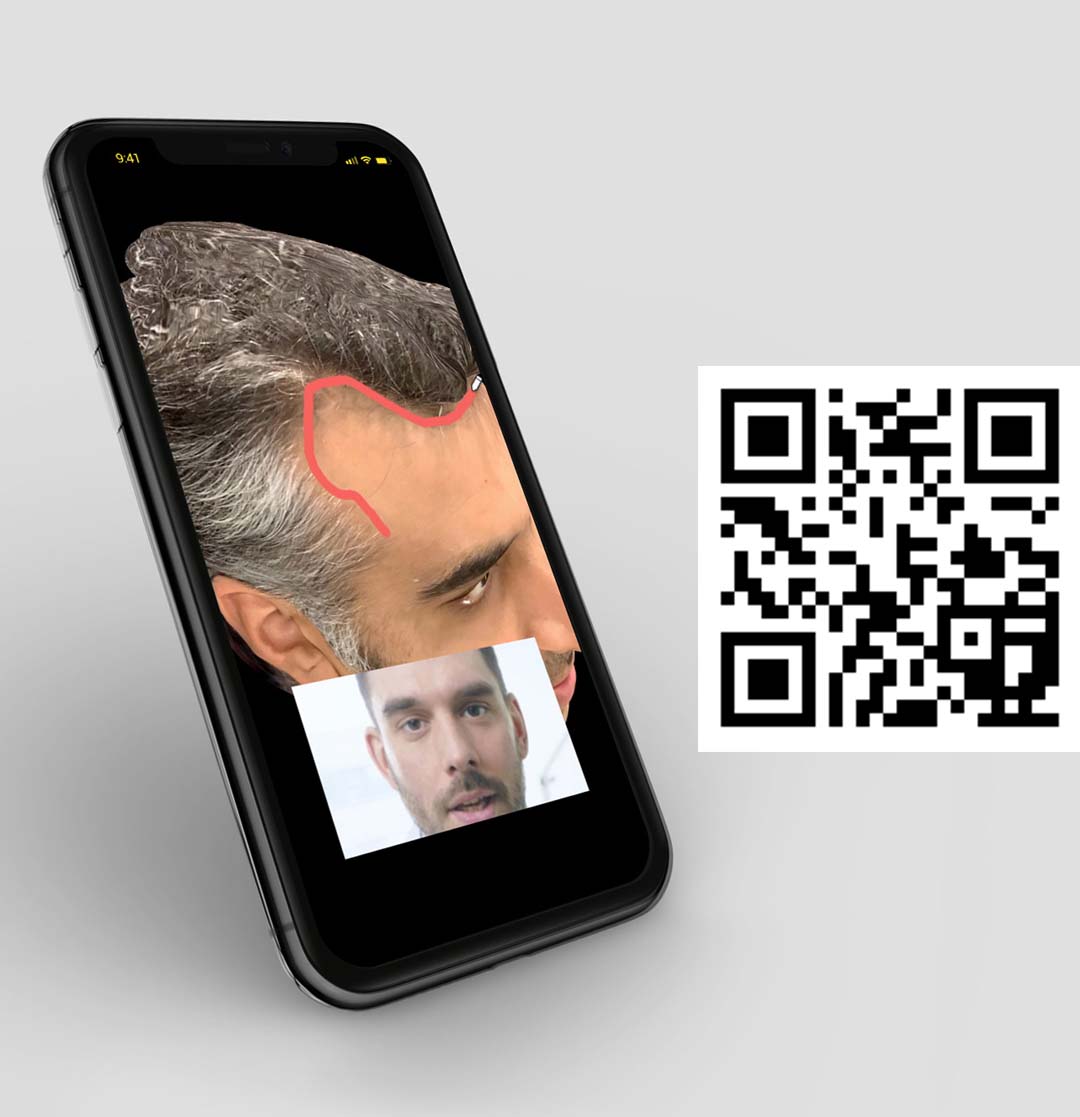 Are you a candidate? Send our physicians your pictures and they'll call you.
Send us your pictures. Our doctors will call as soon as possible.