What area on your head does a transplant look best?
Video Transcript
So, you're considering a hair transplantation and you can have a couple different areas you can work on, you want to know which area is going to look the most natural. That's an interesting question because each area of your scalp that needs hair restoration has a different part that makes it look natural, another part that makes it difficult to reconstruct. In the front you have this hairline that is facing other people that has to be perfect. Your hairs have to be silky and smooth, they need to have the right density. That type of procedure requires a good number of grafts to establish because you can only use single hairs to establish your hairline. As you go to the crown, this is an interesting place to do hair transplantation.
Remember in a crown that the area of hair loss tends to expand like a circle. So, if you have a smaller circle at today and we fill it in, the expansion's going to move out like a halo and since your hairs tend to fall away from that circle, it could end up looking unnatural. In that case, it's really important that you have maintenance therapy if you're going to do your crown. So, I hope that answers your question. Each place in your scalp takes a little bit different attention and expertise. They can both look great, but at the same time, if they're not performed well, it can be problematic.
Schedule a Consult
Interested in hair replacement? Schedule a complimentary consultation with a Northwestern Hair specialist. Choose between comprehensive in-person and convenient virtual consultations.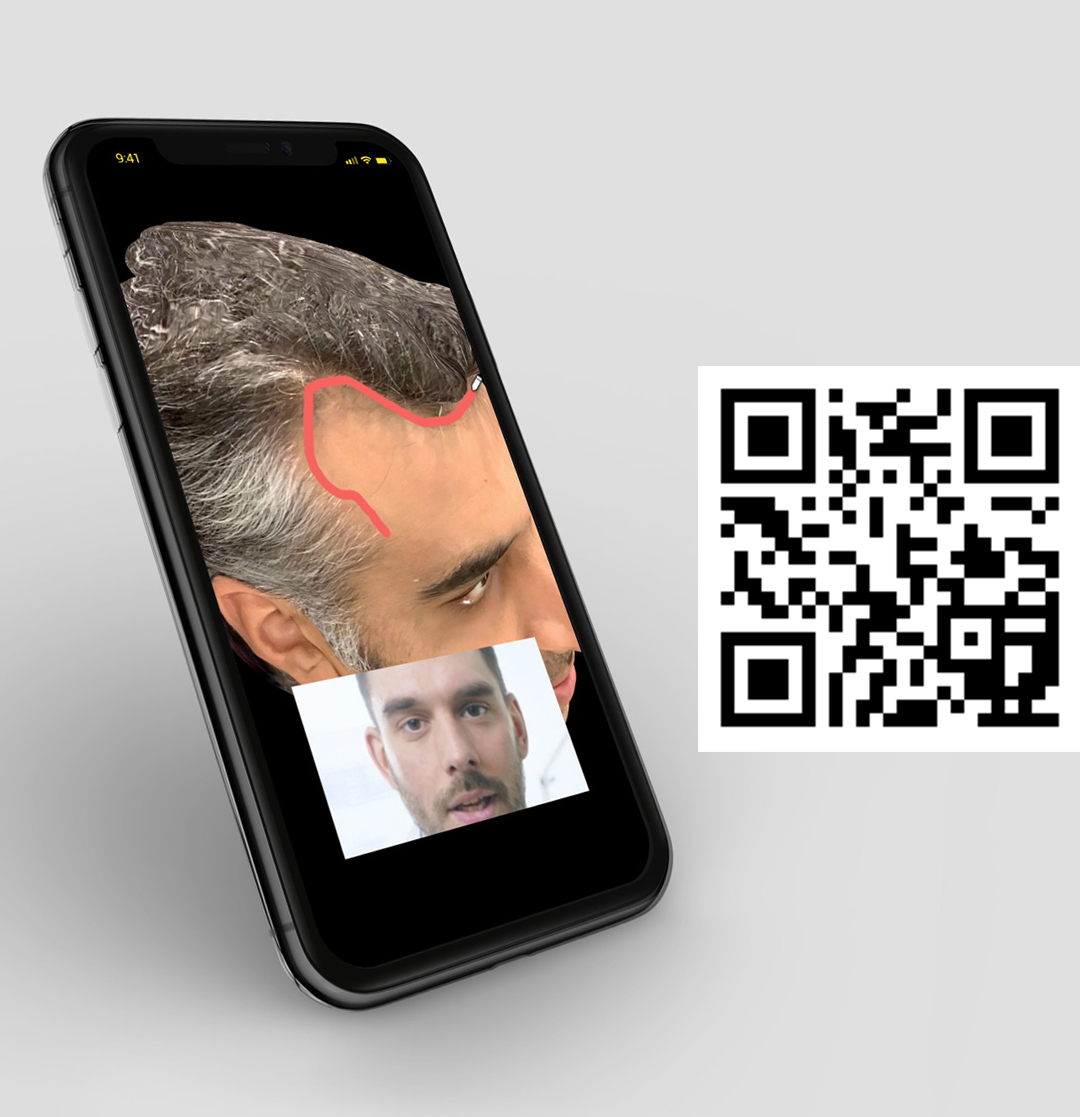 Are you a candidate? Send our physicians your pictures and they'll call you.
Send us your pictures. Our doctors will call as soon as possible.