When do you see results from a discrete FUE hair transplant?
Video Transcript
Hello everybody. It's Dr. Vinay from Northwestern Hair. In today's video I want to talk to you about how long does it take to see your results from Discrete FUE, especially with this idea that you can preview your results immediately?
Well, you can see your results from Discrete directly after your transplantation as long as we transplant the full length of hair, so that full length of hairs will allow you to see how the hairline has been advanced and how we're adding density, and that's a really nice preview of your results if you go down that route. However, we can also perform a Discrete procedure where we transfer short length hairs. That doesn't mean we have to buzz the back of the head or the sides and after we get the hairs, we just clip them down when we insert them. These hairs are easy to work with, they're easier to maintain over the first 10 days of your procedure, and we like to put those inside areas where you already have hair.
Now you won't get to see the bulk in the density when we do this, but at least you'll know that the procedure's not visible.
Schedule a Consult
Interested in hair replacement? Schedule a complimentary consultation with a Northwestern Hair specialist. Choose between comprehensive in-person and convenient virtual consultations.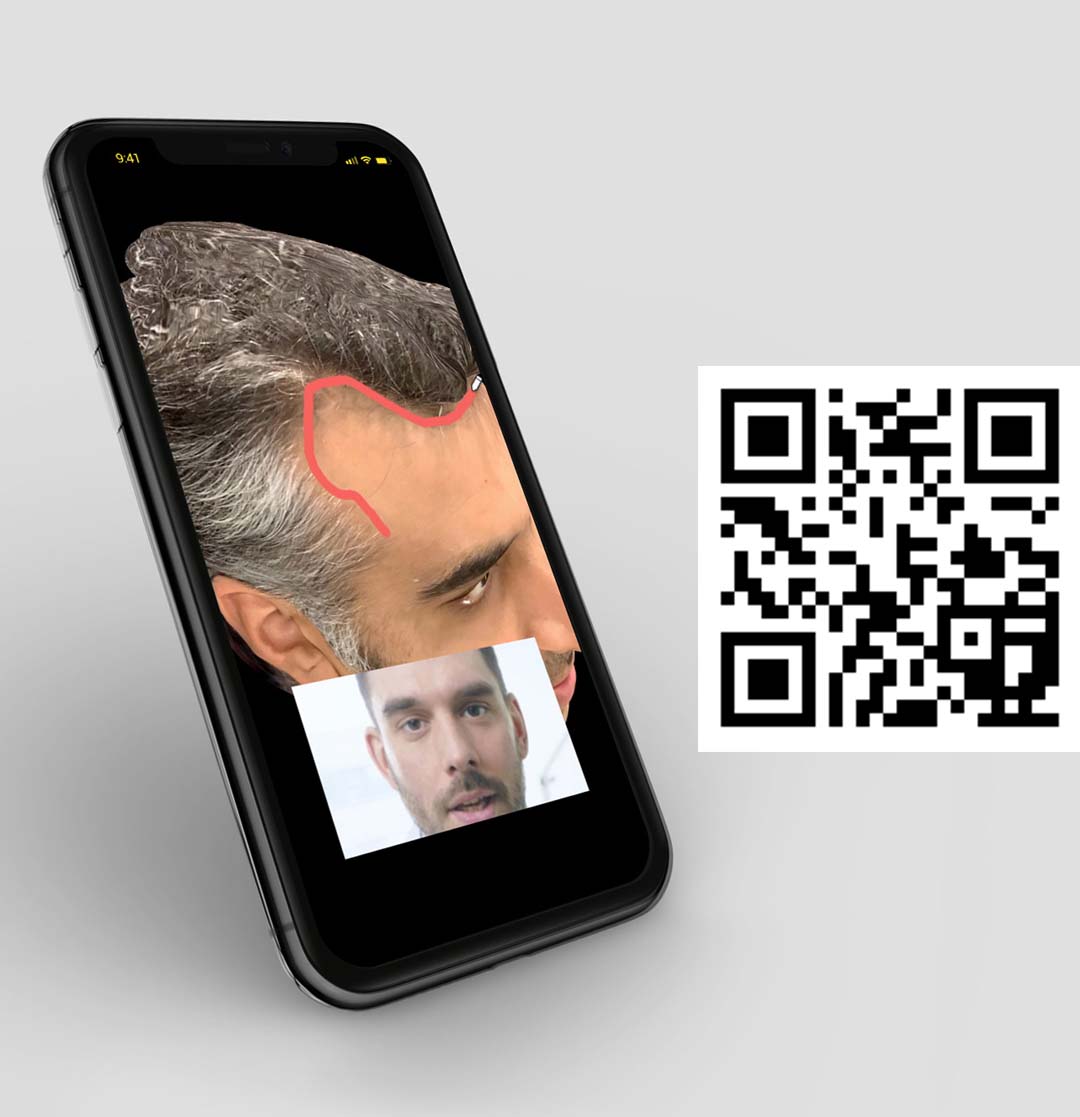 Are you a candidate? Send our physicians your pictures and they'll call you.
Send us your pictures. Our doctors will call as soon as possible.