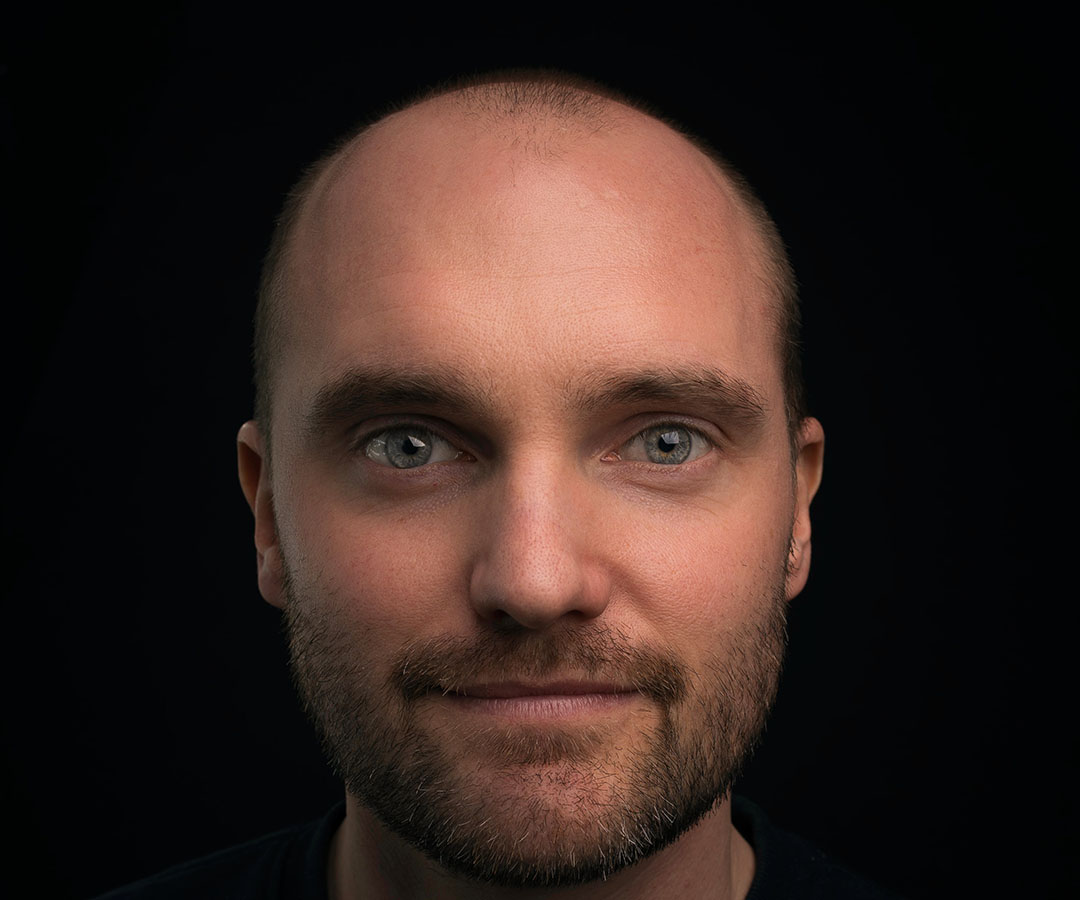 How many grafts do I need for the best hair transplant result?
You can determine a basic graft count based upon the area you want to cover. However, more accurate graft counts will consider your hair thickness, hair curvature, hair color, skin color, number of hairs per graft, the specific area being transplanted (hairline vs crown) and the teams transfer success rate.
How many grafts will your FUE hair transplant require? This is based on your specific needs and the present stage of your receding hair. In this article, we'll look at some of the most important aspects to consider when deciding how many grafts are required for each site.
What Are Hair Grafts?
A hair graft refers to a section of the skin that has hair. The quantity of grafts required by a patient is decided by the thickness of their hair and the severity of their hair loss; these factors are usually measured by the Norwood Scale.
Grafts are normally extracted from the 'donor area' on the back of the scalp and transplanted to a balding area during a hair transplant surgery. Because of the large number of hair follicles that gather in that location and are not affected by the balding process, the rear of the scalp is an excellent extraction area. Professional surgeons will extract a little bit of hair-growing tissue and transfer it to the desired location of the head without causing any damage.
Types of Hair Transplant
There are two types of hair transplants, both of which are dependent on the method of extracting hair for transplant.
In an FUE transplant, individual hair follicles are meticulously taken from the donor region and transplanted to the target site. The FUE is the most common of the two hair transplant procedures. FUT hair transplantation is a more invasive process that involves the removal of a strip of scalp hair from the back of the head.  FUT hair transplant takes longer to heal from and might result in more noticeable scars at the back of the head.
Types of Hair Loss Patterns
The various forms of hair loss patterns vary from person to person, however persons who have male pattern baldness usually lose their hair in an identifiable and predictable manner. The Norwood Scale may be used to identify the various phases and patterns of hair loss. This technique can evaluate the current stage of a person's hair loss on a scale of 1 to 7, making it easier for doctors to make a proper diagnosis and find the best treatment choices for each person.
The Norwood Scale: An Overview
Hair loss in men with male pattern baldness usually follows a pattern defined by the Norwood Scale. To determine whether or not a patient might benefit from a hair transplant, the patient must first determine the number of grafts required. Once a patient has identified the sort of hair loss pattern they are experiencing, they may use the Norwood Scale or a hair graft calculator to estimate the number of grafts they will require during surgery. Keep in mind these are only estimations; it's best to visit with a hair transplant surgeon for a more precise evaluation.
According to the Norwood Scale, the number of grafts required is as follows:
Norwood Scale

Operation Needed?

Location

Number Of Grafts

1

No

N/A

0

2

No, but can improve symmetry

500 to 800

2a

Yes

Center

500 to 800

3

Yes

Front and temples

1000 to 1400

3a

Yes

Front and crown

Front 1000 to 4000

Crown 500 to 1000

4

Yes

Front and crown

Front 1202 1600 crown 800 to 1100

4a

Yes

Front and crowns

Front 1700 to 2500

5

Yes

Front and crown

Front 1800 to 2200 crown 1000 to 1500

5a

Yes

Front and crown

2500 to 3200

6+

Yes

Front and crown

Front 1800 to 2500 crown 1500 to 1700
Non-Surgical Hair Loss Treatment
Before deciding on a hair transplant, a patient should consider non-surgical hair loss treatments as an option. Without having to undergo surgery, there are several methods available to help slow down the process of hair loss and even strengthen hair follicles. It all depends on the stage and degree of your hair loss.
Evaluating Your Hair Grafts Requirements
A hair loss evaluation is necessary for determining the number of grafts required to get the best hair transplant outcomes and density. Your hair and scalp will be examined at your hair loss consultation at your hair transplant facility, and the number of grafts you require will be decided. The cost and amount of grafts, on the other hand, are determined by the degree of a patient's hair loss.
How Many Grafts Do I Need For My Hair Transplant?
It can be difficult to estimate how many grafts you will require for your hair transplant. That's why you may need to use a hair graft calculator to help you calculate out how many grafts you'll need. However, this is determined by your age, gender, hair color and type, and the location of your hair loss.
What Is The Cost Of A Hair Transplant?
Hair transplants can be expensive, however, the cost varies from patient to patient. You will need to consult a hair transplant specialist before you can get a precise estimate. An average American citizen might expect to pay anywhere between $4,000 and $100,000 for a transplant. The cost is determined by the total number of grafts required by the patient.
Hence, the cost of your hair transplant will be estimated when the number of grafts has been determined. It's important to keep in mind that prices might vary depending on a variety of circumstances, including Hair type, texture, density, and the number of grafts, the risk of further hairs loss, the procedure for maximizing donor hair, and the type of hair transplant surgery. Additionally, the final cost would include feeding, hair transplant aftercare, recovery medication, consultations, and follow-up appointments.
Why Does Your Hair Loss Clinic Matter?
Remember that choosing an experienced clinic with the right technology, regulated health and safety standards, exceptional patient experience, and top surgeons may make all the difference when it comes to your FUE hair transplant. Because the best clinics can achieve a high hair survival rate using meticulous precision procedures, fewer hair grafts are usually required; this ensures a safe and cost-effective treatment with positive and long-lasting results.
For your hair transplant procedure, contact us at our practice today. Our experienced hair restoration specialist from Northwestern Hair, Dr. Rawlani, will be available to meet with you and discuss your hair transplant options. We guarantee you quality and compassionate hair transplant services.
Schedule Your Consultation
For more information about our hair transplant procedure, get in touch with us today at our practice. You can schedule an appointment with Dr. Vinay Rawlani, our hair loss specialist. Our experts will be happy to meet with you and enlighten you about how hair transplant really works. With us, you will get excellent and compassionate hair restoration services.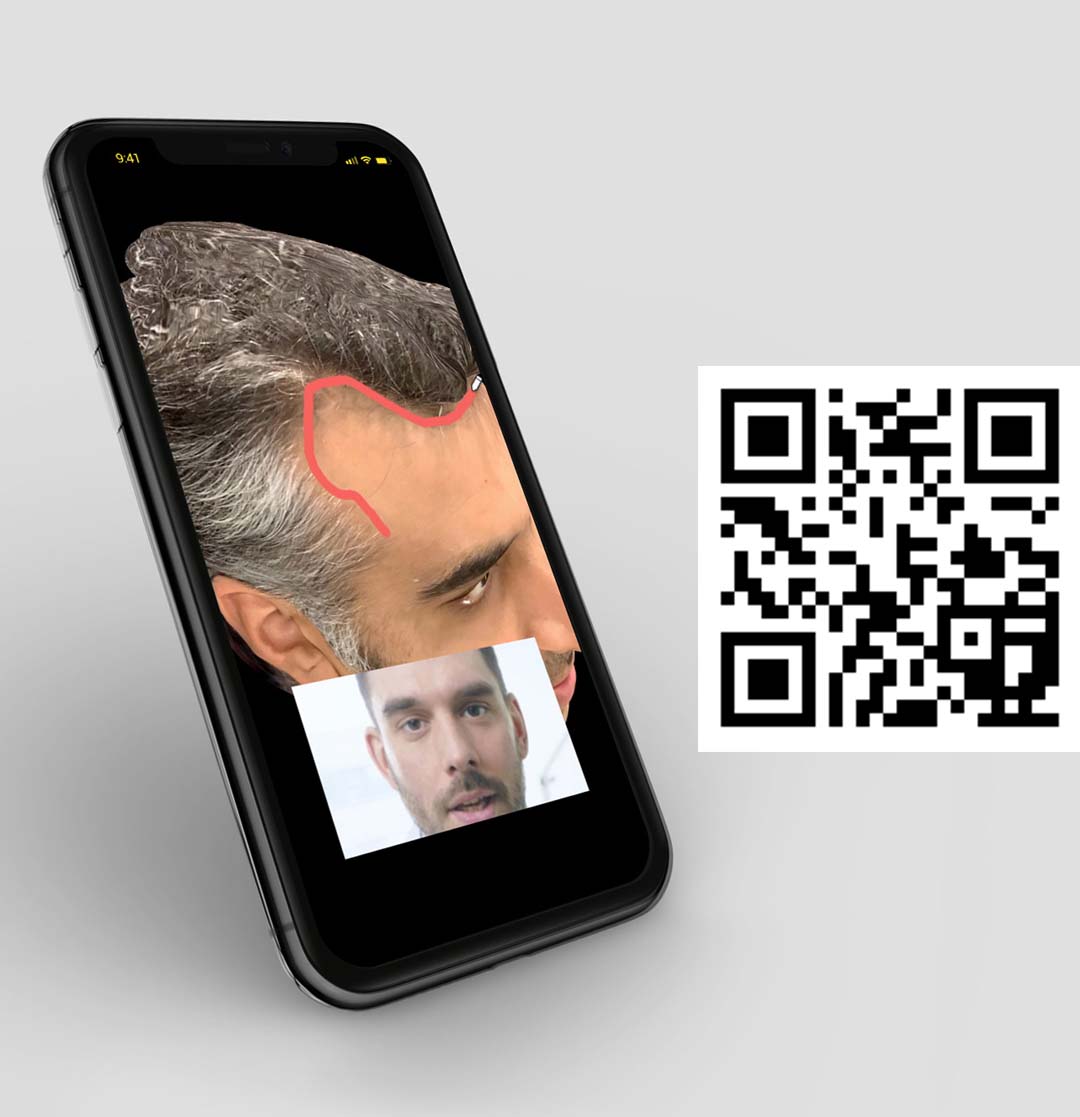 Are you a candidate? Send our physicians your pictures and they'll call you.
Send us your pictures. Our doctors will call as soon as possible.