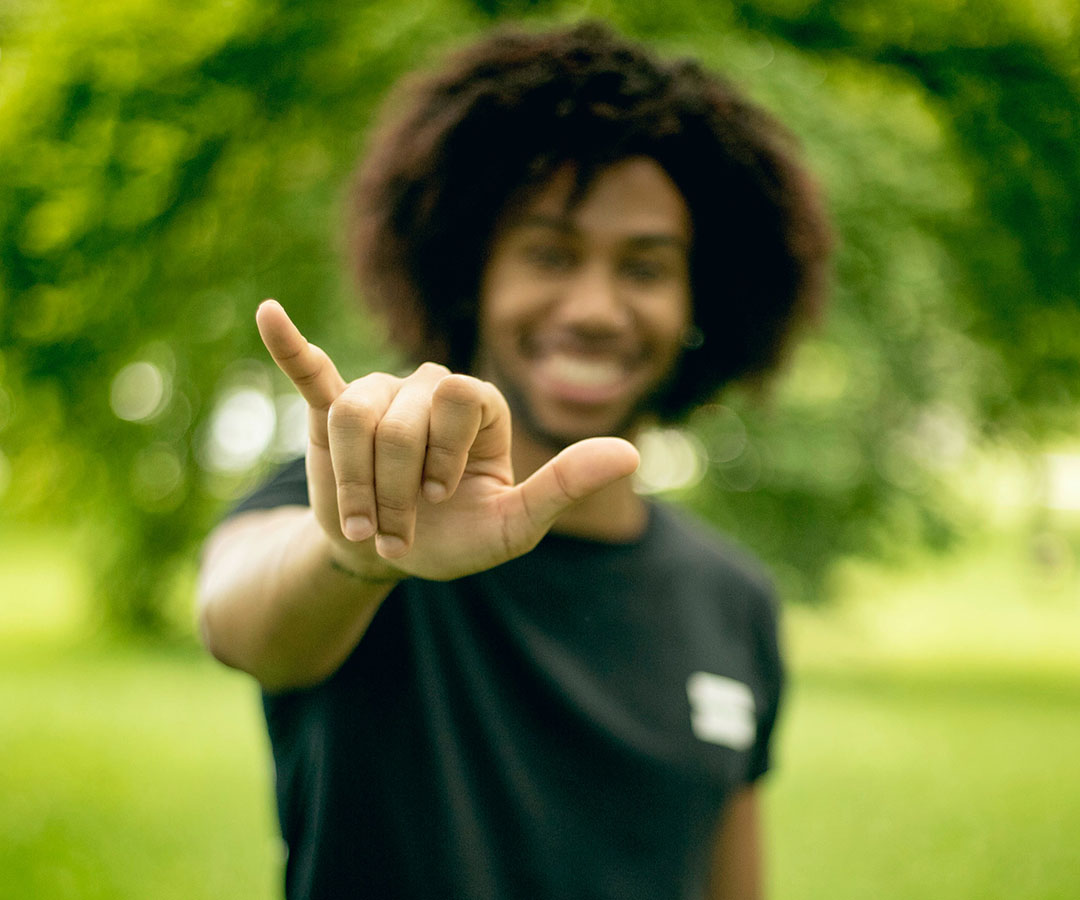 What is the best age to get a FUE hair transplant?
We tell patients to wait till you are at least 25 years old. Prior to this age, it is difficult to predict your future hair loss and plan your procedure appropriately.
Are you experiencing indications that your hair is thinning up? Are you contemplating getting a hair restoration in Chicago? It is estimated that approximately 60% of men experience balding prior to turning 30. It is obvious then, that numerous youthful individuals are presently going to advanced clinical treatments, for example, FUE hair replacement.
The main issue for everybody in regards to hair restoration is the ideal age for an individual to have a hair transplant. Well, the appropriate age can be different for individuals. So should an individual wait for the appropriate age? Yes, it's imperative to wait to get better hair. We have compiled a few hints on choosing when precisely to get a hair transplant in Chicago.
Avoid the Early 20s
For individuals entering their 20s, it's ideal to exercise patience for a couple of years until your balding is somewhat more methodical. It is not uncommon for an individual of 20 years and experiencing baldness to seek avenues of resolving the issue through hair replacement. Be that as it may, having patience for a couple of years will assist the hair specialist with an understanding of the reason behind your hair thinning up and ensure the problem is adequately resolved and you won't experience sure again.
Reason
It arises due to the fact the underlying reason for the baldness isn't entirely settled at this point. Prior to suggesting the best reasonable hair replacement strategy for you, the specialist examines a few things, like, the kind of balding, balding design, nature of the individual's hair, and size of the thinning-up region.
By getting your hair transplanted immediately you have hair loss, it portrays a hasty action as you're bound to lose additional hairs. Assuming that your hairline decreases after the replacement, the region that was transplanted won't diminish with it, which can cause a lopsided look. This will result in another transplant.
Ideally, 25 represents the perfect age for specialists to acquire a solid comprehension of the hair problems that you encounter. Now, the specialist tends to take a glance at the regions of your thinning up and identify the best restoration strategy that will be perfect for you.
Hair Medicines During The Youthful Stage
If you are concerned about your hair loss before the age of 25, we are readily available to attend to you and work through the various options. In certain cases, more youthful individuals get a restoration that expands on the thickness of their hairline.
Having a hair replacement in Chicago is quite easy and refreshing, particularly assuming you have diminishing hair or your baldness makes you shy and uncomfortable. Nonetheless, it is vital to not get it while in your youthful stage – it's ideal to exercise patience till you are 25 years or older. This way, the hair transplant specialist can help identify the right hairline design for you.
Schedule Your Consultation
For your hair transplant procedure, call us at our practice today. Our experienced hair restoration specialist from Northwestern Hair, Dr. Rawlani, will be happy to meet with you and enlighten you about your hair transplant options and when you can resume with your physical fitness routine. With us, you are certain to get excellent and compassionate hair transplant services.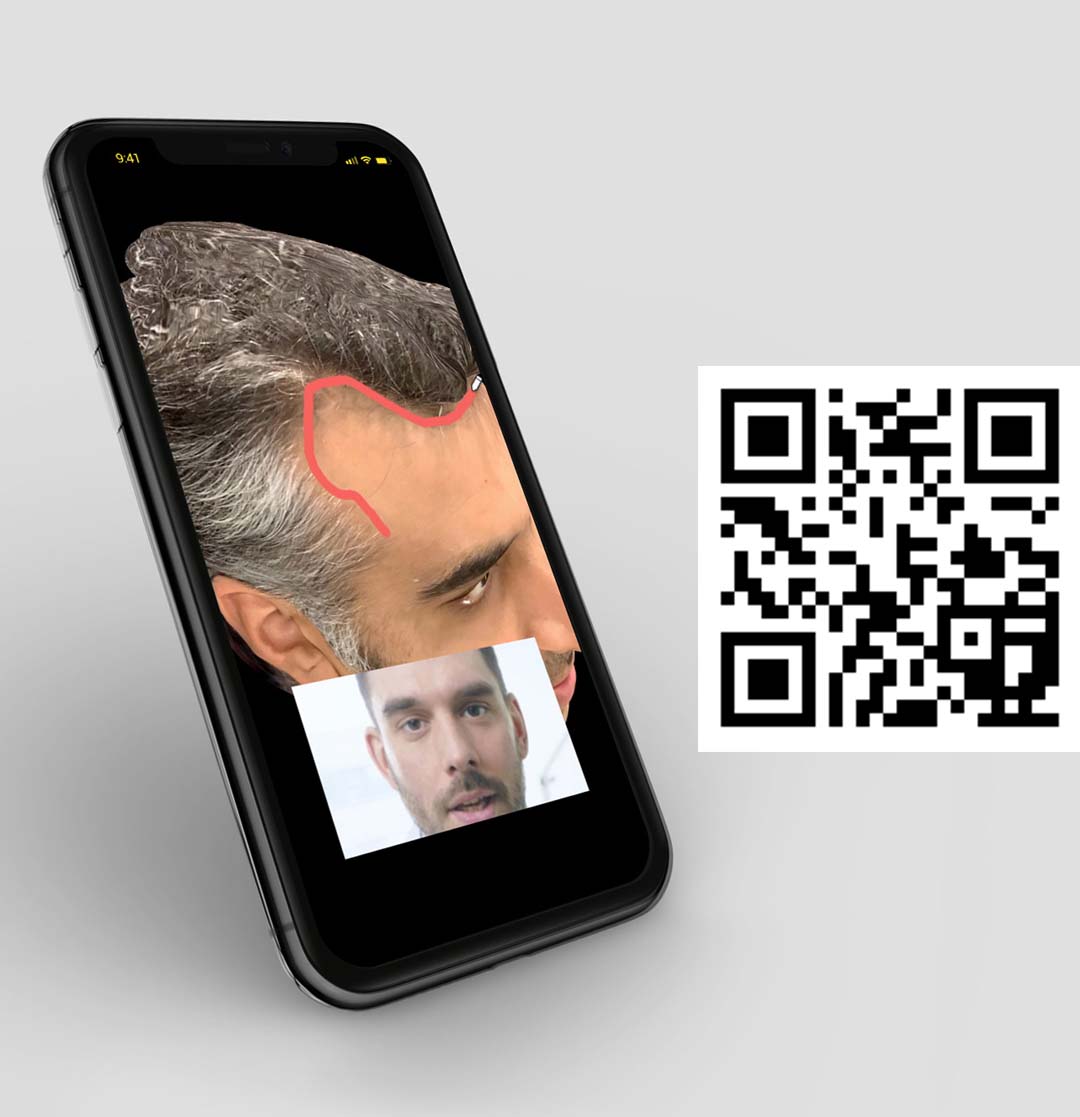 Are you a candidate? Send our physicians your pictures and they'll call you.
Send us your pictures. Our doctors will call as soon as possible.