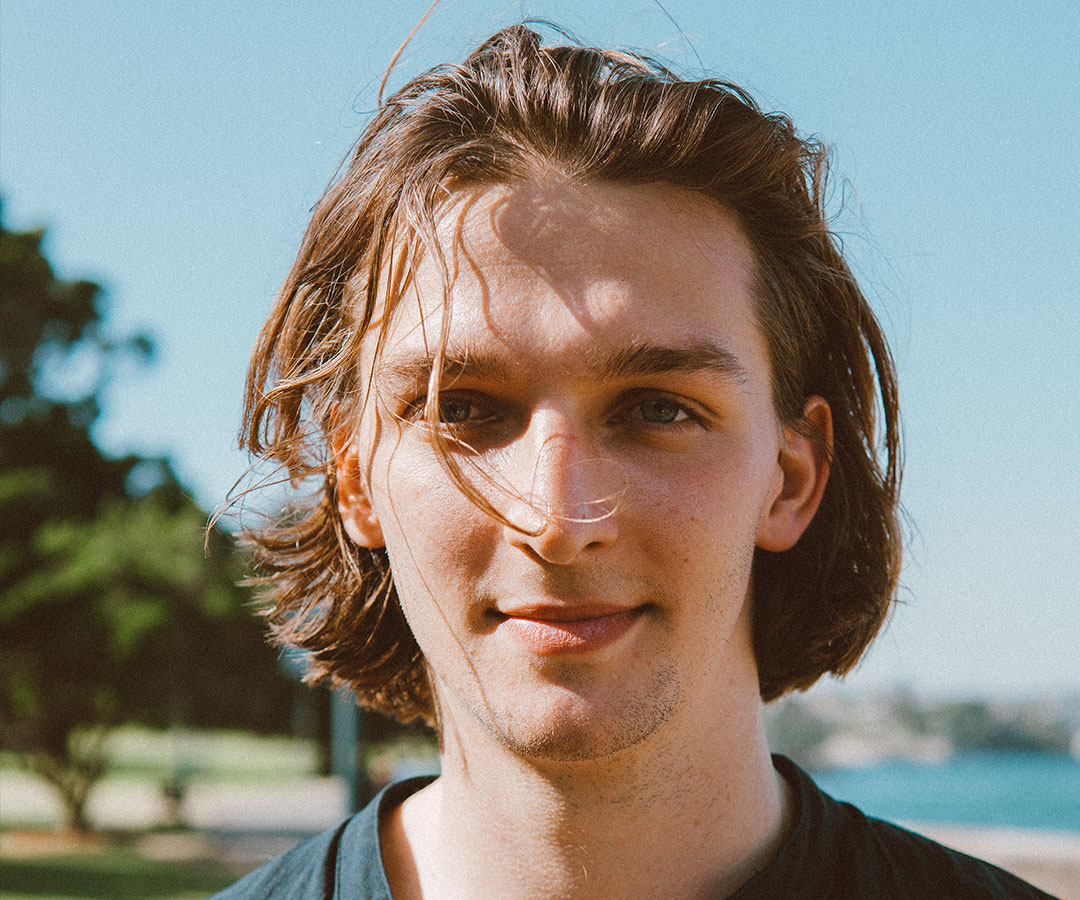 Do you need to take minoxidil after a hair transplant?
Minoxidil is a highly effective medication to prevent hair loss and we recommend that you take it and/or finasteride after your hair transplant.
Minoxidil is a drug that is used to treat male pattern baldness. It helps to prevent continuous hair loss. Minoxidil is a drug that should be considered for those who have had hair transplant surgery but are still losing hair. This medication can help people who are losing hair to slow down their rate of hair loss. This will aid in the preservation of a hair transplant outcome for a longer period.
What is Minoxidil and How Does It Work?
In the United States, Minoxidil is marketed under the brand name minoxidil. It is administered directly to the scalp to thicken the hair and prevent hair loss. Since a hair restoration in Chicago is permanent, you may continue to lose untransplanted hair and be left with only regions of transplanted hair, with no hair in the rest of your scalp. As a result, patients considering a hair replacement should think about undergoing hair loss therapy to avoid additional hair loss.
A tablet form of minoxidil was initially used to treat high blood pressure in patients. Patients who were suffering from hair loss had hair growth as a side effect of taking the medicine. In recent years, medicine has mostly been used to treat hair loss in both men and women. Minoxidil is available in two different forms: a solution and foam.
With Minoxidil after FUE, you offer yourself a great opportunity to prevent future hair loss while also thickening the hair you now have. If you have had an FUE hair transplant, this will assist to prevent further hair loss, therefore preserving the results of your hair transplant for the foreseeable future.
Is Minoxidil Effective?
Minoxidil is available in two major concentrations: 2 percent and 5 percent, depending on the manufacturer. It has been demonstrated that both concentrations improve hair thickness.
Five percent Minoxidil has been demonstrated to improve hair regeneration and thickness by 45 percent more than the 2 percent dose (compared to the 2 percent dose). Once patients have been using Minoxidil for one year, they will see a significant improvement in their skin.
What Are The Side Effects Of Minoxidil?
Minoxidil is a safe drug that can be purchased at your local pharmacy without the need for a prescription from a doctor. Side effects may be more prevalent at higher concentrations (more than 5 percent and greater than 10 percent). The most common adverse effects that patients should be aware of are as follows:
Hair growth on other regions of the body, even when it is used just on the scalp (this is more prevalent in female patients),
Headaches
Skin irritation and redness in the places where it is administered are common side effects (mainly recognized as dry skin and itching)
When comparing the foam version of Minoxidil to the solution version, less skin irritation is seen. This is because the foam version has less alcohol than the regular version in the bottle.
can help prevent continuous hair loss and is often recommended for patients after a hair transplant. Contact us today at our practice to know more about our hair transplant procedure. Dr. Vinay Rawlani, our hair restoration specialist, will be happy to meet with you and recommend additional treatment. An amazing experience awaits you.
Schedule Your Consultation
For your hair transplant procedure, call us at our practice today. Our experienced hair restoration specialist from Northwestern Hair, Dr. Rawlani, will be happy to meet with you and enlighten you about your hair transplant options and when you can resume with your physical fitness routine. With us, you are certain to get excellent and compassionate hair transplant services.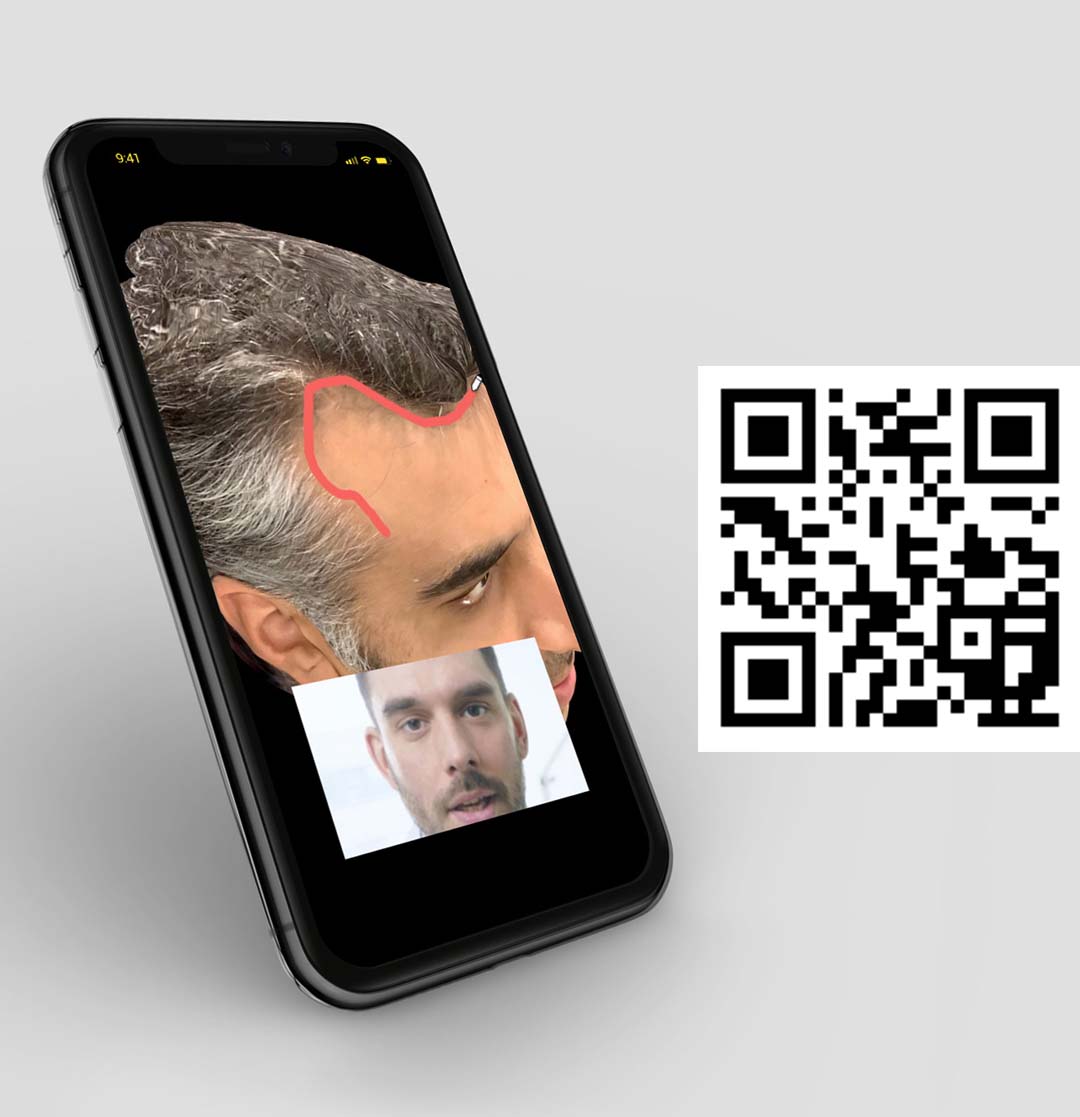 Are you a candidate? Send our physicians your pictures and they'll call you.
Send us your pictures. Our doctors will call as soon as possible.