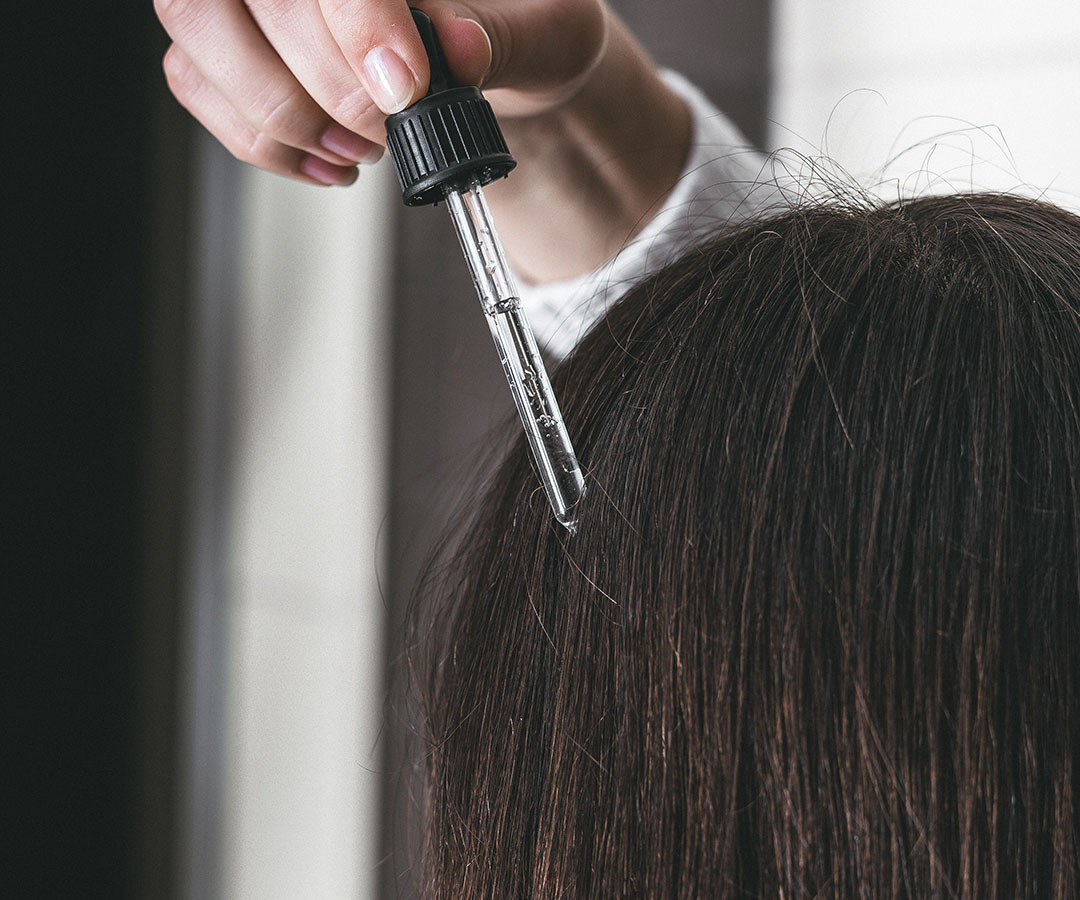 Finasteride: effectiveness, side effects and considerations
Finasteride is one of the best medications to combat hair loss, but there are a few important pros and cons to consider.
Hair loss is a prevalent problem among males. Over half of men aged 50 and over will be impacted by male pattern baldness at some point in their lives, according to data from the US National Library of Medicine. Understandably, a variety of products and treatments are available to assist men experiencing hair loss. One of the most often prescribed treatment options out there is known as Finasteride.
Finasteride was authorized by the FDA in 1997 for the treatment of male pattern hair loss. Although it is a successful therapy, some patients are unable to overcome the drug's side effects, such as diminished libido, erectile dysfunction, and reduced semen volume.
Pros
It is effective: Slower hair loss and thicker, fuller hair were observed in those who used the medicine for a long time.
The hair on the top of some people's heads appears to be growing faster than usual. This, according to some experts, is related to the reactivation of dormant follicles during the growth phase.
Cons
There's a chance this medication will affect your sexual drive. Erectile dysfunction, lower sexual desire, and decreased semen volume are possible.
There may be psychological effects: Depression is a common adverse effect reported by some people.
What is Finasteride
Finasteride is a prescription-only oral pill that is used daily to halt hair loss. Finasteride is a brand name for generic Finasteride. Although the medicine does not prevent or reverse male pattern baldness, it does stop it in its tracks. Also, It does not help restore hair that has already fallen out.
How To Get Finasteride?
You can only get finasteride with a prescription. In addition to oral administration, Finasteride can also be made into a topical application. If you're considering using Finasteride as a therapy for hair loss, you'll need to consult with your doctor first. Finasteride is available online via Hims and other telehealth systems, which need virtual consultations to obtain a prescription.
What Is The Price Of Finasteride?
It costs roughly $70 a month for Finasteride, which isn't frequently covered by insurance. Finasteride, which may be covered by your insurance and costs as low as $10 a month if you're on a budget, is another option.
Who Can Use Finasteride?
If you're a man dealing with thinning hair on the crown or balding, Finasteride is an FDA-approved treatment option. Most men with crown thinning or baldness are treated with Finasteride as the first-line medication. Some specialists claim that Finasteride doesn't necessarily target the frontal regions, therefore people with a receding hairline may not observe effects.
It's possible to take Finasteride in conjunction with other preventive hair loss treatments, such as shampoos and other topical medications. It's also not recommended for women who are planning pregnancy due to the risk of birth abnormalities in the unborn child. A fetus can be born with fetal deformities or abnormalities, and the medicine should be avoided in women of reproductive age. Hair loss in postmenopausal women has been alleviated with Finasteride.
Can Finasteride Have Any Side Effects?
A 2020 study said that a Finasteride user had mood swings and sexual dysfunction, including reduced libido, difficulties attaining orgasm, and an overall lack of interest in sex. Despite this, the study concludes that the medicine is typically well-tolerated.
In addition to these short-term side effects, the 2020 study cautions that long-term side effects such as sadness and anxiety may persist even after a patient has stopped using the medication. It has also been noted that some people have post-Finasteride syndrome (PFS). While it is more common in males who have taken Finasteride orally, it can also be seen in those who have not taken it.
The Difference between Minoxidil and Finasteride:
Treating Men's hair loss is the purpose of both Minoxidil and Finasteride. To achieve the same results, both Minoxidil and Finasteride use different methods. In contrast to the oral pill Finasteride, the topical therapy Minoxidil dilates the blood vessels surrounding the hair follicles, preventing testosterone from being converted into an androgen. Hair grows stronger, quicker, and thicker because of the increased blood flow, which gives oxygen and nutrients to the hair follicles, helping them to thrive. Hair growth is improved as a result of this. At $20-30/month for a three-month supply, Minoxidil is an over-the-counter option, whereas Finasteride is only available with a prescription. Nonetheless, Finasteride's results are more encouraging than Minoxidil's.
For How Long Does Finasteride Show Results
For clinical evaluation of treatment results, Finasteride must be taken daily for at least 18 months. With that in mind, patients can begin to experience improvements after three or four months of treatment. According to experts, the effects begin to build up after about a year before they start to plateau.
Conclusion
It's not unusual for people to be discouraged by the possibility of sexual side effects like lower sexual desire, less frequent erections, and a drop in semen volume. As a result of these consequences, some persons decided to stop taking the medicine completely. Finasteride's capacity to successfully slow down hair loss for years of thicker, fuller hair for men, on the other hand, seems undeniable.
Schedule Your Consultation
For your hair transplant procedure, call us at our practice today. Our experienced hair restoration specialist from Northwestern Hair, Dr. Rawlani, will be happy to meet with you and enlighten you about your hair transplant options and when you can resume with your physical fitness routine. With us, you are certain to get excellent and compassionate hair transplant services.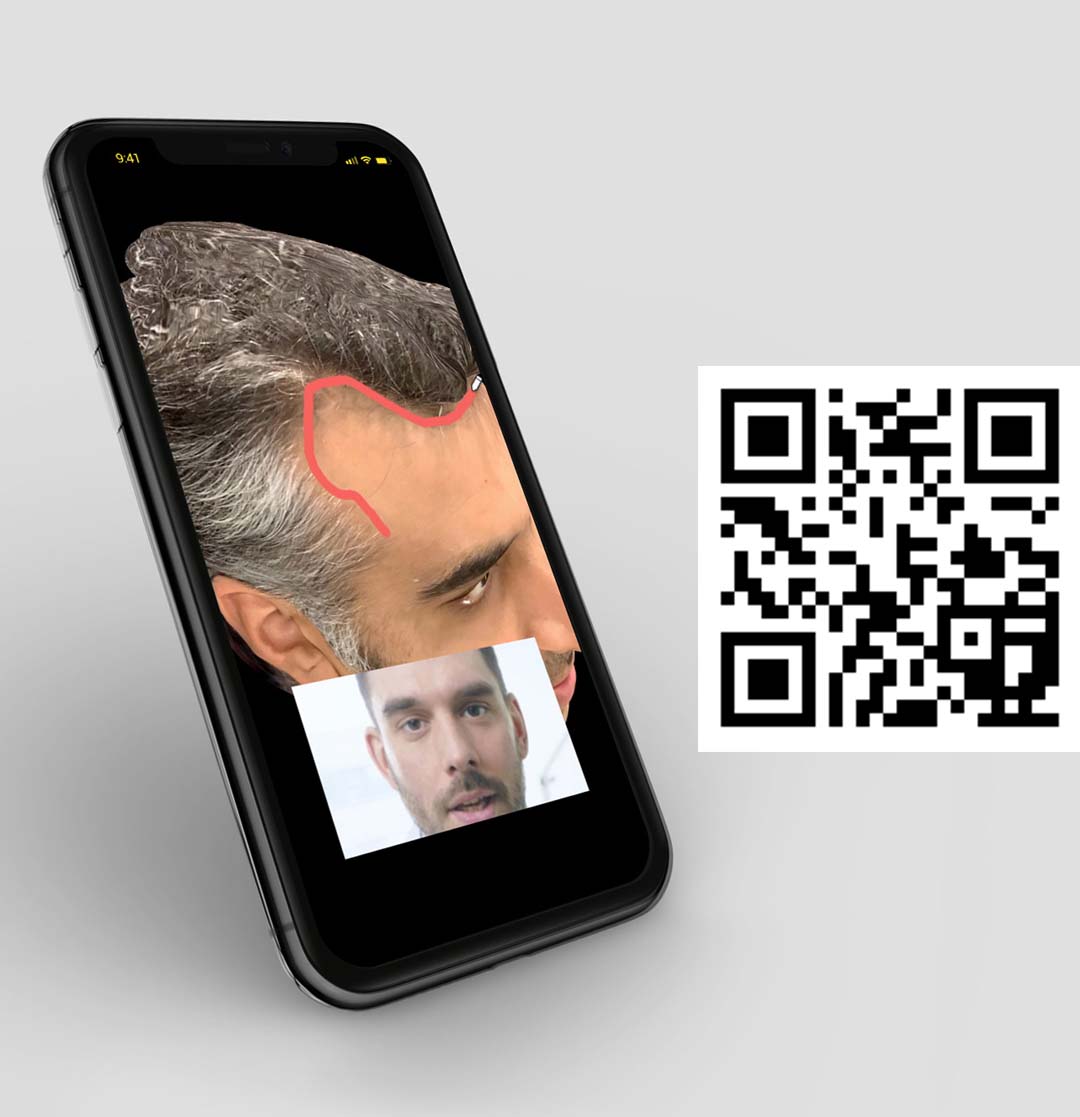 Are you a candidate? Send our physicians your pictures and they'll call you.
Send us your pictures. Our doctors will call as soon as possible.