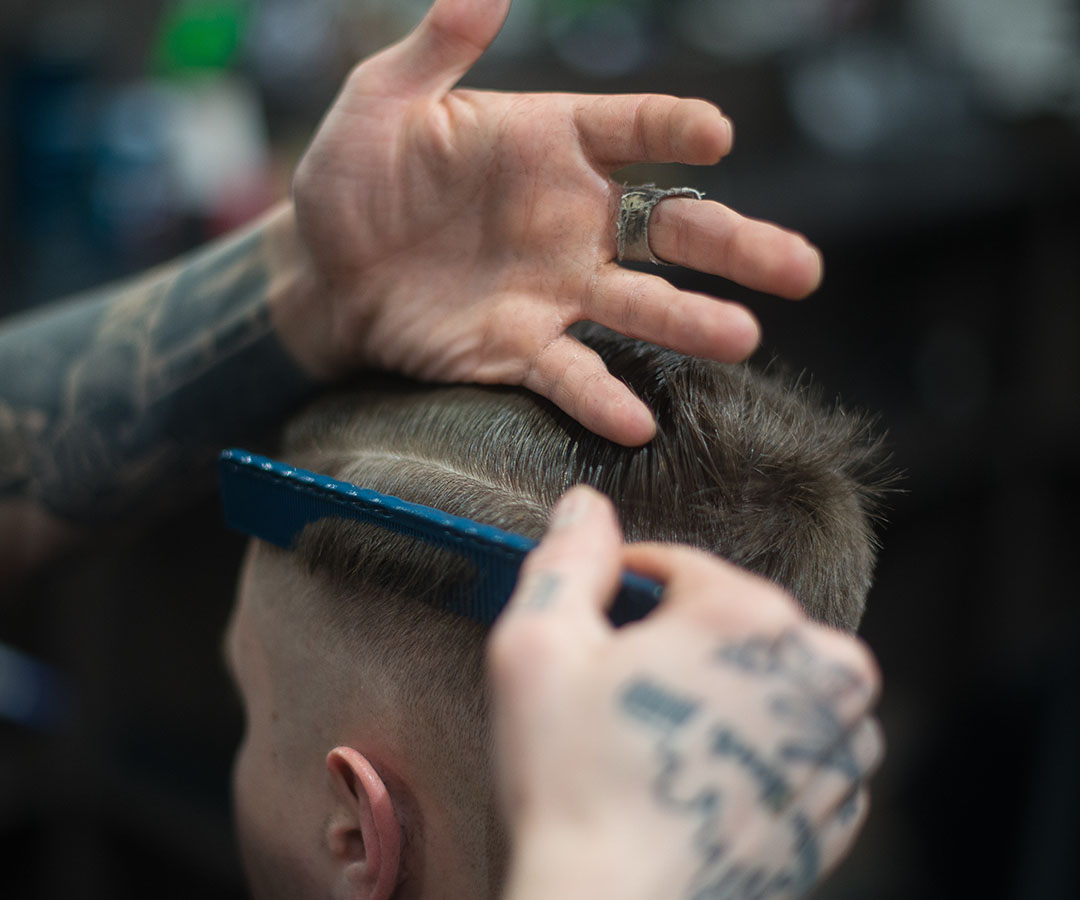 How long does it take for transplanted hair to grow?
Transplanted hairs often take 9-18 months to grow, however some patients may see growth at 4 months. Do not be discouraged if your hair takes longer to grow.
Most individuals are anxious about how long it takes for hair to grow and what the final results will look like after having an FUE hair transplant in Chicago. This makes sense given that the treatment is intended to aid those who are experiencing hair loss or thinning. Being able to predict how long it will take for your new hair follicles to begin growing and attain the desired outcome is the most exciting part of this procedure, but it may also be nerve-wracking because the hair regeneration process after a transplant is a little different from what you might think.
A follicular unit excision (FUE) hair transplant is a procedure in which hair follicles are extracted from the patient's donor location on the scalp and carefully implanted into the parts of the patient's scalp that are thinning. After that, it takes 14 days for the follicles to get fully established in the scalp, assuring that hair growth will occur in the areas where they have been transplanted.
Post-Transplant Aftercare
Following the proper hair transplant aftercare practices will assist you in ensuring that your hair growth occurs as early as possible after your surgery is completed. That entails gently washing the affected region with the appropriate shampoo while avoiding vigorous scrubbing or the use of harsh shampoos. After being implanted, the follicles go into a state known as "dormancy."
In other words, they are securely implanted into the scalp and are concentrating on establishing their position before they begin to produce new hair growth. Some individuals are concerned about the dormant period, but be assured that it is a vital part of the procedure; always consult with your surgical team if you are concerned. This is the period at which proper maintenance of your freshly transplanted hairs is critical to ensure that your final hair transplant appearance is as nice as you want.
Hair Regrowth Following a Hair Transplantation
Once the follicles have been securely established in the scalp and the healing process has been completed, you will begin to notice new hair growth in the affected region. If your hair is naturally very fine or light in color, you may notice that it takes a bit longer to see noticeable benefits. This could take anywhere from 12-16 weeks after the procedure, so patience is required to see results.
However, waiting just 3-4 months to see new hair growth coming through and covering previous problem areas is a relatively short period to wait for overcoming what could be years of hair loss. Approximately 9-18 months after starting the treatment, you will begin to observe the complete hair growth result.
Hence, if you are concerned about whether your hair will return following a hair restoration in Chicago, consult with a professional. Please note that results take time, and the ultimate result is worth the wait. Speaking with your surgical team about methods to enhance your final results, such as using drugs or suggested shampoo, will help you get the most out of your hair transplant.
Schedule Your Consultation
For your hair transplant procedure, call us at our practice today. Our experienced hair restoration specialist from Northwestern Hair, Dr. Rawlani, will be happy to meet with you and enlighten you about your hair transplant options and when you can resume with your physical fitness routine. With us, you are certain to get excellent and compassionate hair transplant services.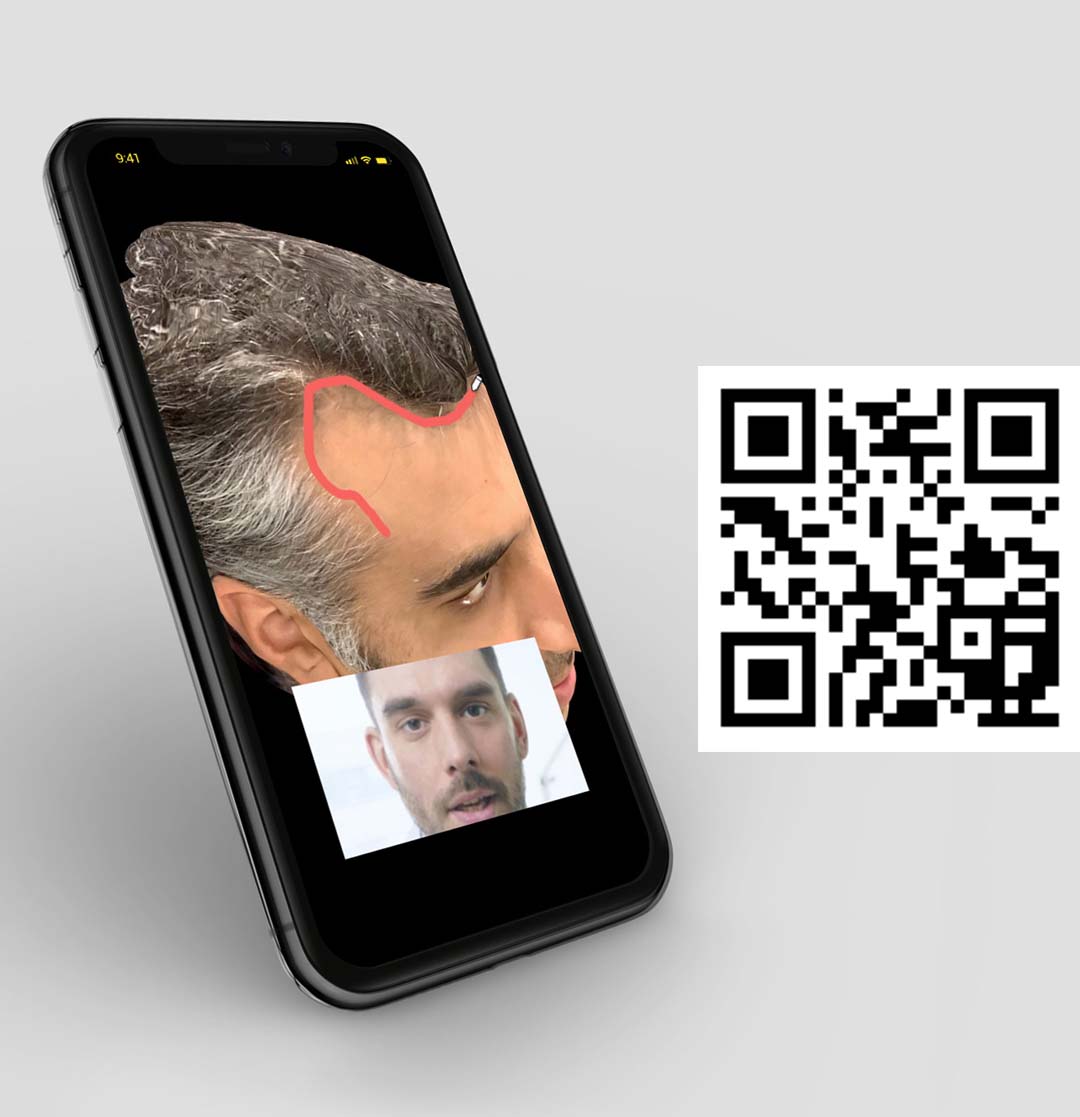 Are you a candidate? Send our physicians your pictures and they'll call you.
Send us your pictures. Our doctors will call as soon as possible.