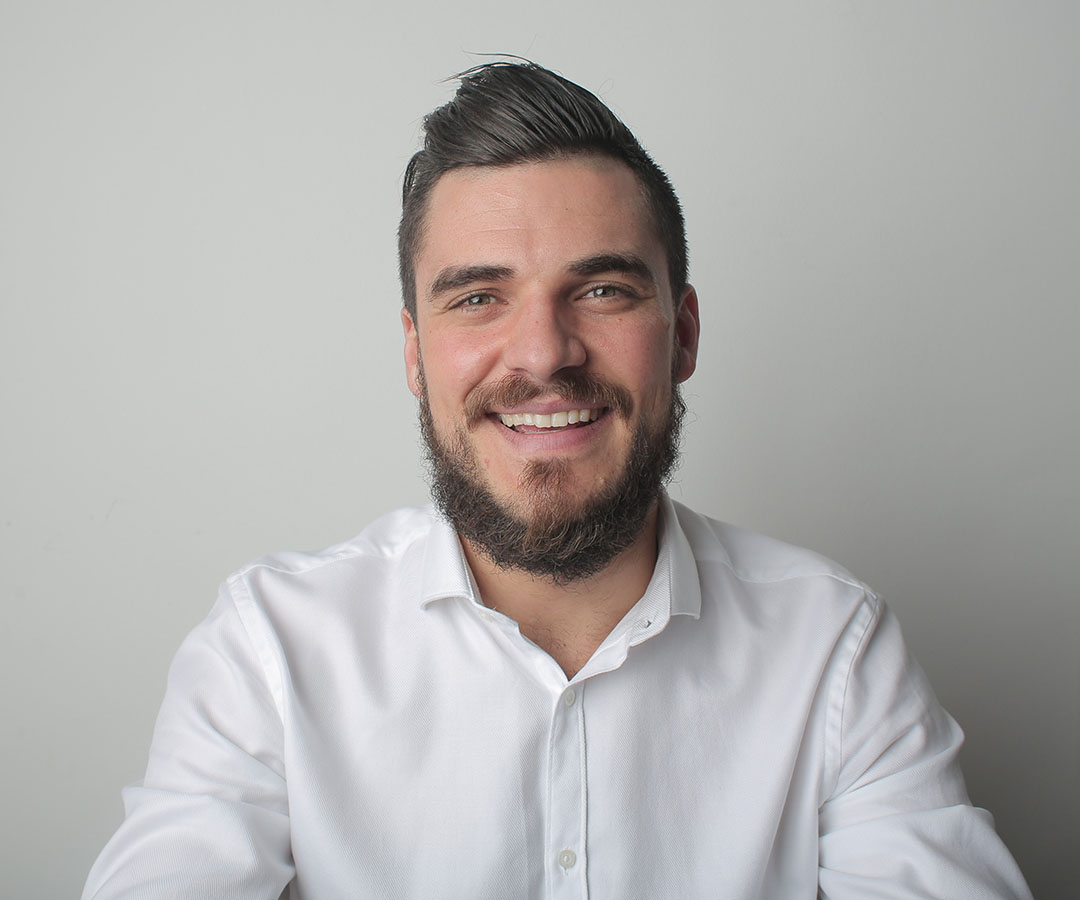 Choosing the best hair transplant surgeon
Pick a transplant surgeon with experience and who you trust. If you don't get a chance to talk to the doctor, walk away.
Regardless of the type of surgery, finding a good surgeon is critical. Hair transplants are becoming increasingly popular among males, who are also opting for other forms of cosmetic operations. After all, in the age of Instagram, everyone wants to look their best. Finding a reputable hair transplant clinic, however, can be a challenge. You should make the appropriate decision because it will have an impact on the final look of your hair following the surgery. Finding the appropriate hair transplant specialist can be the difference between an amazing result and a poor result after hair transplant surgery.
Hair Transplant Procedure: Good vs. Bad
Most individuals are only aware of horrible hair transplants. Good hair transplant outcomes are almost invisible because of the widespread horrible results. An experienced and skilled doctor is what sets a good hair transplant apart from a bad one. It is more common for untrained doctors, or those who don't specialize in hair transplantation, to give results that seem artificial and are immediately noticeable. As a result, finding the best hair loss doctor is a critical step.
Can Anyone Perform Hair Transplant Surgery?
Any doctor or surgeon who has the technical know-how can perform a hair restoration In Chicago, at least on paper and in theory. In addition to their other services, many general doctors and plastic surgeons perform hair transplants. This does not, however, mean a predictable outcome. In addition to technical expertise, hair transplant surgery requires a degree of artistry and experience that can only be achieved by hair transplant surgeons who specialize in the field.
What to Consider When Hair Transplant Surgeons
When looking for a hair transplant surgeon, there are a few things to keep in mind:
Know the Doctor
To ensure your treatment goes smoothly, you need to choose an experienced hair transplant surgeon. Your hair transplant clinic's website should have a biography for clients. Is the doctor's website displaying their medical credentials? If you can't see any information on the surgeon on the clinic's website, don't bother contacting them. Booking a consultation should include a description of who you'll be meeting with so that you can plan your trip accordingly.
Know the Hair Transplant Clinic
You should never have a treatment done in an unregistered facility. A hospital, medical facility, or licensed hair transplant clinic should perform your hair transplant procedure. Do not enter a building if it seems to be dirty or unsafe in any way, however, in the United States, where medical treatments are strictly controlled, this is a rare occurrence. However, don't get surgery if something doesn't feel right in the facility.
Know Your treatment plan
Hair replacement in Chicago needs meticulous planning to get natural-looking outcomes. When you meet with your hair transplant surgeon, he or she will go through your surgical plan. Some things included in this plan are: 
The number of grafts you would need?
Where will the grafts be placed by the surgeon?
What results should you expect?
The duration of time required for the surgery
What to anticipate while you're recovering
Your hair transplant surgeon will inquire about your overall health and medical history throughout the consultation process as well. All of your drugs, including their names and dosages would be listed. Your treatment strategy will be influenced by these medical details as well. 
Check the Before and After Images
Reviewing the surgeon's before and after hair transplant images is a great approach to confirm his or her expertise as a hair transplant surgeon. All the best hair transplant clinics have a photo album or a digital archive of their patients. To find people with a similar hairline to yours, scroll through the gallery. The "before" photograph should then be compared to the one displaying their surgical results. In general, if your doctor verifies the similarities, you can expect to get a similar outcome.
Check Online Reviews
The number of people following a hair transplant clinic on social media is not a reliable indicator of the quality of the clinic's work. Instead, look for positive comments on their social media pages regarding their work and outcomes. Complaints are also crucial, of course. To get a better judgment of what transplant patients think, check out social media comments and internet reviews.
Ask for Information Regarding Procedure Types
Hair restoration isn't a one-size-fits-all process like other cosmetic medical procedures. Instead, you'll want a treatment plan tailored to your specific requirements. As a result, the ideal option for a hair transplant clinic offers a wide range of operations. Multiple follicular unit transplantation (MFU), Follicular unit extraction (FUE), and strip hair transplantation (FUT) are all options for hair restoration.
The Best Hair Transplant Surgeon
When it comes to the art and science of hair transplantation, Dr. Vinay Rawlani is the ideal hair loss restorer. Dr. Rawlani considers a wide range of considerations when designing your treatment plan, including your age, face shape, hair quality, previous hair loss in your family, your current hairline, and your long-term goals.
Schedule Your Consultation
For your hair transplant procedure, call us at our practice today. Our experienced hair restoration specialist from Northwestern Hair, Dr. Rawlani, will be happy to meet with you and enlighten you about your hair transplant options and when you can resume with your physical fitness routine. With us, you are certain to get excellent and compassionate hair transplant services.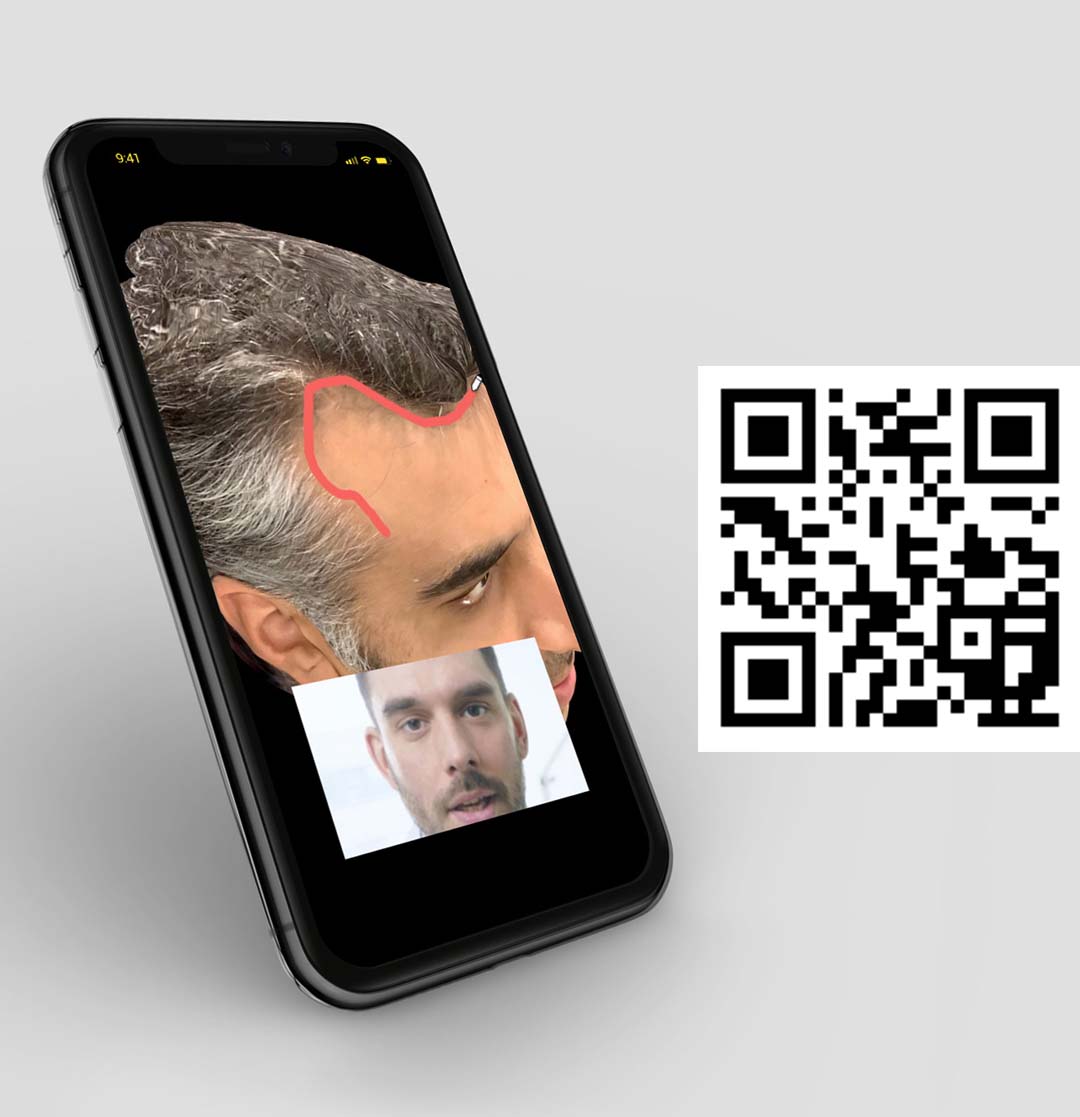 Are you a candidate? Send our physicians your pictures and they'll call you.
Send us your pictures. Our doctors will call as soon as possible.