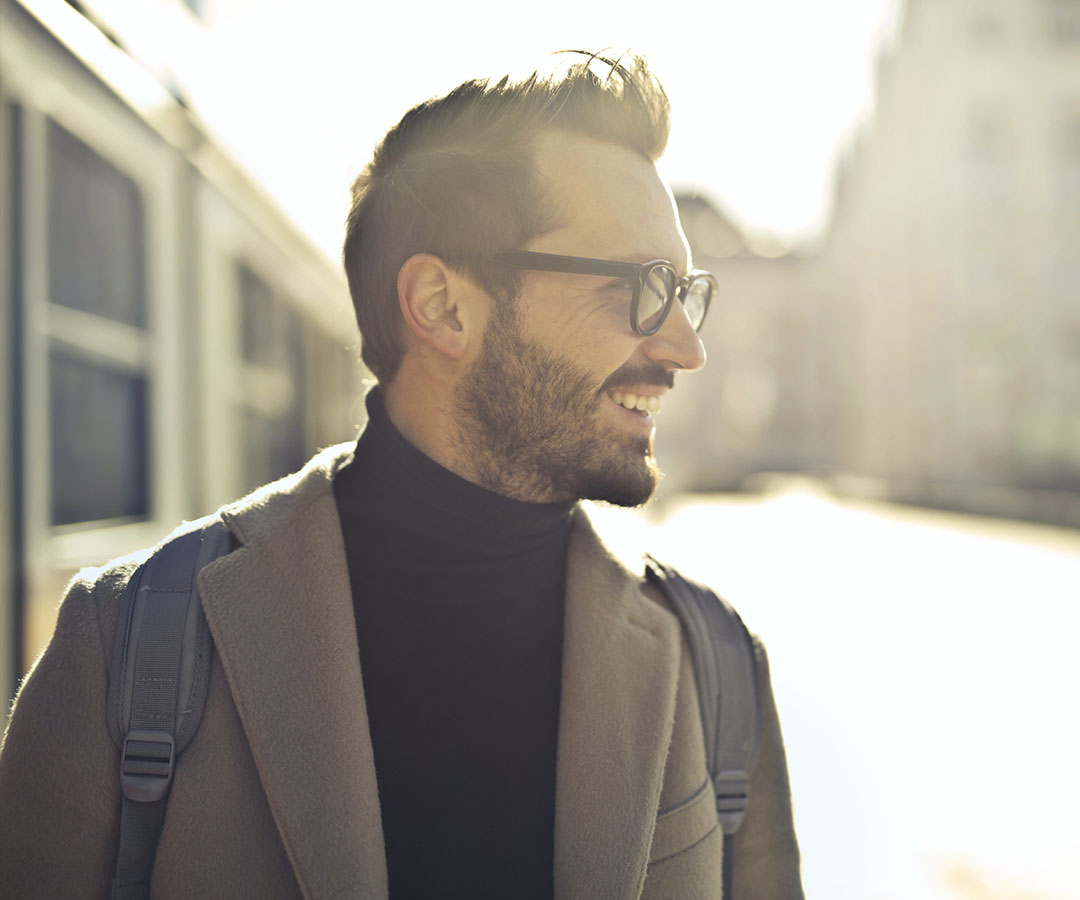 How long before I see my hair transplant results?
Seeing results after your procedure can take time. We tell clients to give is 12-14 months before all hairs grow in and 18 month before they reach their final appearance.
In recent years, almost everyone is increasingly concerned with their appearance, including their skin and hair. Due to unhealthy lifestyles and other factors, many people experience hair loss and are concerned about baldness. As a result, the number of people opting for hair transplants continues to rise.
Like others, you may want to know if the hair will grow following a transplant. While the recuperation period and length of time for ideal hair transplant outcomes can vary from patient to patient, most people will see the first results four months after the treatment. However, there are a few general things you should know so you know what to expect following surgery.
What is a Hair Transplant?
Hair transplant is a process that involves removing hair follicles from a permanent location on the scalp or chin and transplanting them into the bald region. For hair transplants in Chicago, you can utilize the FUE or FUT techniques. In the FUE process, individual follicles are gathered instead of the strip which is the newest and most sophisticated approach. For the first two to three weeks, the surviving graft continues to develop, but hair loss would set in. This is known as shock loss. Shock loss occurs when hair follicles experience stress or shock as a result of a hair transplant surgery.
Hair replacement in Chicago is a treatment that can take up to one year to 18 months for the hair to grow, thicken, and fully mature after being transplanted from the donor region to the recipient or bald area. Hair will fall out in 4 to 6 weeks after the hair transplant is completed. The follicle will grow new hair within 18 months of your hair restoration.
Hair Transplant Results Timeline
Transplant after two weeks
During this period, the patient will experience hair loss, which is a natural part of development that is known to cause anxiety and panic. At this stage, hair separation is expected. It's vital to remember that the sole structure of the hair with a vital factor, the root follicle, is intact and safe. Shedding will result in the formation of a healthy new hair structure. Also, there will be no additional significant changes between two weeks and a month.
Hair Regrowth Four Months After Hair Transplantation
The lost hair begins to regrow, but since it lacks strength and cannot penetrate the scalp, it then causes folliculitis, a skin problem. If the pain becomes intolerable, you can see your Clinic for immediate treatment. Folliculitis is sometimes mistaken for infection by certain individuals. If it is an infection, it will be followed by additional signs of inflammation that will develop with time. Folliculitis and its symptoms, on the other hand, improve within 10 days.
Hair Regrowth 4-8 Months After Hair Transplantation
Hair begins to develop at a higher density than before between 4 and 8 months. Some hairs are unpigmented and seem brittle, but the hair structure will improve in terms of color and strength with time.
How Quickly Does Hair Grow?
Hair growth became more evident after eight months, and the pace of growth also increased. In a year, the hair will not change much. The final result of the procedure will be visible now, and little adjustments might take months to occur.
When Do You See Results From A Hair Transplant
In summary, hair growth after a hair transplant is simple. The transplanted hair will begin to shed after the first two weeks. This, however, is not a cause for concern. After approximately four months, regrowth occurs and can cause folliculitis. It will also fade over time, and after four months, brittle, non-pigmented hair will take its place. The hair gradually thickened and darkened eight months following surgery. The patient will also witness the ultimate hair growth pattern after around eight months. All substantial alterations should have stopped after 12 months, and the result should be a complete strand of hair.
Hair Growth Stages After a Hair Transplant
So, here's how much hair you will notice following a hair transplant:
In 4 to 6 months following a hair transplant, 10 to 20% hair growth is noticed.
In 6 to 12 months, you should observe roughly 50% hair growth after a hair transplant.
In 18 months, 100% hair transplant outcomes can be seen.
How to Speed Up Hair Growth After A Hair Transplant
Use drugs like minoxidil, finasteride, multivitamins, and others that your doctor has recommended.
You may even massage the oil into your scalp, and the message will aid in your success.
Eat a well-balanced diet to ensure that your hair is healthy and of good quality.
Following the hair transplant, you should rest for at least ten days. The hair follicles can then settle fully on your scalp.
Avoid scratching your scalp, as this might damage the transplant region.
What Can Influence Hair Growth After Hair Transplant
Many factors influence the development rates of mature follicles. The procedure adopted and the site where the follicle will be implanted is particularly vital. The follicles in the frontal area, for example, develop quicker than those in the head because this area has multiple arteries and blood vessels that nourish hair.
Conclusion
Because the real and final results will be noticed over time, the patient should not be in a hurry to get a result. The full benefits of hair restoration surgery usually take more than a year to appear, but you should be able to see the growth of new, fresh, natural-looking hair in the treated areas before that time.
Contact us at our practice today for your professional hair transplant procedure. Dr. Vinay Rawlani is an experienced hair replacement specialist from Northwestern Hair. Our expert will be happy to meet with you and discuss your hair transplant options.
Schedule Your Consultation
For your hair transplant procedure, call us at our practice today. Our experienced hair restoration specialist from Northwestern Hair, Dr. Rawlani, will be happy to meet with you and enlighten you about your hair transplant options and when you can resume with your physical fitness routine. With us, you are certain to get excellent and compassionate hair transplant services.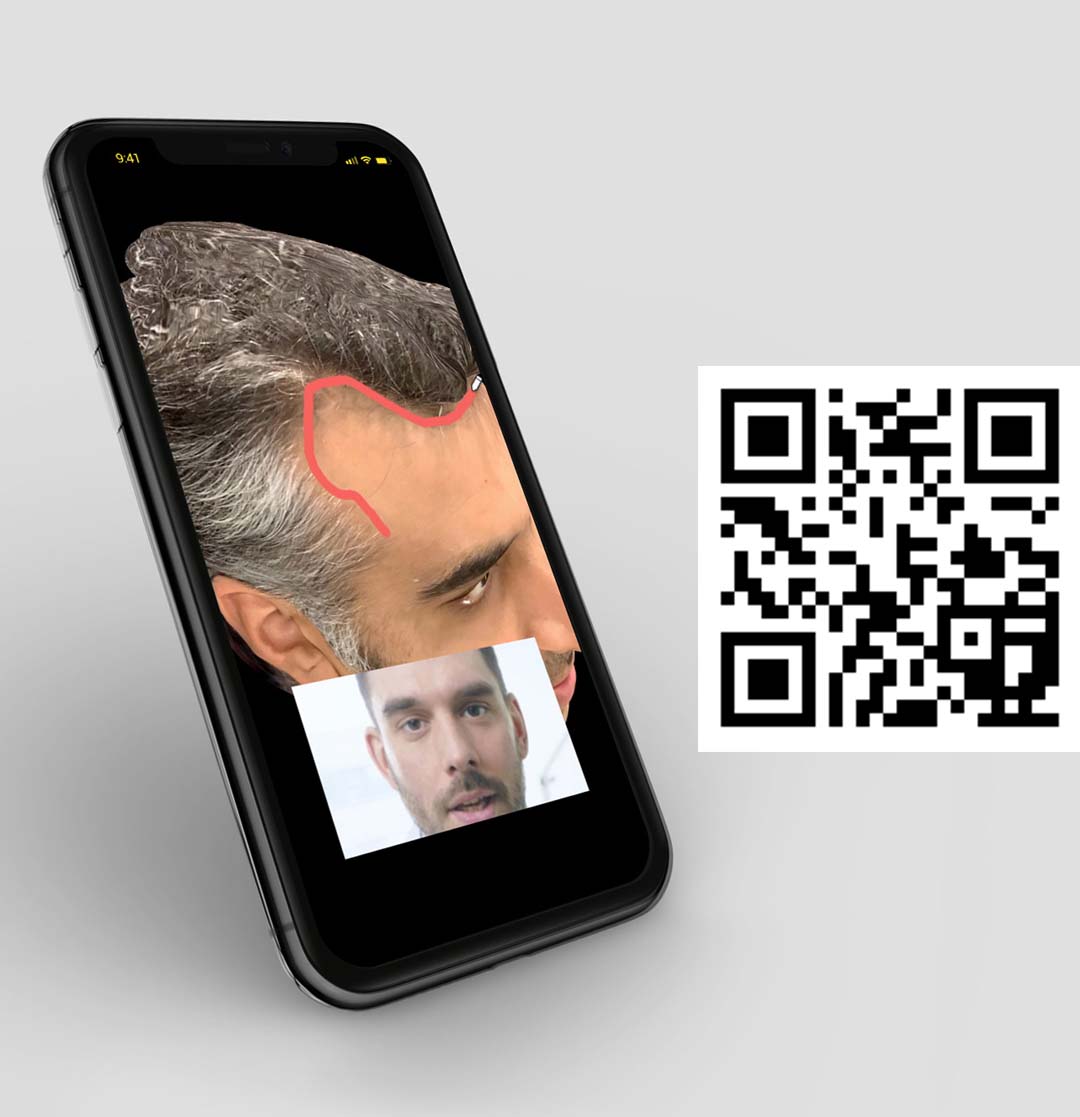 Are you a candidate? Send our physicians your pictures and they'll call you.
Send us your pictures. Our doctors will call as soon as possible.