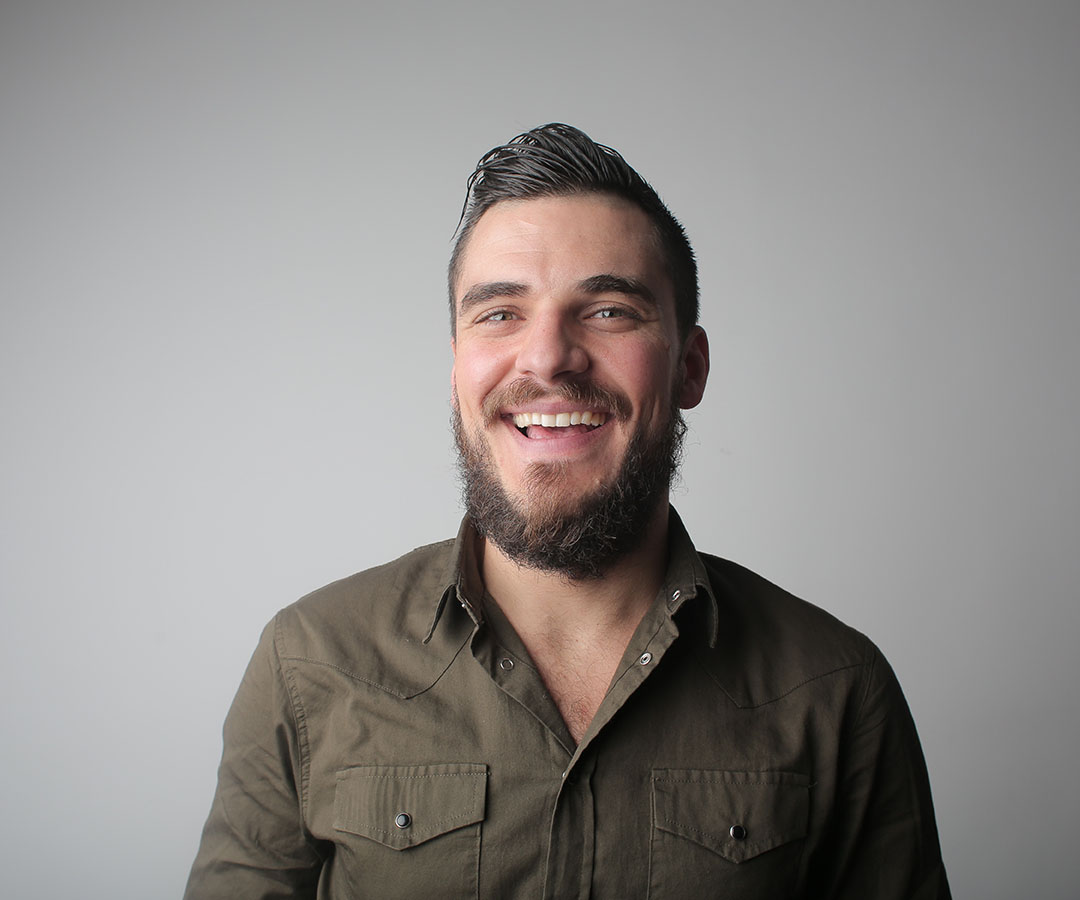 Is a FUE hair transplant procedure painful?
Other than the 10 minutes of getting numbing medication injection, a FUE procedure is relatively painless. If you experience pain, let our doctors know to increase the numbing medication.
Is it painful to have a hair transplant? You should not experience any discomfort during your hair transplant after your scalp has been sedated with a local anesthetic. This implies that an FUE hair transplant is a painless treatment. Here's an in-depth guide about pain and hair transplants.
Managing Hair Transplant Pain
Hair Transplant Surgery, like any other procedure, involves a surgeon making tiny incisions into the skin. Because pain nerves run throughout the body and face, when a surgeon makes an incision into the skin, these nerves may be activated, causing pain. There are several nerves in the scalp that must be anesthetized (blocked from functioning) so that the patient does not experience any discomfort during hair transplant surgery. The surgeons use various methods to do this such as giving local anesthetic injections, dispensing Pain-Relieving Drugs, and assuring each patient's comfort and relaxation.
Giving Local Anesthetics Injection
Local anesthetic injections will be the most common procedure used by your surgeon. These are little injections into the regions where your surgeon will remove hair and replace it with new hair. The injections are given with a needle that is almost as thin as human hair. 
Some surgeons employ a gadget on your skin to divert your brain's attention away from pain signals. This implies that any discomfort caused by the numbing injections will be greatly reduced. Your entire scalp will be numb after this stage, and you should not experience any pain during the operation.
Dispensing Pain-Relieving Drugs
Your surgeons will also supply you with some pain-relieving drugs in addition to the local anesthesia. These can help you relax even more by reducing any discomfort you may experience throughout the treatment.
Making Sure Every Patient Feels At Ease
When you're worried, your brain perceives pain as more intense. As a result, one of the surgeon's top goals is to keep each patient comfortable and calm. Aromatherapy, music, and temperature control are some of the approaches that surgeons might want to make patients comfortable. This implies that you may fall asleep throughout your procedure since you are so relaxed.
Pain & Comfort During Hair Transplantation Surgery
Following your initial local anesthetic injections, you should not experience any discomfort throughout the hair transplant. You could fall asleep with the help of peaceful music and aromatherapy. You are kept as comfortable as possible with your choice of entertainment if you stay awake during the process. This entertainment can include music, podcasts, television, movies, and other media. You will be provided a recuperation kit and instructions after your hair transplant. Simple pain relievers like paracetamol and ibuprofen can take care of any discomfort you may be experiencing. Most individuals are pain-free within two days and don't require any more drugs. Following your operation, your surgeon will remain in touch with you regularly to ensure that your recuperation will progress as planned.
Why Do You Still Feel Pain
If you're still in pain after a hair transplant, you should talk to your doctor. Giving extra time may help in some cases, but the discomfort might be caused by something else entirely. Patients who have inadequate graft implantation and delayed scalp healing as a result of over-harvesting, for example, may benefit from this therapy.
Will Pain Affect My Transplant?
Your hair transplant should not be affected by pain. If your pain persists for more than 28 days, you should contact your hair transplant clinic's surgeon to examine you further.
Other Hair Transplant Side Effects
Bleeding, swelling, crusting, itching, infections, hair loss, and shock are the most common side effects of hair transplants.
Swelling Following a Hair Transplant
Oedema, or swelling caused by a hair transplant, is a typical side effect. As a result of the surgery, you will have some inflammation in your body. The skin on the scalp will feel tight and puffy as a result of the inflammation. It usually starts on the forehead and lasts for 2 to 6 days. Your doctor may give anti-inflammatory medicines such as dexamethasone (a steroid). Taking this drug can help to minimize swelling.
Bleeding
You may have bleeding as a side effect just after your transplant. The back of your head, where your hair follicles were extracted, will bleed the day following surgery. As a result of the procedure, scabs will develop. The area will begin to heal over the next several days/weeks. On the day of the procedure, bleeding in the area where the follicles were implanted is possible. You should not have any bleeding the day following the procedure. You may have dislodged or removed a hair follicle implanted in your body if you bleed.
Itching
Itching is a common side effect of hair transplant surgery. Generally, this is a typical side effect of many procedures and a normal reaction to the body's healing process. Itching is a result of the inflammatory and healing processes that occur in your scalp as a result of the surgery. Itching may occur as a result of hair transplant-induced dryness. In both situations, the side effect fades after a time. In this case, avoid scratching. Consider taking antihistamines or spraying yourself with seawater. Itching can also be relieved with a medicated shampoo and a steroid scalp treatment.
Crusting
Scabs and crusts are quite common in the donor region. The crusts are developed when dried blood and fluid accumulate around each of your implanted hair follicles. It's also possible for it to develop on your surgical site. Carefully washing and spraying your surgeon can help avoid post-surgical crusting.
Infection
With any operation, infection is always a possibility. Your hair transplant should be done in a sterile surgical setting to reduce this risk. You can become infected as quickly as a day after your procedure. Your scalp will be inflamed, puffy, itching, and painful if infected. 
Most of the time, taking an antibiotic medication will assist to relieve the symptoms. You'll be okay in two to three days once the medication has started functioning. Your grafts should be safe if this is done quickly, but if you see any signs of infection, contact your surgeon right away. In rare circumstances, your doctor may prescribe a scalp treatment to help cure the infection.
Schedule Your Consultation
For your hair transplant procedure, call us at our practice today. Our experienced hair restoration specialist from Northwestern Hair, Dr. Rawlani, will be happy to meet with you and enlighten you about your hair transplant options and when you can resume with your physical fitness routine. With us, you are certain to get excellent and compassionate hair transplant services.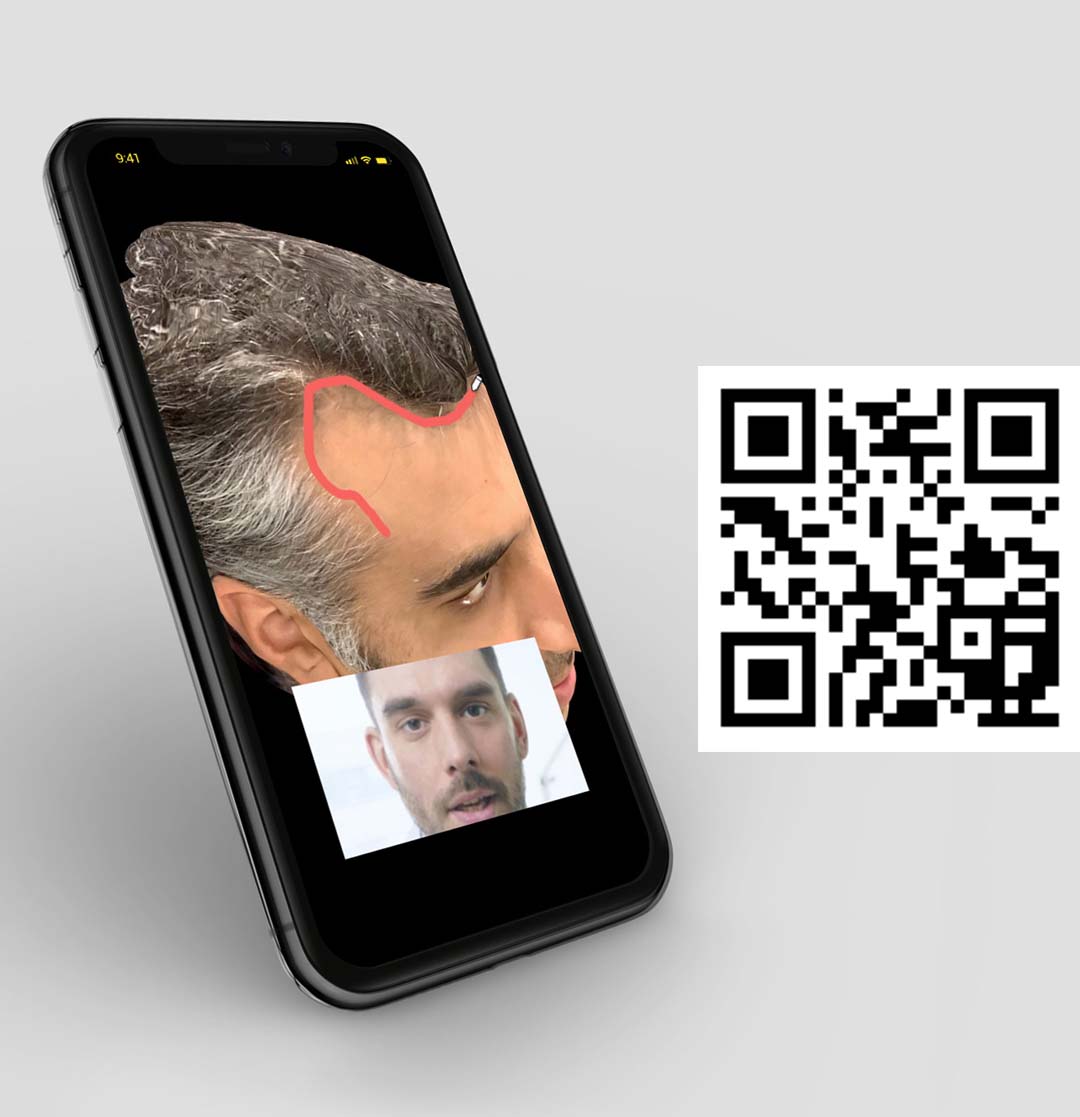 Are you a candidate? Send our physicians your pictures and they'll call you.
Send us your pictures. Our doctors will call as soon as possible.