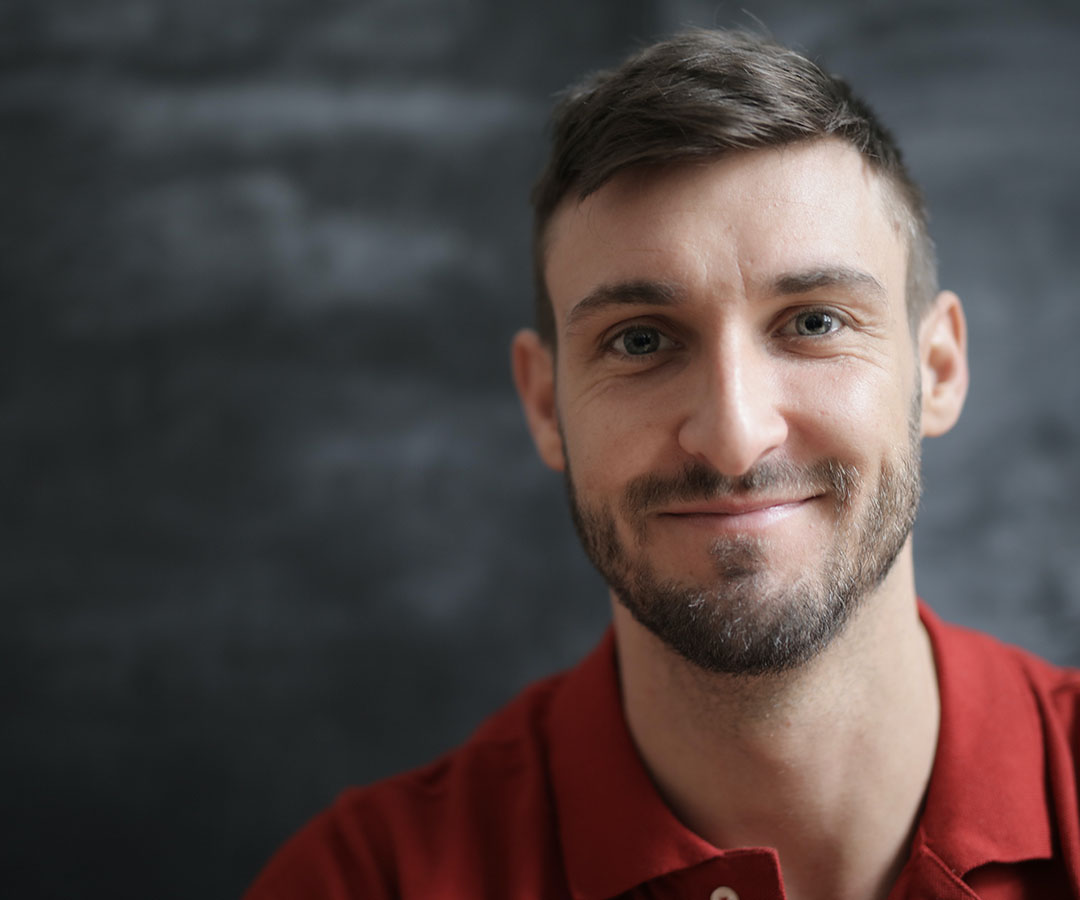 The art and science of FUE hair replacement
FUE is a reliable procedure, but it takes a deep understanding of science and artistic talent to produce a perfect result.
Dr. Vinay Rawlani is one of the leading specialists in hair restoration. As a pioneer in the area, he has polished his practice to an unrivaled level, combining his experience with cutting-edge technology to help patients achieve remarkable outcomes. Dr. Rawlani does this by focusing on the most crucial and difficult aspect of hair transplantation operations like Follicular Unit Excision and Extraction: attaining naturalness and reaching patients' hair density desires.
Follicular Unit Excision Hair Transplantation Requires a Natural-looking Appearance
Expert surgeons strive for hair transplant results that are so natural-looking that they are hardly detectable up close. One of the most essential aims of hair transplantation is to have a natural-looking hairline so that patients don't even notice they've undergone hair transplantation or other procedures. These results can make people happy with the operation and confident in their new hairlines. To do this using Follicular Unit Excision (FUE) the delicate follicular grafts obtained during the harvesting procedure must be skillfully used.
To get a natural-looking result, the follicular grafts must be applied with care. Hair grows in Follicular Units, (which are groups of one to four hairs).  When preparing hairs for transplanting, this is critical. Hair transplant surgeons must be familiar with natural hair patterns and dispersion. The Follicular Unit grafts must be placed in such a manner that these patterns are replicated. Especially for places like the crown and mid-scalp where hair loss is most common.
Getting Patients Desired Hair Density After Follicular Unit Excision
Achieving ideal hair density, in addition to natural-looking hairlines, is critical in attaining patients' goals. How much baldness can be covered with transplants and how thick the results will look? This will be determined by several things. However, if a patient is a suitable candidate, their hair density goals may be met. An excellent candidate has a large number of donor follicles. The truth is that the amount of hair accessible from donor locations will be less than what was previously available in the recipient area before hair loss began. 
After all, it's impossible to harvest too many follicles from the donor location without causing baldness. And the overall number of grafts will be lower than the quantity of hair that existed previous to balding. Hair restoration surgery's task is to work with the donor follicles that are accessible and create the appearance of thickness in the receiving region.
Hair loss surgeons must be able to relocate vast numbers of tiny grafts while ensuring that each fragile follicle survives as much as possible.
They must make the most of each transplant by adopting procedures that produce patterns and distributions to imitate the look of a complete hairline while only using a small amount of hair.
The Bottom Line
Dr. Vinay Rawlani excels in both the technical and creative aspects of hair restoration surgery. His unique competence is validated not only by his excellent patient results but also by a team that wants to understand and copy his refined procedure and skill. Contact us today at our practice today to schedule a simple consultation.
Schedule Your Consultation
For your hair transplant procedure, call us at our practice today. Our experienced hair restoration specialist from Northwestern Hair, Dr. Rawlani, will be happy to meet with you and enlighten you about your hair transplant options and when you can resume with your physical fitness routine. With us, you are certain to get excellent and compassionate hair transplant services.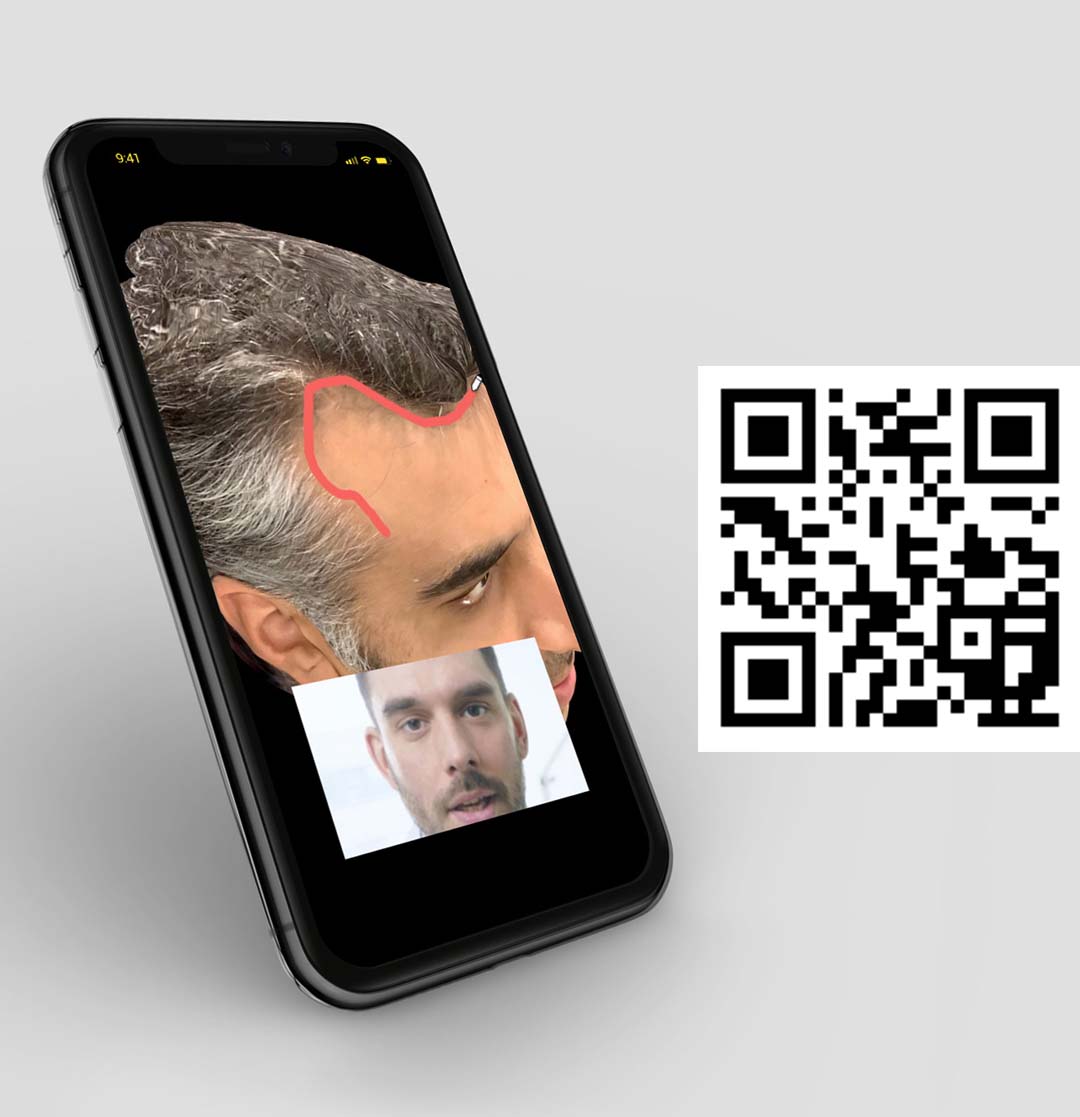 Are you a candidate? Send our physicians your pictures and they'll call you.
Send us your pictures. Our doctors will call as soon as possible.