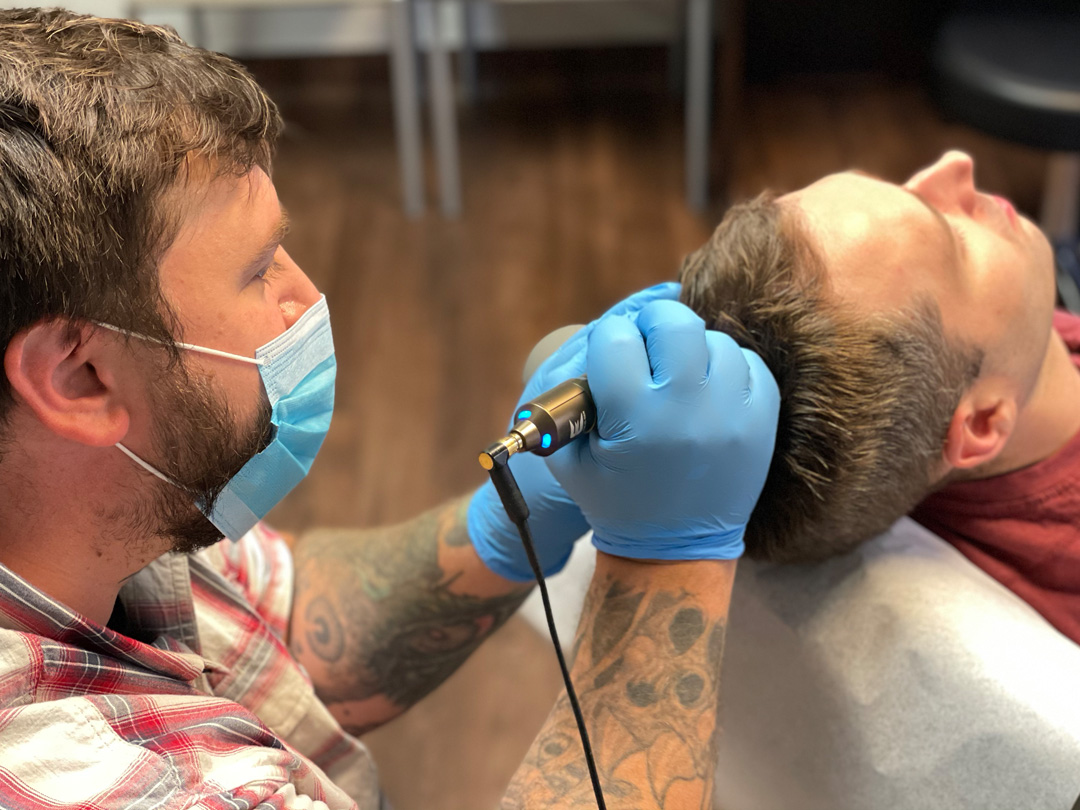 Scalp Micropigmentation (SMP)
SMP is great for 2 groups of individuals. First, those who have their head and want stippling in bare area. Second, people who have some hair coverage, but want to hide the scalp.
SMP is a tattooing method in which tiny, biologically dormant pigment granules are rooted beneath the epidermis artistically to replicate the look of a tightly shaven scalp with short hair. Scalp Micropigmentation can be used to improve hair replacement in Chicago. It also hides linear scars, and in rare situations, replaces hair transplant surgery. Scalp Micropigmentation is another treatment option available to assist patients to obtain a more youthful and vibrant appearance.
Schedule Your Consultation
These are a few of the hair restoration treatments and procedures that are available. Book an appointment with your doctor if you're interested in stopping hair loss so you can figure out which therapy is ideal for you.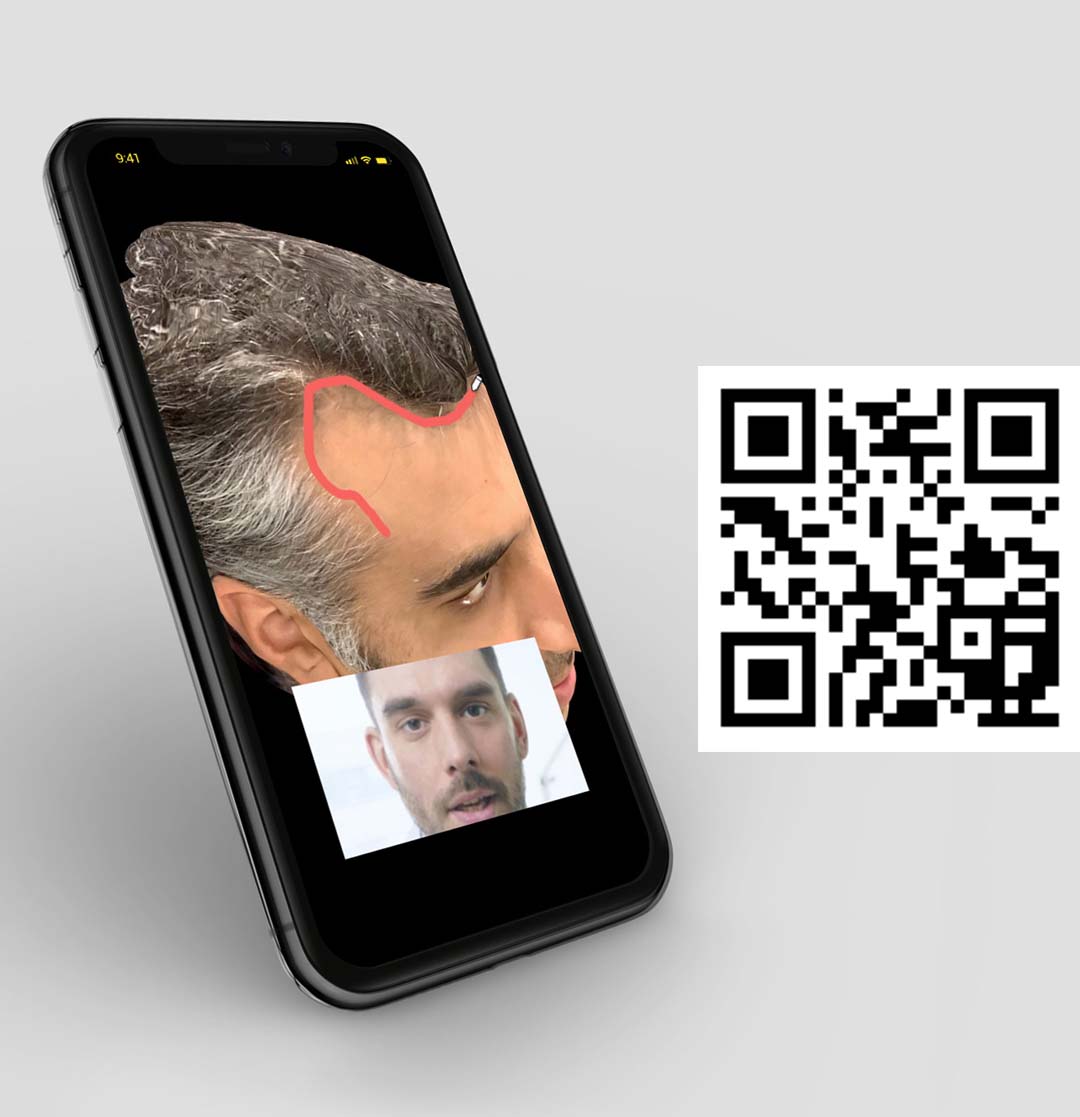 Are you a candidate? Send our physicians your pictures and they'll call you.
Send us your pictures. Our doctors will call as soon as possible.