Thanks for scheduling a consultation.
During your consultation, you have the opportunity meet with a physician who can answer questions specific to you. To get the most out of your time, we created a series of videos to answer more generalized questions about hair transplant. Also, since we will not have time to discuss specific maintenance, we have curated a series of videos from international experts.
Is hair replacement my best option?
What should I expect from a hair transplant?
Should I get PRP during my hair transplant?
https://youtu.be/pDbD130kbcQ
Does a hair transplant hurt?
Will my transplanted hair fall out?
How many grafts do I need?
How much hair am I going to lose?
How many hair transplants can I have?
How do I plan for future hair loss?
What can I do to ensure a good result?
What happens during a hair transplant procedure?
Do I need to continue my hair loss treatments (minoxidil, etc) after a transplant??
What can go wrong during a hair transplant?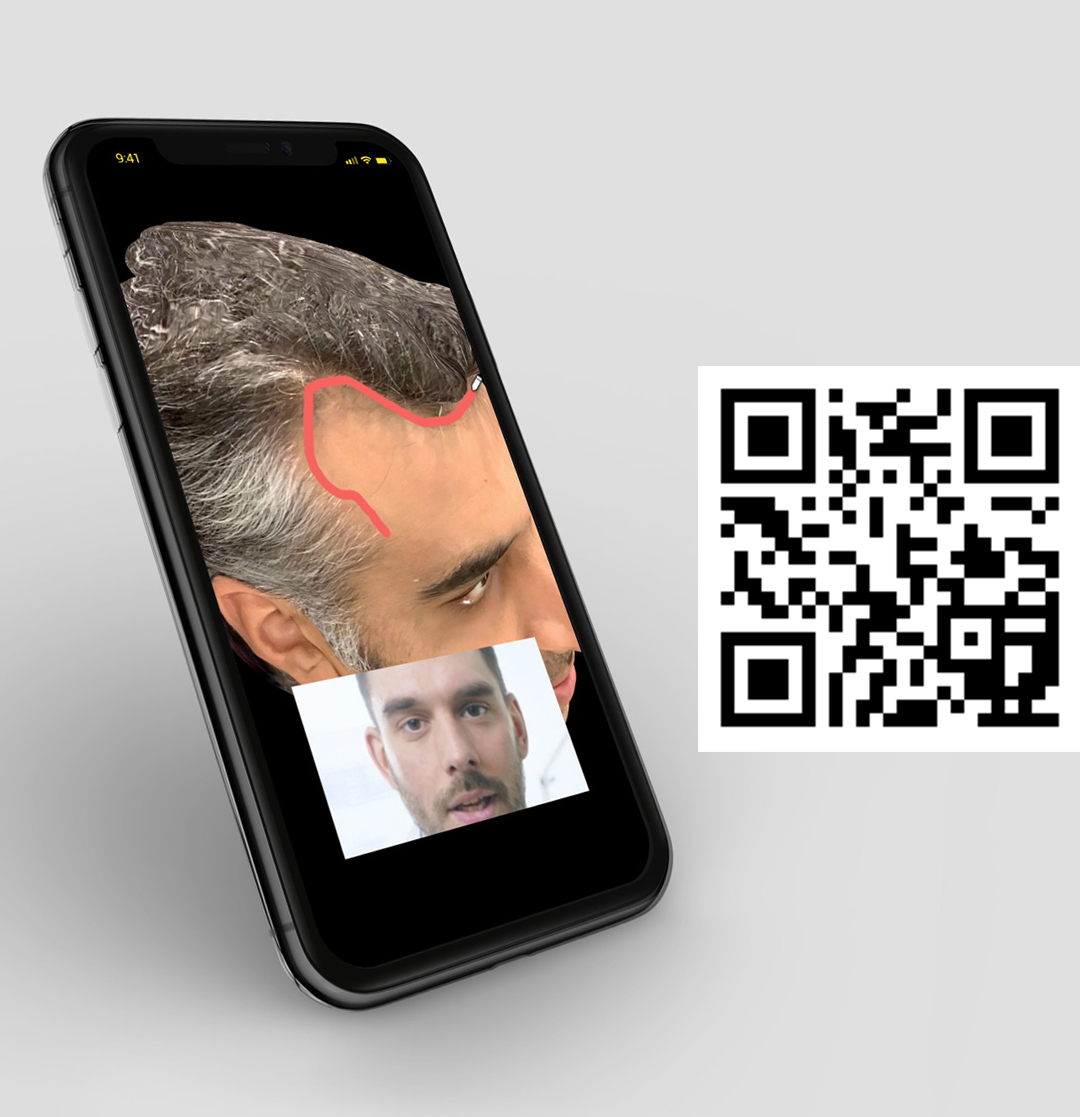 Free intro call with our physicians, now. 
Wondering what we can do for you? Scan the QR Code and send us your pictures. Our physicians will call you back the second they are free. 
NORTHWESTERN HAIR
676 N. St Clair, Suite 1575
Chicago, IL 60605
312.266.6240