NEW DEVELOPMENTS
Northwestern Hair IS COMING TO NAPERVILLE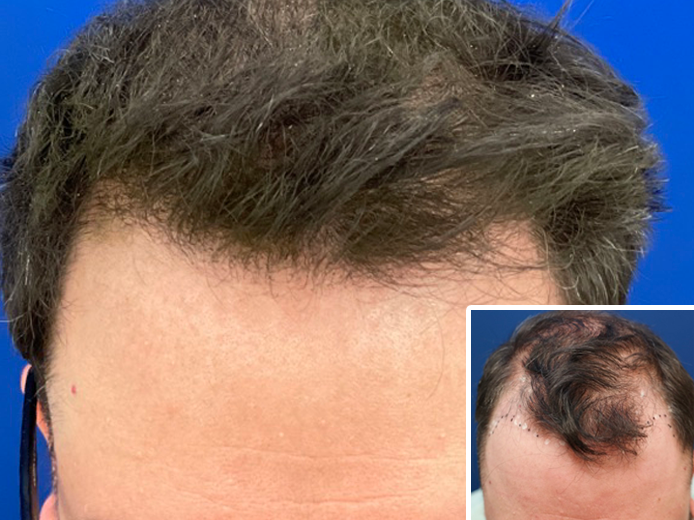 Plans to expand to Naperville, IL
Many of our patients come from the western suburbs, particularly Naperville. To make consultations more convenient, Northwestern Hair Restoration plans to open a consultation clinic near you.
Services offered in Naperville
At our Naperville location, you will meet directly with our physician, Dr. Vinay, for an FUE hair transplant consultation. With a start-of-the-art facility and world-class team in Chicago, we plan to keep our FUE hair transplant procedures in Chicago.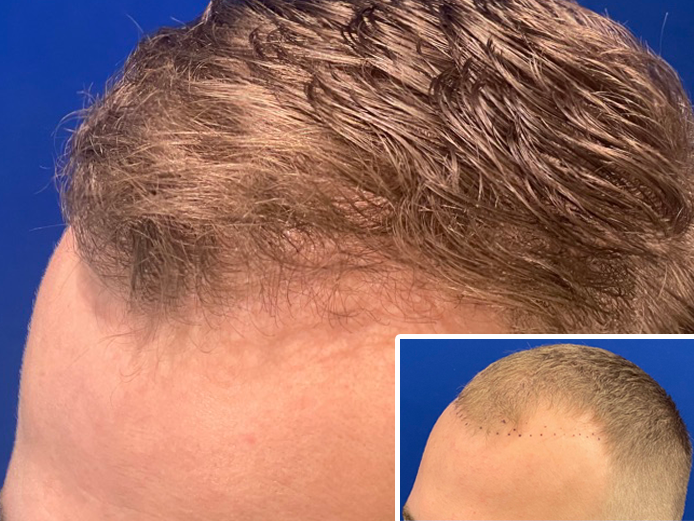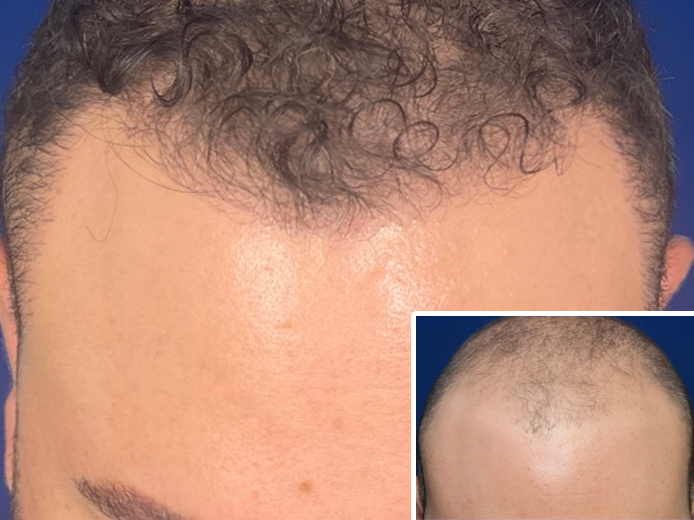 Current Options for Hair Restoration Consultations.
Our physicians offer comprehensive virtual appointments that are infamous for being the most informative consultations in the area. If you choose to proceed with a hair transplant procedure, our office staff will help arrange transportation to and from the procedure location. The only recommended follow-up visit is 10-14 days after your procedure in Chicago.
About Northwestern Hair Restoration
Northwestern Hair Restoration is the #1 rated hair transplant clinic in Chicago. The practice is run by Dr. Clark Schierle and Dr. Vinay Rawlani. With a focus on one-on-one consultation with the physician, the clinic's primary focus is hair restoration that will look natural forever.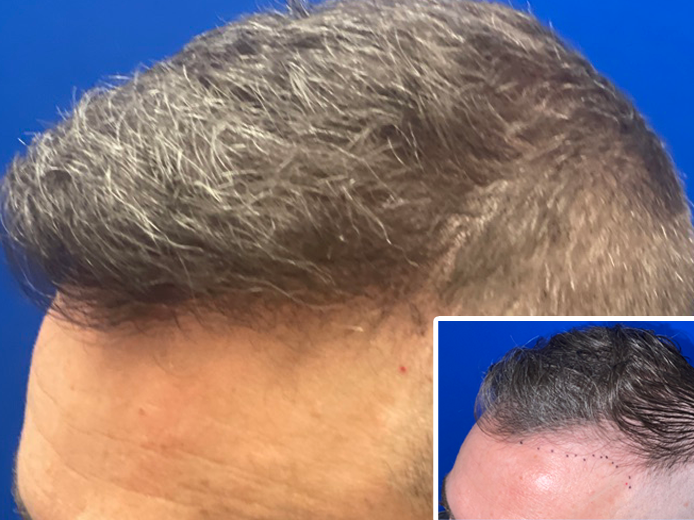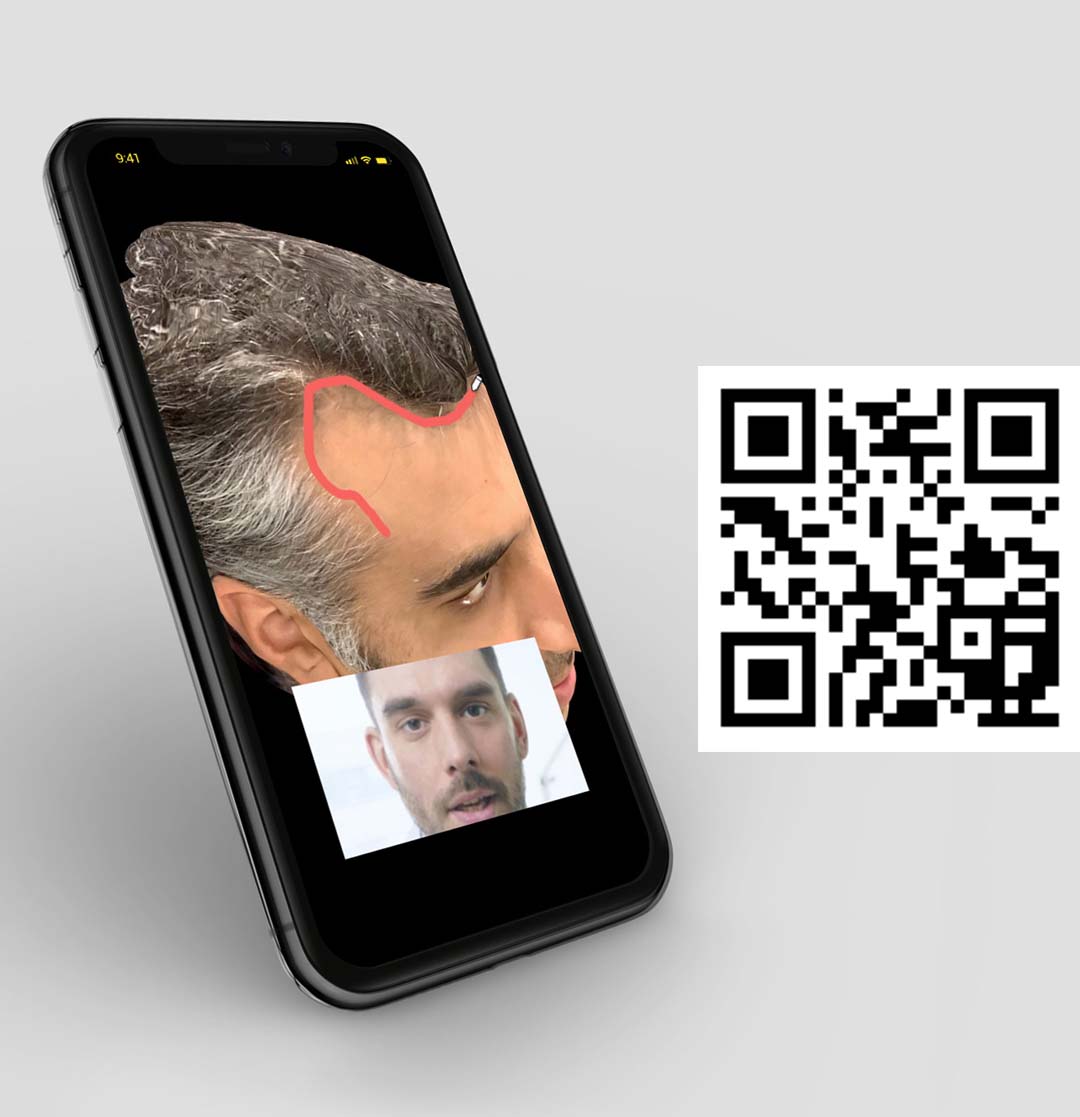 Are you a candidate? Send our physicians your pictures and they'll call you.
Send us your pictures. Our doctors will call as soon as possible.
NORTHWESTERN HAIR
676 N. St Clair, Suite 1575
Chicago, IL 60605
312.266.6240