We INVEST IN EXPERTS – NOT BILLBOARDS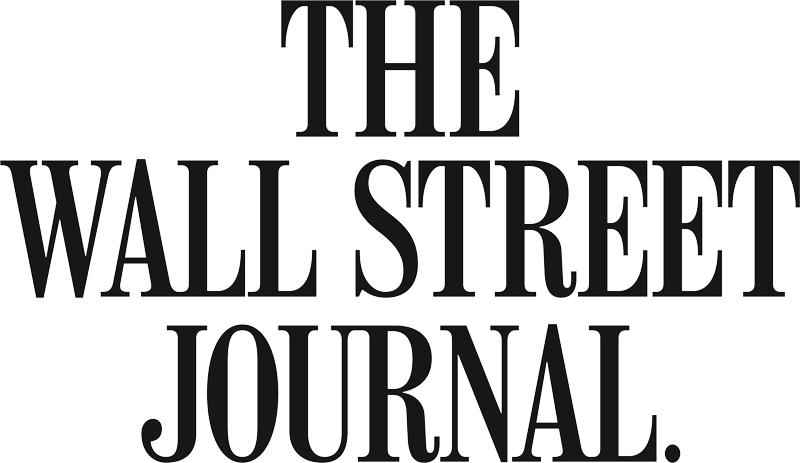 100% owned & operated by physicians
Trained at Harvard and Northwestern, we are known for being the leaders in innovative treatments and seamless patient experience. 
Dr. Carmen Ramirez
With 25 years experience performing hair replacement procedures, Dr. Ramirez is the head of our transplant team and one of the most highly sought after experts in hair replacement.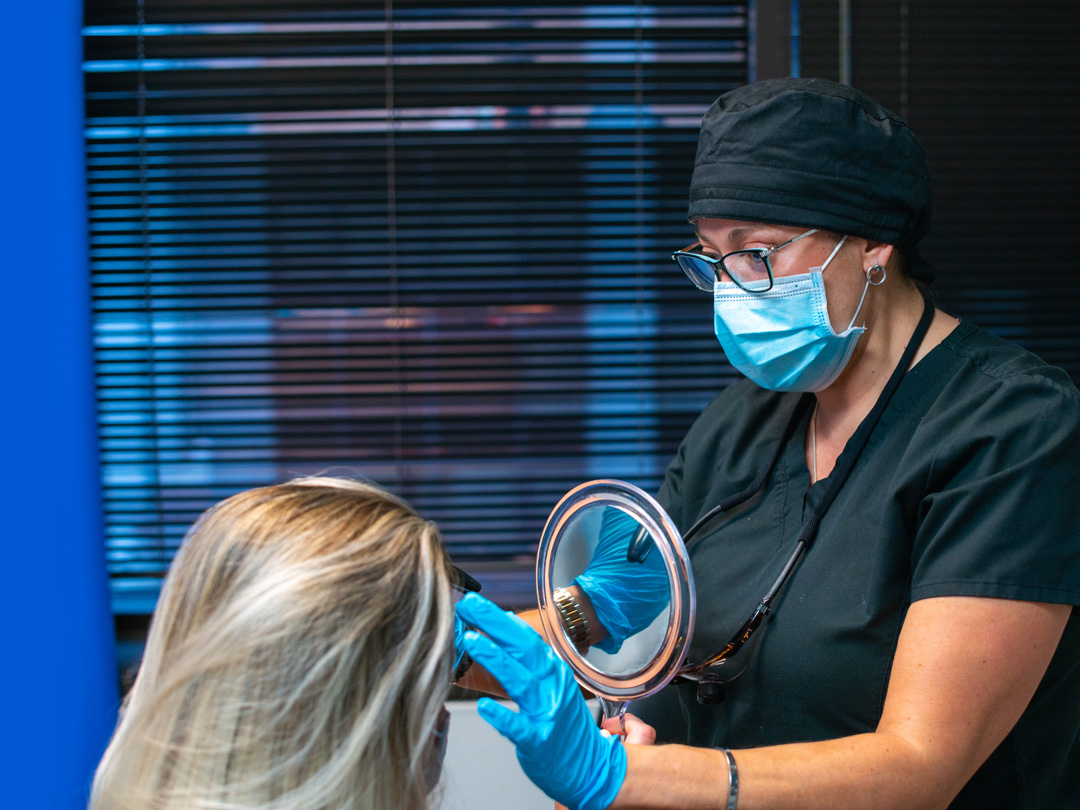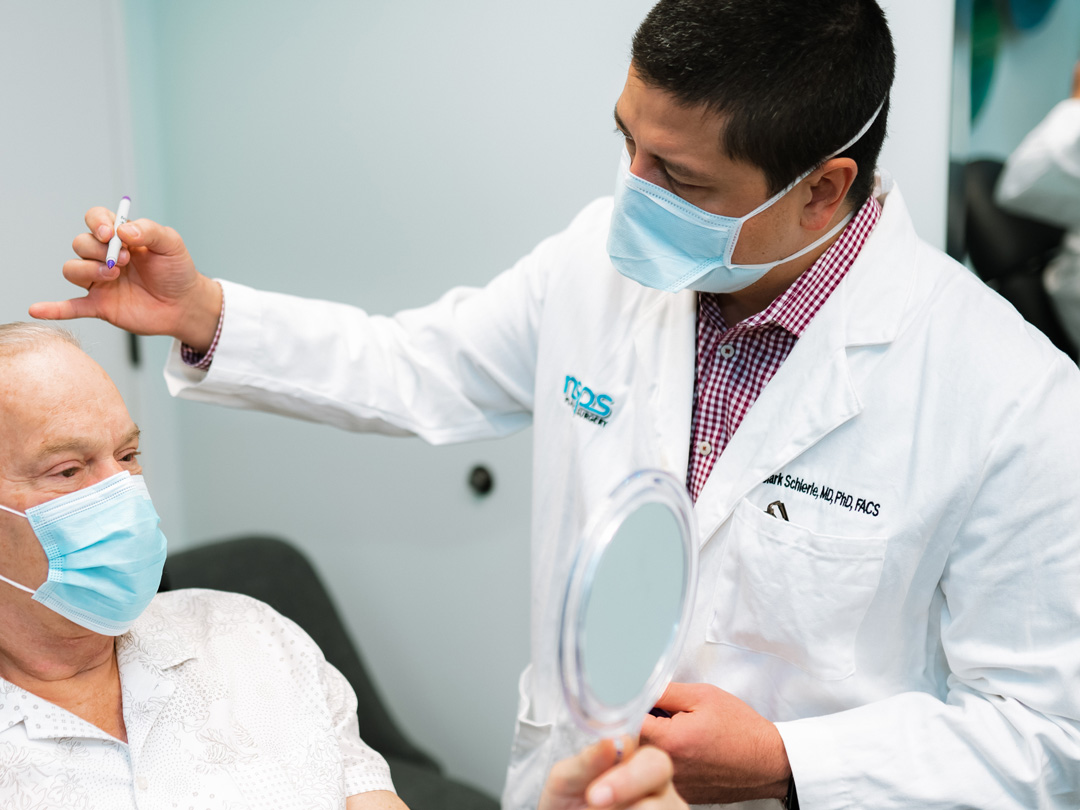 Dr. Clark Schierle
Having started his MD/PhD at Harvard at age 16, Dr. Schierle is one of the most brilliant minds in medicine. His unique abilities to translate scientific research into treatments keeps us at the forefront of hair restoration. 
Dr. Vinay Rawlani
As a physician-inventor-entrepreneur, Dr. Rawlani was Northwestern Medical School's Louis E Fazen Endowed Scholar. He is a huge proponent of natural and discrete hair replacement techniques and seamless patient experiences.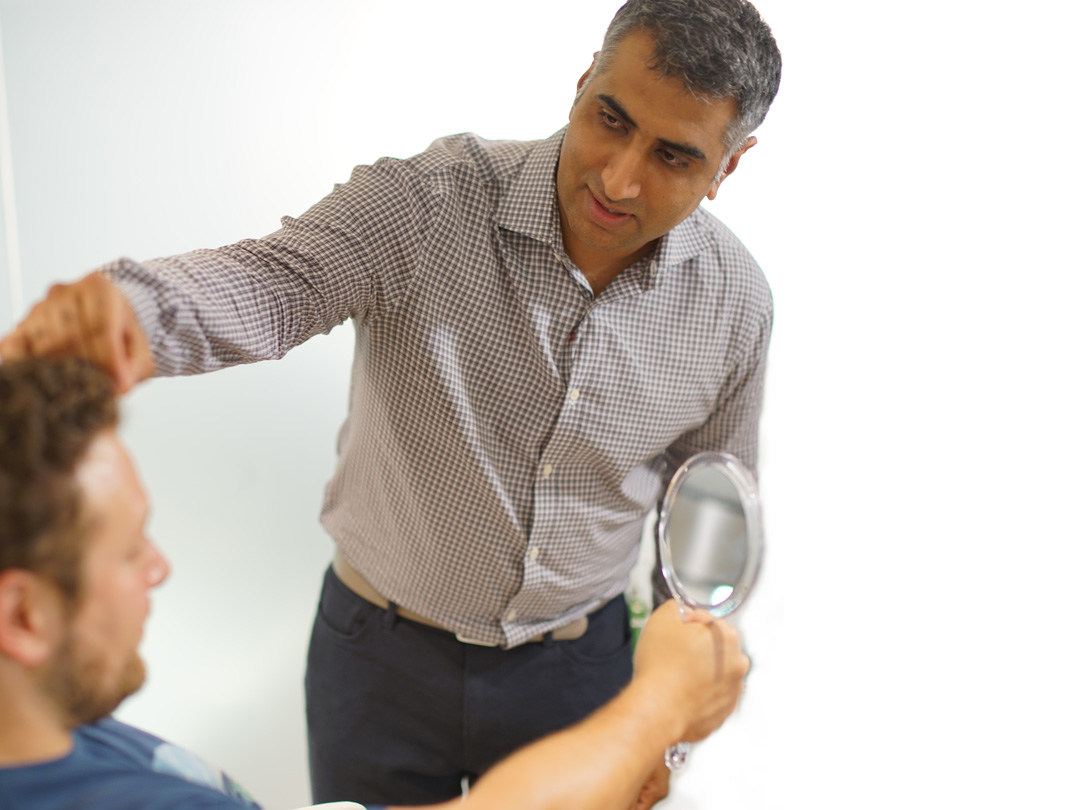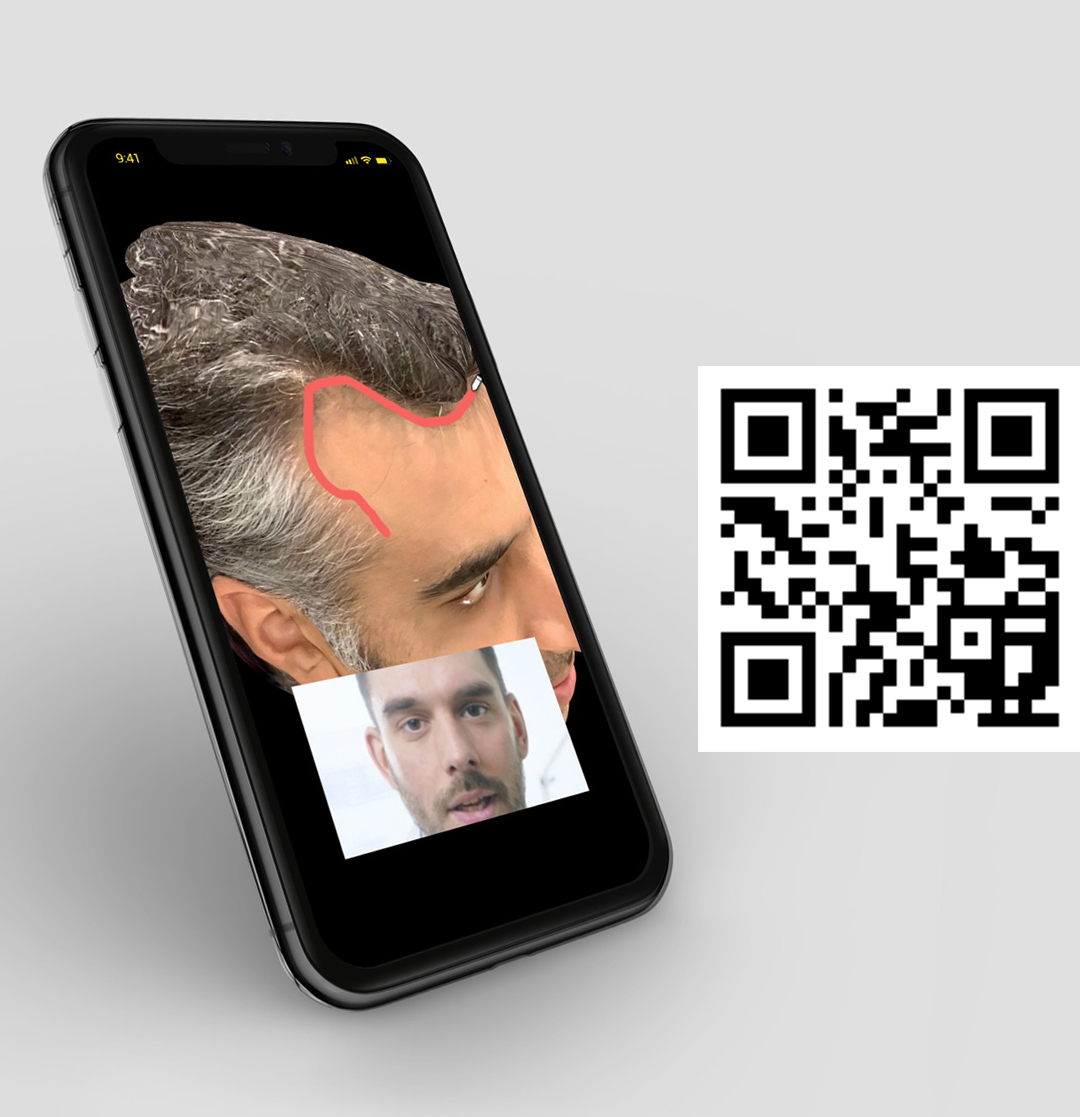 Free assessment and intro call with our physicians. Right now.
Wondering what we can do for you? Scan the QR code and send us your pictures. Then, schedule a time to talk with our physicians or have them call you the second they are free.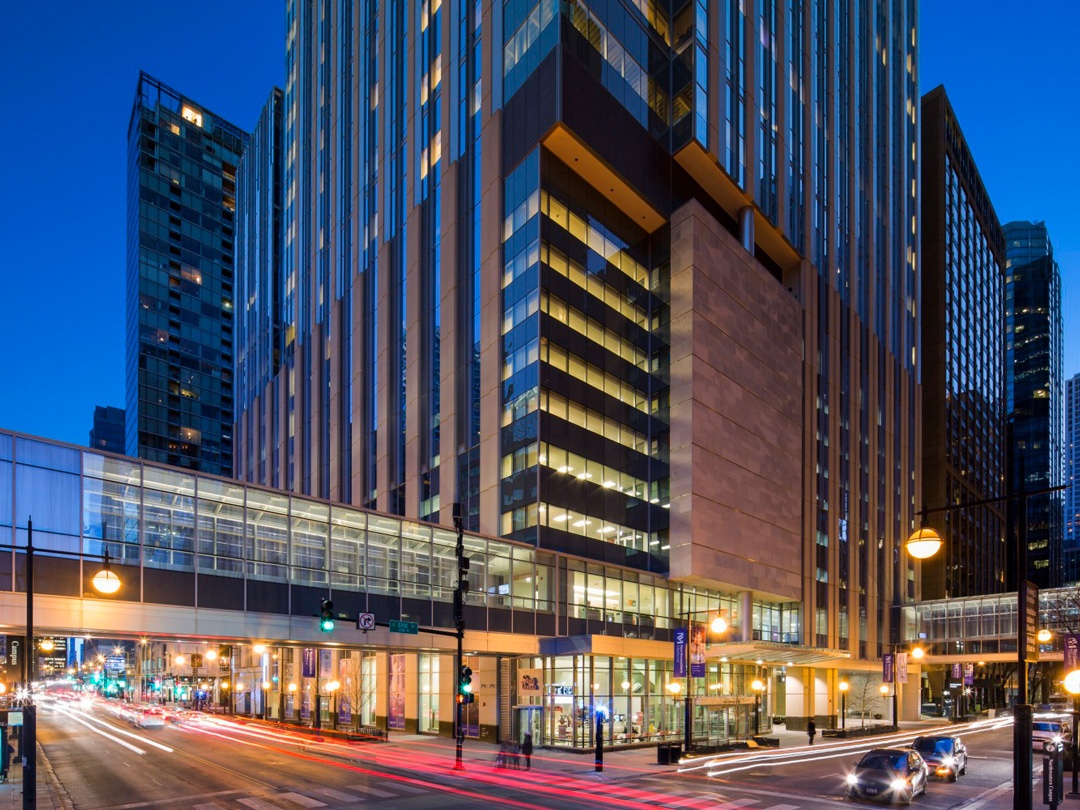 Northwestern Hospital
CONSULT & DIAGNOSTIC CLINIC
Being part of the #1 hospital in Illinois has its benefits. During your consultation we'll use advance diagnostic technologies to determine your future hair loss pattern so we know exactly what to treat.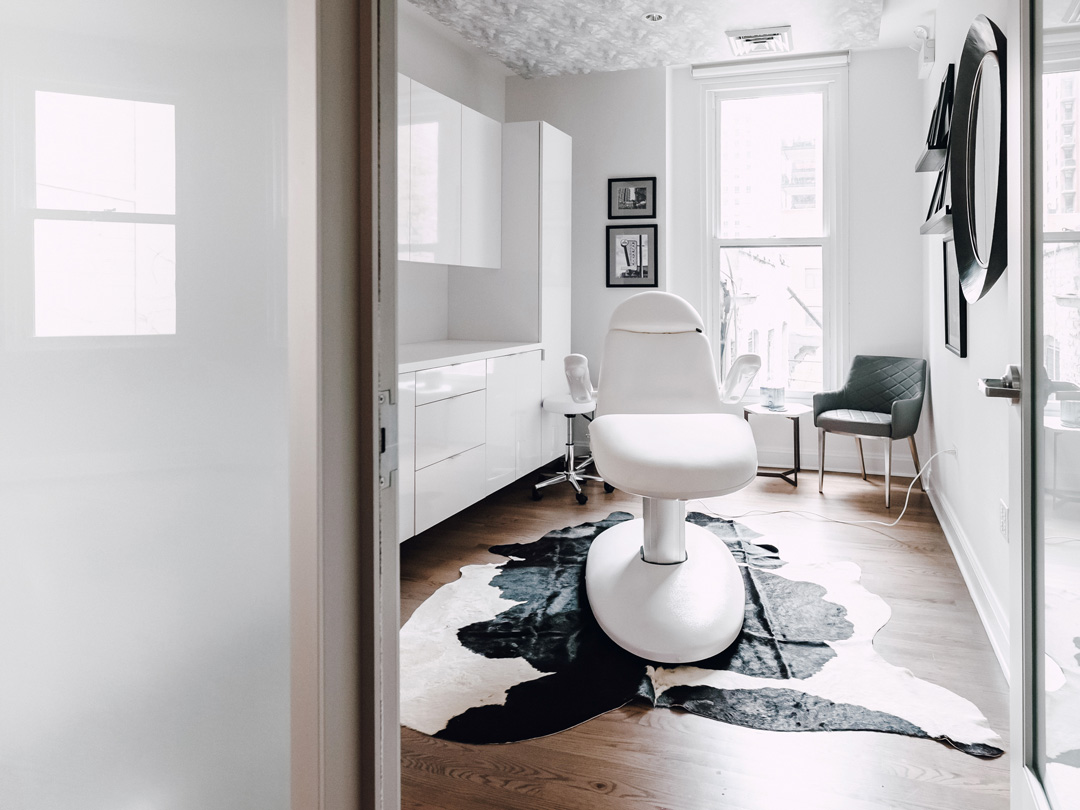 RIVER NORTH
PRIVATE PROCEDURE CLINIC
We perform our hair replacement procedures at our River North clinic, which is 3 blocks from Northwestern Hospital. It's a quiet and private location equipped with the state-of-the-art technologies and luxury amenities.
NORTHWESTERN HAIR
676 N. St Clair, Suite 1575
Chicago, IL 60611
312.266.6240