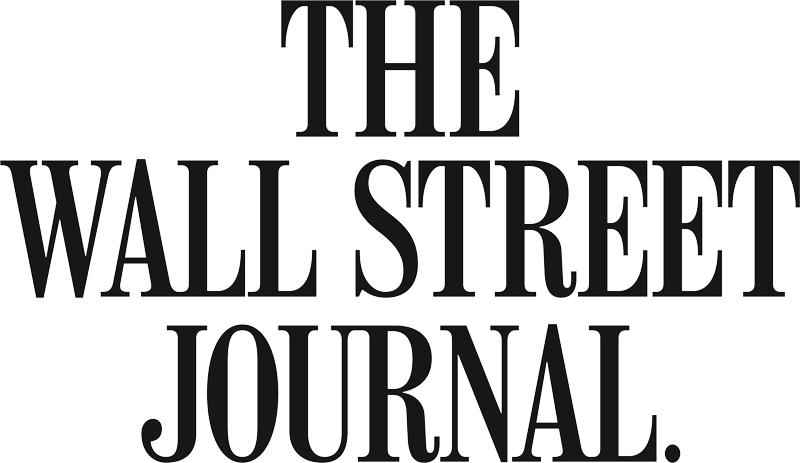 Chicago's only multi-speciality hair loss clinic.
Northwestern Hair is 100% owned and operated by physicians – not investors. Here, Northwestern doctors help you pick the right option – not someone in sales. We make investments in advanced training and the latest technologies – not marketing. While other hair clinics save cost by hiring beginners, we pay top dollar for experts. That's been Northwestern's reputation for over 100 years.
Meet our world class team. With 25 years of experience in hair loss treatment and a specialist for every hair loss treatment, you won't find a more qualified team in Chicago.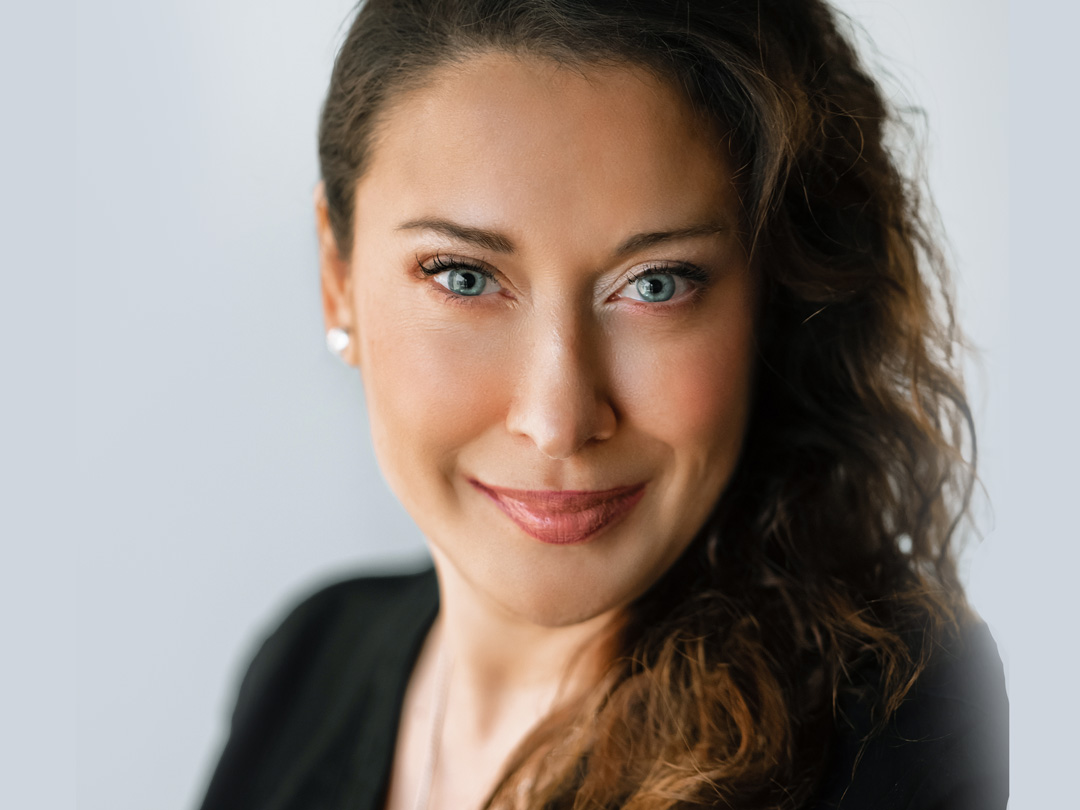 CARMEN R.
HAIR, BEARD, BROW FUE  
With over 25 years experience performing hair transplants, Carmen is NeoGraft's most sought after trainer for physicians. Her already cutting-edge FUE technique was the procedure we wanted to improve.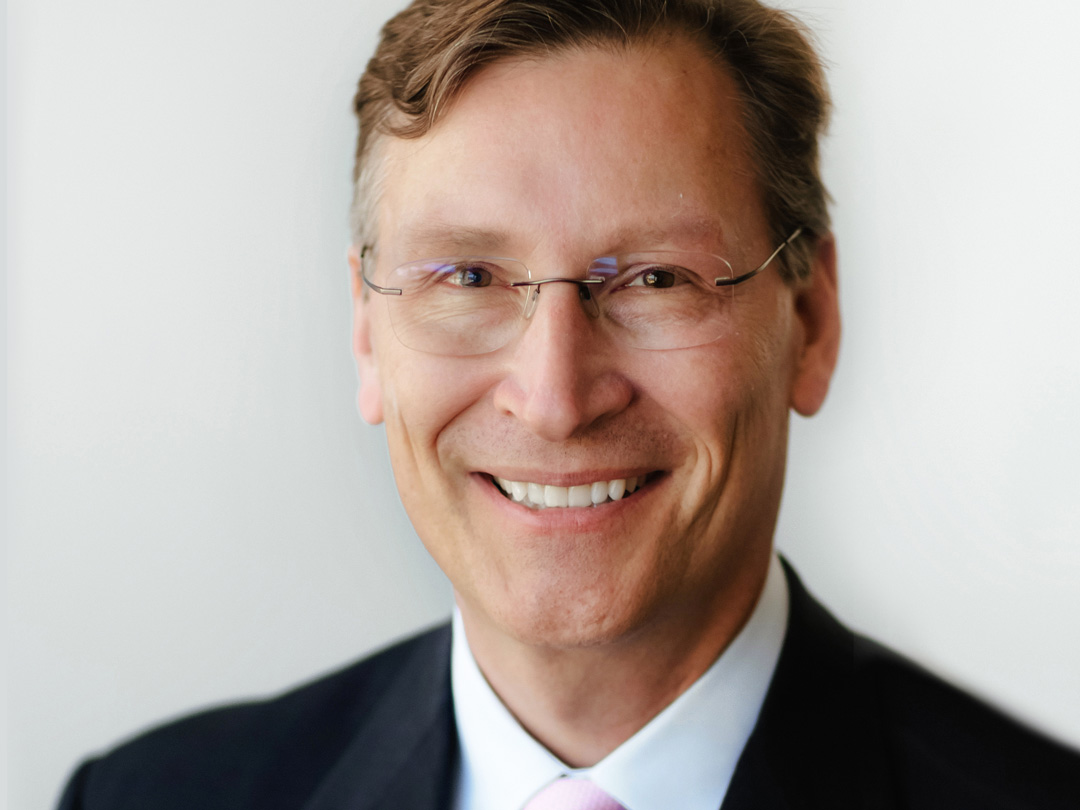 Dr. Fine started using microsurgery to perform transplants all over the body at Harvard over 25 years ago. Micro-FUE became our new standard along with new ways to keep grafts alive during transplant.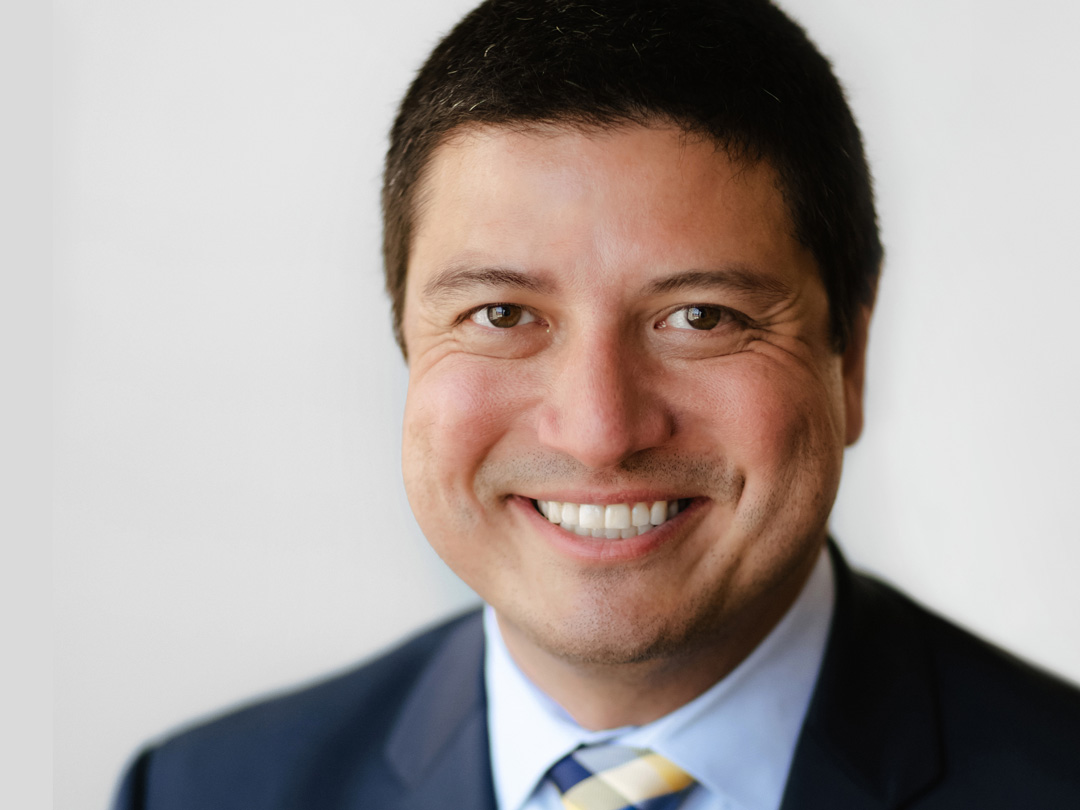 Dr. Schierle
No-buzzcut Micro FUE
As a plastic surgeon from Harvard University, Dr. Schierle wanted results to be natural and discrete. He was the first and only surgeon in Chicago to offer and advance the no-buzz, micro-FUE in Chicago.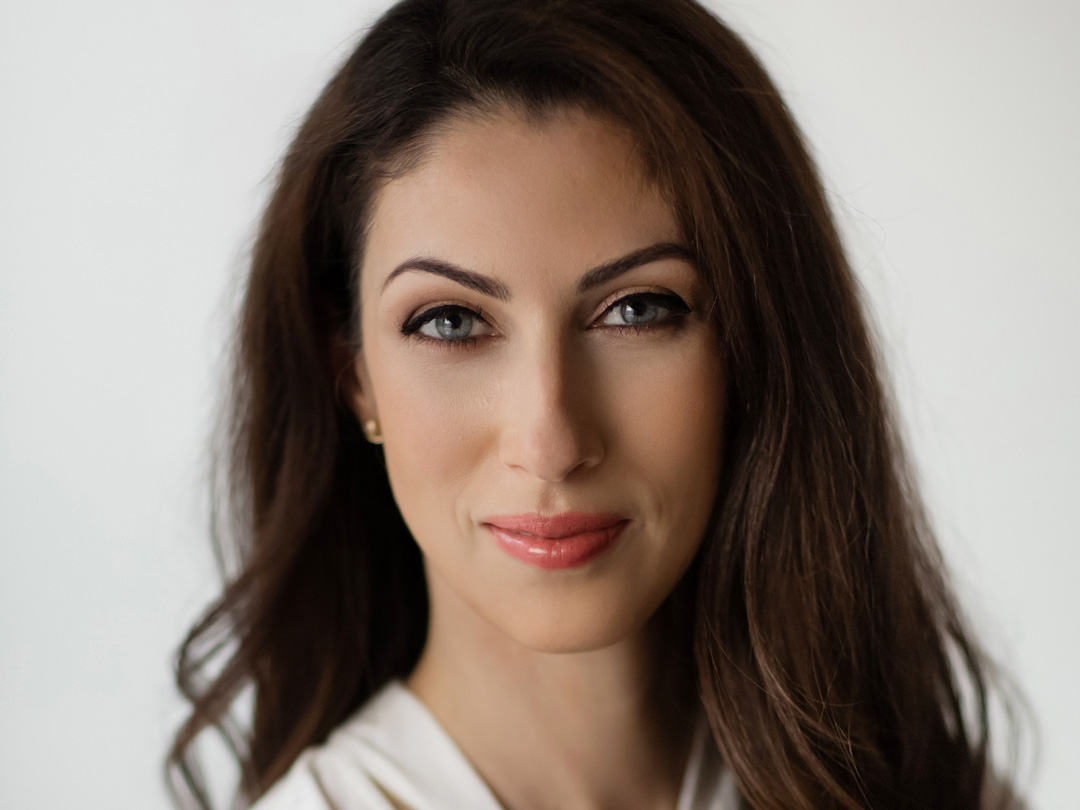 Jessica W.
PRP & Microneedling
Jessica is our lead physician assistant injector. She brings over 10 years of experience performing PRP and microneedling for both men and women, specifically for hair loss.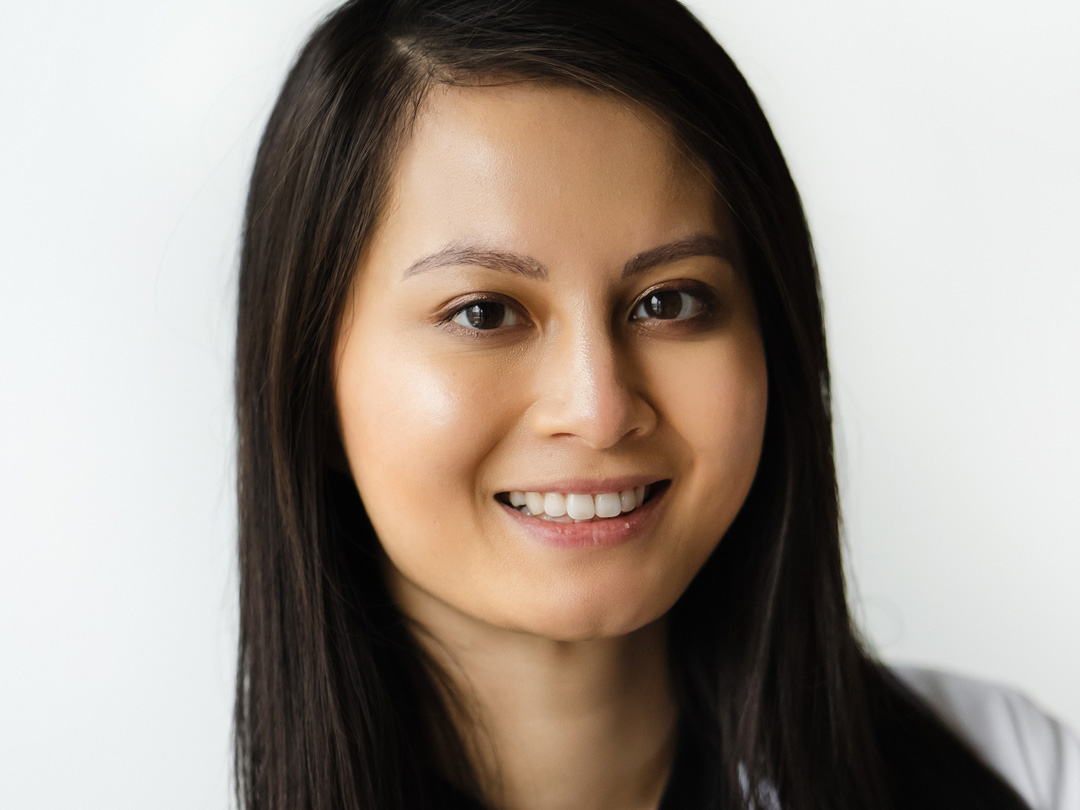 Robyn T.
PRP & Microneedling
Before coming to Northwestern, Robyn was a clinician on several of Chicago's best hair replacement teams. Her collective experience allowed us to optimize all our services.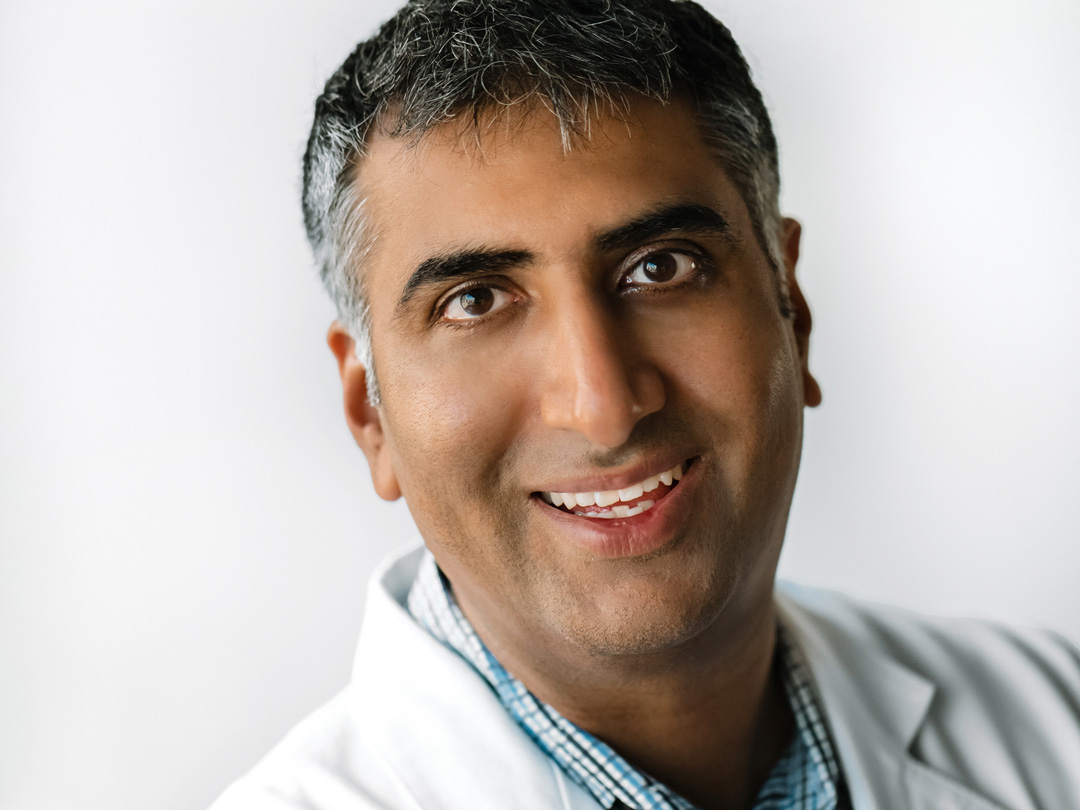 Vinay R. 
Medical Therapies
Trained in plastic surgery and aesthetic medicine, Vinay provides expertise on all hair loss treatments. He'll design your entire treatment regimen from topical medications to our micro-FUE procedure.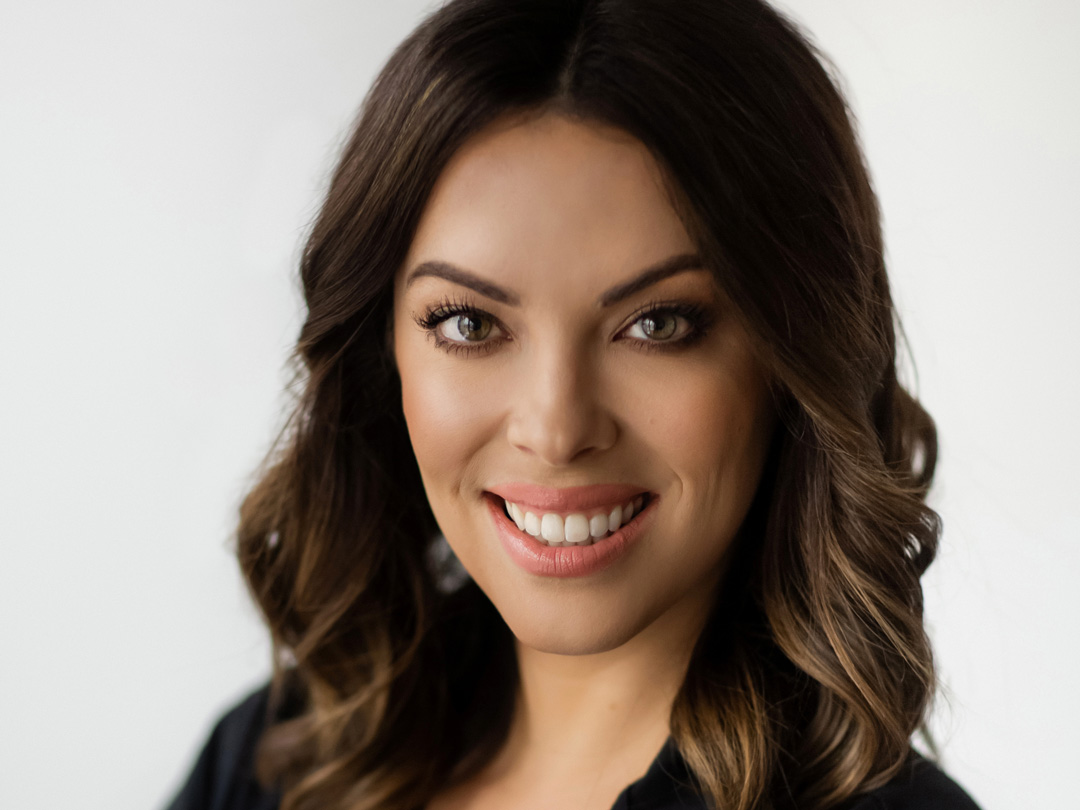 Gaby R.
Eyebrow Microblading
As Chicago's top eyebrow microblader, Gaby is known for creating natural appearing brow with or with an eyebrow hair transplant.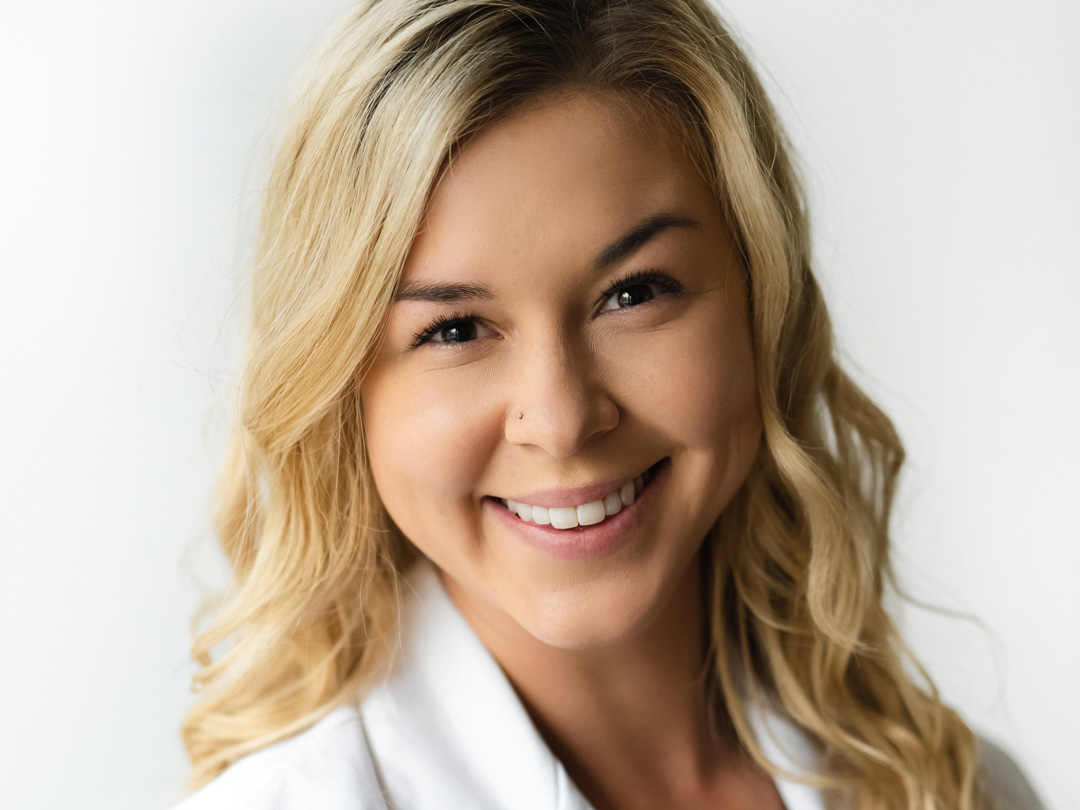 Monika C.
Physician Assitant
As a physician assistant for the entire practice, Monika has a wealth of knowledge about hair loss in both men and women. She's also performs advanced PRP treatments.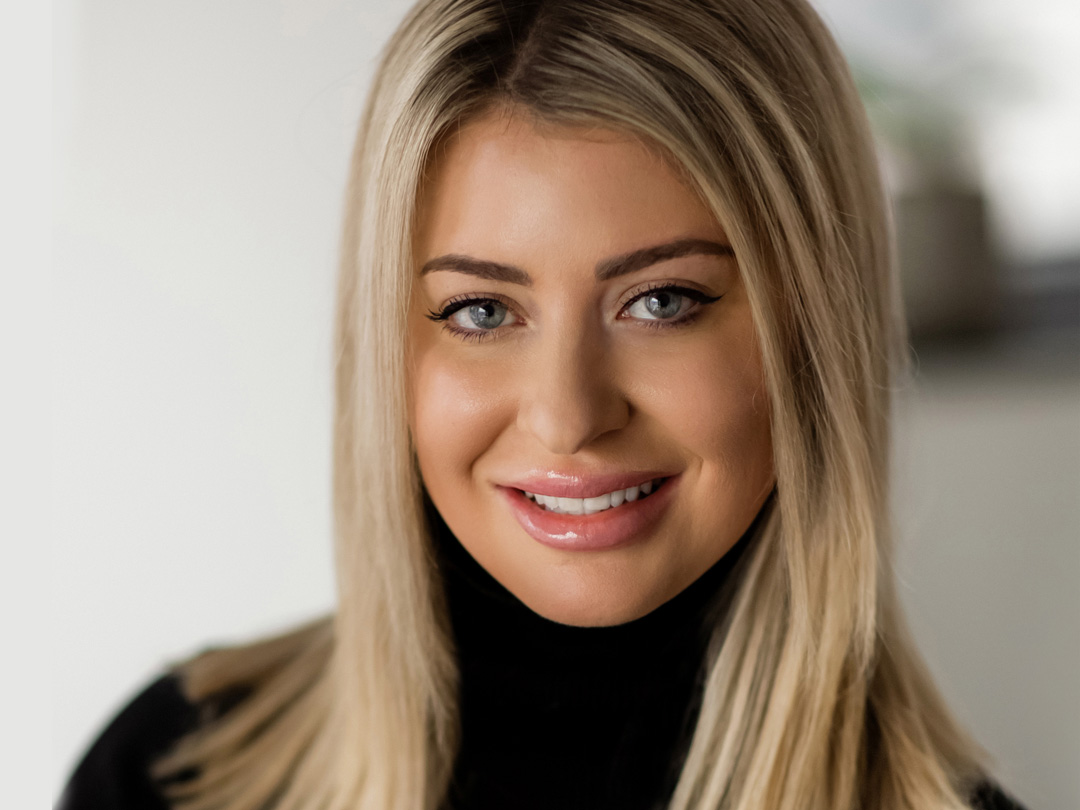 Kendall G.
Patient Consultant
As your consultant, Kendall help your fit your hair replacement procedure into your busy schedule. She'll you have everything you need before and after your procedure.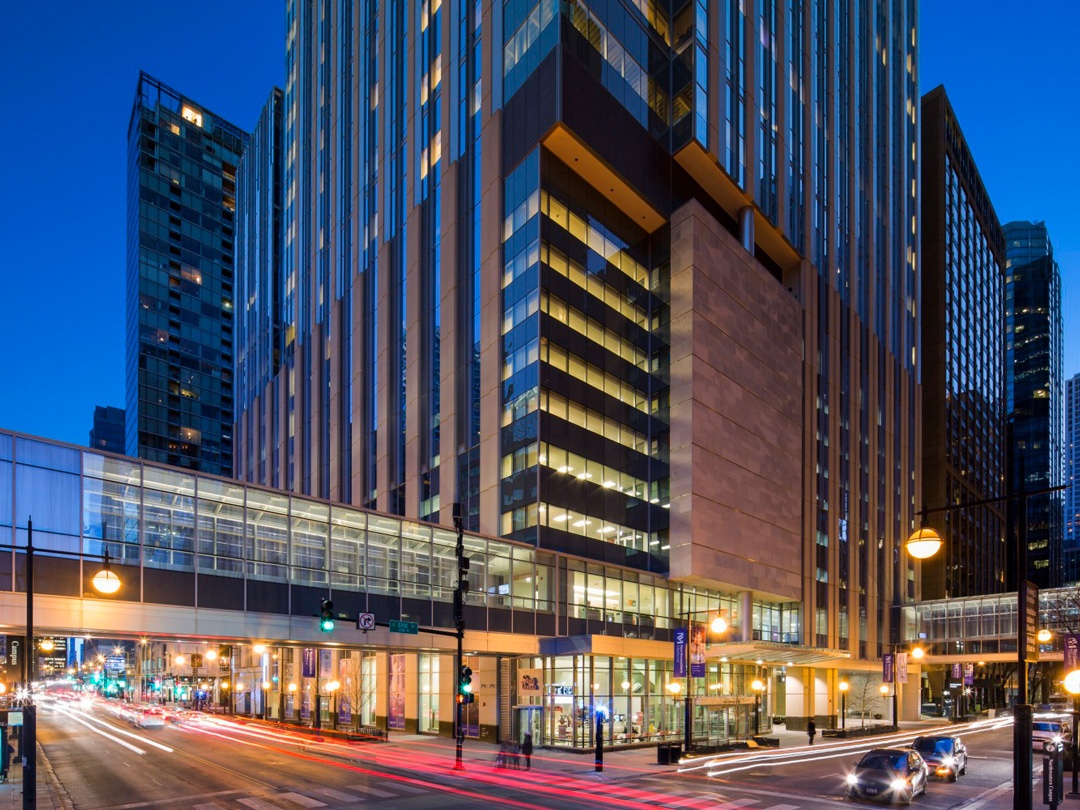 Northwestern Memorial Hospital
Being part of the #1 hospital in Illinois has its benefits. We have all the clinically-proven cutting edge technologies and treatments as well as world-class experts in every specialty.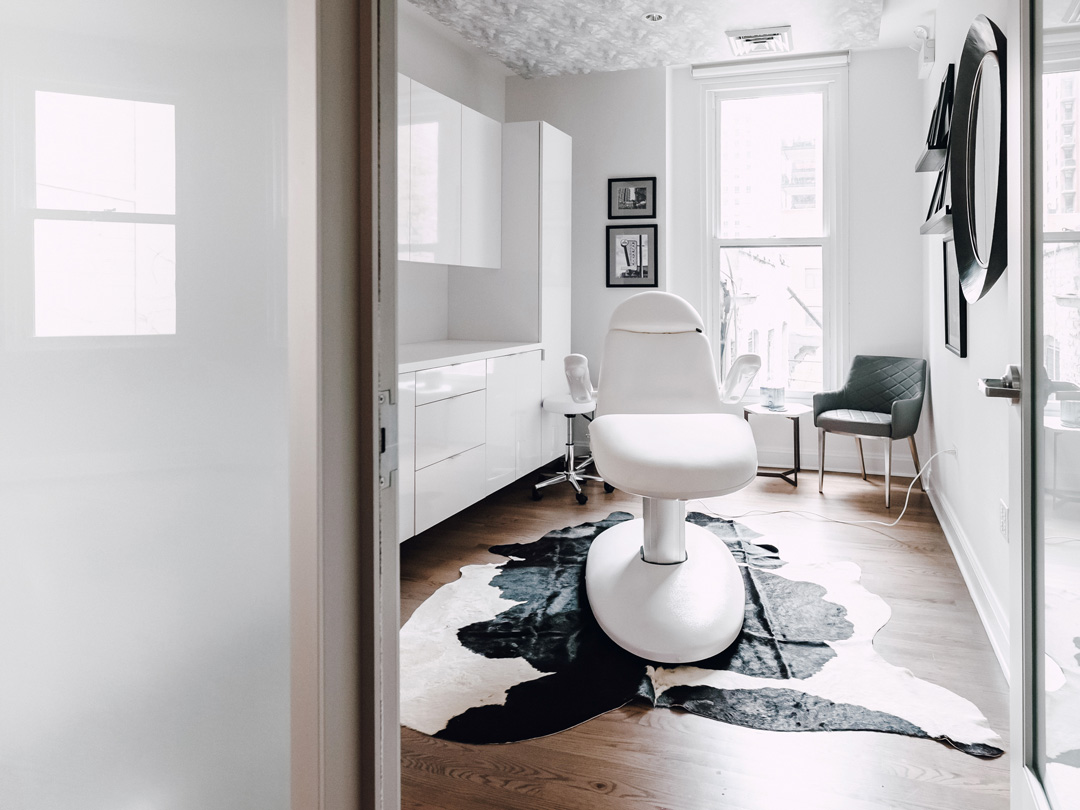 Our River North location offers convenient treatment that can fit into your lunch hour including PRP, micro-needling. We perform hair transplants here too.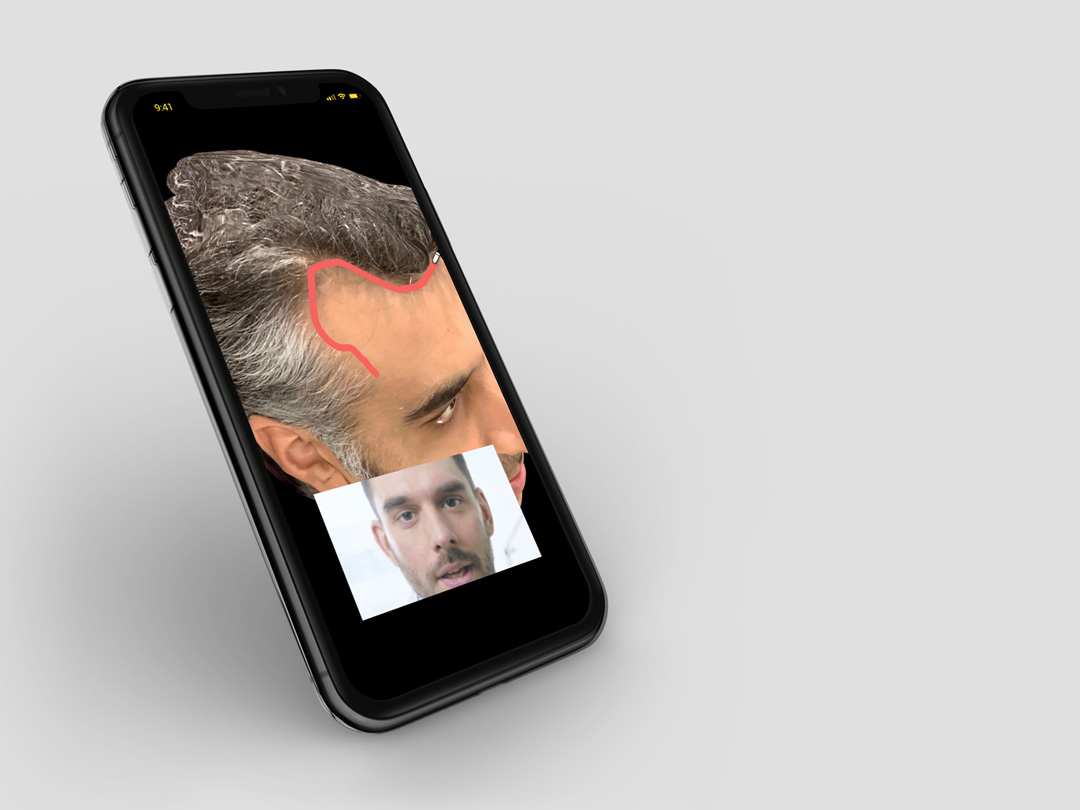 We one-on-one consultations online for hair transplantation. For medical hair loss treatments (Rx Hair Care and Laser Cap) we have specialized online service. You can submit your clinical history and hair analysis online. We'll send you our recommendations and treatments will be delivered to your home.
Don't Lose It!
Keep the hair you have.
50% of hair is gone by the time you see it thinning.
NORTHWESTERN HAIR
676 N. St Clair, Suite 1575
Chicago, IL 60605
312.266.6240