MICRO PUETM
HEALTHIER HAIR, MORE NATURAL RESULTS.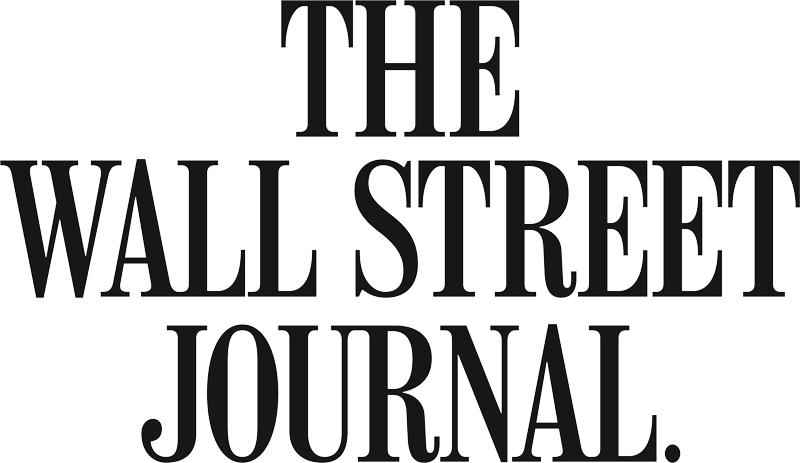 WHAT IS MICRO?
M

inimally

I

nvasive

C

ollection by

R

eticular

O

scillation

Micro is a better method of collecting hairs with vibration (reticular oscillation), instead of cutting. By eliminating cutting, the critically important oil gland is not stripped from the hair during collection. Instead, vibrations cause the body to naturally deliver hair with the oil gland in one piece, resulting in more naturally appearing hairs.
 WHAT IS PUETM?
P

ilosebaceous

U

nit

E

xtraction

FUE stands for follicular unit extraction, where the goal is to extract the hair follicle. However, hairs need more than a follicle to be healthy. Hairs need the entire pilosebaceous unit, which includes the follicle (pilo-) and oil gland (-sebaceous). Micro makes this possible.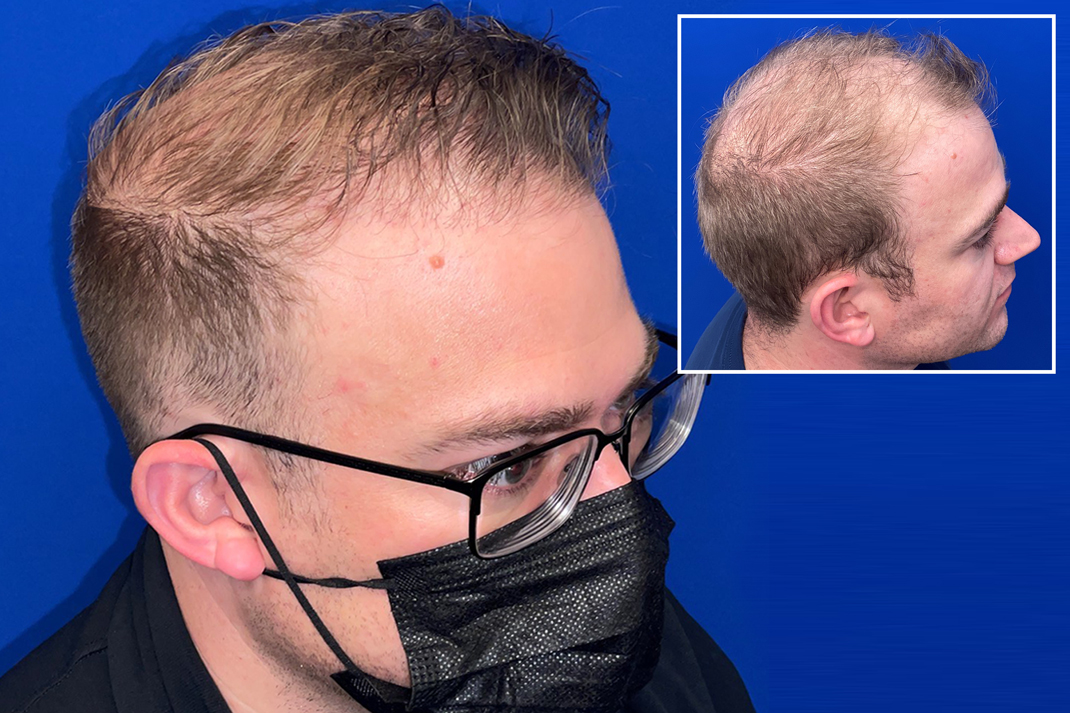 More natural results
With PUETM, hairs are smooth, straight and shiny, unlike Standard FUE hairs, where the common complaint is that hairs can be dull and curled.
 Damaged Oil Glands From Standard FUE
Micro PUETM uses vibration to collect hairs so oil glands are rarely cut off like Standard FUE. Micro PUETM hairs look more natural because oil glands keep hairs moisturized and healthy.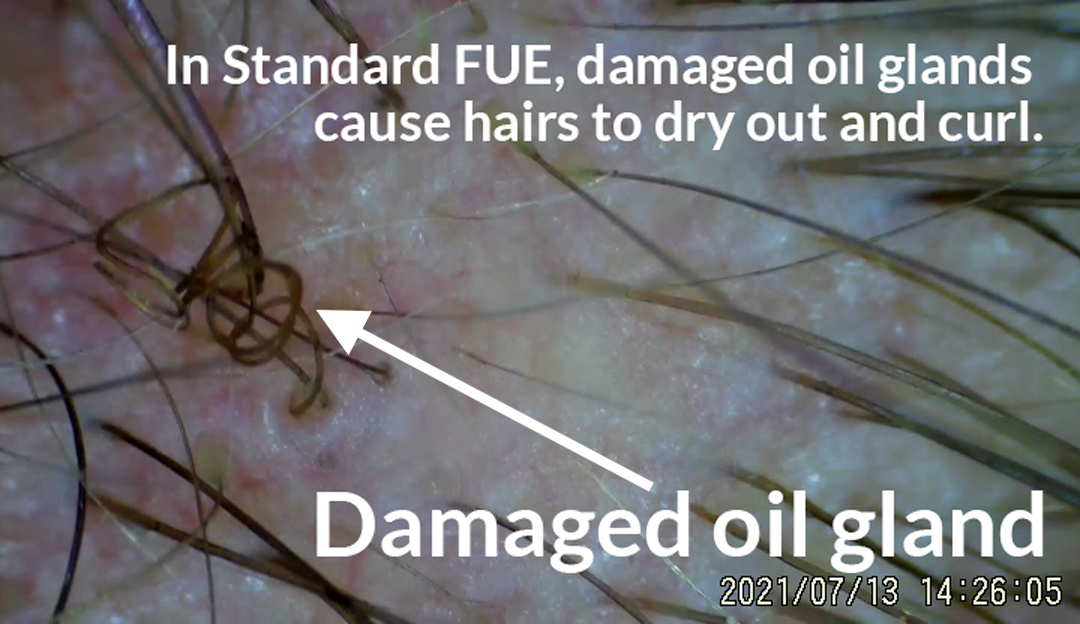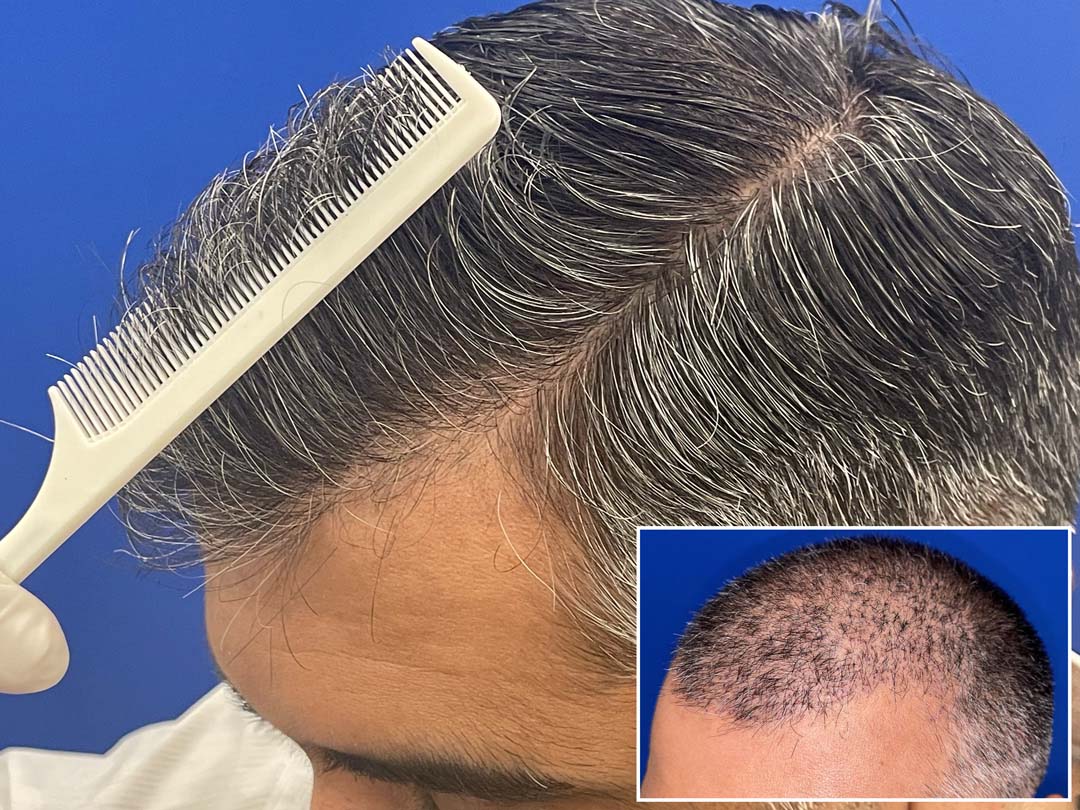 Fewer procedures
Avoid a second procedure. While most clinics are limited to 2,500 grafts in a single session, Micro PUETM allows us to SAFELY perform 3,000-4,500 grafts in one session because Micro PUETM is less invasive than Standard FUE.
Faster healing
Micro PUETM is 2-5x less invasive than FUE meaning you'll be back to work the next day and fully healed in 7-10 days.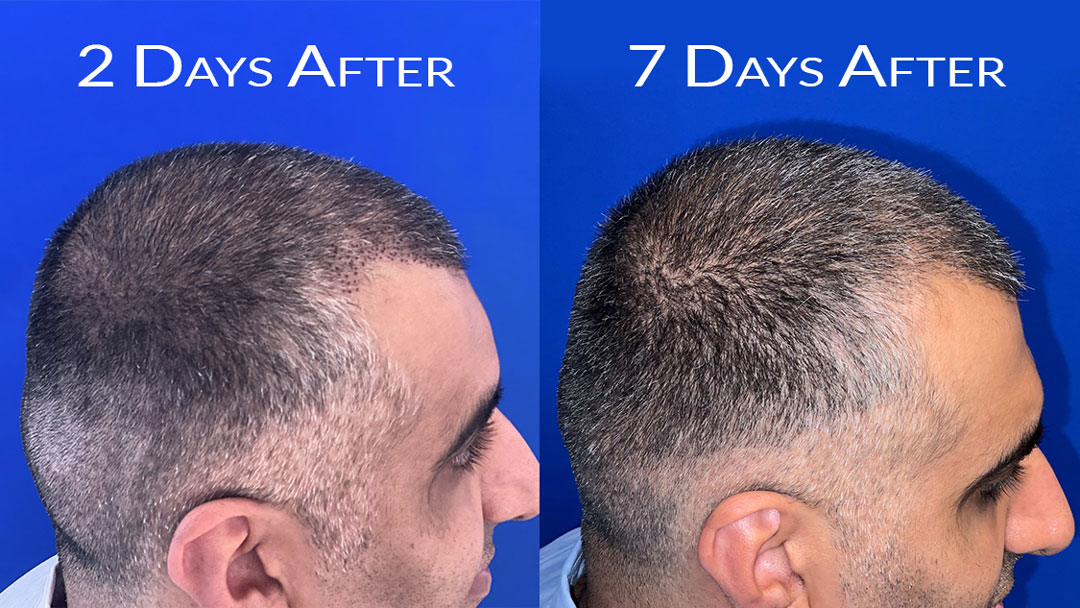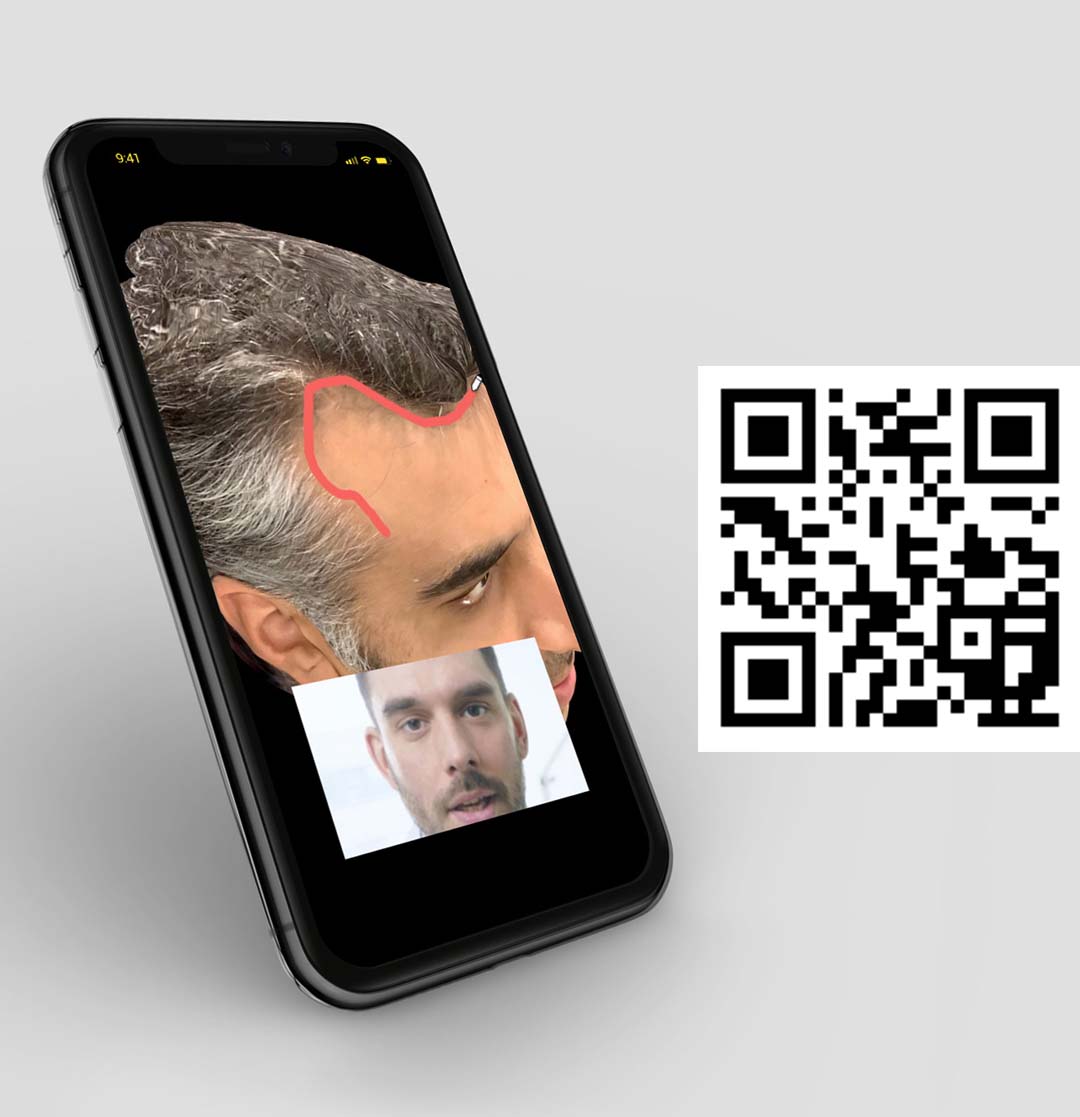 Are you a candidate? Send our physicians your pictures and they'll call you.
Send us your pictures. Our doctors will call as soon as possible.
NORTHWESTERN HAIR
676 N. St Clair, Suite 1575
Chicago, IL 60605
312.266.6240